READ IN: Español
Anouck debuts with "OCEAN", a project where the artist bares herself emotionally and shows us her most sensitive side. Using the ocean as a metaphor, the singer shows us all its layers and depth: from joy, to anger, to pain and sadness.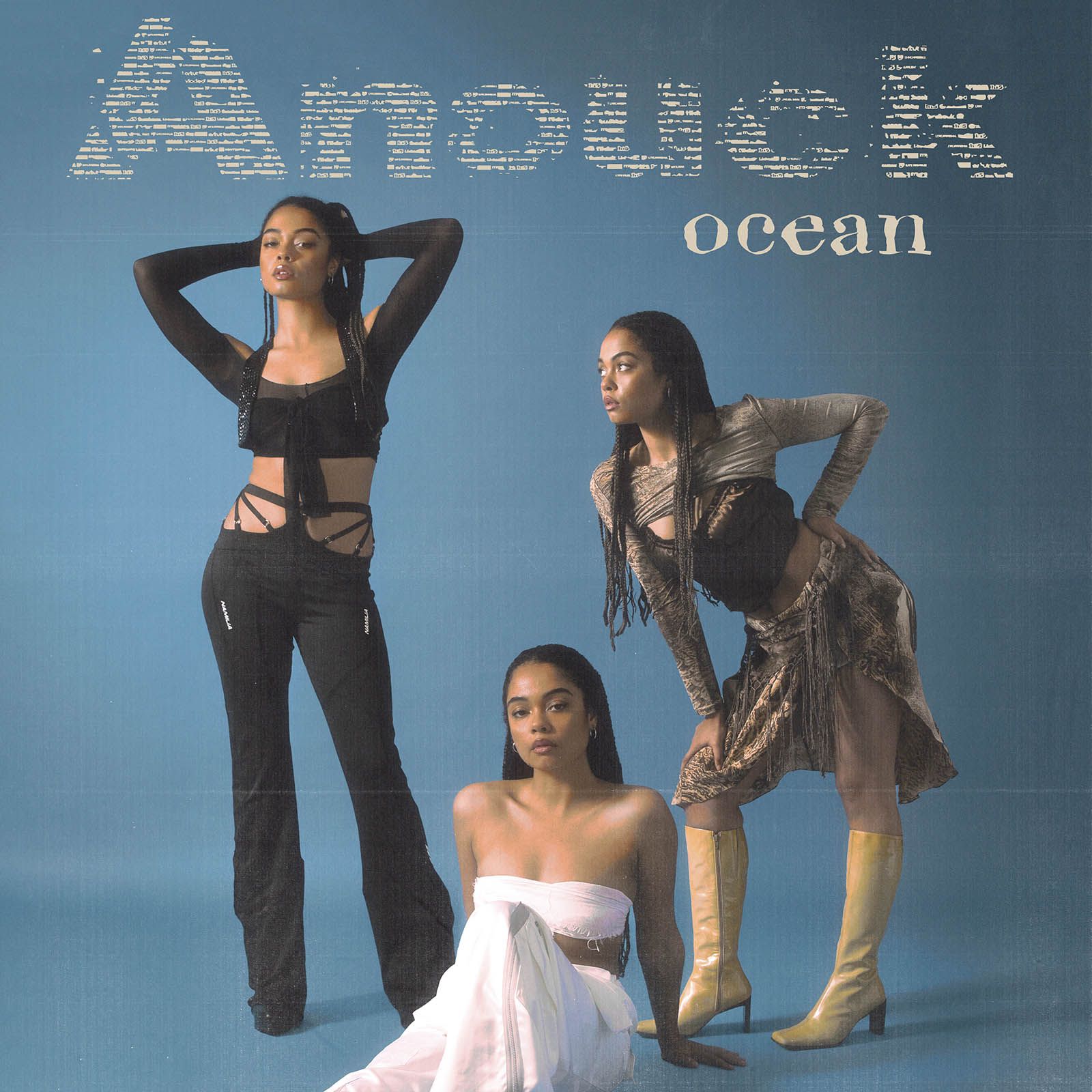 Anouck is a New Zealand-born singer with a Caribbean mother and Dutch father, raised in Spain. She is part of the Cutemobb collective, a community of young creatives, led by rapper and actor Leïti Sène. Her references come from R&B and jazz, as she grew up listening to artists such as Whitney Houston, Jill Scott, Lauryn Hill… With her music, she seeks to find a middle ground between the two genres.
Just a week ago, Anouck presented "Home Session 2", the second part of this more intimate format that she presented in 2020. On this occasion, she was accompanied by Sayo and Adhara, her two trusted backing singers, and with their help she gave a great rendition of Jill Scott's "Getting in the way" and "A long walk", as well as presenting us with "Goodbye", one of the tracks from her EP. 
Now he finally presents "OCEAN", his first EP, full of R&B and Soul references from the 90s and 00s. For Anouck, this EP represents the process of introspection and healing that human beings go through when suffering from a broken heart. Using the ocean as a metaphor, he shows us all its layers and depths: from joy, to anger, to pain and sadness. A journey of knowledge to the depths of their being.
"We might think we know a lot about the ocean, but the ocean is made up of layers of which we only know less than half. Well, this EP consists of my own layers as a living soul. Each song represents a little bit of my feelings, thoughts or whatever is going on in my crazy head. You don't know anything about a person, until you dig deeper," explains the singer.
"I was inspired for this EP by my own feelings and thoughts. I am a very sensitive person and I feel every emotion very deeply, it can range from pain to love and empowerment. I live every phase of my personal life like no other, and as I am very bad at expressing myself verbally I decided to write it all down on paper, it's my way of expression and my healing process. I hope you get to know a bit more of my over-thinking mind."