READ IN: Español
Everything you see today is a product of the past. We make a journey from the street and the catwalk of the new era towards a paradigm initiated in the clubs of the early 90's. The reason? go beyond streetwear and put the focus on clubber codes: the real influence for an industry that needs immediate update.
Fashion, as a permanent communication tool, joined the new generation in a free way, without a market dependence that exploited streetwear as it does now, without directing movements of sneakerheads or urban fashion addicts.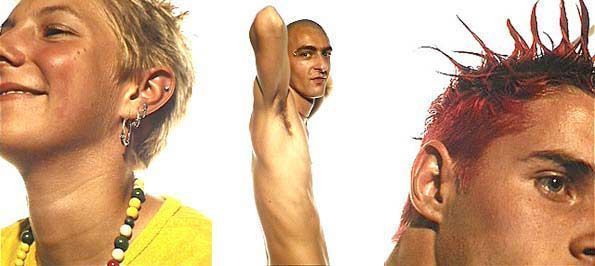 Techno and acid, the magic of the night and its excesses. Sex, drugs and self-destruction in a parallel world of delirium in which a new artistic movement of fashion and music is born as essential pillars. Because there, at the end of the 80's is where you begin to see all that movement that connects workwear, skate culture and streetwear in the field of raves, known as clubwear.
All that clubber imaginary has now become the main axis that leads designers to look for references in a past in which fashion flowed naturally, to look for something fresh as Woolrich did in that collection with Jeff Griffin based on parameters of camouflage and club references, as well as Prada and his sporty inspiration connected to techno culture.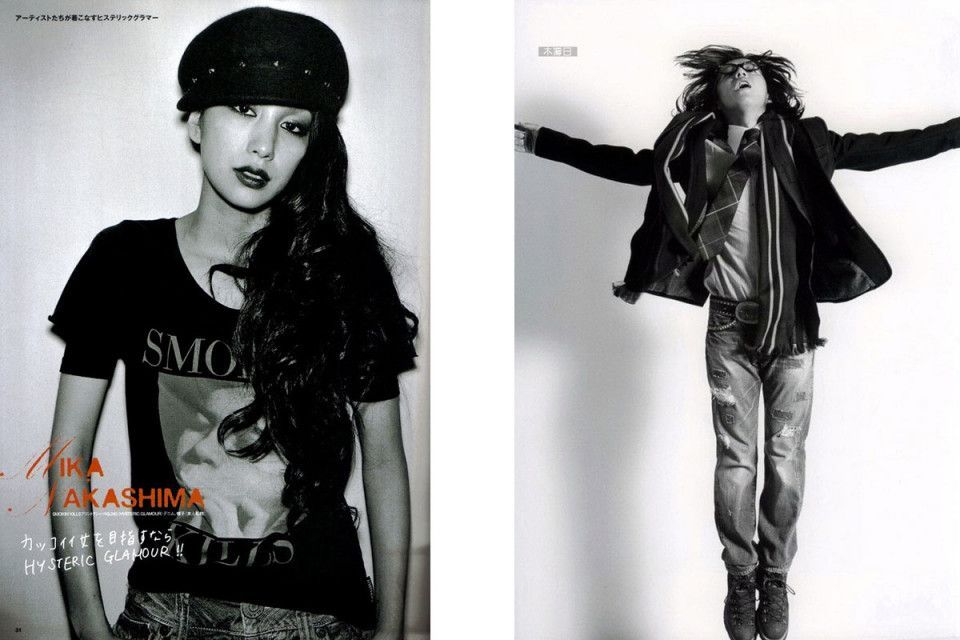 La moda, como herramienta de comunicación permanente, se unía a la new generation de manera libre, sin una dependencia marketiniana que explotase el streetwear como lo hace ahora, sin dirigir movimientos de sneakerheads o adictos a la moda urbana.
Todo ese imaginario clubber / gabber se ha convertido ahora en el principal eje que conduce a los diseñadores a buscar referencias en un pasado en el que la moda fluía de manera natural, en buscar algo bien fresh como hizo Woolrich en esa colección junto a Jeff Griffin basada en parámetros de camuflaje y referencias de los clubes, así como Prada en SS19 y su inspiración sporty conectada con la cultura techno.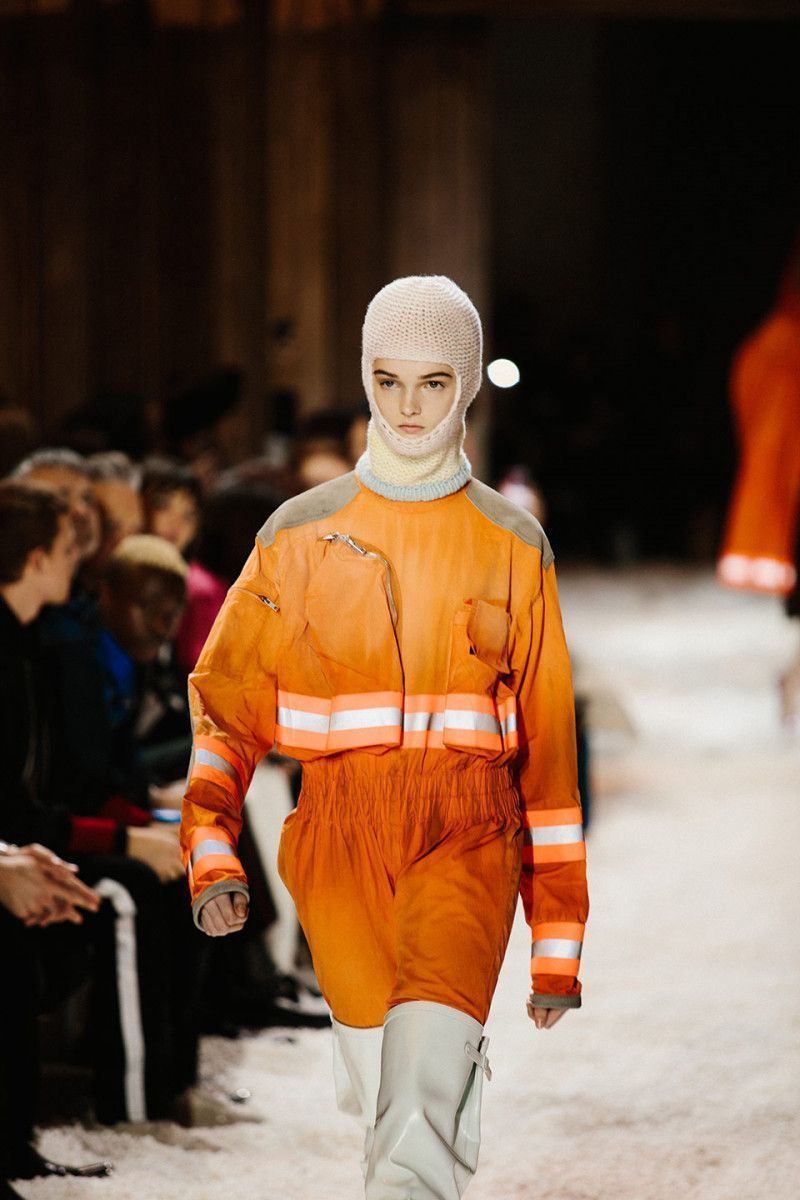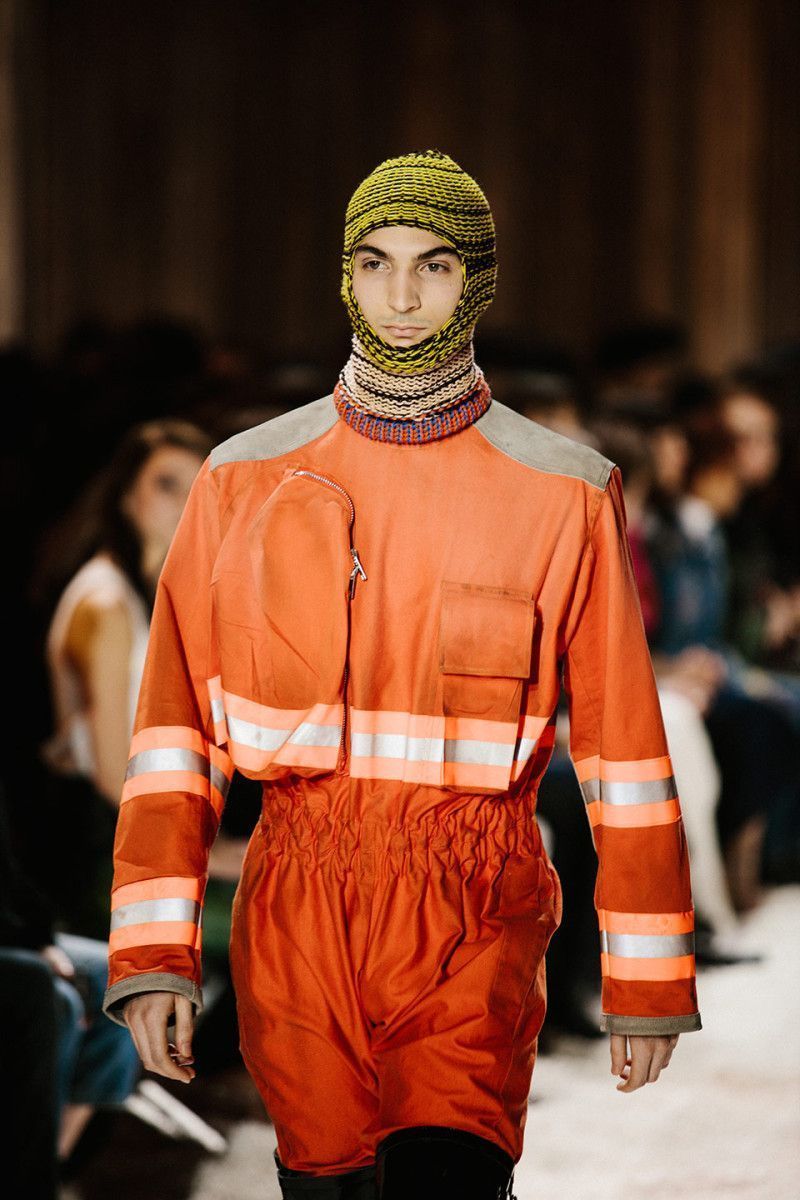 Thus, beyond talking about the main drug supplied: sneakers, we go back to the accessories of the late 80's – early 90's, where we see breathing masks in clubs, dyes of infinite colors, patent leather pants, platforms or reflective vests roll garbage that join all that vibrant universe of neon we can see in the reflective jackets of Raf Simons for Calvin Klein or in the hardware gloves of Abloh for Louis Vuitton.
– But let's get down to business: what are the main references for clubwear? – 
WAR

Camouflage or cargo trousers, hand grenade prints or radioactive symbols, combat boots or gas masks that were configured as very savage clothing to spend the night in an era in which the party was as basic as gel nails in 19. Firms such as Carhartt or Blundstone were already fully allied to military aesthetics, making use of affordable materials and connecting, at the same time, the movement with the anti-establishment tradition of punk.
POSTMODERNISM
Pop culture was reinterpreted through Hysteric Glamour, which – for example – copied motifs from posters from Baxploitation films of the 1970s and printed them on T-shirts. Also the shirts of the fans of the DJ Hell that showed the logo and the letters of the oil company Shell (without the first letter S), as well as converse with the platform sole that they took from Tokyo to Berlin: the headquarters of techno. An ironic reconfiguration that is extrapolated to today's fashion, marked by the implausibility of collaborations such as Balenciaga's crocs, Ikea's bags, Heron Preston's Putin t-shirt or the multiple references to pop culture launched by a thousand streetwear brands.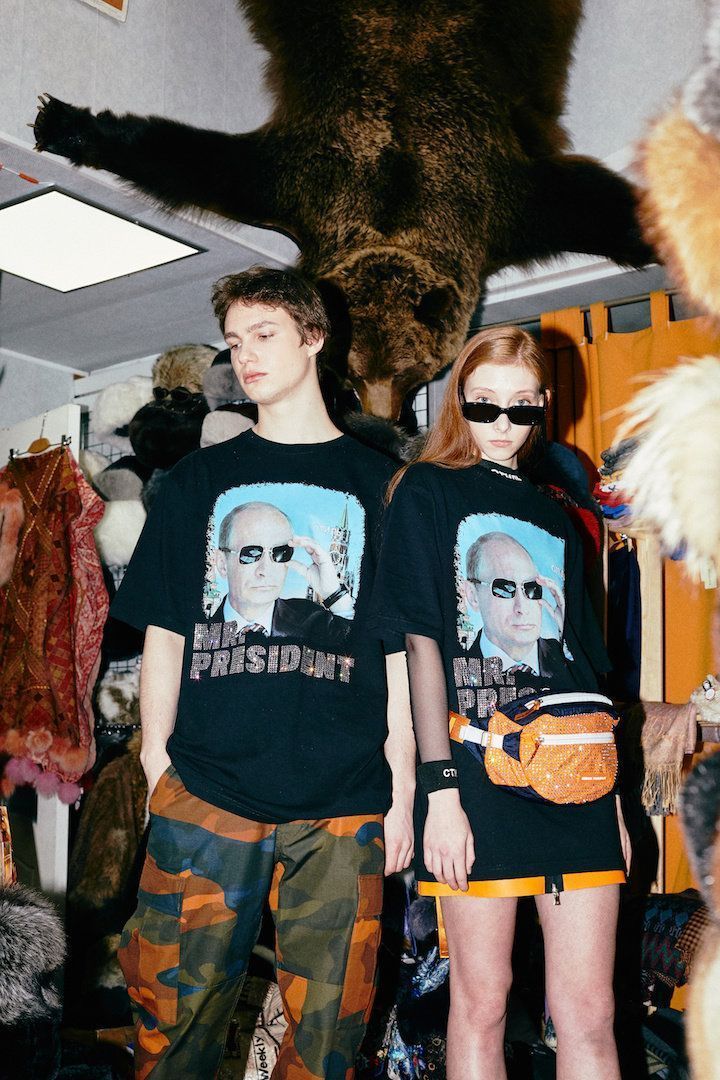 DIY
The ideals of accessibility, individualism and do-it-yourself directly influenced the fashion of the 80s and 90s. Decades in which the street combined expensive and cheap clothes, old and new, personalized and full of contradictions. But elsewhere it became a political gesture like in the London clubland of the 1980s, in which actor Leigh Bower compressed his body into suits that made the drag queen throw a message: 'do what you want and do it yourself'.
In this way, there was no homogeneous style in the club scene, nor a uniformed style, only a few designers joined all that imaginary, as Xuly Bët, who joined fabrics in a surreal collage technique that also used the Berliner Frank Schüte with his nylon uniforms in dark blue.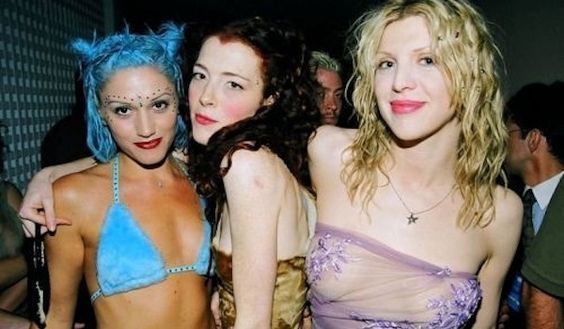 SEX
The concept of recognisable fashion did not exist, nudity was considered a stylistic element for clubber clothing. Being 'sexy' meant wearing little clothes, showing a lot of skin and being a sexualized object at the same time. The essentials: transparent and tight t-shirts, short skirts, tight trousers or bizarre shoes that led to the success of the German brand Buffalo, an object of love and hate that arrives breaking the ground from the past to the present.
For their part, the men liberated themselves through the ideals of gay culture, exhibiting their own bodies, wearing tight clothes and playing with stereotypes as the Village People did. Here the fluidity of gender, modifying, piercing or sculpting the body in the gym had already infiltrated as the mainstream.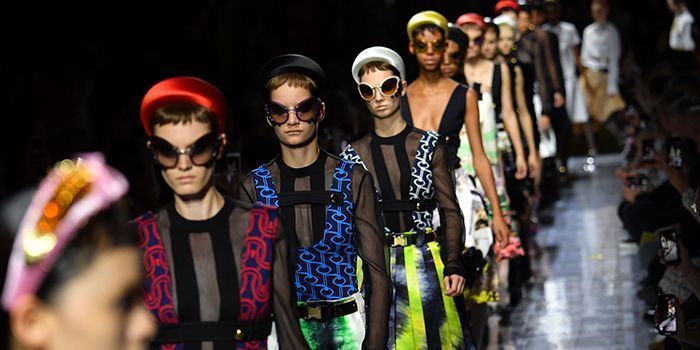 SCIENCE FICTION
The fetish object of the club and the electronic music scene was the computer and its possibilities, such as the fascination of being able to create lyrics and make prints with different fonts in sweatshirts. "Kiss the Future" was one of the slogans in a long sleeve polyester by designer Walter van Beirendonck x Wild and Lethal Trash, with which he made the club's culture fashionable, with its strong colours and comic designs. But one of the most visible brands of the time was Sabotage, founded by Michael Dannroth, inspired by technological and industrial aesthetics.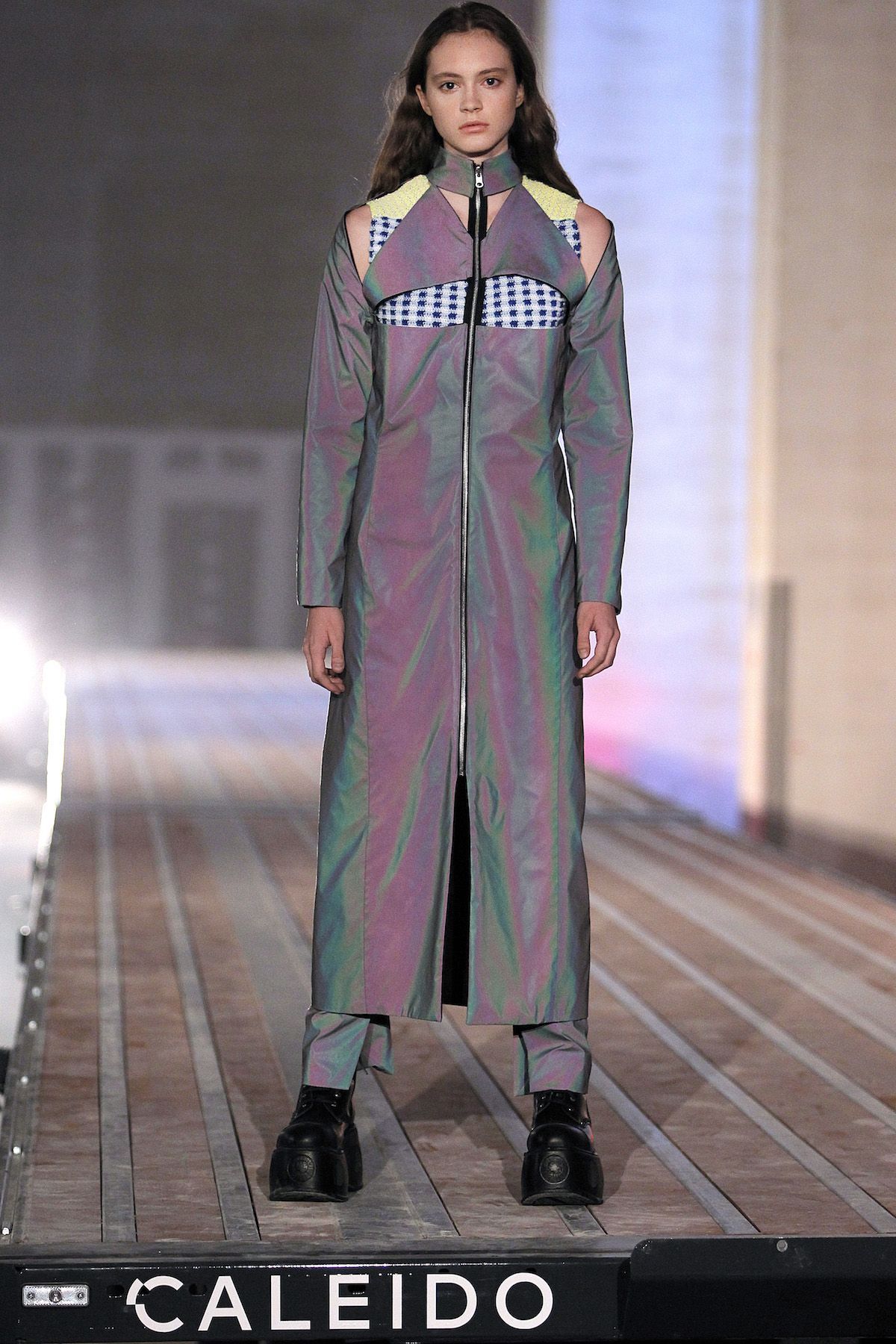 Sabotage set all the established barriers by producing very expensive basic products, working and experimenting with new fabrics, destroying and deconfiguring clothes as it did with the legendary "Washed sweatshirt destroyed". His approach at the time was radical, as a sweatshirt had fibers containing ceramics that protected ravers from overheating; or he launched, for example, mesh jackets traditionally used for screen printing. Of all this: an influence totally connected with the technological garments that we can now see through firms like Maria Ke Fisherman.
This is how the club's clothes have fixed in the showcase the creative elements of 2019, the one that began as a way of expression for ravers in an unstable world, like the one you can see when you look up.