READ IN: Español
Apple and Google are developing Covid-19 tracking system. The technology giants are working to stop the spread of the coronavirus, although the methodology is somewhat creepy.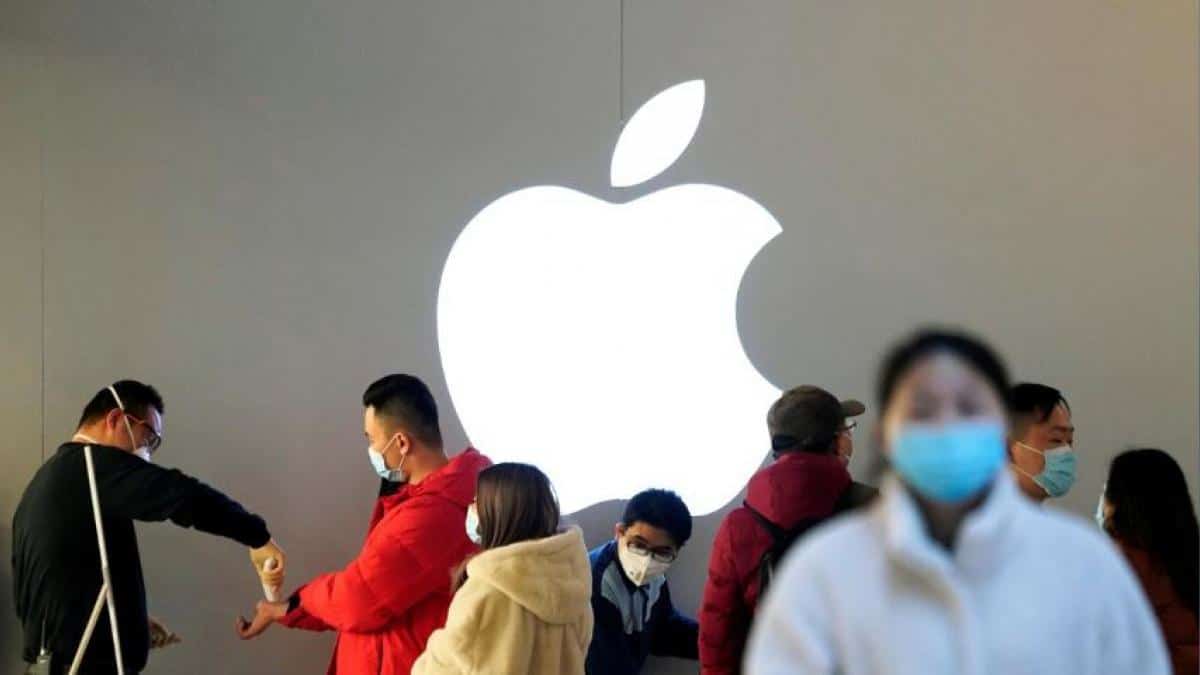 Google and Apple have declared that they are working together to stop the Covid-19. Their goal is a tracking technology that will alert users if they have been near someone infected with a coronavirus. The joint statement they issued said there has never been a more important time to work together than now to solve one of the world's most pressing problems. "Through close cooperation and collaboration with developers, governments and public health providers, we hope to harness the power of technology to help countries around the world slow the spread of COVID-19 and accelerate the return to daily life".
The technology will use Bluetooth to alert users if they have been in contact with someone who is infected with the virus. It should be noted that companies are not designing an application, but a framework that could eventually become an application for iOS10 or Android.
Of course, an application that makes our medical records available to hackers will have to tread carefully in ethical terms. Privacy and mass surveillance are dangerous factors and it is important to ensure that sensitive data is not at risk. Regardless of its performance, we seem to be approaching an Orwellian dystopia.
It is currently unknown when this technology will be available to the general public.