READ IN: Español
A few days ago Apple announced in its virtual event several updates of the AirPods. But there is a new function of the headphones that will make our lives a little easier.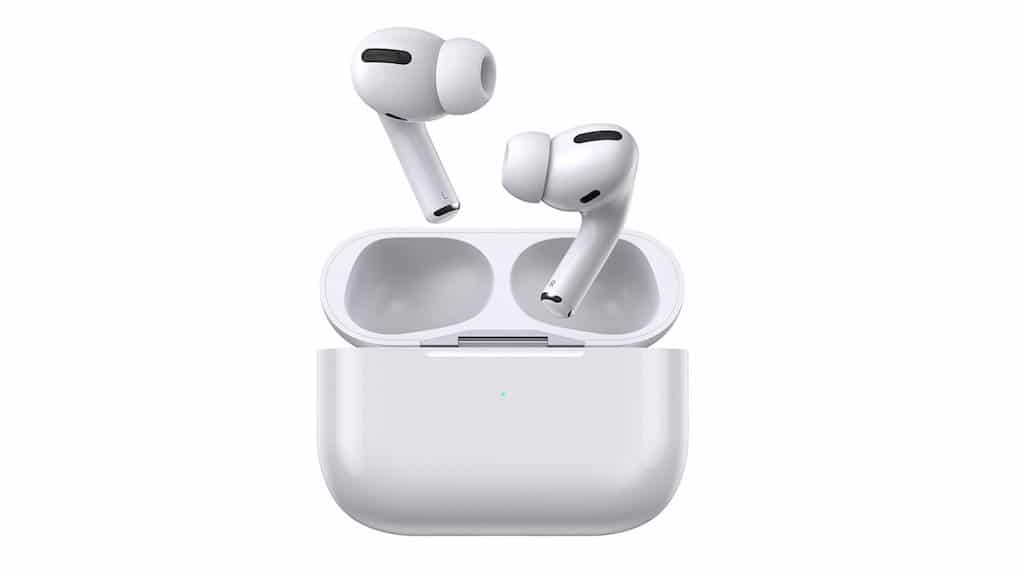 You're listening to a song on the computer and suddenly you're called to the phone. An everyday situation that has happened to all of us. Before, you could only connect your AirPods to one device and if you wanted to switch from one to another you had to do it manually.
However, the company is introducing a new automatic switching function that allows you to jump between devices. The audio signal changes according to how you are using them.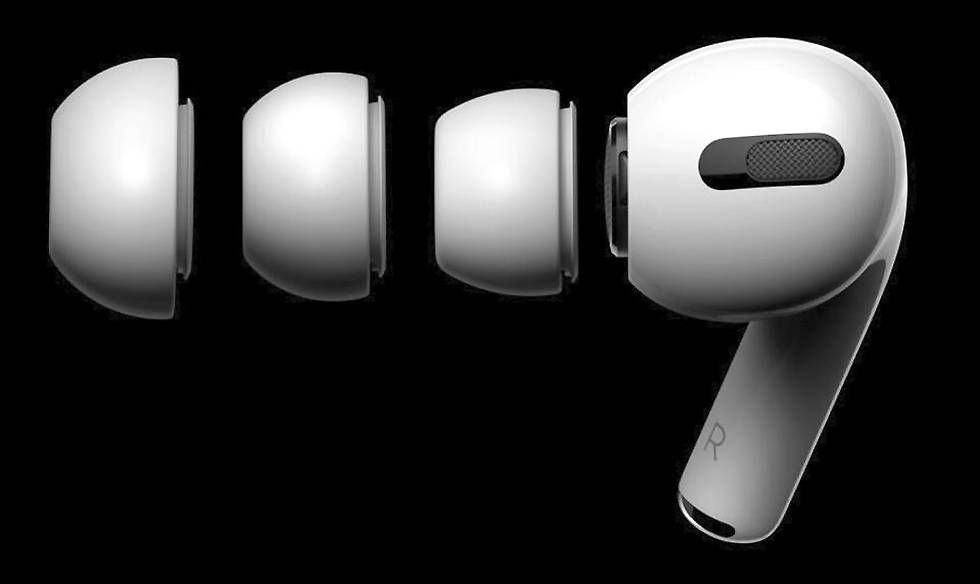 The automatic switching function will apply to AirPods pro, second generation AirPods, Powerbeats, Powerbeats Pro and Beats Solo Pro. Device switching will occur via an iCloud account.
Another new feature that has driven the masses crazy is the possibility of "Space Audio". And no, it doesn't mean you can listen to space. It's a 3D audio mode with surround sound.
Plus, the AirPods Pro are continuously recalibrated based on your head position in any device you're using. That means if you fall asleep on your side, all the sound will come out for you, so watch out.