READ IN: Español
It's not clear to me how true it is that we are rational beings. The latest: a Shanghai art gallery withdraws "a work" in which more than 5,000 women are classified according to their beauty.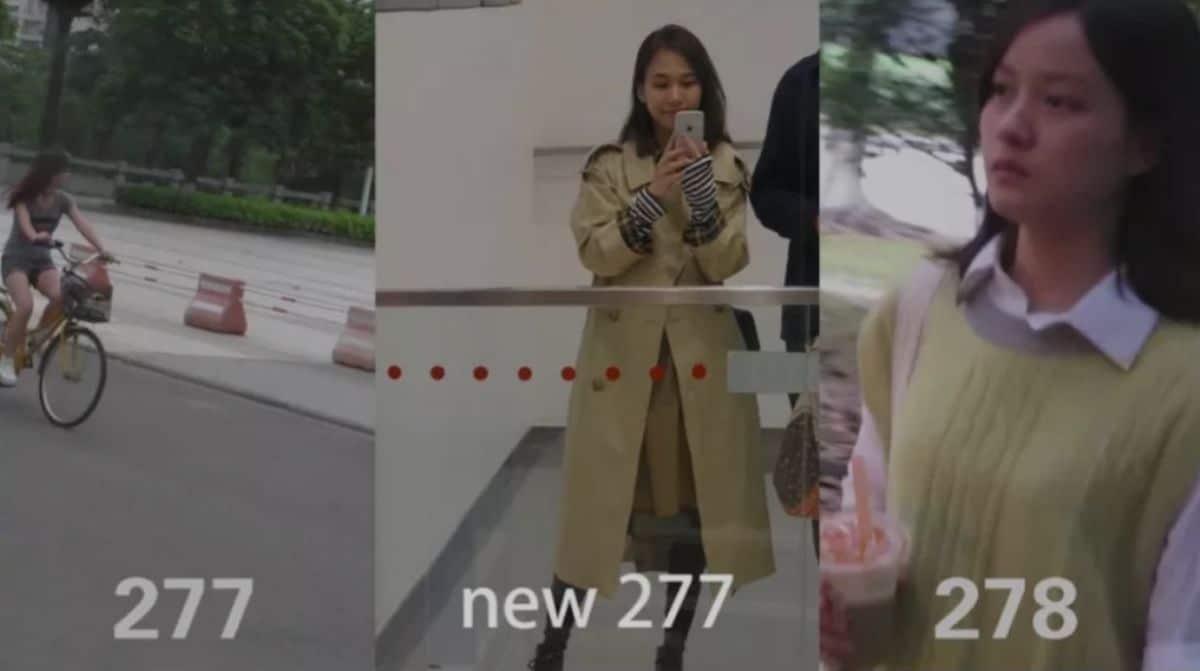 Uglier and Uglier is a seven-hour video by artist Song Ta, composed of images of young women on a university campus. The women, who may not have given their consent to be filmed, were arranged by the artist in order from "prettiest to ugliest".
According to the BBC, the artist claimed: "If you want to see the campus queen, you have to go to the museum as early as possible. Otherwise, as dusk comes, it will become a living hell in this place." Very lol.
Created 2012, this is not the first time the film has been shown in an art institution. Now, however, the public has spoken out against it, provoking nearly a million statements of protest on Weibo. Thus, this misogynistic project has finally been removed from the exhibition by the OCAT gallery.
"After receiving criticism, we re-evaluated the content of this artwork and the artist's explanation, we found it disrespected women, and the way it was shot has copyright infringement issues," said the gallery's management. They continued, "we would like to express our sincere apologies to all the audience and friends who were troubled, uncomfortable and hurt due to the adverse effects caused by this work on display in our museum."
Alarming that a work of this calibre has been accepted into an institution. Afterwards, people keep asking why we denounce. It is clear that the attacks do not stop.
More art news here.