READ IN: Español
ASOS has just closed the purchase of Topshop for 260 million pounds. In addition, it has taken over Topman, Miss Selfridge and Hitt, all owned by Arcadia. The king of online is expanding.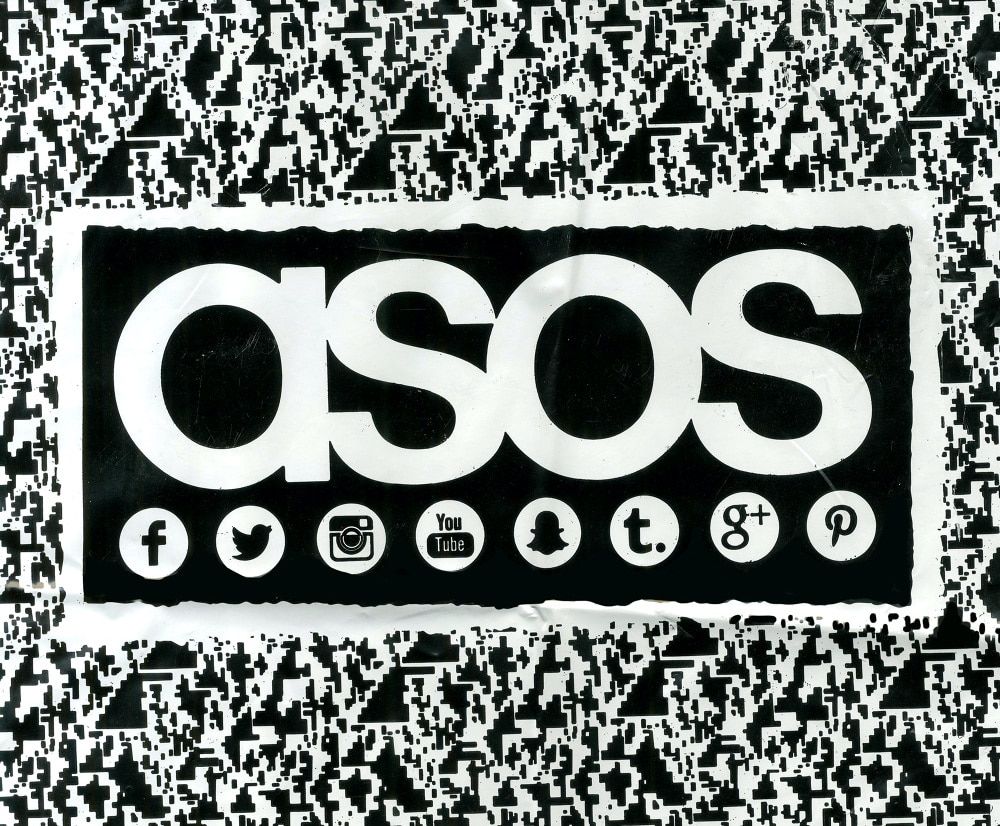 You are probably one of those who have millions of favorites in your ASOS account. The list will also be long if you check Topshop's website. Maybe you've even confused one site with the other -it's happened to me. As you can see, both companies have a very similar customer: us, that generation thirsty for the latest trends.
Don't worry, I haven't analyzed the market to reach this conclusion. ASOS reasons the purchase by pointing out that both companies connect with a very strong customer base; moreover, they complement the ecommerce offering like no other business: if you can't find it on ASOS, Topshop will have what you're looking for, and vice versa. 
According to internal sources, the ASOS website will gradually house the different brands within its marketplace. We imagine it redesigned with different tabs or categories and, why not, in full color.
"We have been instrumental in accelerating the online growth of Topshop, Topman, Miss Selfridge and Hiit and, under our ownership, we will continue to develop them, using our expertise in design, marketing and technology and working closely with retail partners in the UK and around the world," said Nick Beighton, CEO of Asos.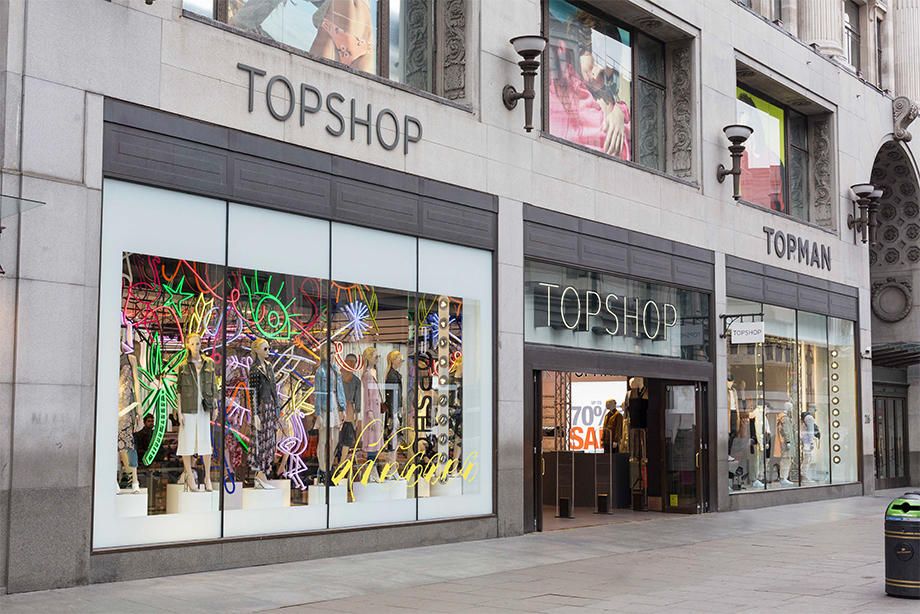 Until now, market feedback between these brands was key to boosting their economics. They didn't really compete; they didn't really need to. However, from now on the benefits will be mutual and they will far exceed their previous fiscal years. Let's hope they hand out discounts for the inauguration. We will keep you posted.
If you want to know how the pandemic has revolutionized our shopping habits click on this link.