READ IN: Español
Of course the story wasn't going to stop there. Rapper August Alsina (@augustalsina) decided not to remain silent when Jada Pinkett Smith revealed that the two had had an affair. And what better way to express himself than through a new song in which he shares his version of the story.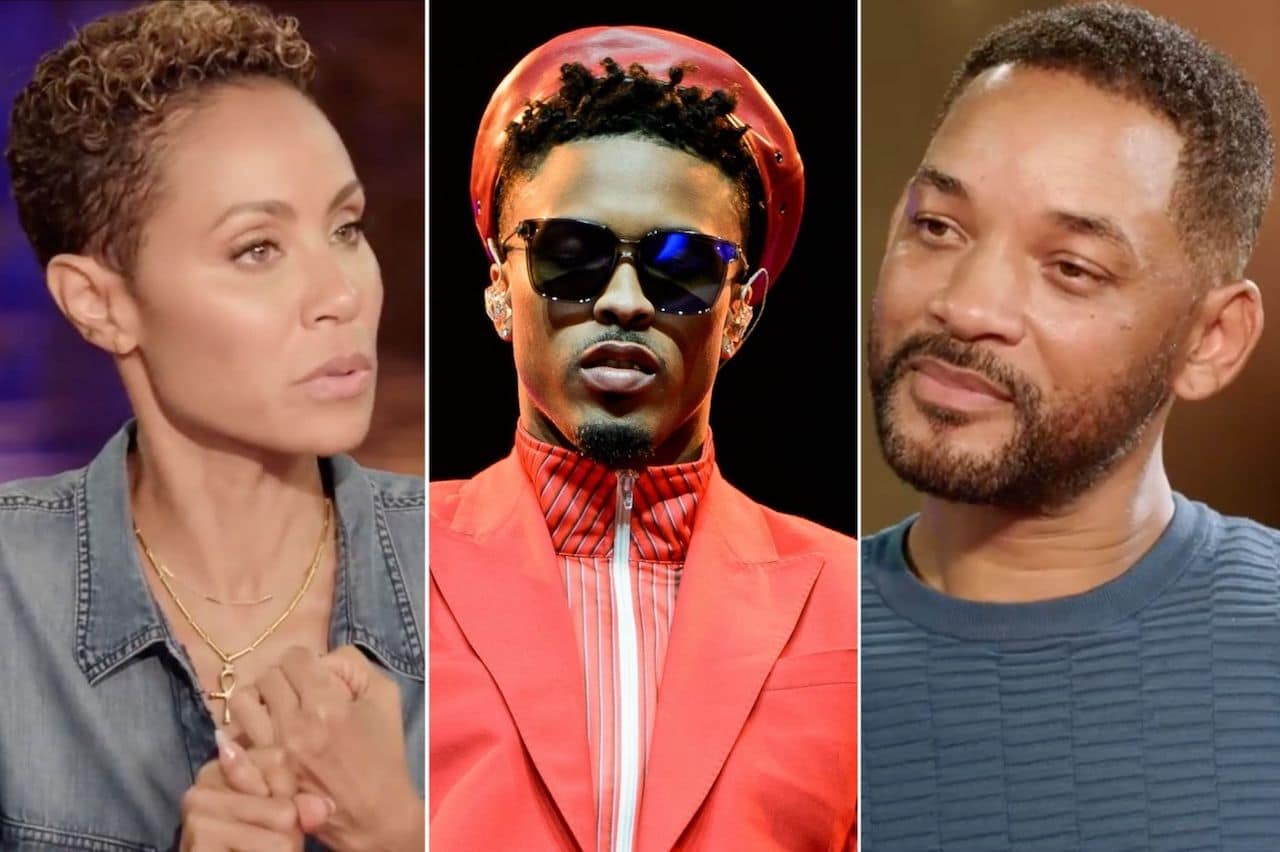 Apparently, being the most watched on Facebook Watch was not enough, so now Alsina releases a song with more details about Jada's infidelity to Will Smith.
On the show, when Will asks Jada what she had with August Alsina, she answers "an entanglement". The word quickly became a trending topic and has already become a worldwide reference. Alsina didn't want to miss the opportunity and has entitled his song "Entanglements".
In the song, a collaboration with Rick Ross, he says that Will was aware of the relationship that he and Jada had. "I know we don't call it a relationship, but you were with me," he sings. "Entanglement, that's when you get tangled up in the sheets. Entanglement, that's when you entangle yourself with me."
As one user comments in the song "Will Smith will never forget 2020 and will never like the month of August".