READ IN: Español
Avgvst Jewelry, one of the most popular independent jewellery brands in Russia, presents its fourth collection in collaboration with Russian contemporary artist Protey Temen called "DAR".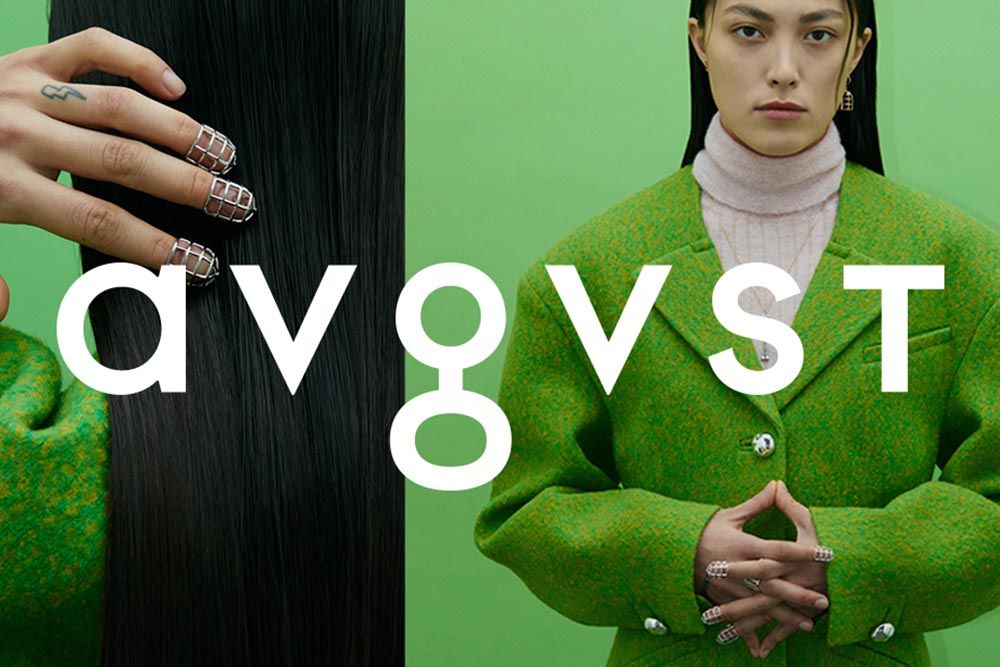 Avgvst Jewerly's new collection called DAR – which means gift in Russian – includes eleven items inspired by the Board of Weights and Measures, referring to measuring instruments. Each piece of jewellery has its own explanation and serves as a lucky charm. From a bead in the shape of a broken cage, to one of a ruler, a molecule or a dagger.
Each of these eleven small sculptures that function as pieces of jewellery can be worn in different combinations, whether on a chain, a hoop earring or a bracelet. These jewellery pieces in collaboration with the multidisciplinary media artist Protey Temen demonstrate that: "Units of measurement are deceptive. Have your own measurement system". 
Protey Temen says of this collaboration: "This is the fourth collection we have created with Avgvst. We have spent many years together trying to tell our audience little fairy tales through jewellery and people appreciate it. With the "DAR" collection we want to remind people that you can fantasise, change stable things, play with the future, make wishes, etc.".
"Working with Protey is always a journey into the matrix of symbols, where every element is full of logic and magic. As a result of this collaboration we come up with amulets for sceptics, magical objects for critically thinking people. And also small items of art, worthy of collecting," says Natalia Bryantseva, creative director of Avgvst.
About Avgvst
Founded in 2013 by Natalia Bryantseva, Avgvst Jewelry is the best-selling independent jeweller in the demi-fine segment in Russia. Beloved by people who reject traditional jewellery, all of the brand's pieces are designed not only to be worn, but to interact with the body. Moreover, its designs draw from the history and art of the past.
Avgvst bases its principles on the beauty of simplicity, utility, sustainability and the denial of grandiosity. The label stands out for its concern for LGBTQ+ rights, as well as for the rights of victims of domestic violence in Russia, which is why it gives part of its profits to LGBTQ+ organisations in Russia.
You can now discover the entire "DAR" collection with the artist Protey Temen and much more in the Avgvst Jewelry online shop.
Now… Why not take a look at the latest Pinterest Predicts report on trends for 2022?