READ IN: Español
If there's one haircut that has become fashionable in recent months for curly hair, it's the baby bang. The cut that all curly manes will want because of its versatility when it comes to adapting it to any type of face. We tell you all the details to get this hair.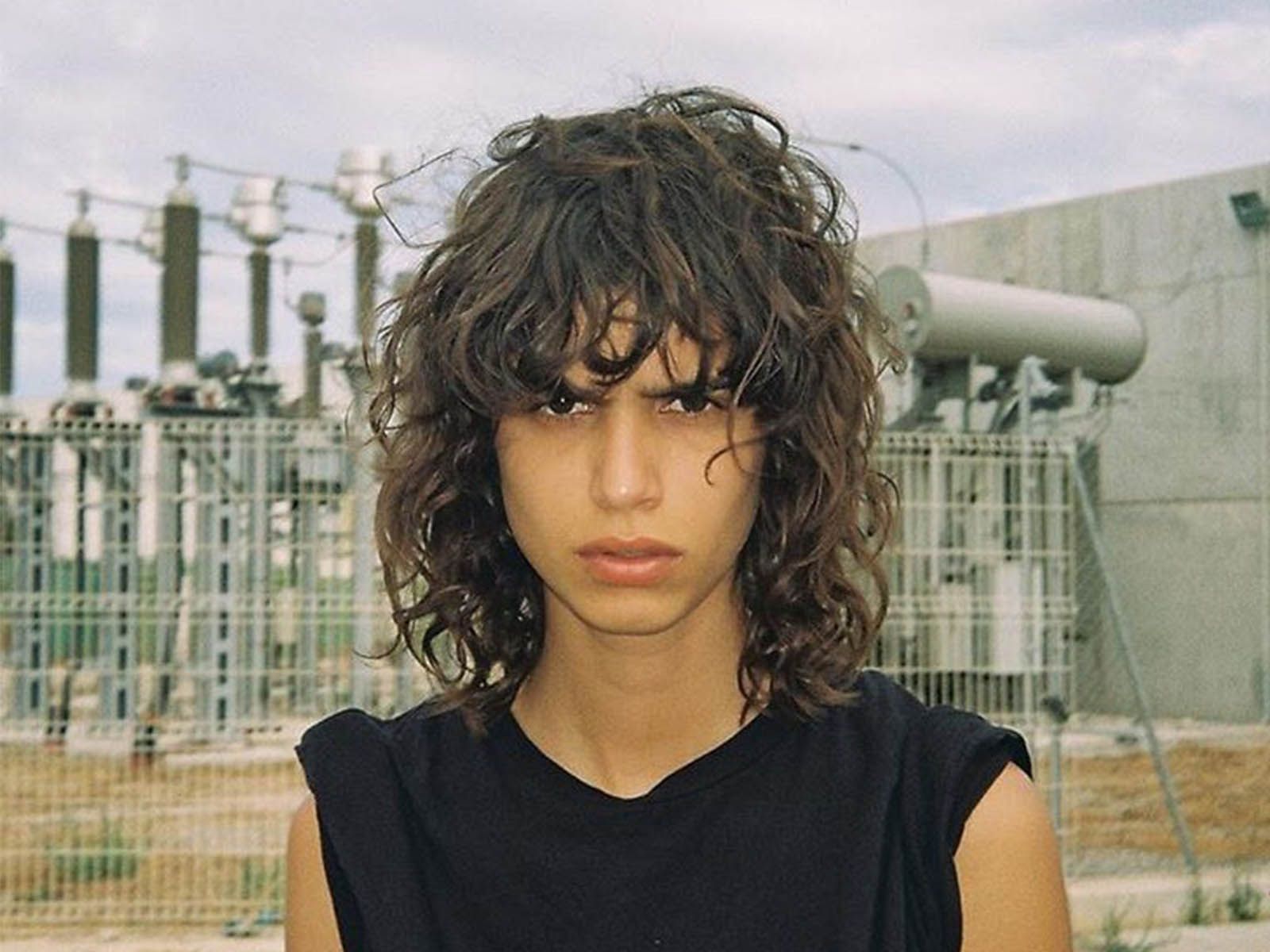 Rounder haircuts with fringes will be perfect for elongated or square faces while round faces will need a cut that slightly lengthens the shape of the face. Any curly haircut is dry cut to get a true measurement as not all curls shrink the same when washed and do not have the same flexibility and drape.
A good curly mane is almost entirely based on a good haircut. Although it is true that in the case of curly manes the type of curl and texture of the hair is very important, it is the cut that is responsible for achieving a beautiful mane in which the curls show their best side and, of course, flatter the face of the wearer.
What is the baby bang cut?
"The baby bang is a midi cut where the volume of the sides is reduced creating a more stylised silhouette", explain the expert stylists at Llongueras. The front parades above the eyebrows and around the face. In addition, the curl is activated with a technique that multiplies the lengths at the ends.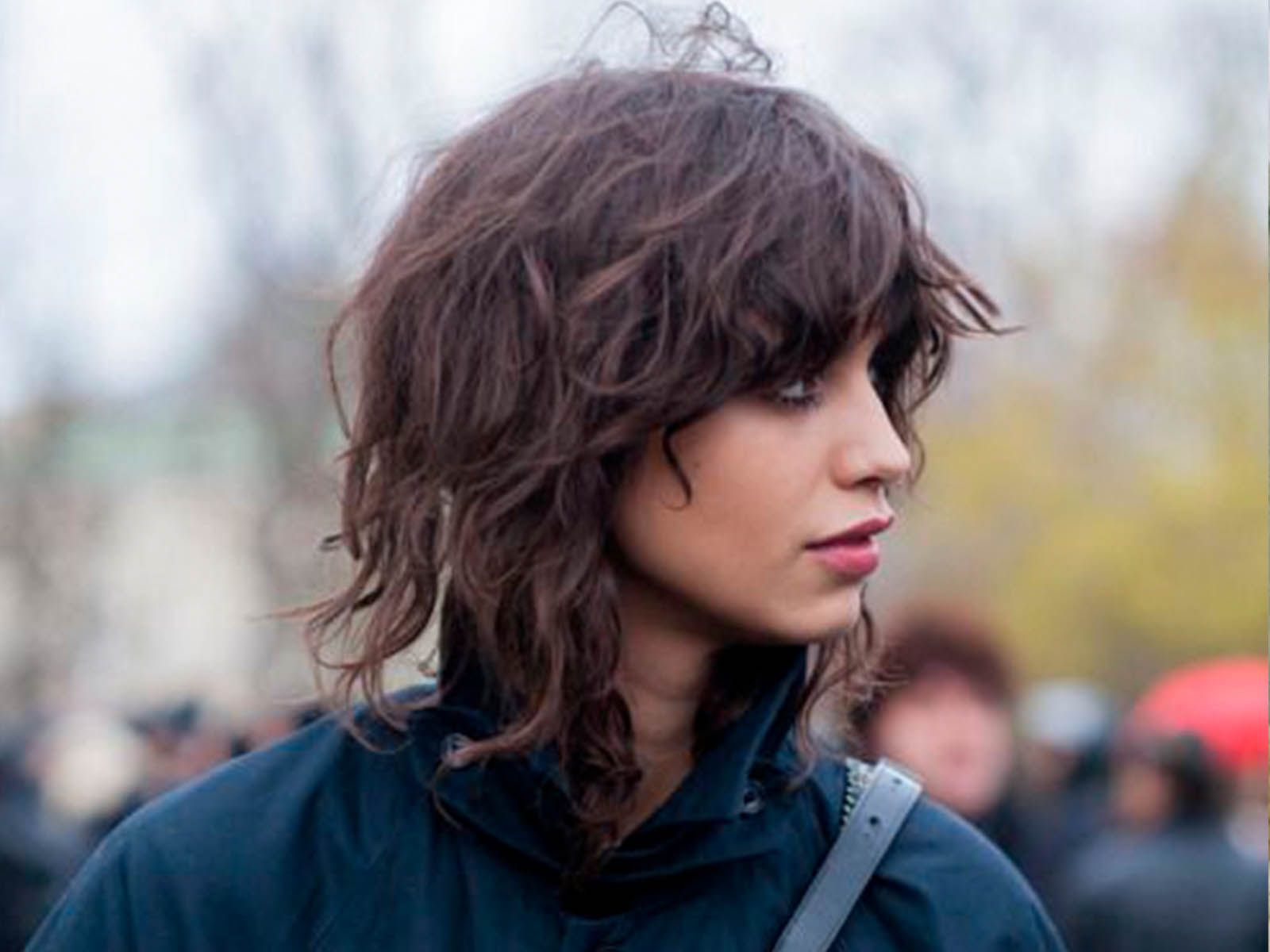 As for the fringe, it is cut depending on the volume of each person's hair, as the more hair, the higher the volume, the higher the lift is cut so that the fringe falls more blurred. The amount of hair in the triangle area will determine the technique while the type of oval will determine whether the parting is made wider or narrower.
Above the eye, this is the cut of this fringe which is also characterised by being slightly shorter in the centre and longer at the ends of the face, integrating the sides below the eye and avoiding creating a connection with the rest of the hair. This cut is scissor cut to achieve the baby bang effect we are looking for.
"This type of fringe is the most flattering for round ovals if you make a narrow triangle and very short at birth," recommends Franck Provost. "It's also good for elongated ovals but more for triangular or pear-shaped faces, because it's a fringe that goes deep at the temples but leaves a lot of weight around the jawline, and clears up the look".
Do you have thin hair? These cuts will suit you.