READ IN: Español
Last year Mattel presented its Barbie collection for the Tokyo 2020 Olympic Games; one that stood out for its 'inclusivity and innovation'. The range represented through five dolls the new sports of the Olympics, but relegated racial diversity to a non-existent plane. This has led to another backlash backed by the online activist generation.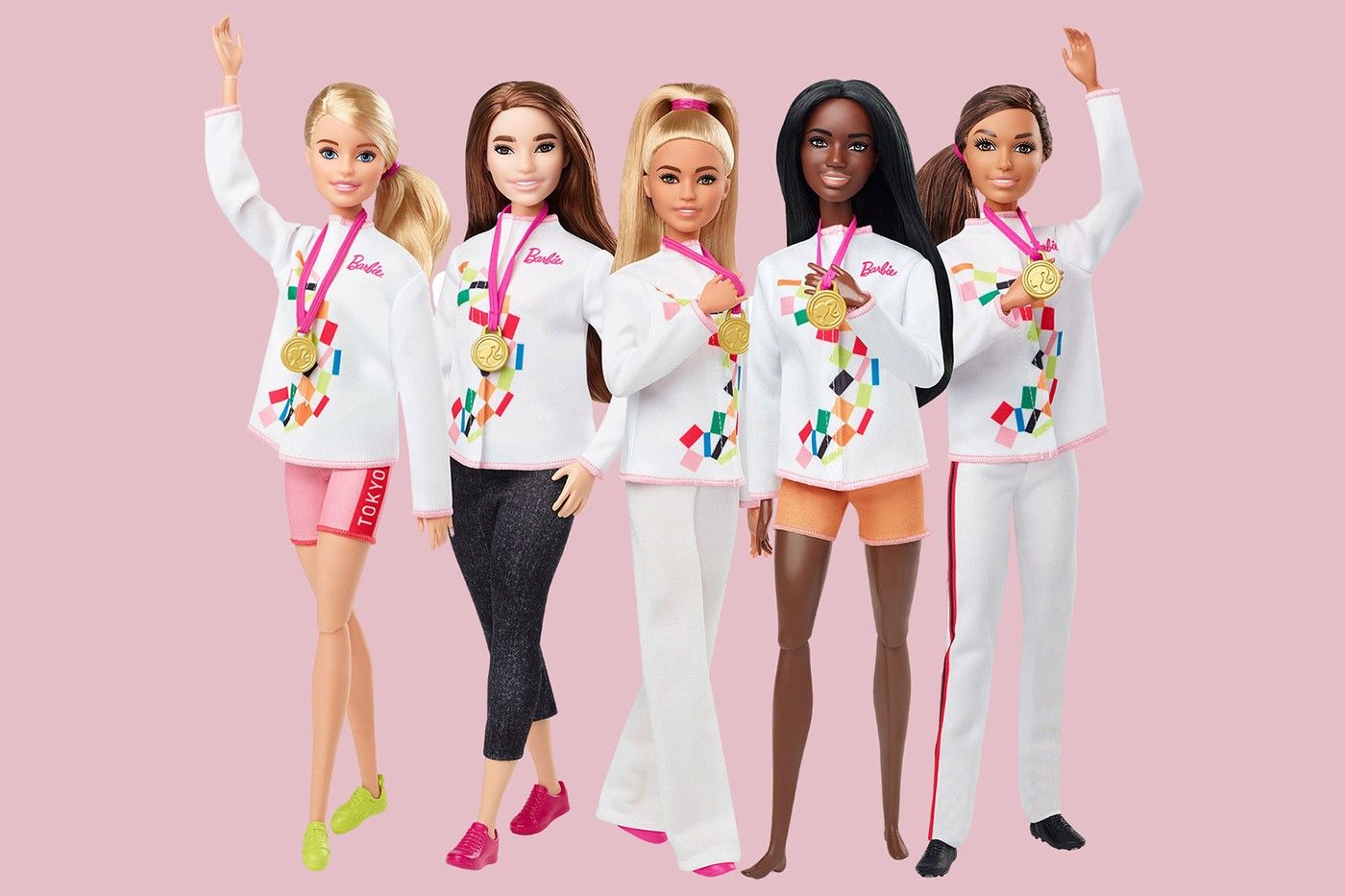 The five dolls, each sheathed in the disciplines of baseball/softball, sport climbing, karate, skateboarding, and surfing, highlighted inclusion and innovation, according to their official press release. Something that Mattel has wanted to defend and transfer to its ethical philosophy for a few years now, trying to deconstruct its past.
July 29 was the day Barbie started promoting her new dolls on Twitter, timed to coincide with the date of the big sporting event. However, it didn't take long for fans to notice that the offer did not include an Asian doll.
"The absence of an Asian Barbie is notable despite Mattel's desire to empower and support diversity and inclusion. And in a (Japanese) karate uniform to boot."  Another netizen noted, "Mattel makes #AsianAmericans invisible while promoting the 'most diverse doll line yet' by highlighting an Asian country, featuring #Barbie in a Japanese karate uniform [and] branding each doll as 'Tokyo official'."
Mattel has not, for the moment, issued any response to the wave of criticism. We will be on the lookout for any movement.