READ IN: Español
BADA lands in Madrid after more than 12 successful international editions. A democratic fair where the artist and his pieces are not distanced from each other for the first time in Spain. It is they themselves who tell their story and those of their works to make it more accessible. An innovative proposal that shows that art is for everyone.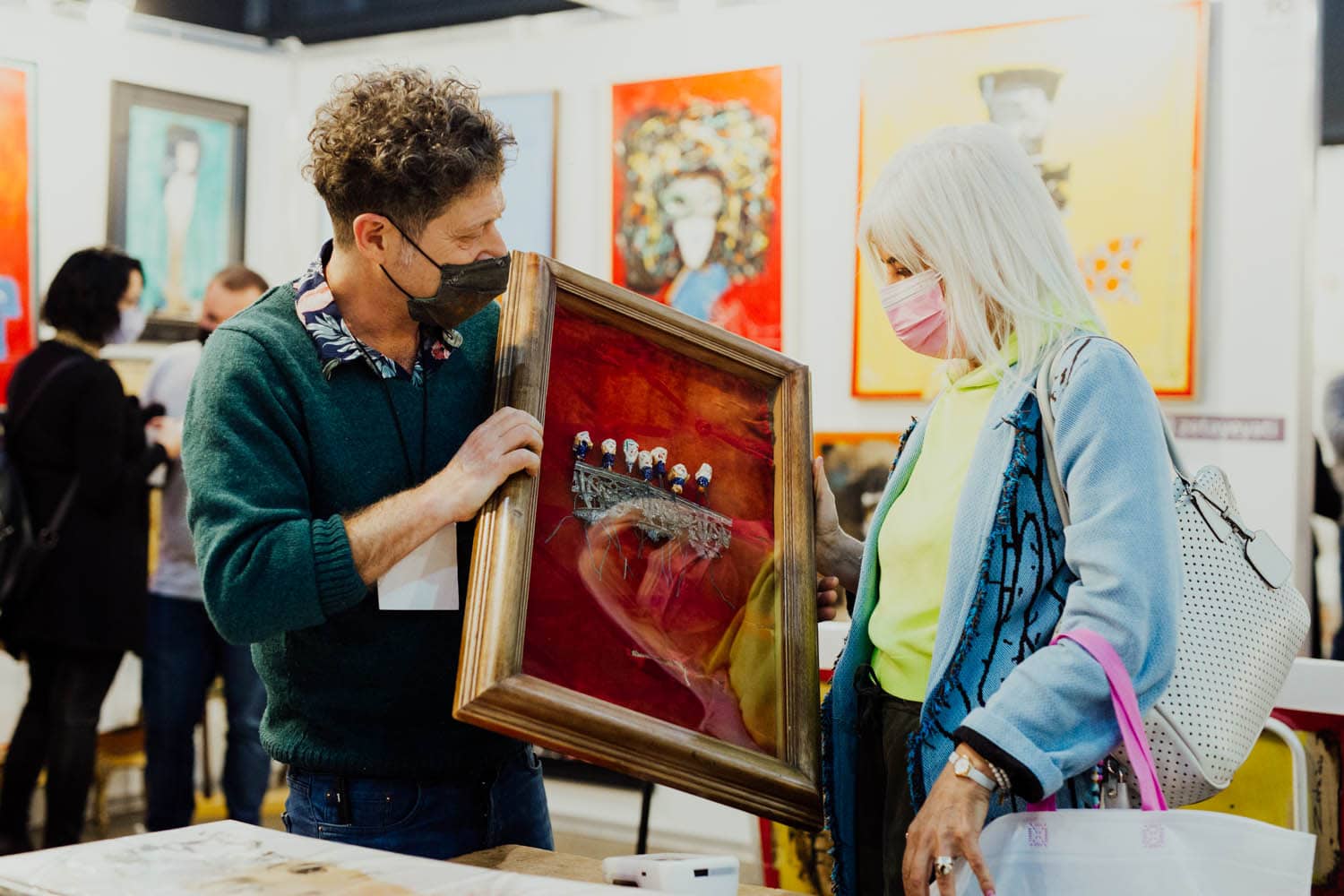 BADA is a democratic, lively, multicultural fair with an inclusive format that accommodates a wide variety of artistic disciplines such as: photography, painting, video, analogue and digital art, NFTs, sculpture, textile and ornamental art, conceptual and expressionist; all currents and all formats in a journey in which both amateurs and professionals will discover the future and present of Spanish and international art.
From a corner dedicated to the LGBTIQ+ community, the direct sale of NFTs (crypto-art), ONCE artists, a performance on human trafficking, to the fact that artists have the freedom to exhibit and only the condition of making 10 works for €100, among many other features that make this fair a unique opportunity to make art accessible to all.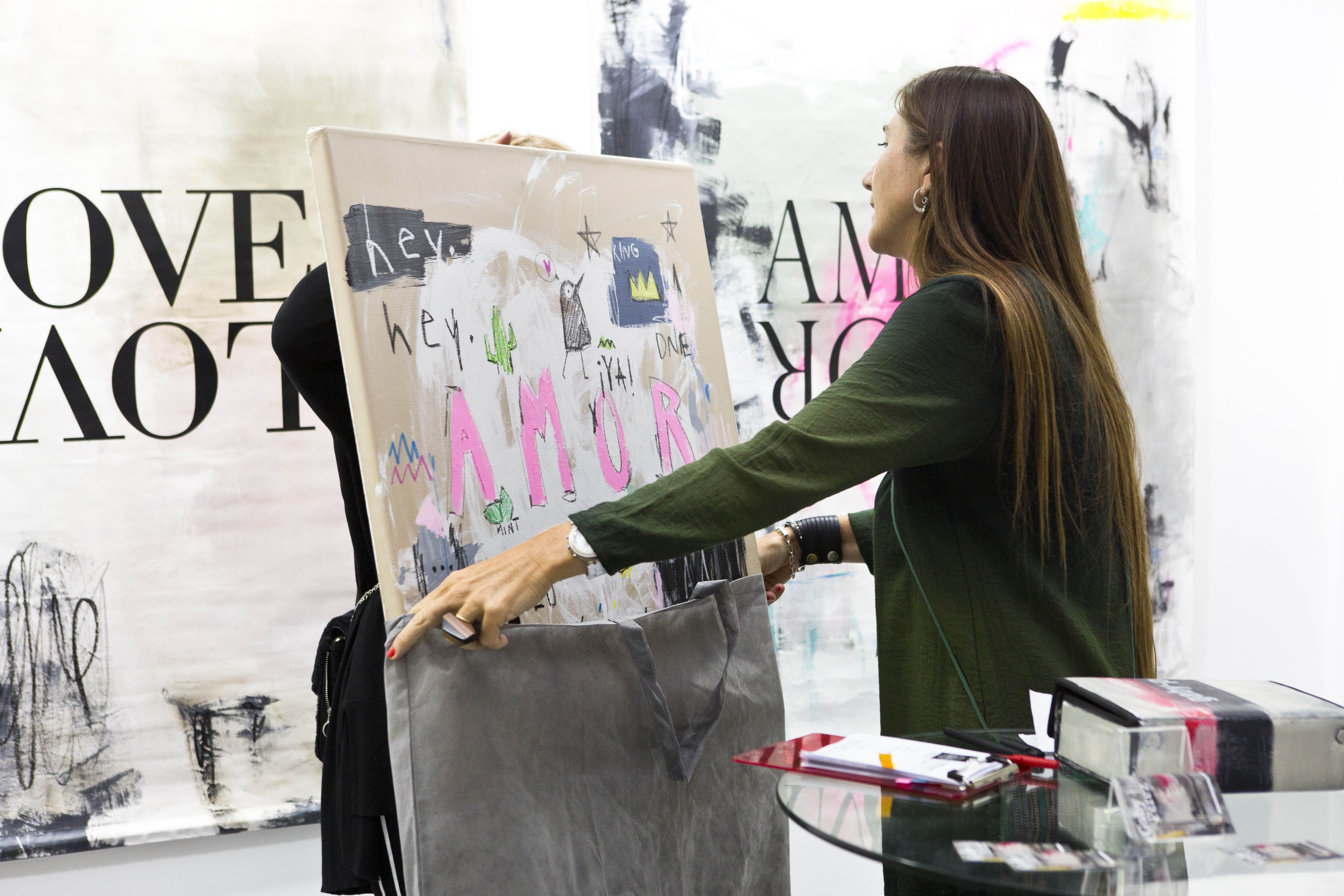 The event will take place from 05th to 08th May 2022 in the Satellite Pavilion of Casa de Campo. From Thursday to Saturday from 12:00 to 20:00 hr and Sunday from 12:00 to 18:00hr. More than 100 national and international artists are confirmed for this first edition in Madrid. A sign of the need for this kind of meetings in the city, both for the artists themselves, as well as for a public that sees art as an expression suitable for everyone.
BADA was born in Buenos Aires, Argentina, in response to the public's desire to acquire works of art in a simple way. It is a commercial and international
It is a commercial and international contemporary art fair in which the public has the opportunity to get to know first hand the story behind the works of art and their creators, thus adding personal value and closeness to their projects, facilitating the purchasing process.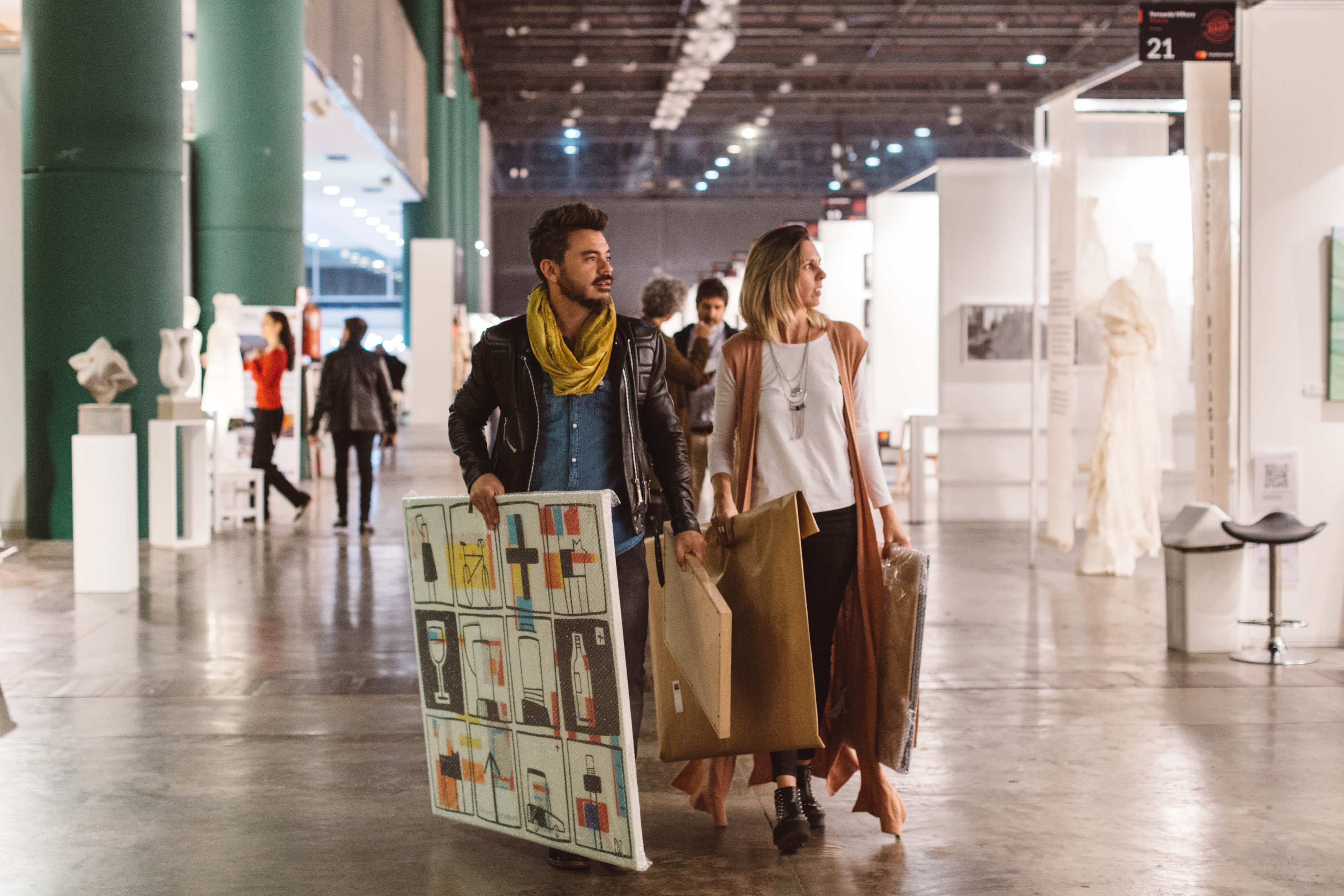 How the 'Artist Direct' revolution begins