READ IN: Español
The future of fashion? Fungi. Balenciaga launches its coat made from EPHEA, an alternative to leather that comes from the vegetative body of mushrooms.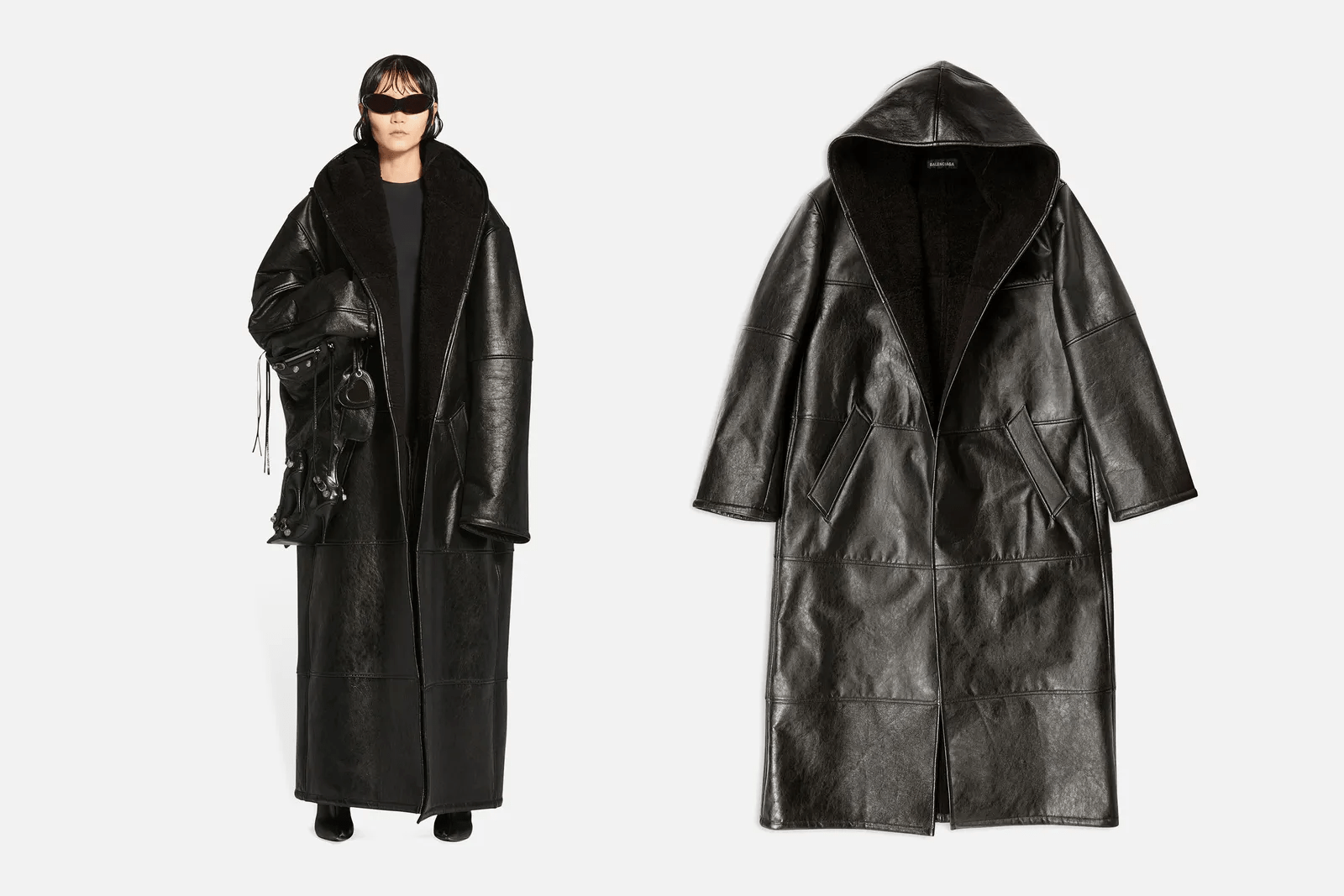 Presented for the first time during Balenciaga FW22 fashion show, the Maxi Hooded Wrap Coat is made from EPHEA(@ephea_mycelium), an innovative material made from mycelium, the root-like structure of fungi. This is the first time this particular plant substance has been applied to a garment from the maison.
We have seen this type of material before in garments by Stella McCartney or even Hermés, but this is the first time that EPHEA, as a patented material, offers such an important artisanal alternative in terms of tailoring.
EPHEA thus presents itself with this piece as a real alternative to animal and synthetic leather that we need to keep a close eye on. The material uses minimal resources to produce and emits small amounts of CO2, thus reducing the ecological footprint without compromising on quality.
Balenciaga marks a milestone with this newly developed exclusive material, demonstrating that this alternative to leather is completely suitable for use in the creation of high-end fashion products.
The coat is available only in selected Balenciaga boutiques in Beijing, Beverly Hills, London, Milan, New York, Paris, Shanghai, Tokyo and Toronto.