READ IN: Español
Bali Barret, creative director of Hermès, has officially resigned and will leave the French house this autumn. The brand has already confirmed her departure praising her contribution to the modernization of the brand.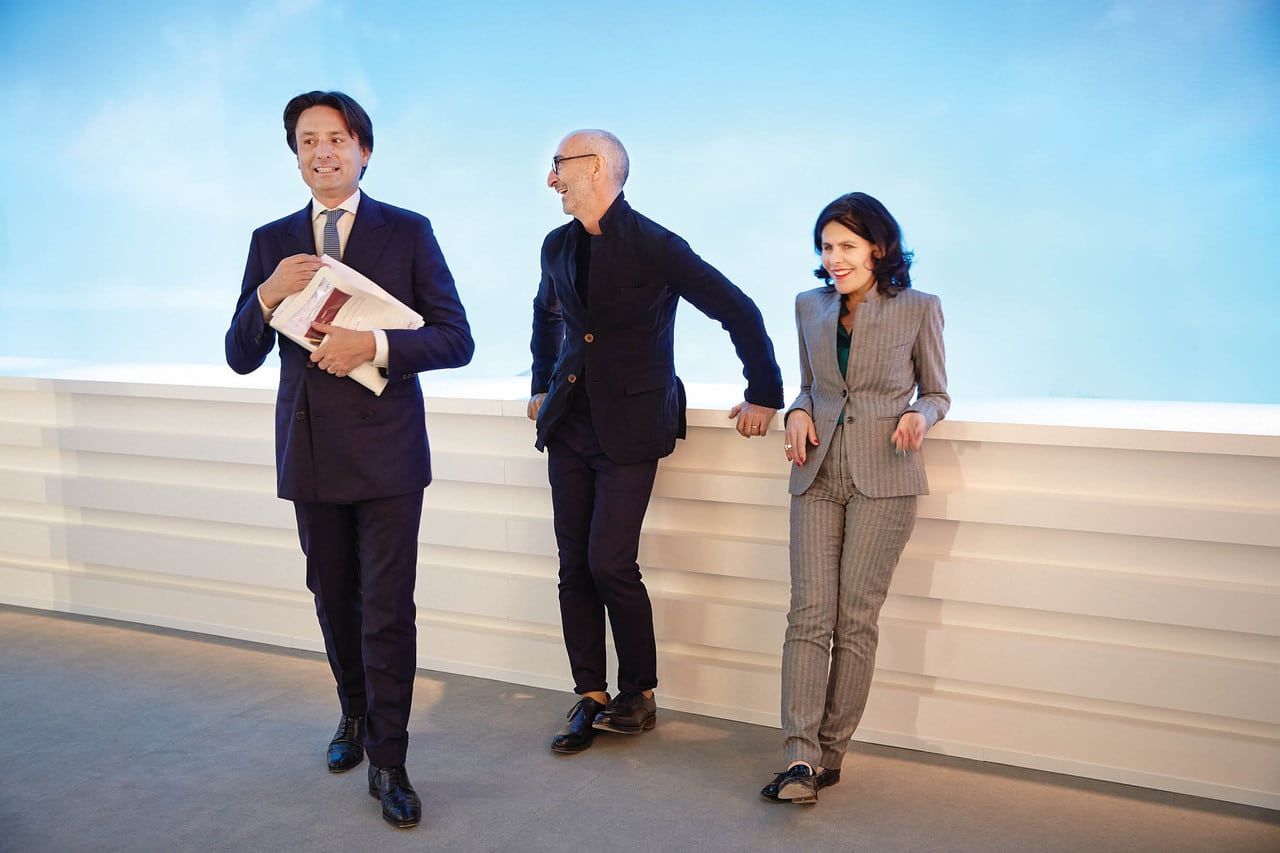 Barret (@balibarret) joined Hermès in 2003 as artistic director of its silk department, recruiting street artists and other young creatives to bring fresh ideas to the category. She was promoted to her current position in 2009, handling all leather goods, footwear, ready-to-wear, silks, jewelry, watches, accessories and women's fashion. Inside sources say she helped lead the "revolution" at Hermès and streamline its processes and product offerings, changing the old fashion label to something new.
"My role is to share, collaborate and reflect with the artistic directors of each métier; to listen to their desires, their proposals and to push them sometimes in even more radial directions. To make the treasures emerge from each department," she said in an interview with Elle.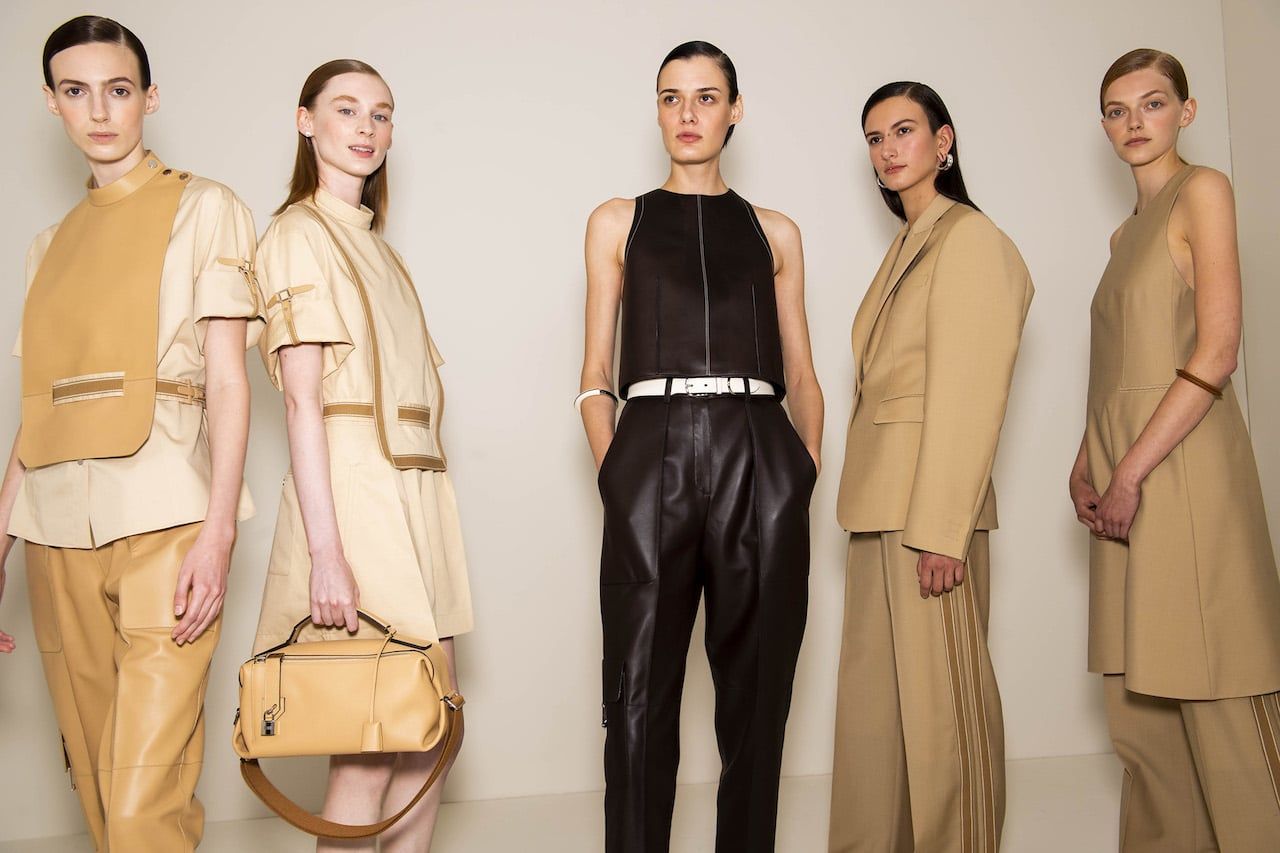 For the moment, the Parisian house has refused to comment on Barret's decision but has confirmed that she will indeed leave Hermès in October. Although she never came out to greet at the end of any show, Bali Barret is considered in France to be a key player in the remarkable growth that Hermès has enjoyed in the last decade.