READ IN: Español
The mysterious British graffiti artist Banksy is to become an honorary professor at the University for the Creative Arts, a British university.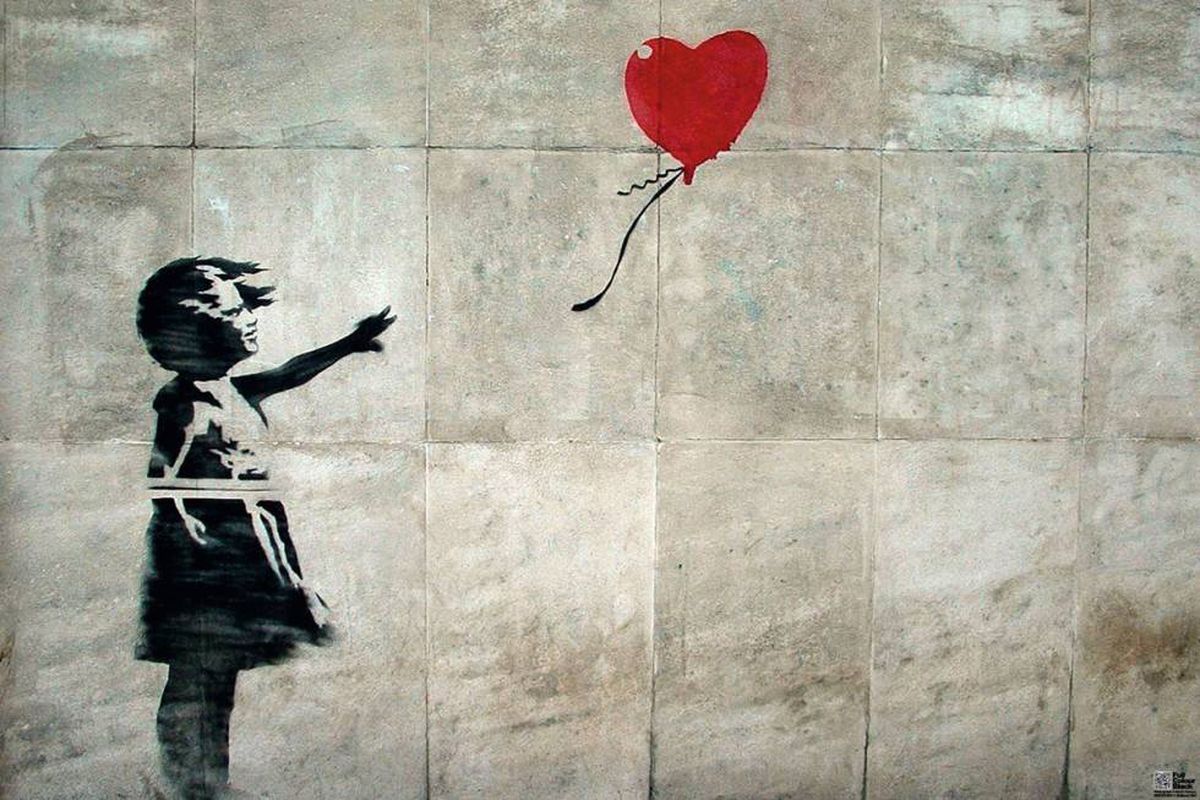 Street artist Banksy is to receive an honorary professorship from Britain's University for the Creative Arts (UCA), which has several colleges in the English counties of Kent and Surrey. The award will be celebrated at a ceremony on 6 July at the Royal Festival Hall in London. However, the graffiti artist did not reply, although it was expected.
UCA wanted to inspire its current and future students through a creative figure who "uses his talent to disrupt the status quo, while challenging us all to confront some of the key issues of our time: war and peace, inequality and the role of art as a vehicle for social expression," said UCA president and vice-chancellor Bashir Makhoul.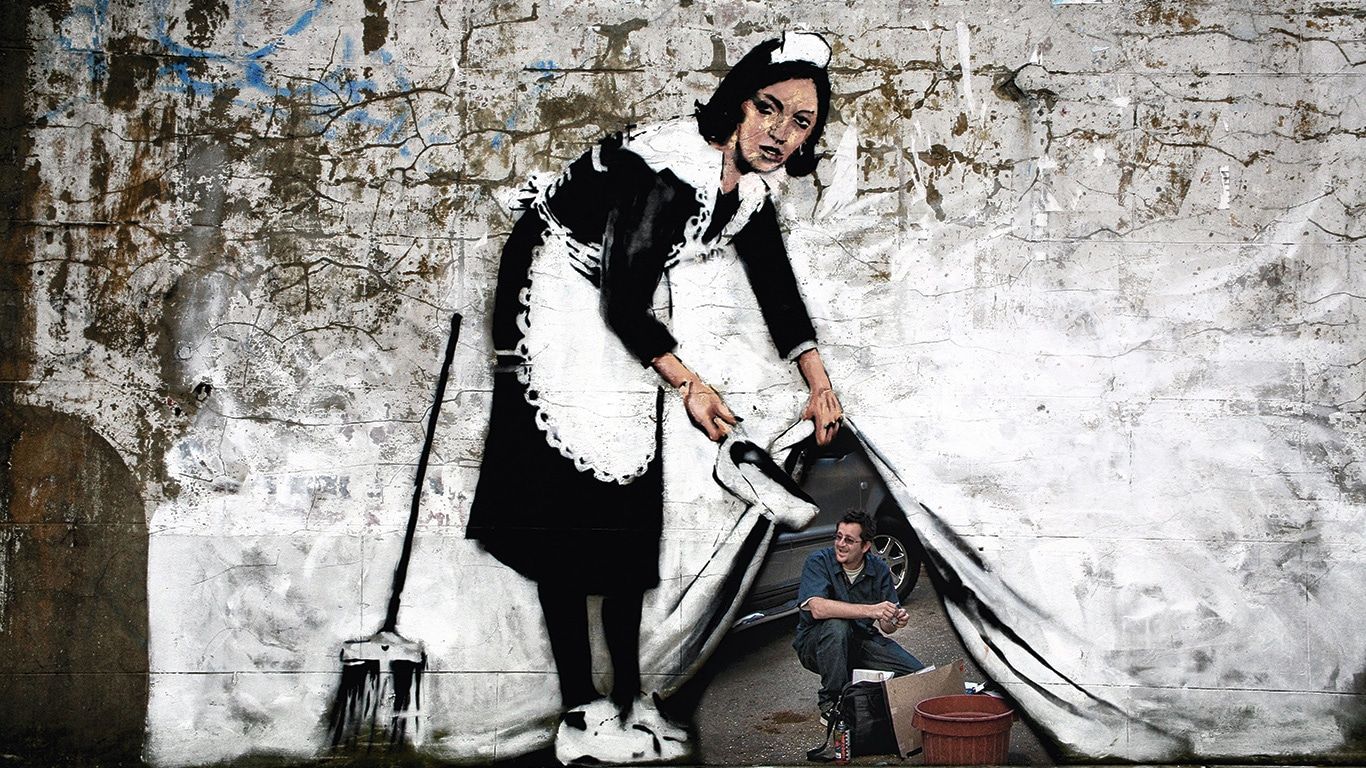 With Banksy's absence all but assured, the award will be presented on 6 July during the school's graduation ceremony.
Now… Why not take a look at Glam and Medicom Toy featuring Banksy-inspired figures?