READ IN: Español
Continuing with the Art Spaces project to strengthen ties between Bershka and the art world, in 2022 Bershka will be one of the main sponsors of the MAYRIT design and architecture biennial. Specifically, it will be present at the MAÑANO art exhibition, which will be held at El Matadero in Madrid from 6 to 17 July.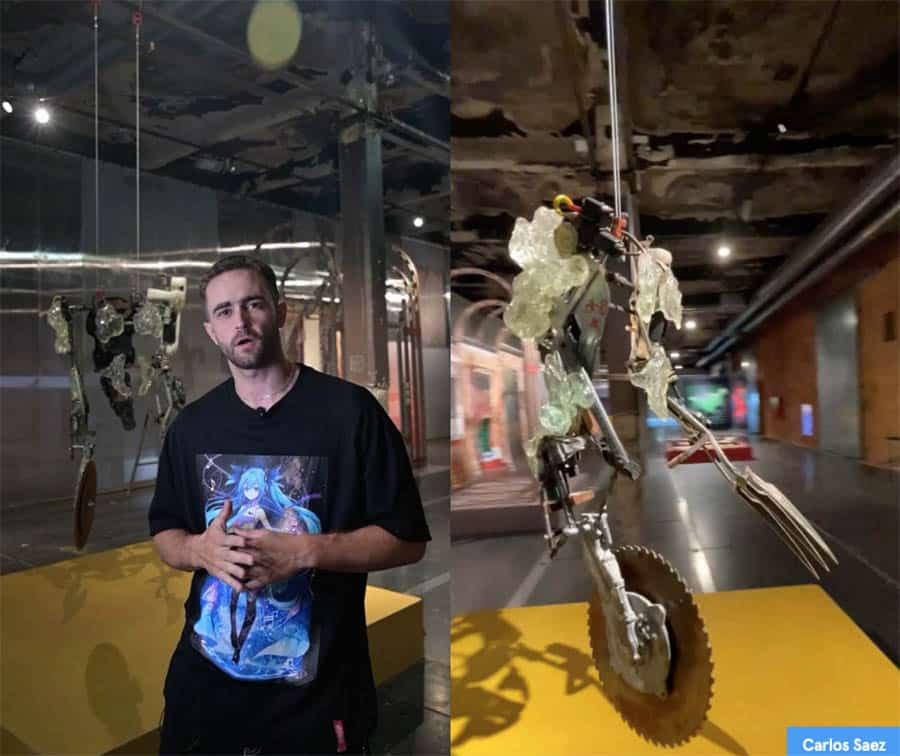 In MAÑANO, five artists selected under the expert eye of the renowned product designer and strategic consultant Joel Blanco, will have a space where they will show their own version of a future set in the year 2038 through artefacts with the aim of questioning different typologies of market and material exchange.
Through Bershka's social networks (Instagram and Tiktok), testimonial audiovisual content will be launched both by the five artists participating in this edition and their works, as well as by their curator Joel Blanco, whose mission is to help different organisations to imagine a new reality without relying on past and present social norms in order to build a new future.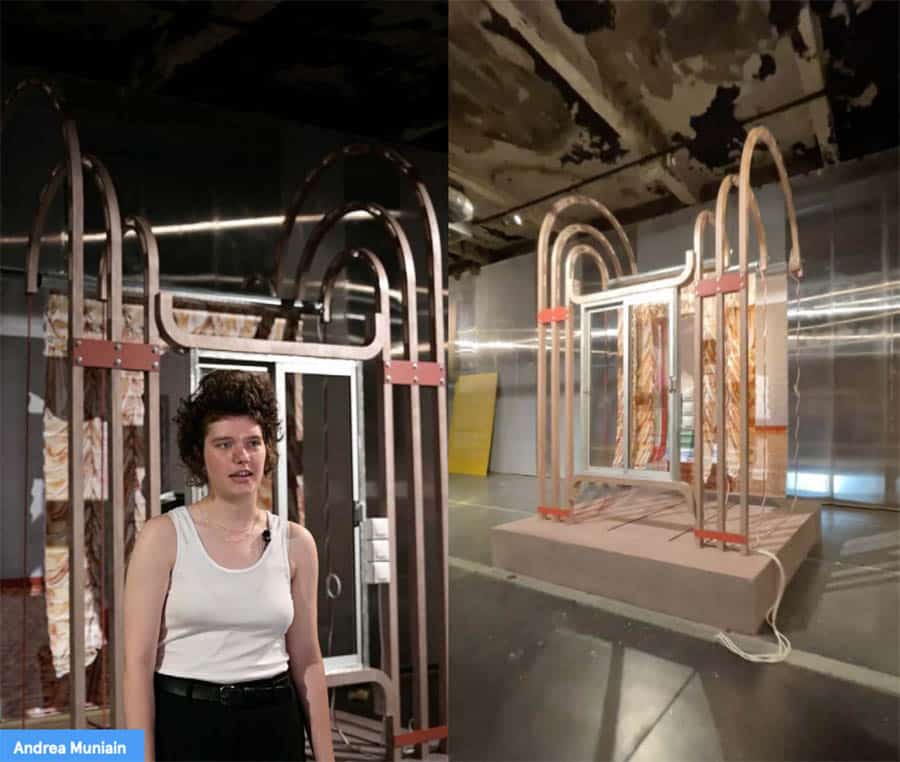 The five artists who will participate in the MAÑANO art exhibition of the MAYRIT 2022 biennial are the multidisciplinary artist specialising in digital media Carlos Sáez; the architect Andrea Muniain, whose work focuses on showing the relationship between digitality and corporeality.
In addition to Harmonía Dulce, who specialise in finding new alternative narratives to the commonplace; the research and strategy platform Raft, created by Tomás Clavijo to map ecologies, cultures and infrastructures; and the Barcelona-based creative designer Joan Velvé, whose work is a compendium of experimentation, walks and critical thinking.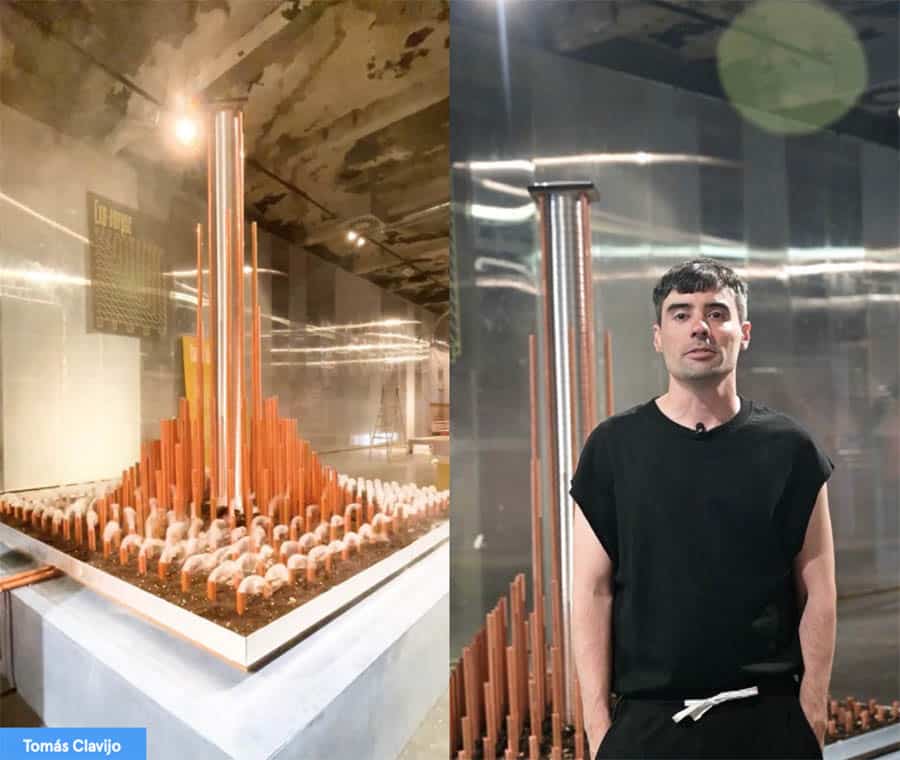 If you want to enjoy the most exclusive content of this exhibition about the future, of the future and for the future, don't miss any of the activations that we will be publishing throughout July through the we will be publishing throughout the month of July through the TikTok and Bershka profiles.