READ IN: Español
Bershka collaborates with the iconic Smiley brand through a collection that celebrates optimism. The capsule presents a series of garments that are a symbolic ode to positivism. In addition, the use of pink accentuates, even more, this tribute to happiness. Laughter is guaranteed.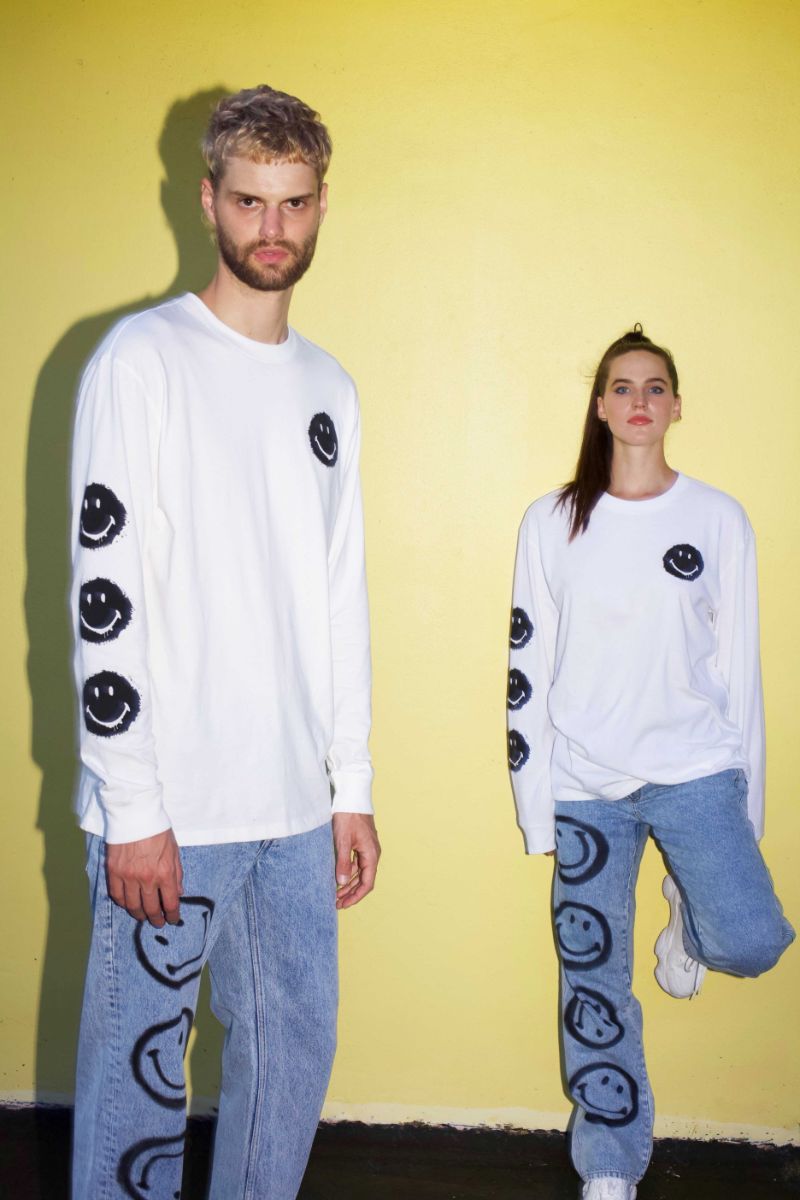 Smiley x Bershka aims to be a breath of peace in the midst of tragedy. Thus, the collection is presented as a tribute to the street style, diverse and inclusive. The garments, oversized in appearance and reminiscent of the 90s, stand out for their prints and colors. The protagonists have been: a white set with a pink Smiley printed throughout the garment, and a denim jacket to match.
The most outstanding feature of the collection is the unisex character with which the pieces have been created. Therefore, the manifesto that this capsule is intended to convey is: feel good about yourself, love others and be optimistic.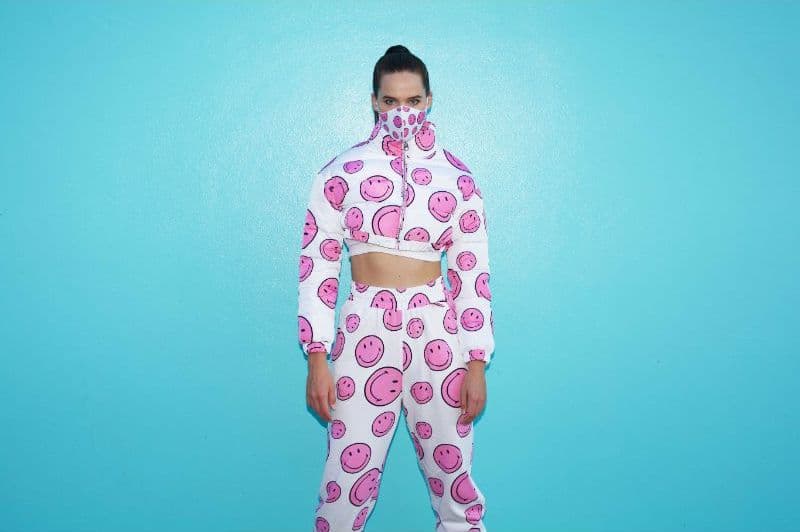 highxtar-smiley-bershka-4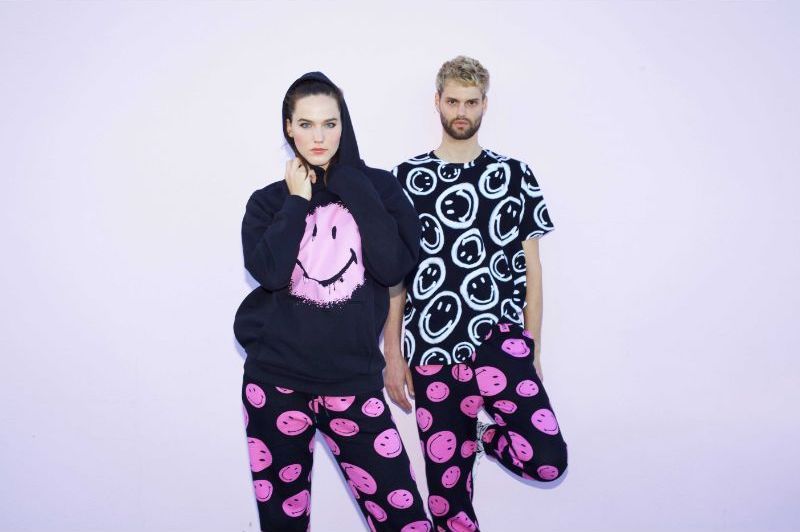 highxtar-smiley-bershka-5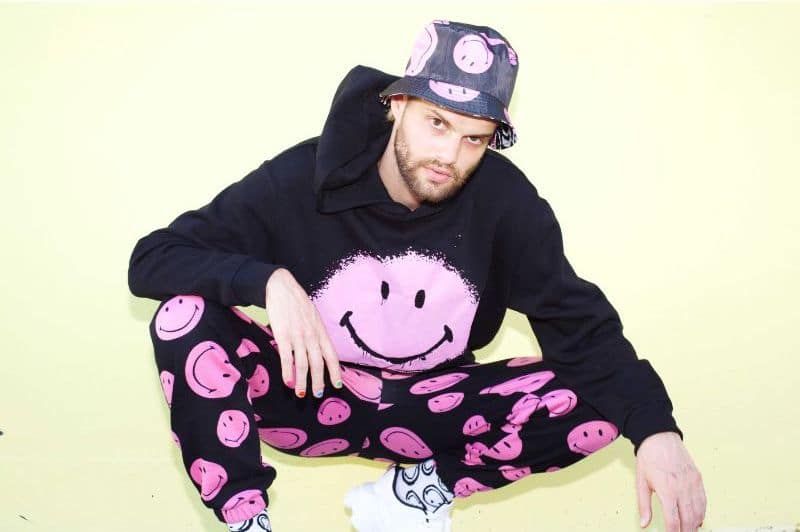 highxtar-smiley-bershka-3
To promote this collection, Bershka has given a wink to Smiley's roots by having the electronic music duo SOFI TUKKER (@sofitukker).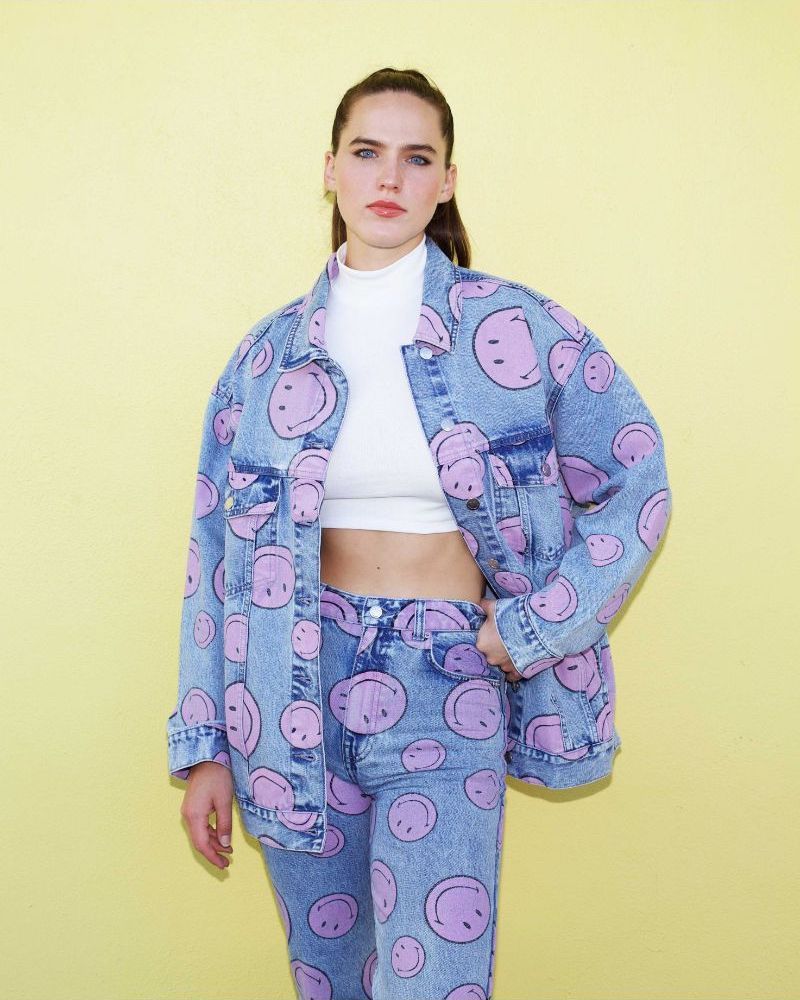 highxtar-smiley-bershka-1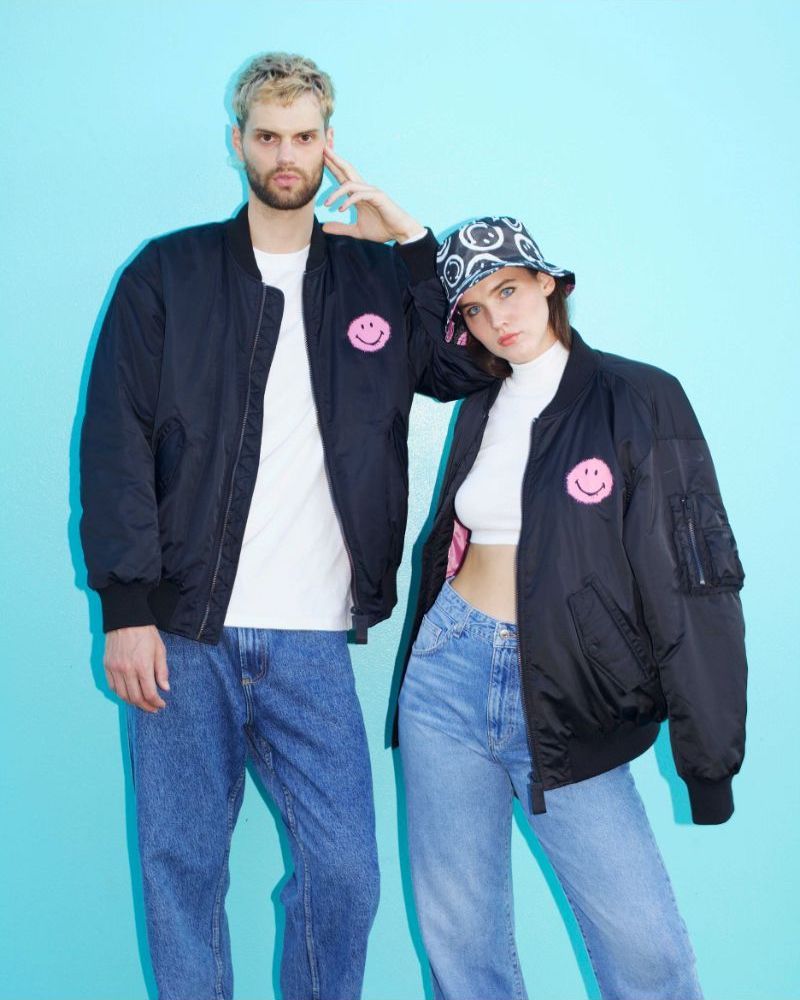 highxtar-smiley-bershka-6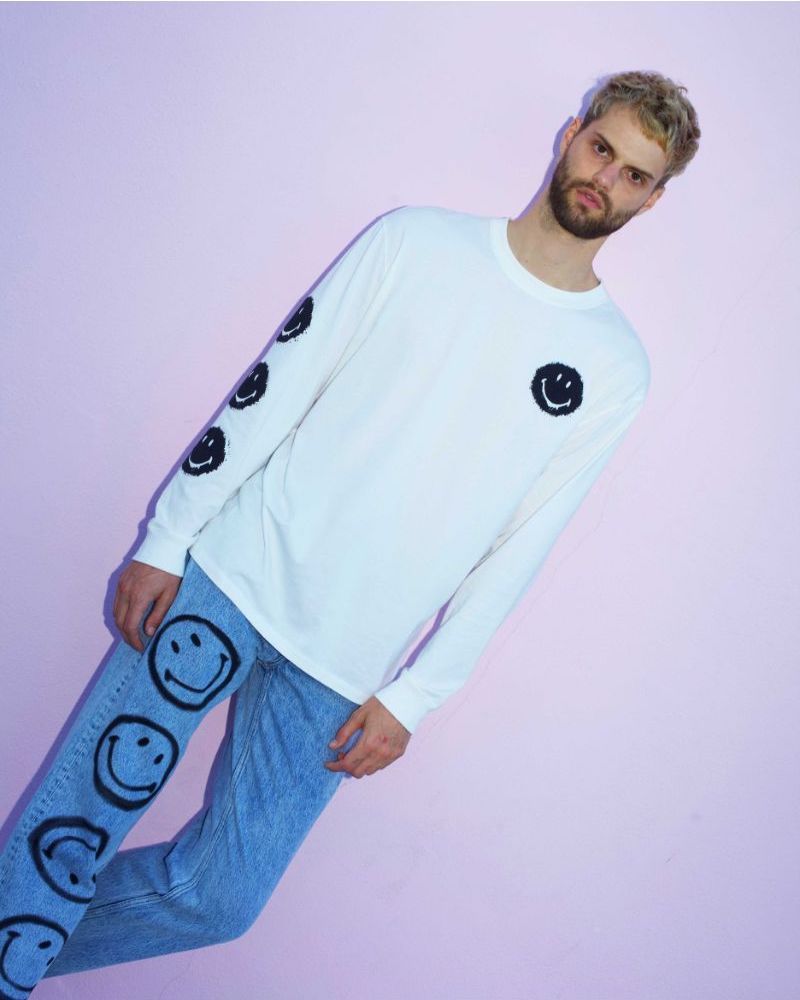 highxtar-smiley-bershka-7
As you can see, Smiley x Bershka is pure positive energy and joy. You know what to do if you don't know how to face the daily routine. You can also take a look at all these articles about new trends.