READ IN: Español
Joe Biden's administration is accelerating the process to include the image of Harriet Tubman on the $20 bill. Thus, this African-American activist will become the first woman to adorn the US currency.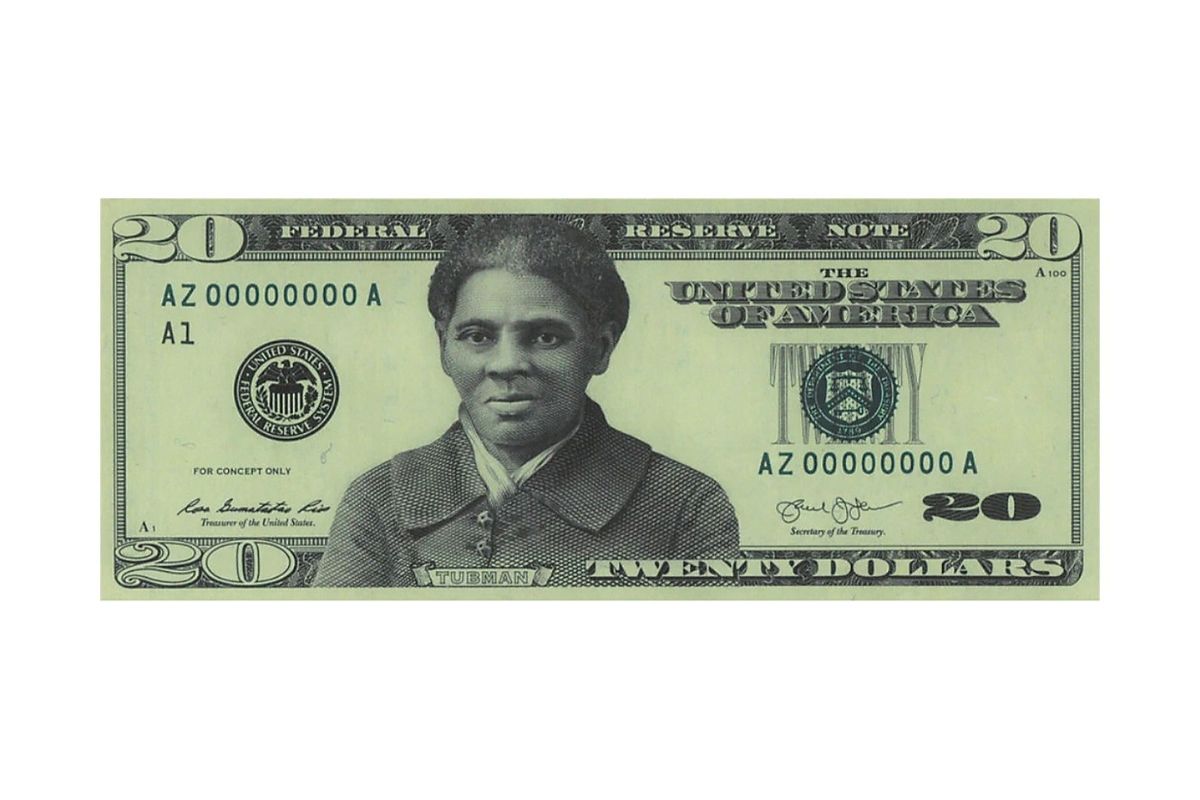 The US Treasury Department has accelerated the process to place Harriet Tubman's image on the $ 20 USD bills. After Trump let this Obama initiative lapse, current White House press secretary Jen Psaki has announced that the process has been put back on track. "The Treasury Department is taking steps to resume efforts to put Harriet Tubman on the front of the new $20 notes. It's important that our money reflect the history and diversity of our country."
The New York Times has already leaked preliminary designs. These show Tubman's portrait on the front above a statue of Andrew Jackson on the back. At the moment, the release date of the printed bills is unknown. Thus, it is expected that the redesign will not see the light of day for a long time due to the high circulation. We will keep you informed.
Discover the anti-racist message behind Kamala Harris' coat here.