READ IN: Español
Biggie has a new documentary, and it is now available on Netflix. In it we can see through interviews and unpublished images, how was the life of Notorious Big, how he went from drug dealer to king of hip-hop.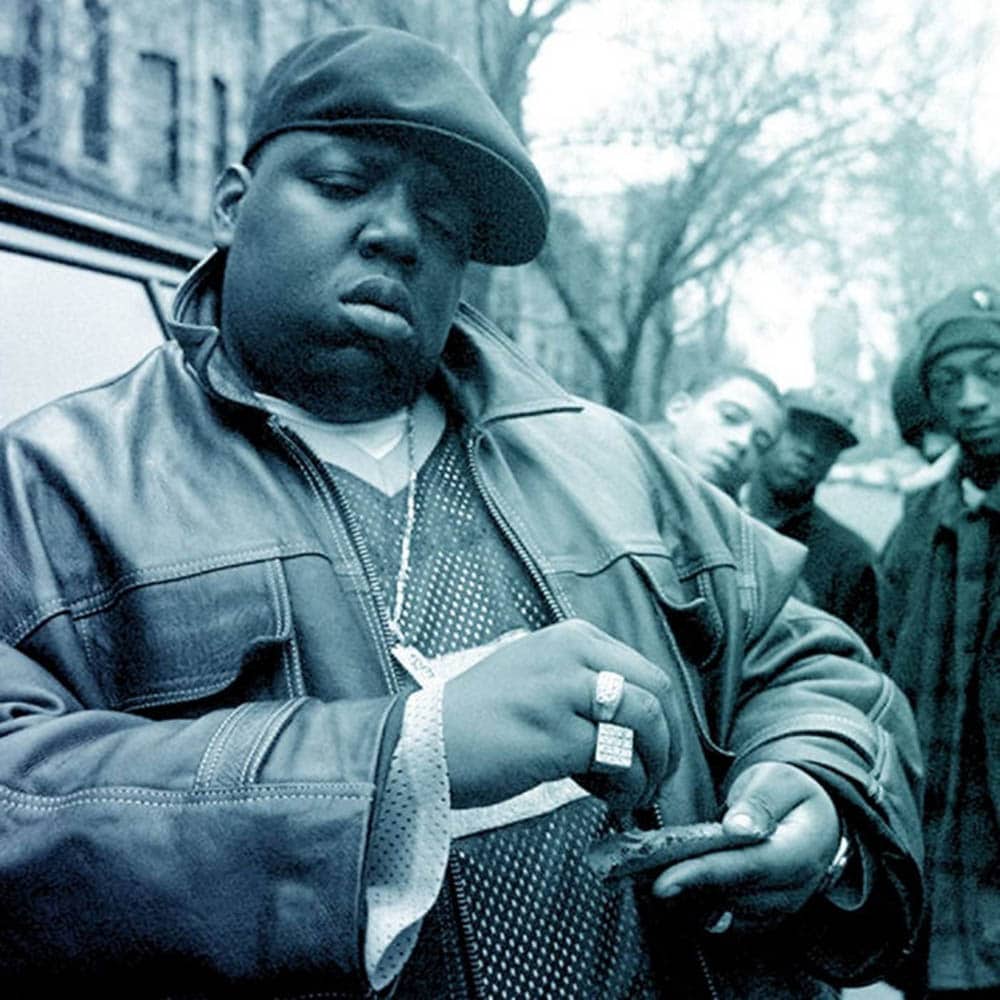 The film is directed by Emmet Malloy and written by Sam Sweet. The documentary offers fans a window into Biggie's inner workings and how he rose to the top of hip-hop. In the documentary we can see and know a little more about key people in the artist's life, such as Sean "Diddy" Combs, his mother Voletta Wallace, Faith Evans or Lil' Cease.
In the trailer released by Netflix, an interview with jazz saxophonist Donald Harrison, who lived with Biggie as a child, appears. Harrison is seen talking about Notorious Big: "I was initially trying to groom Chris to be a jazz artist, because he was so talented. One of the things we worked on was putting a be-bop drum to a rhyme beat." While revealing how much jazz rhythms influenced his art, Harrison shows Biggie different jazz artists, including iconic drummer Max Roach.
The synopsis of the documentary defines him as follows: "Every legend has an origin story. Christoper Wallace, aka Notorious B.I.G., remains one of the icons of hip-hop and music. He is an artist renowned for his distinctive presence and autobiographical lyrics. This documentary celebrates his life through spontaneous or rare behind-the-scenes footage and testimonials from his closest friends and family."
Above we leave you the official trailer.
If you don't want to miss any news from the world of music, click here.