READ IN: Español
When we think of artists bringing fresh air into the scene, perhaps one of the best examples is Bikôkô. "Aura Aura", her debut EP produced entirely by her, is the result of a meticulous exploration of different sounds that she has then managed to turn into her own identity.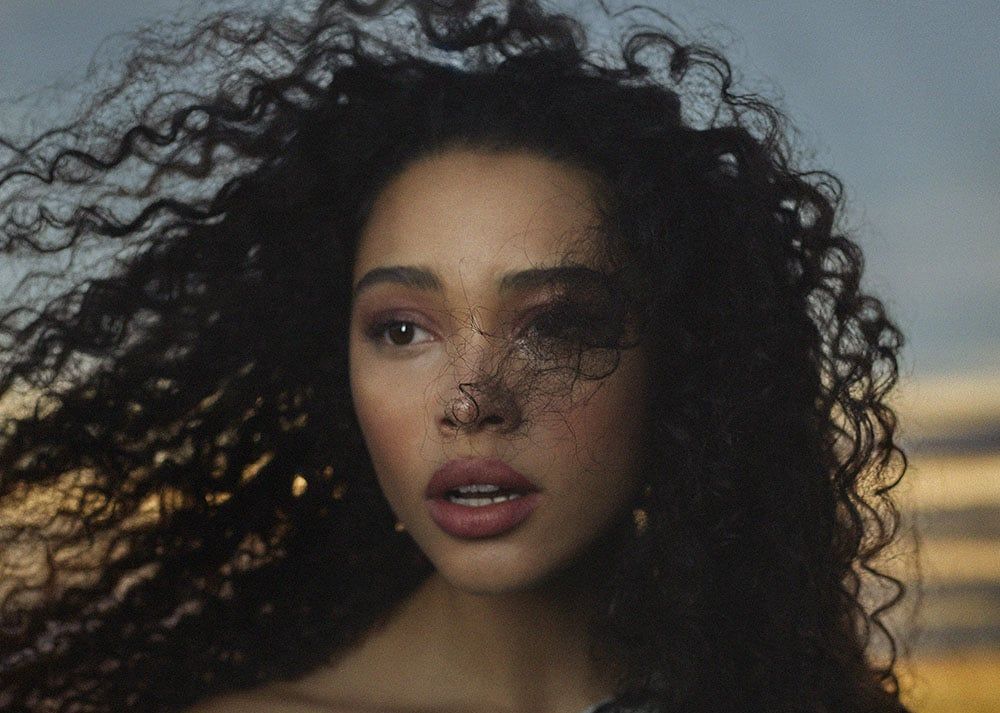 Born in Barcelona and raised in a very artistic environment, Neï Lydia (@bikôkô) was introduced to a wide variety of music from a very young age, from jazz classics, to Bach's Cello Suites and the artists of El Son Cubano. As a result, she has been able to incorporate into her own music sounds that since her childhood are present in one way or another in her life.
This is "Aura Aura" by Bikôkô, a cyclical journey that explores how music integrates, modifies and conditions people's daily lives. It consists of eight songs, each one symbolizing a part of the day and what happens to the artist in it. The project, produced by her in its entirety, began to take shape in the fall of 2019, when Bikôkô turned 18 and had just moved to New York City to begin exploring her musical side in a more professional way. In it, she has been inspired by R&B and NeoSoul artists such as Erykah Badu and D'Angelo, as well as Tanzanian songs and West African rhythms from her roots.
The expression "aura aura" comes from French, one of the official languages of Cameroon, the country where the roots of the Barcelona artist are found. In some places of the African continent, it is used to call the attention of the public at the beginning of a story. We hope you like it as much as we do.
WE TALK W/ BIKÔKÔ 
What do you think about the future of music and artists right now?
If this year has taught us anything, it's how unpredictable and uncertain the future can be, so I have no idea.
Although I think that the music industry processes will continue to be digitized even more. Due to the current circumstances, more alternatives will have to be found to interact with the public, for example. And the future of each artist will depend on their ambitions and their level of adaptation to the changes that are coming.
What does Bikoko have that other artists don't?
As an artist, I don't consider myself different from any other individual who is dedicated to the arts, since we are all different, and so are our works and creative processes.
I guess what would take me farthest from the current music scene is my sound. Because, although it contains elements of popular genres such as R&B, they are mixed with other less frequent elements such as African percussion, which make it sound different.
What was Bikoko like as a child, and what will it be like in about 7 years?
As a child she was very active and outgoing, but very shy about music. I didn't like to sing in front of other people (not even my family) because I was afraid they would think I wasn't good enough to do it.
And as for my future, I don't even know what I'm going to do tomorrow xd. So seven years from now, I have no idea either.
How did you become a part of Cute Mobb? How did that wonderful artistic union come about?
Leïti was the first person to explain the idea of the collective to me and she proposed that I join. When I entered, most of CuteMobb was already formed.
How is a normal day in Neï's life?
It depends on the day and what she has to do. Right now my daily routine is not very interesting, since in London everything is closed and I spend the day at home. But there are activities that I do every day without fail, such as yoga or singing.
Why Bikôkô?
Bikôkô is the surname that my family assigned to my father, and that I have inherited as well. Initially I had not thought about looking for a stage name, but since I changed my name from instagram to Bikôkô, several people started to identify my facet as a singer with this name. So I decided to assign it as a label of my own that would make reference to my musical production.
What inspires you when creating music? 
Many things. My artistic inspirations range from the albums and songs I listen to the most to books, films, series and more. Besides, I am also very inspired by real life, what happens around me.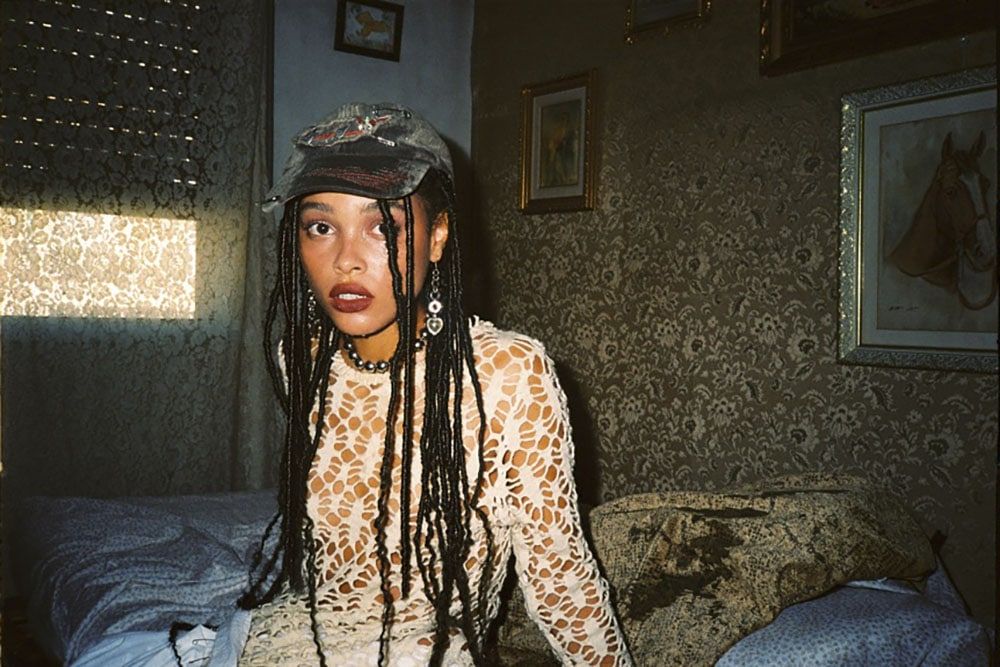 After the video with Ana Sting… some visual surprises awaits us featuring some song from the EP?
There's another visual about to come out! Although I advance that the videoclip will not accompany a single song, but a mix of several.
You are from Barcelona but you look like you are from London, New York, Paris… How do the places you've been to inspire you?
The different cities I've been to don't particularly inspire me, but the people I've met there do; enormously. Many of my most enriching experiences and memories have come from connecting and collaborating with people from other cities and cultures, as I have learned so much from discovering new values and ways of doing things.
How do you approach this year with a recently released EP? Nervous, wanting to give concerts?
In principle I have not considered any new project for this year because I do not want to be disappointed later if it is not possible to realize it.
And as far as concerts go, it's very difficult, but I do feel like starting everything up again a little bit so that I can do some live concerts, however small.
The launch of Aura Aura is accompanied by a meetly video directed by Harry Bowley. It is a visual compendium that reflects the creative imagination that Bikôkô is creating throughout the EP. During only five minutes, this piece captures the different scenarios that correspond to each of the songs that make up the EP of the Cute Mobb member.