READ IN: Español
Bimba y Lola presents a new sci-fi episode that keeps the #thisisCOSMIC collection on target for the 2020 winter season. Kelsey Lu's Cosmic World' takes us into an astral dimension in which the singer Kelsey Lu plays a fashionable extraterrestrial who experiments with everyday life. Enjoy the journey and the experience.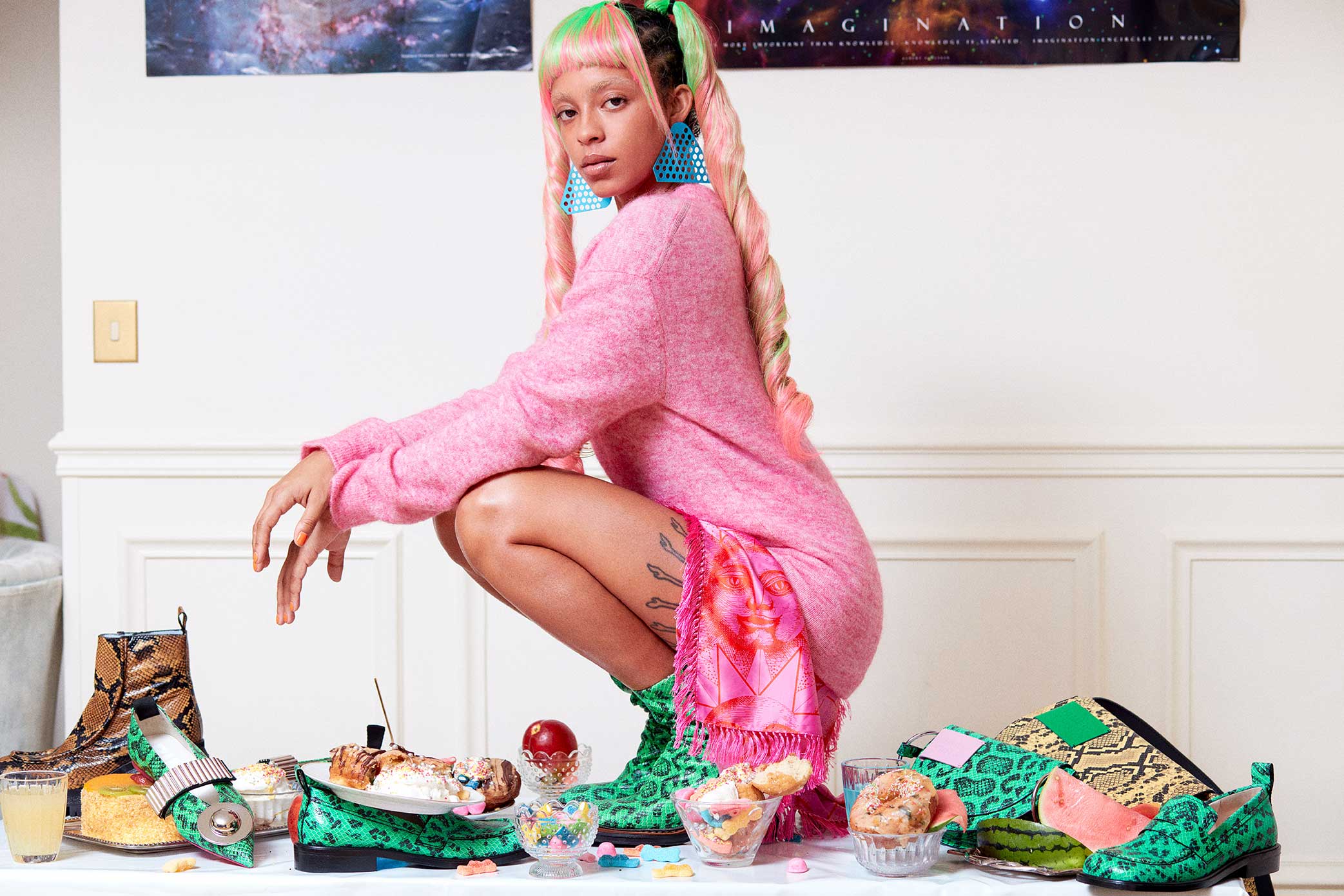 The connection of the past with the future now finds harmony in this capsule that combines the style of the 1940s and its tailoring, with the effusiveness of the 1980s. This retro-futurist idea envelops the campaign which seems to be bathed in the artistic movement and the aesthetic sensibility of CAMP.
Kelsey Lu becomes the alien protagonist that connects this galactic story of eccentricity, irony and humor. The chameleon-like singer enters the bubble of Bimba y Lola that promotes the work and ethos of different contemporary creators.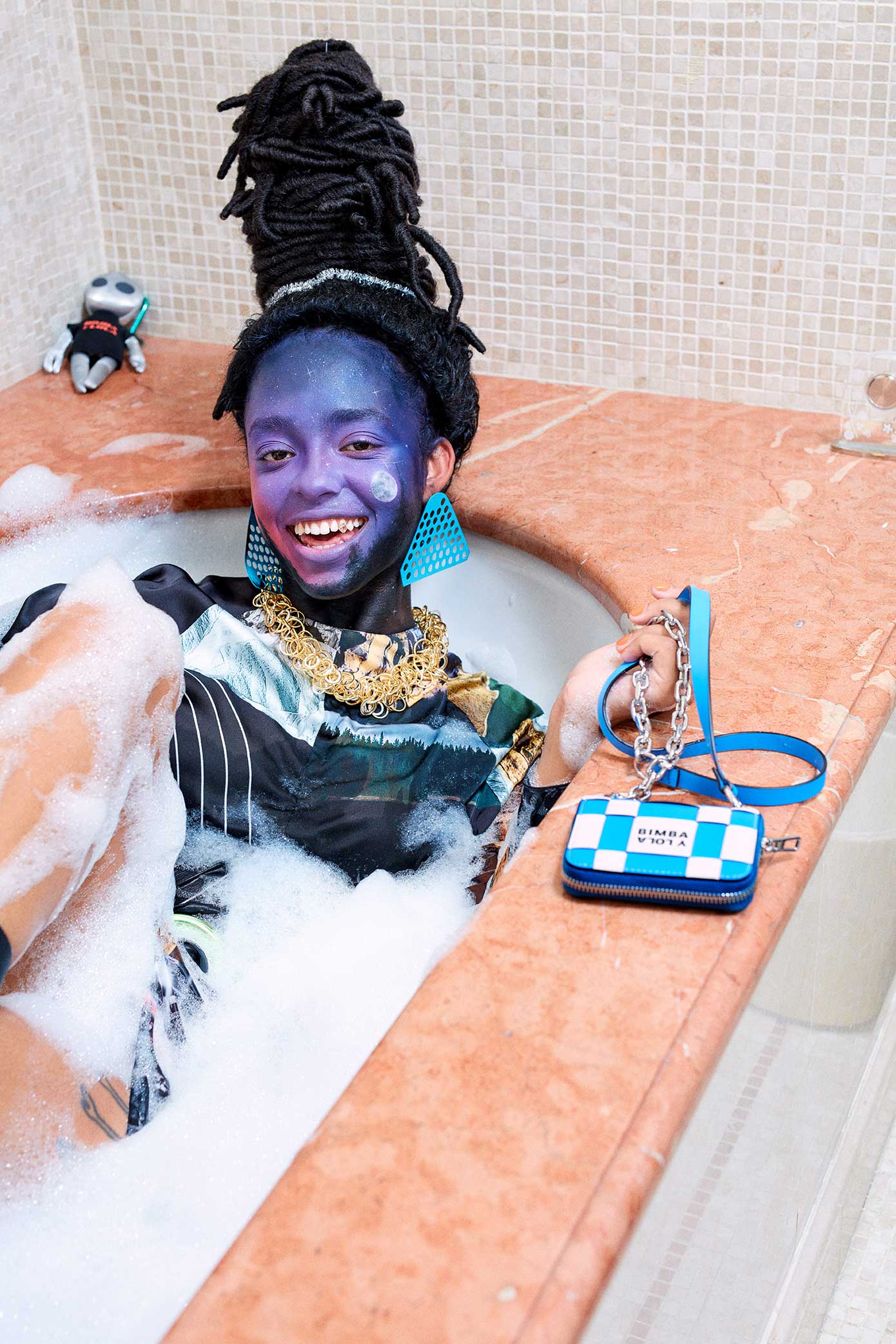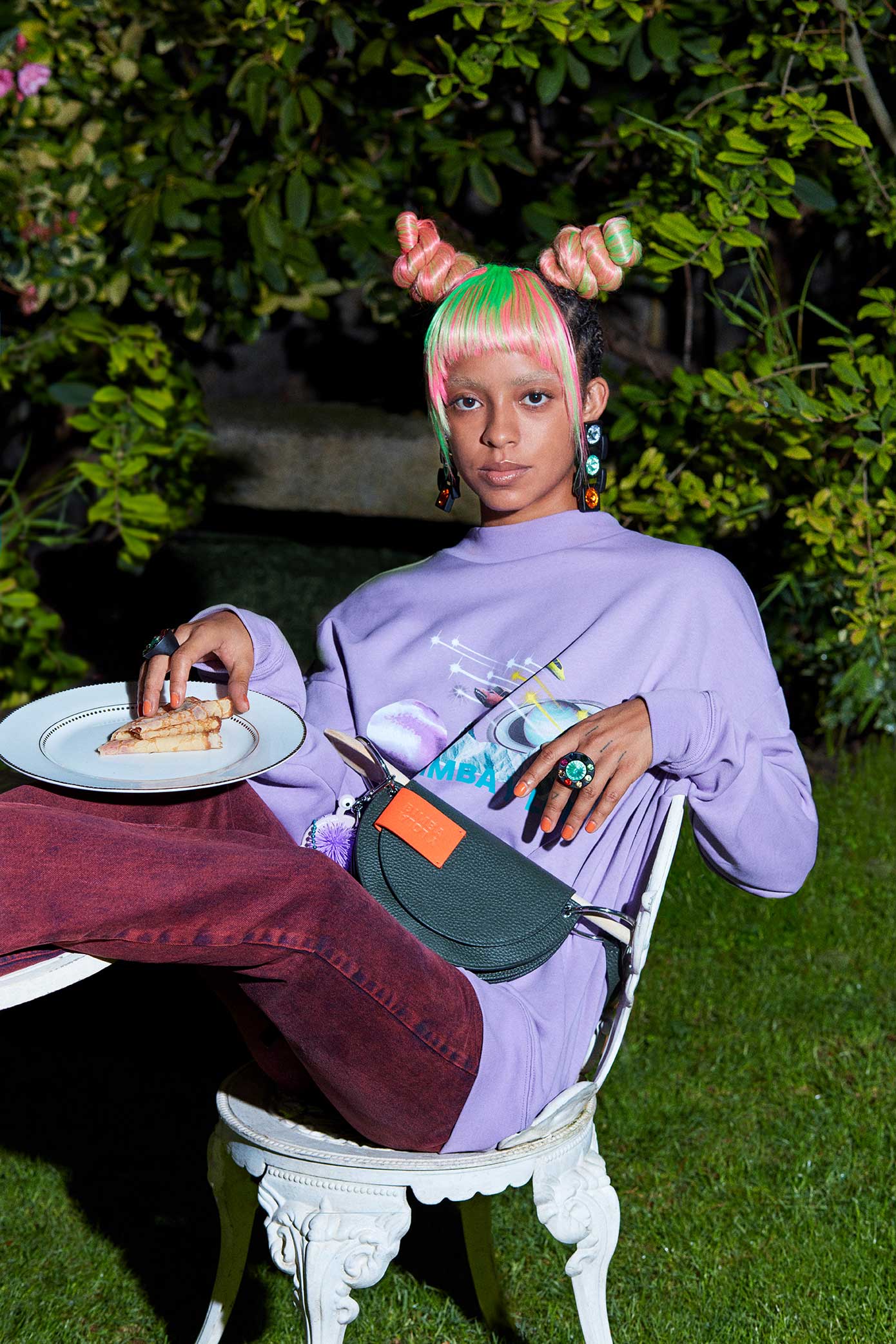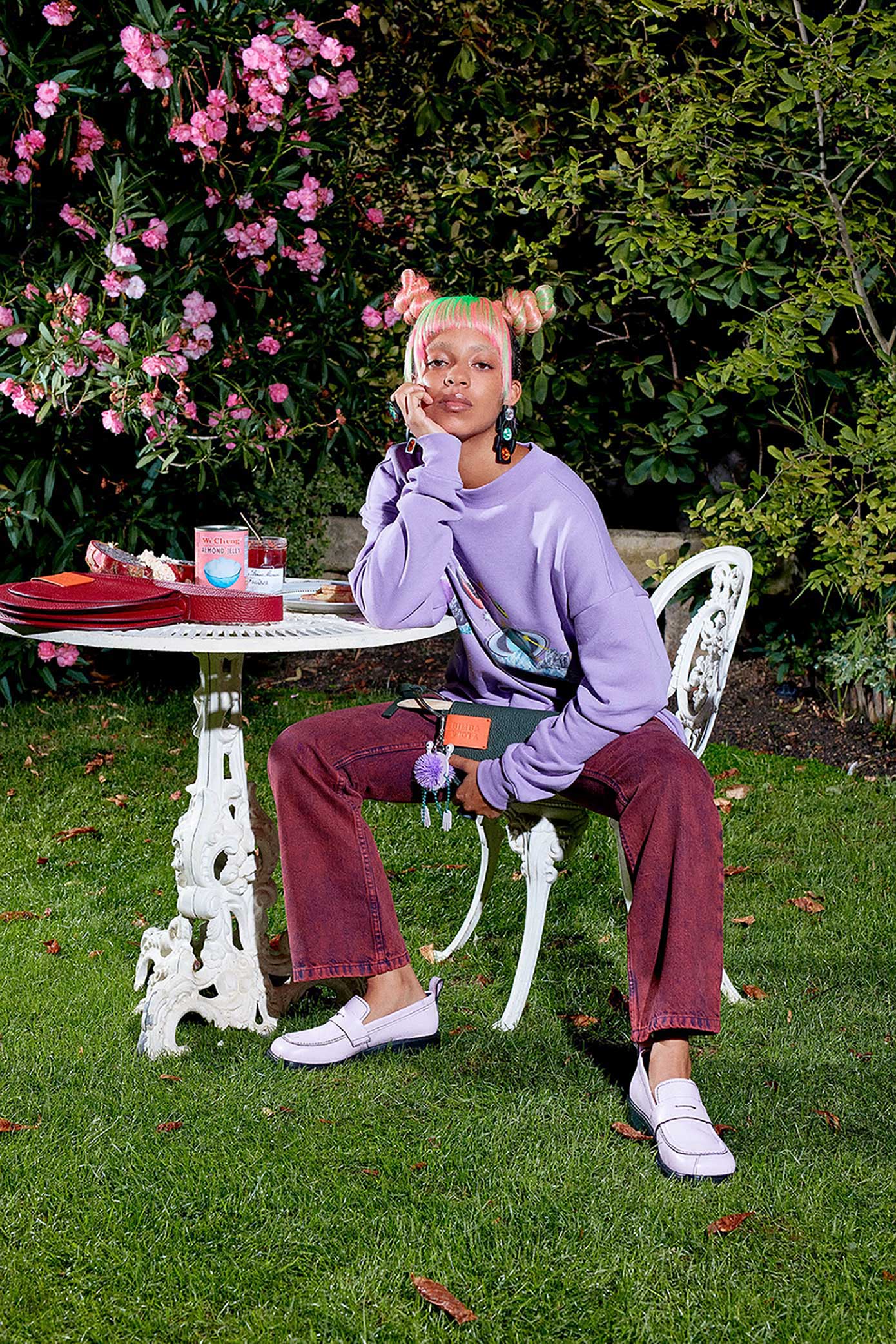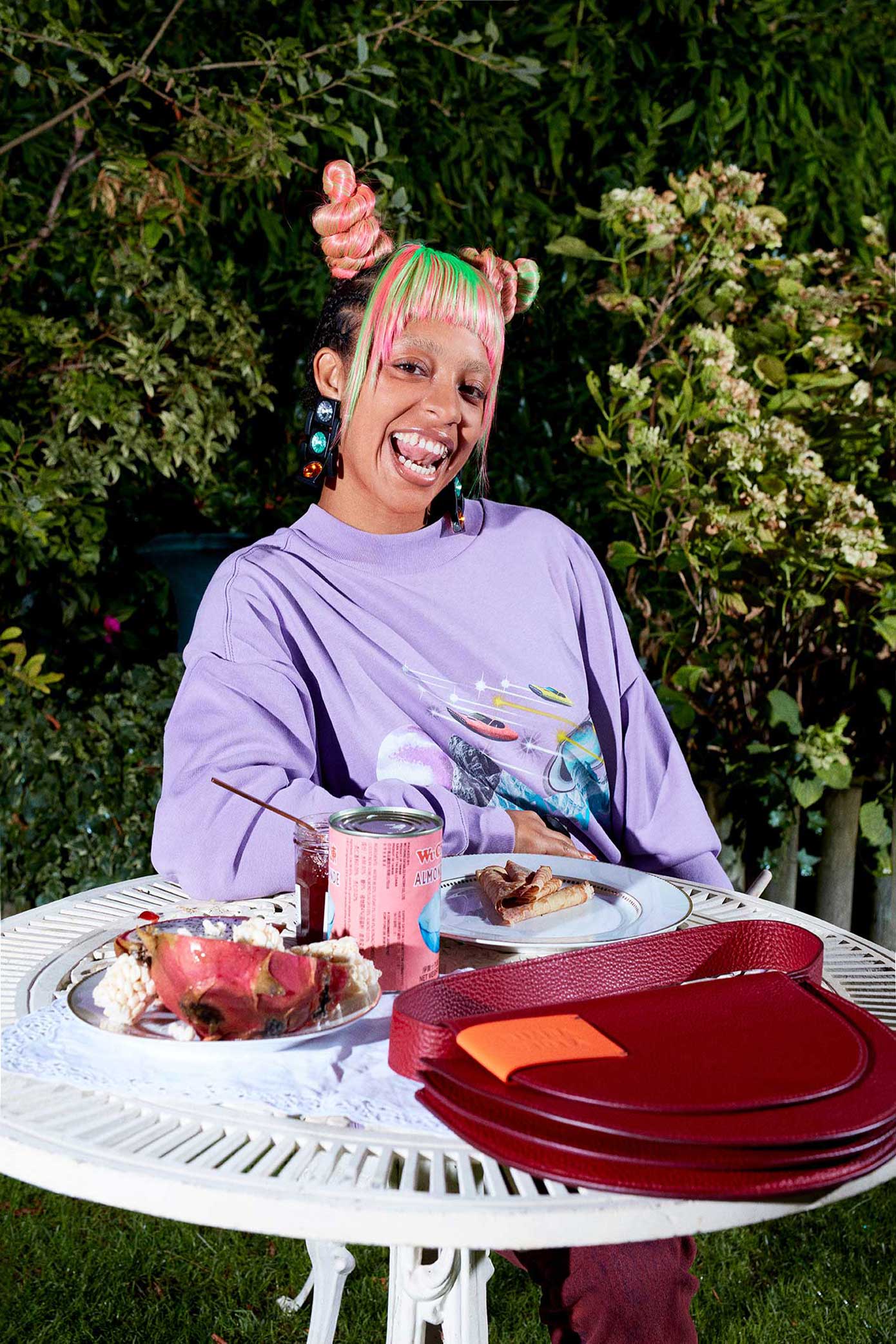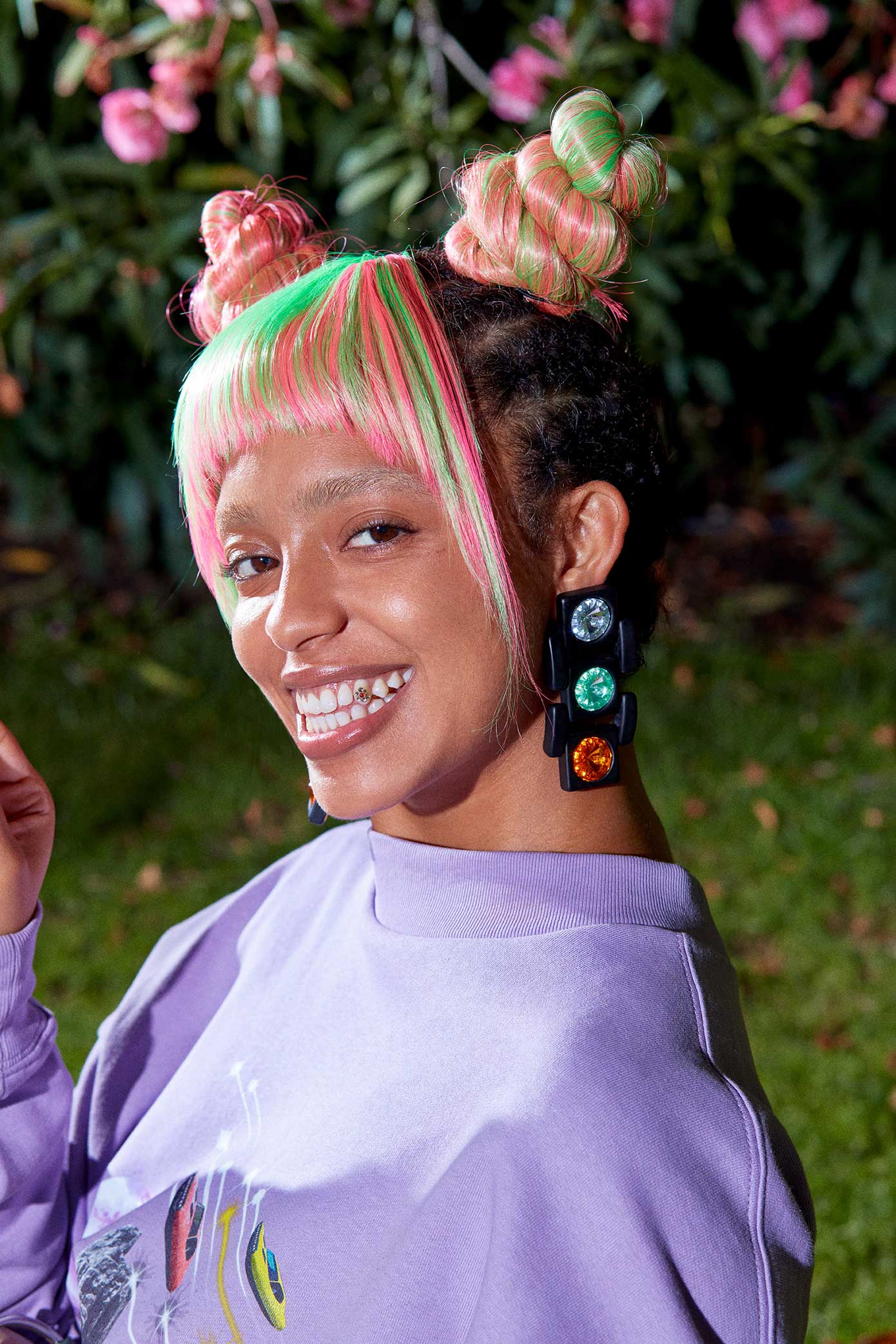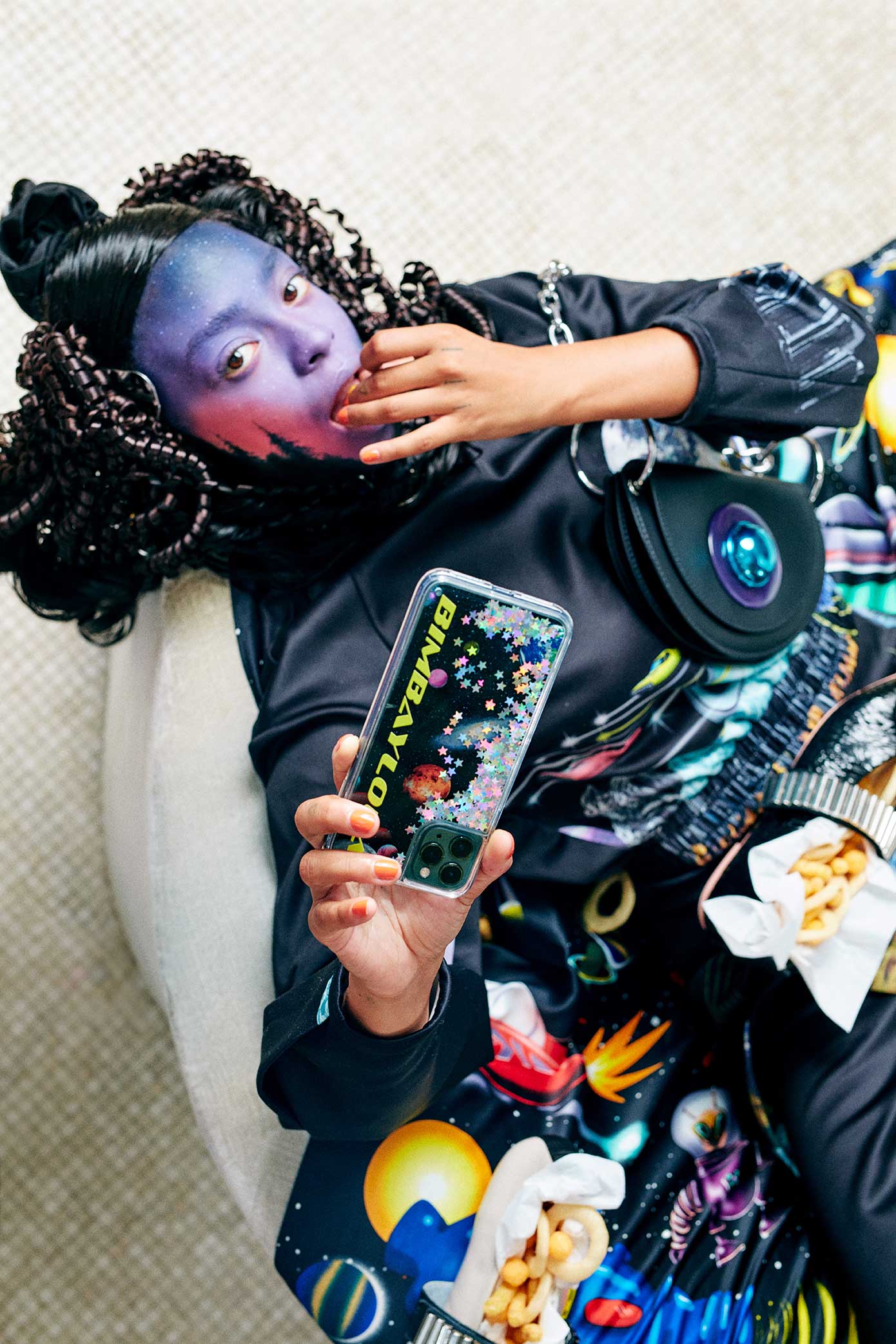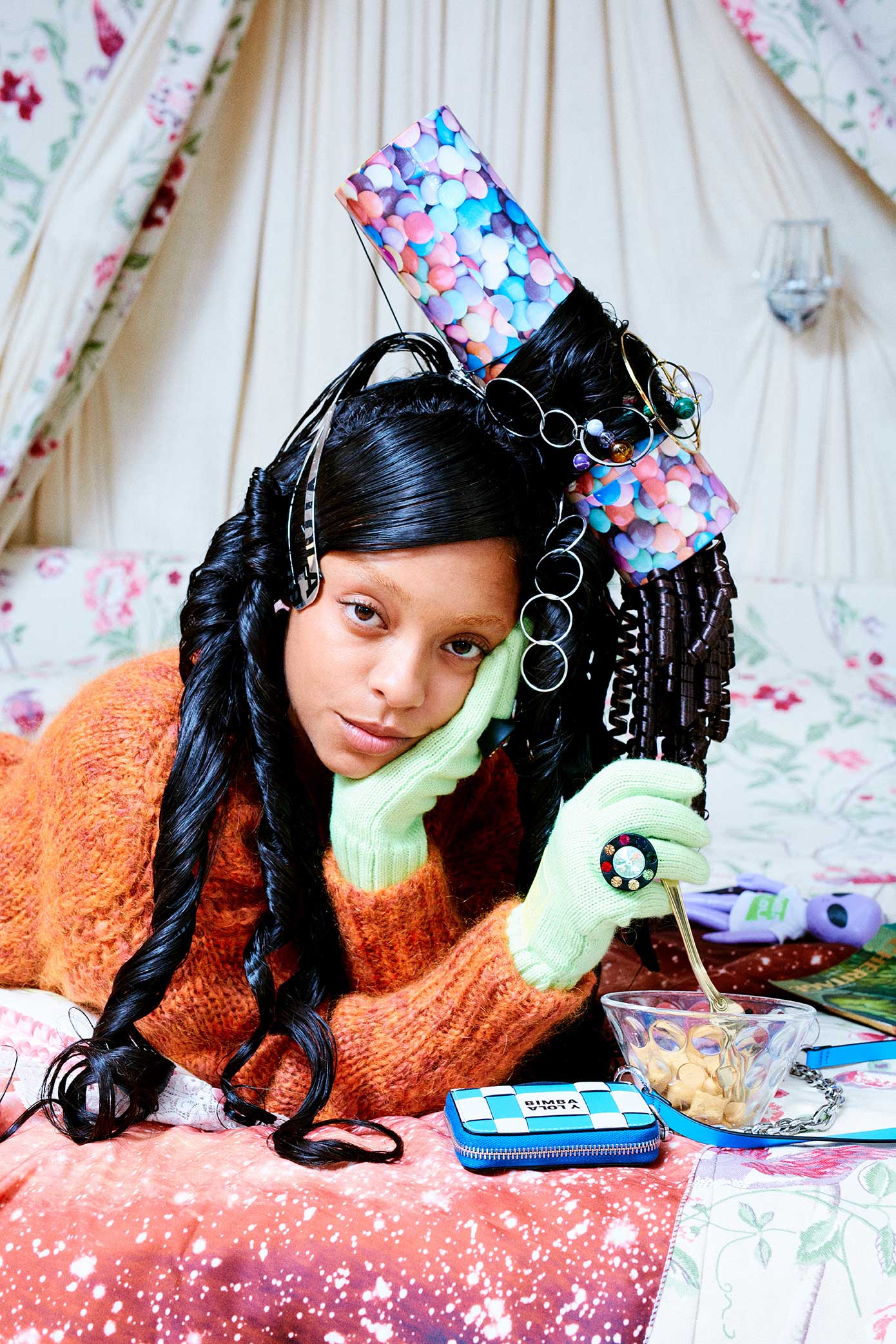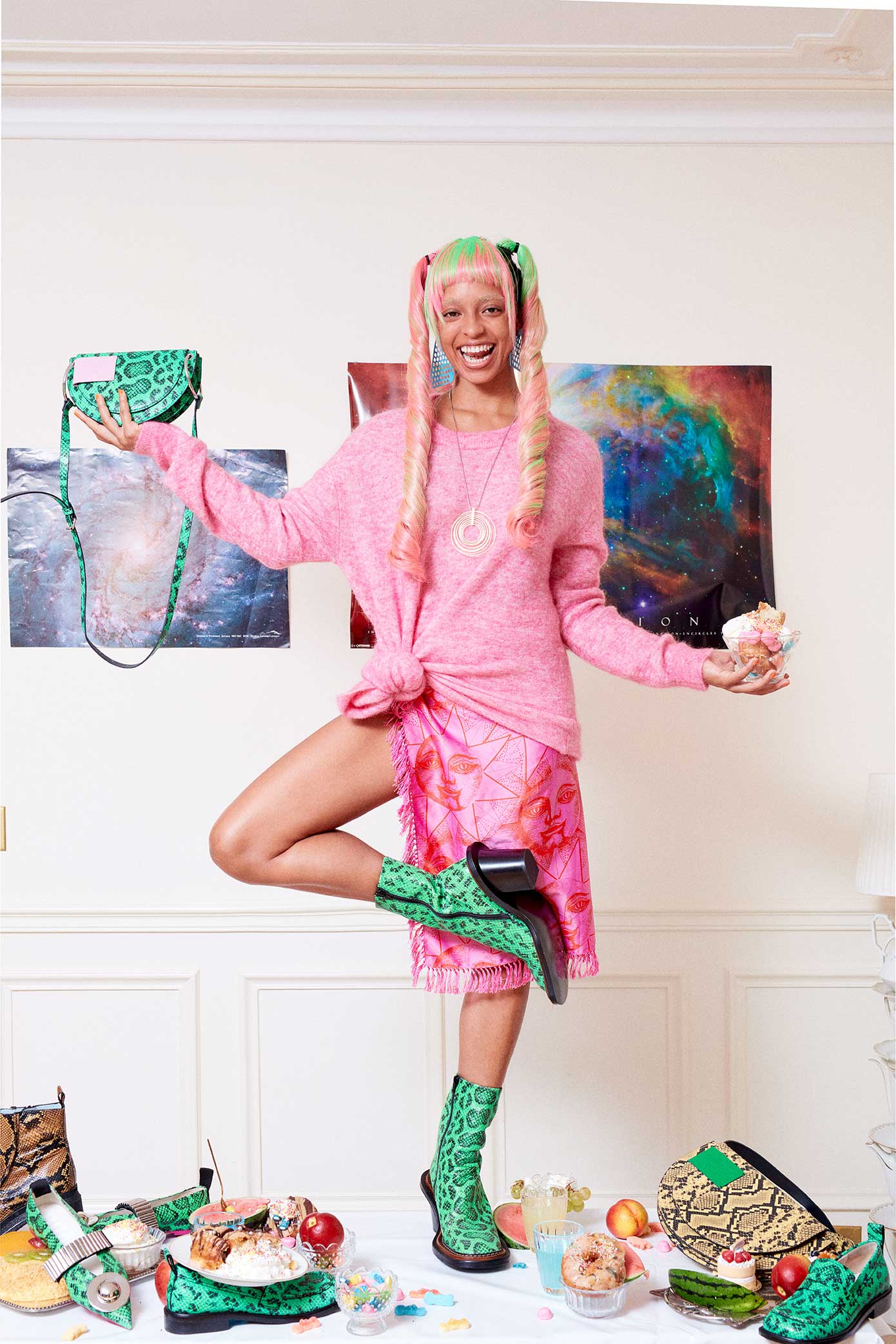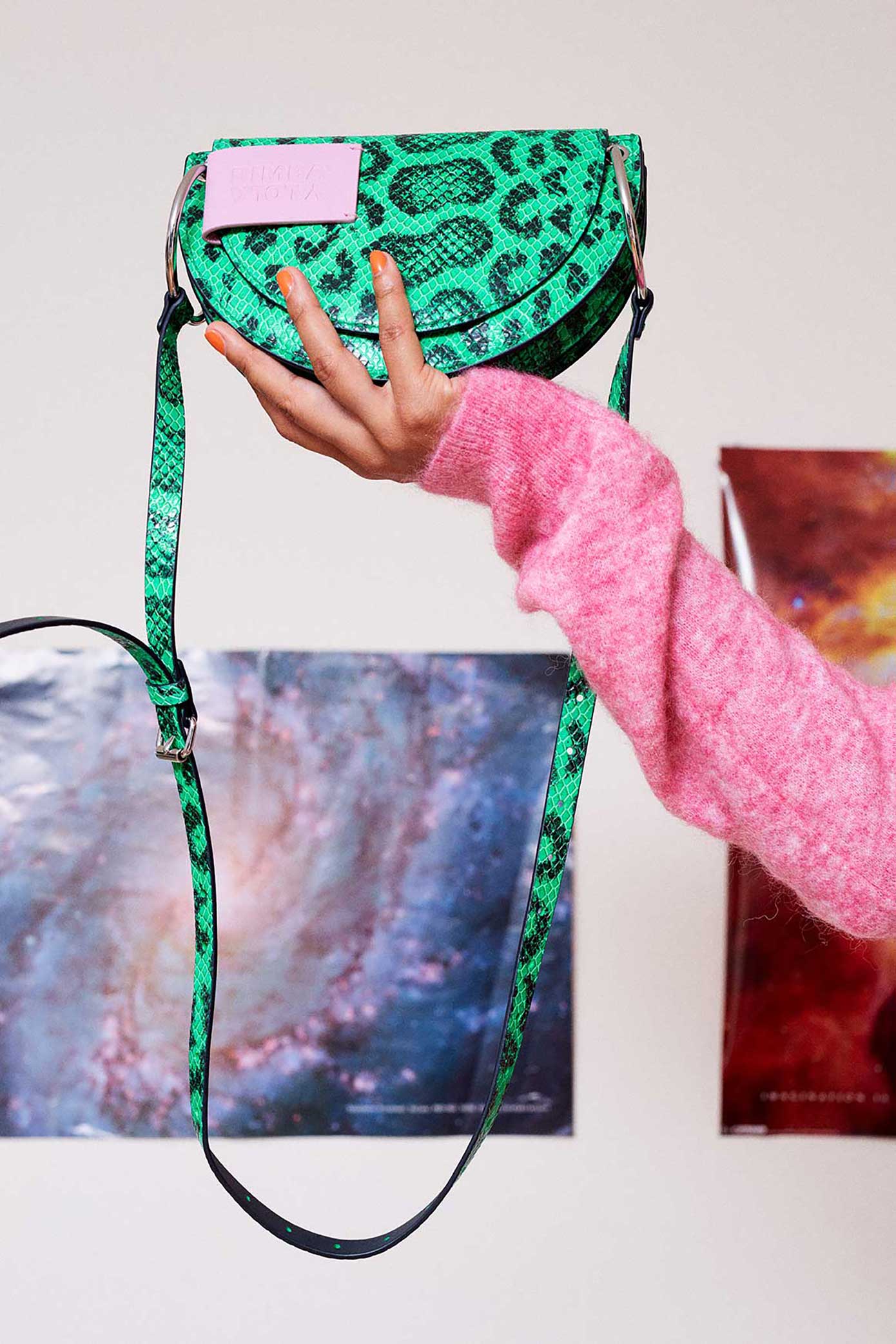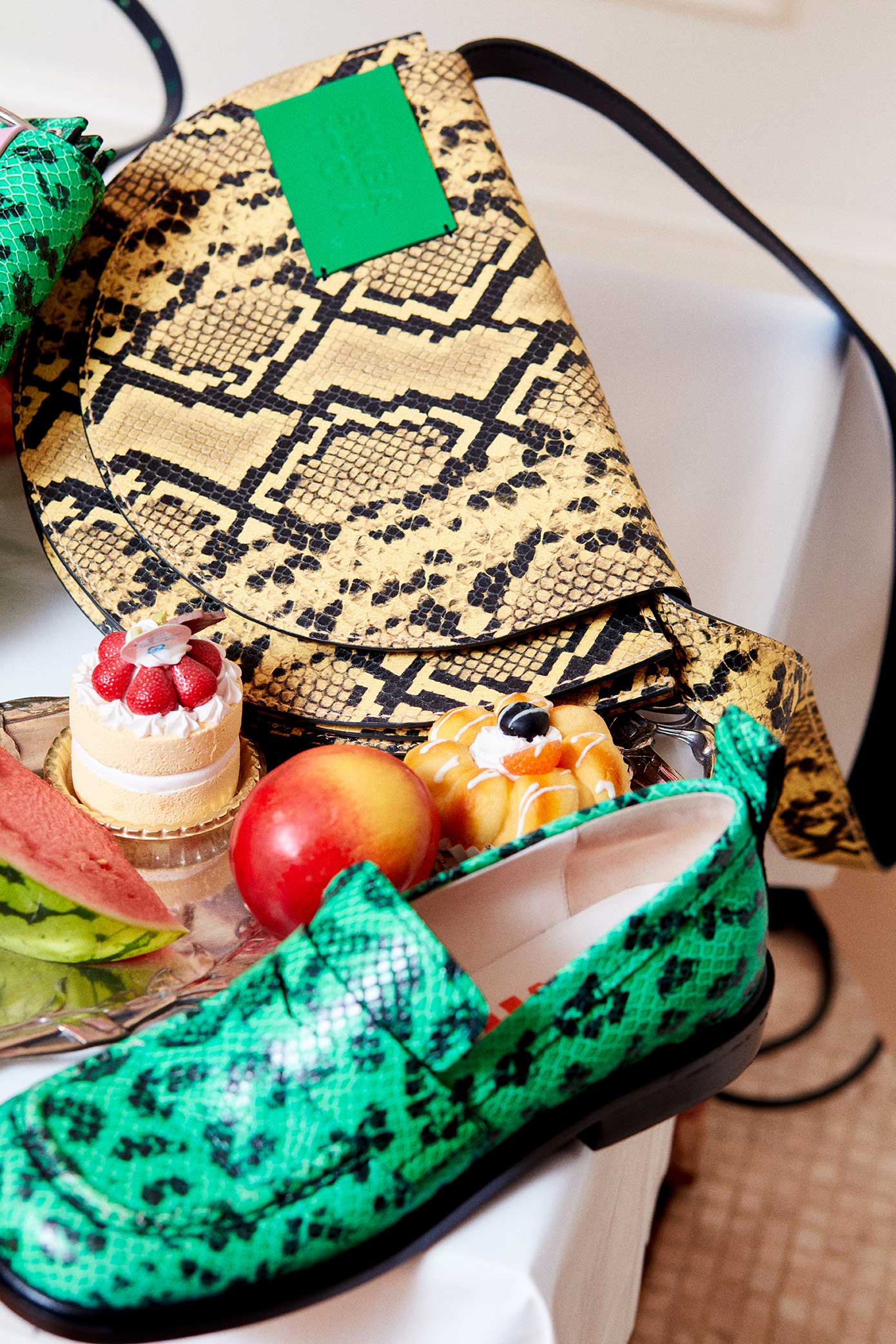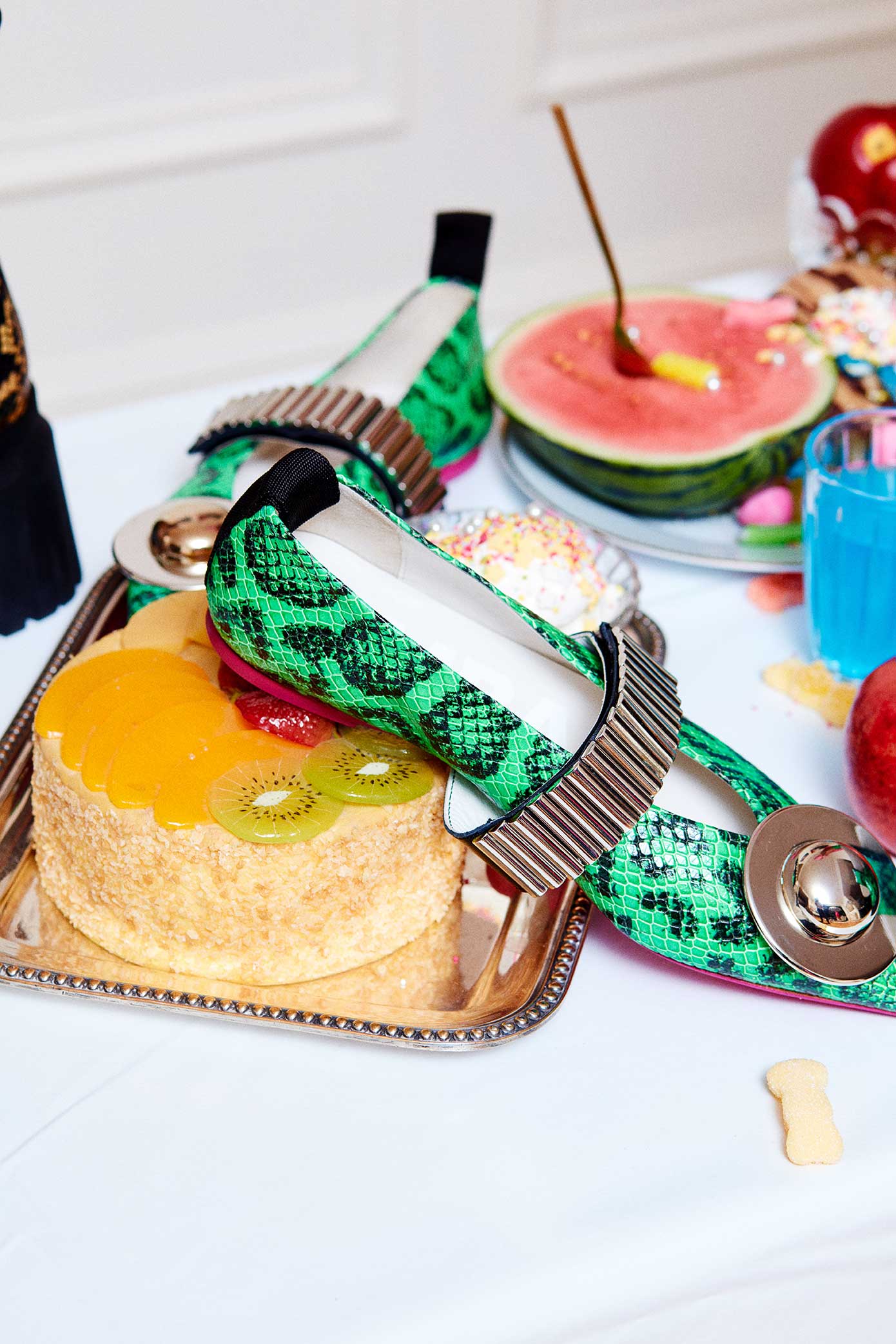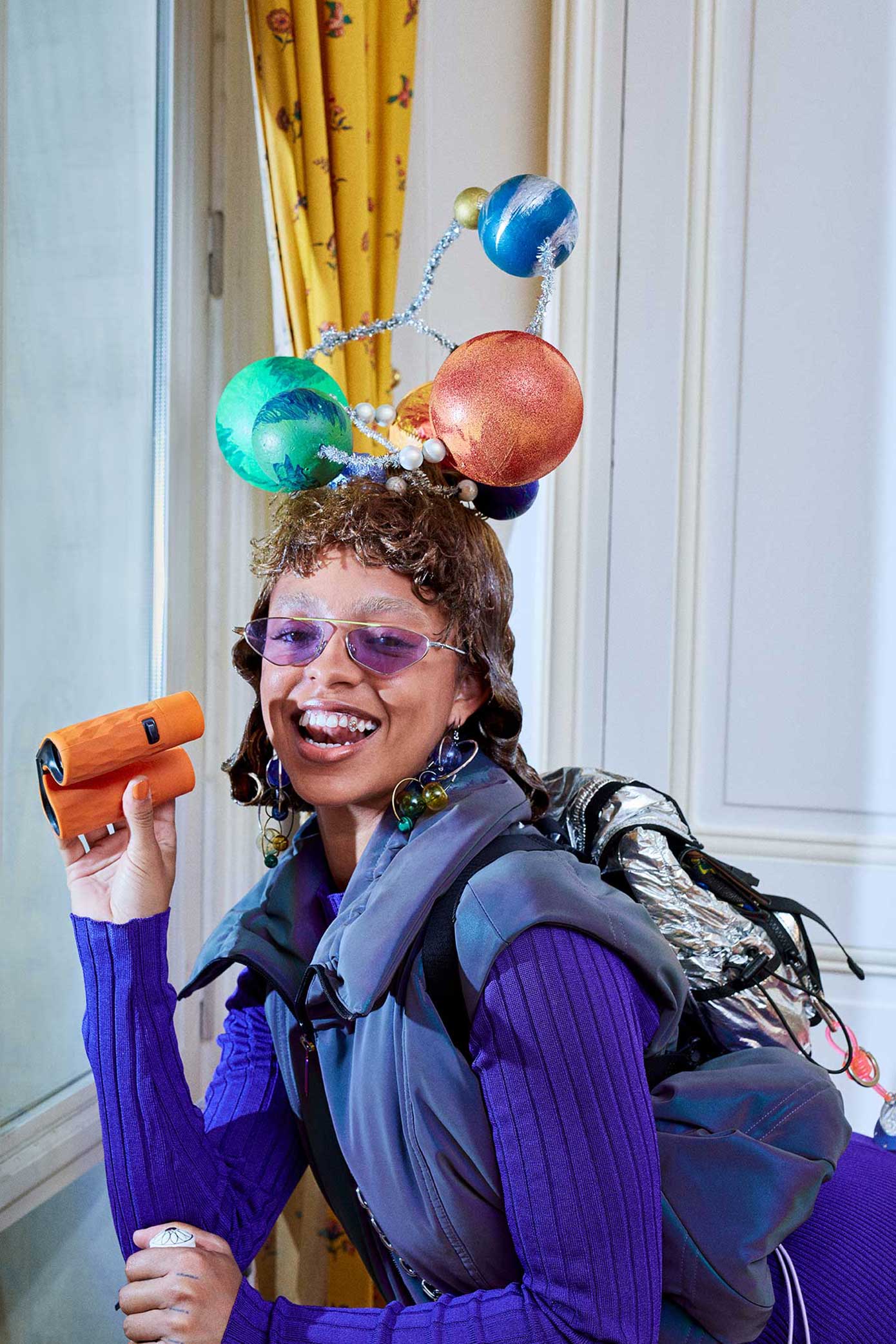 The North Carolina composer has even created her own genre orbiting her universe. Her fusion, which embraces everything from contemporary jazz and pop to blues and folk from the 70s, has led her to collaborate with artists such as Skrillex, Florence and the Machine, Sampha or Solange Knowles.
 A LIFE OUT OF SPACE
Director and stylist Georgia Pandlebury imagines in 'THE COSMIC WORLD OF KELSEY LU' what the domestic life of an extraterrestrial who behaves almost with the fluidity of a human being would be like. From this synopsis, it immerses us in a mood of changing emotions and energies as the sequences of the fashion story unfold.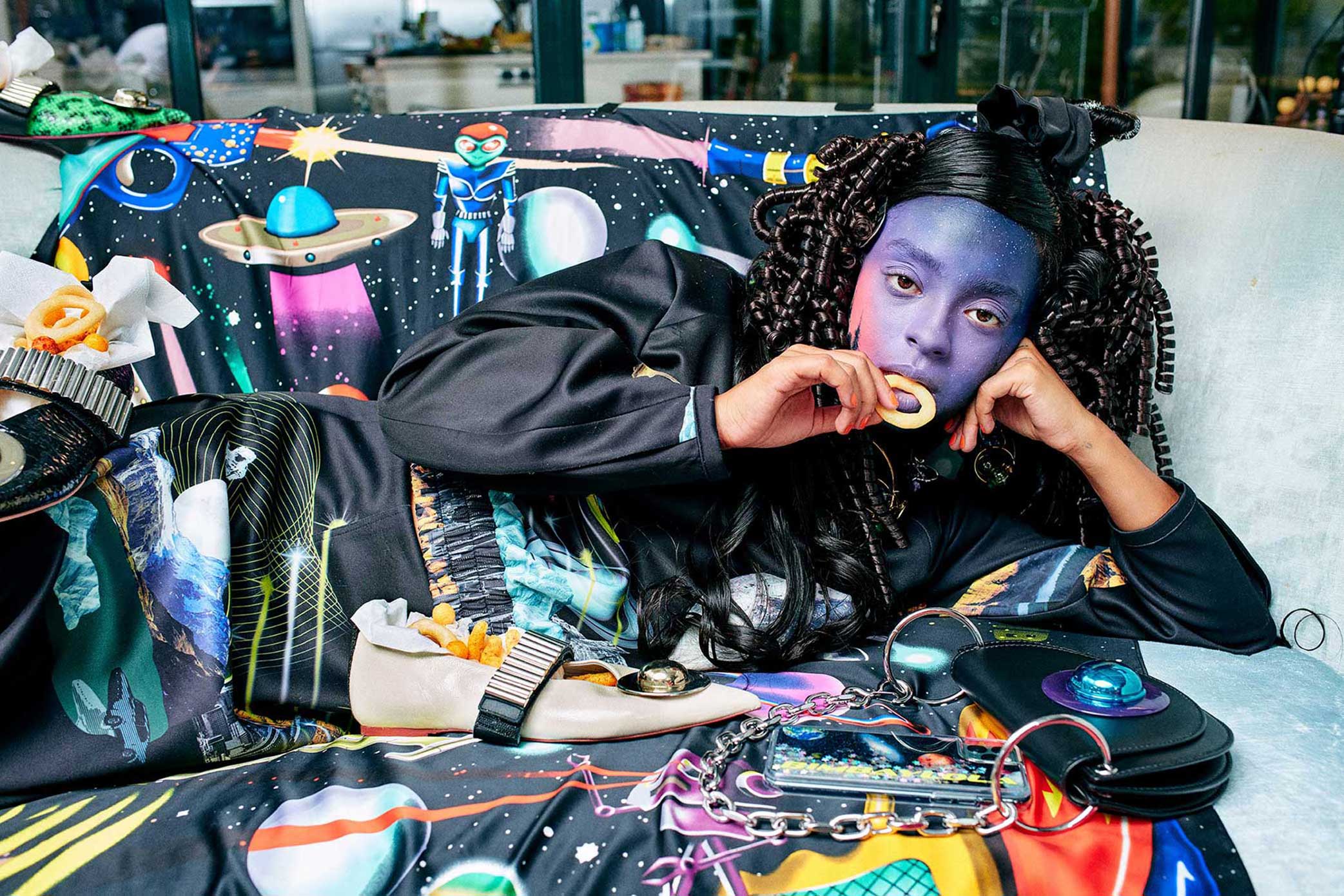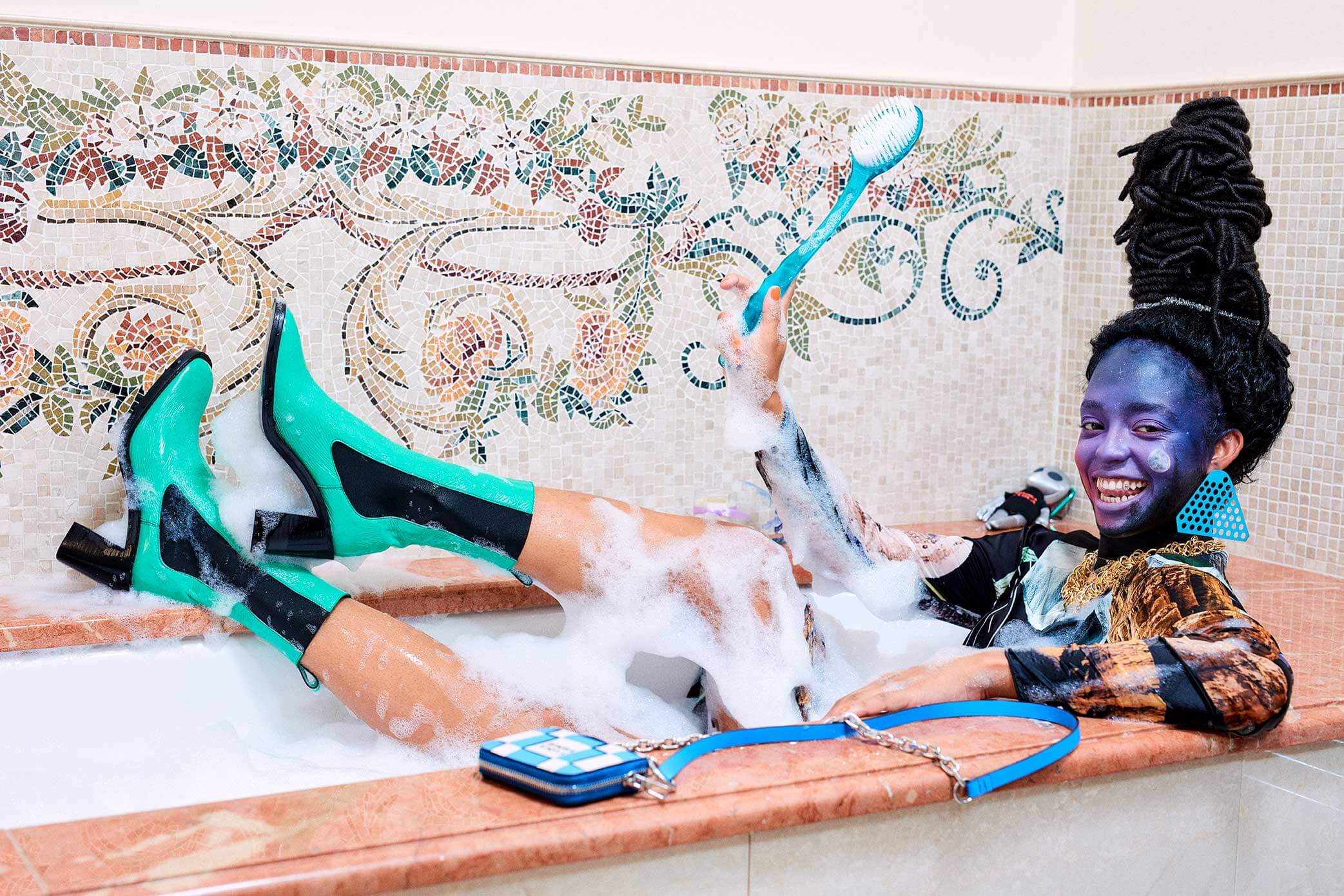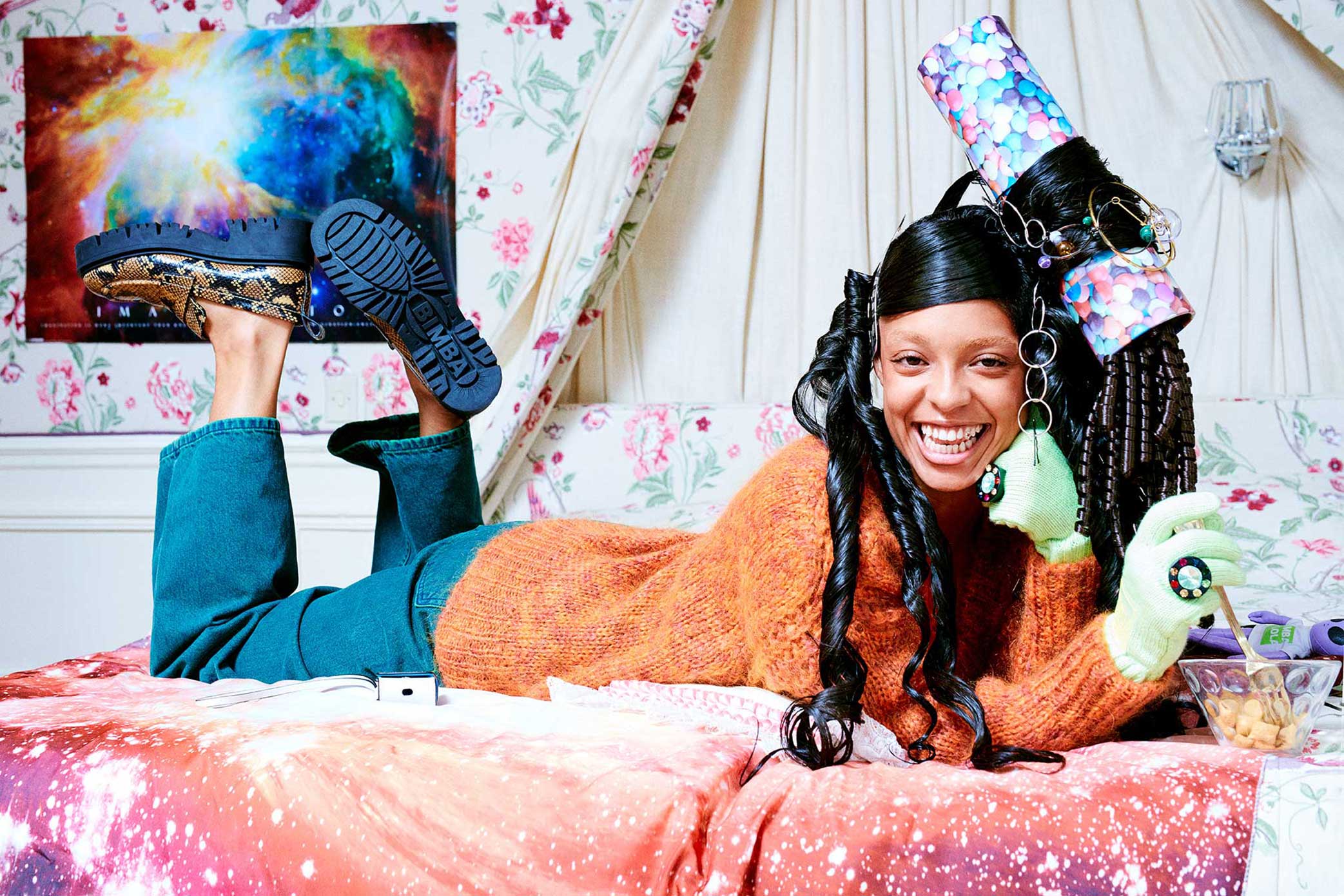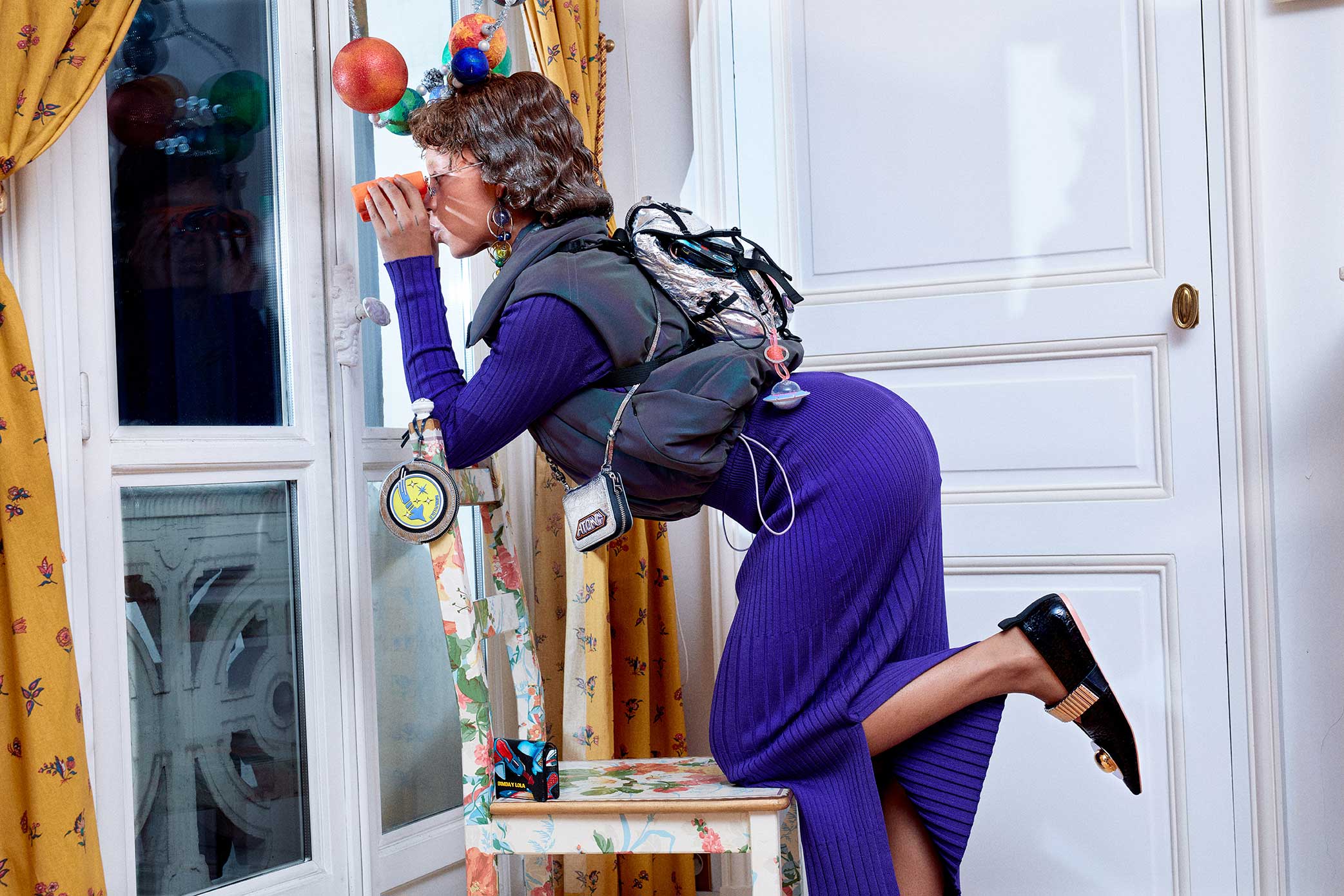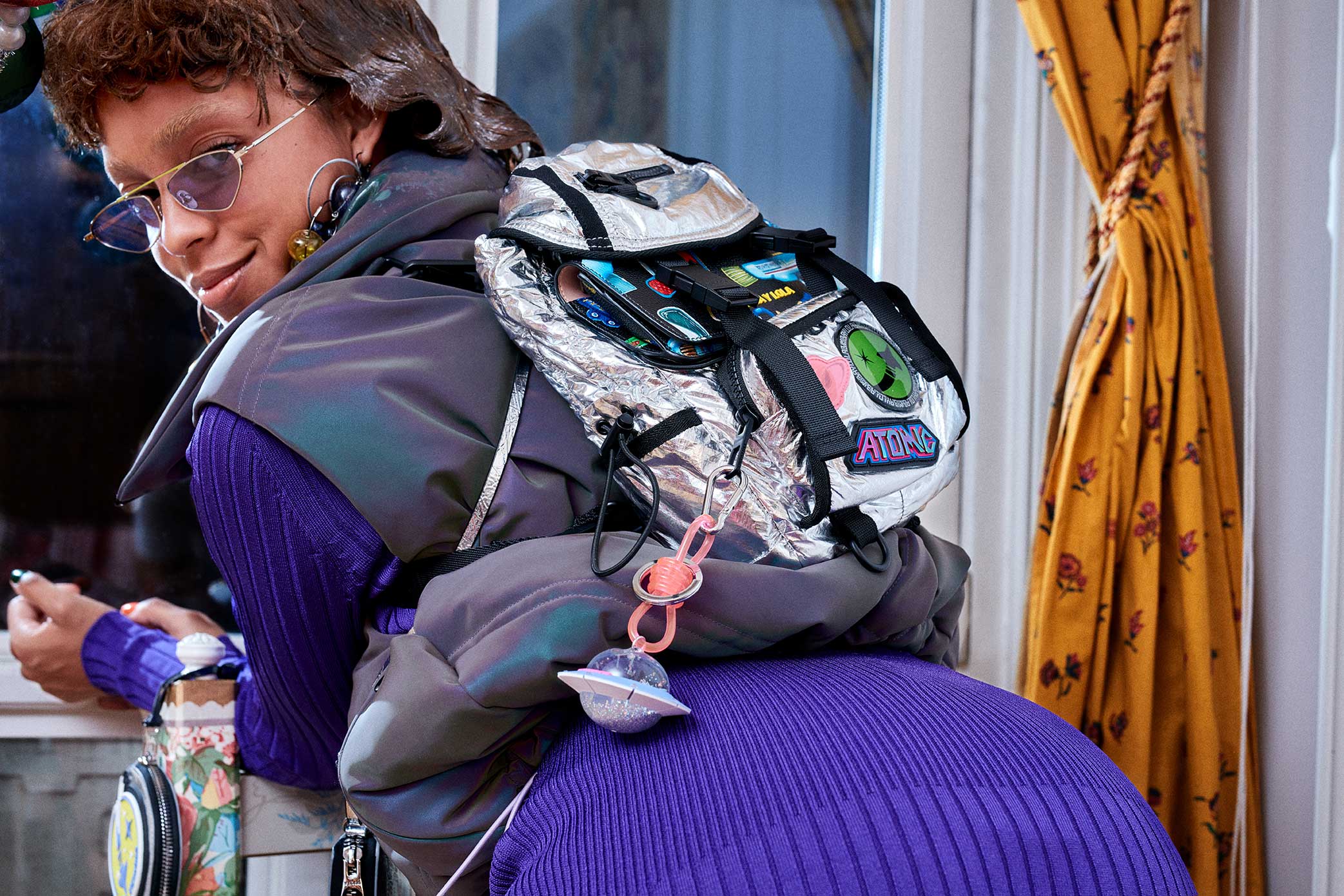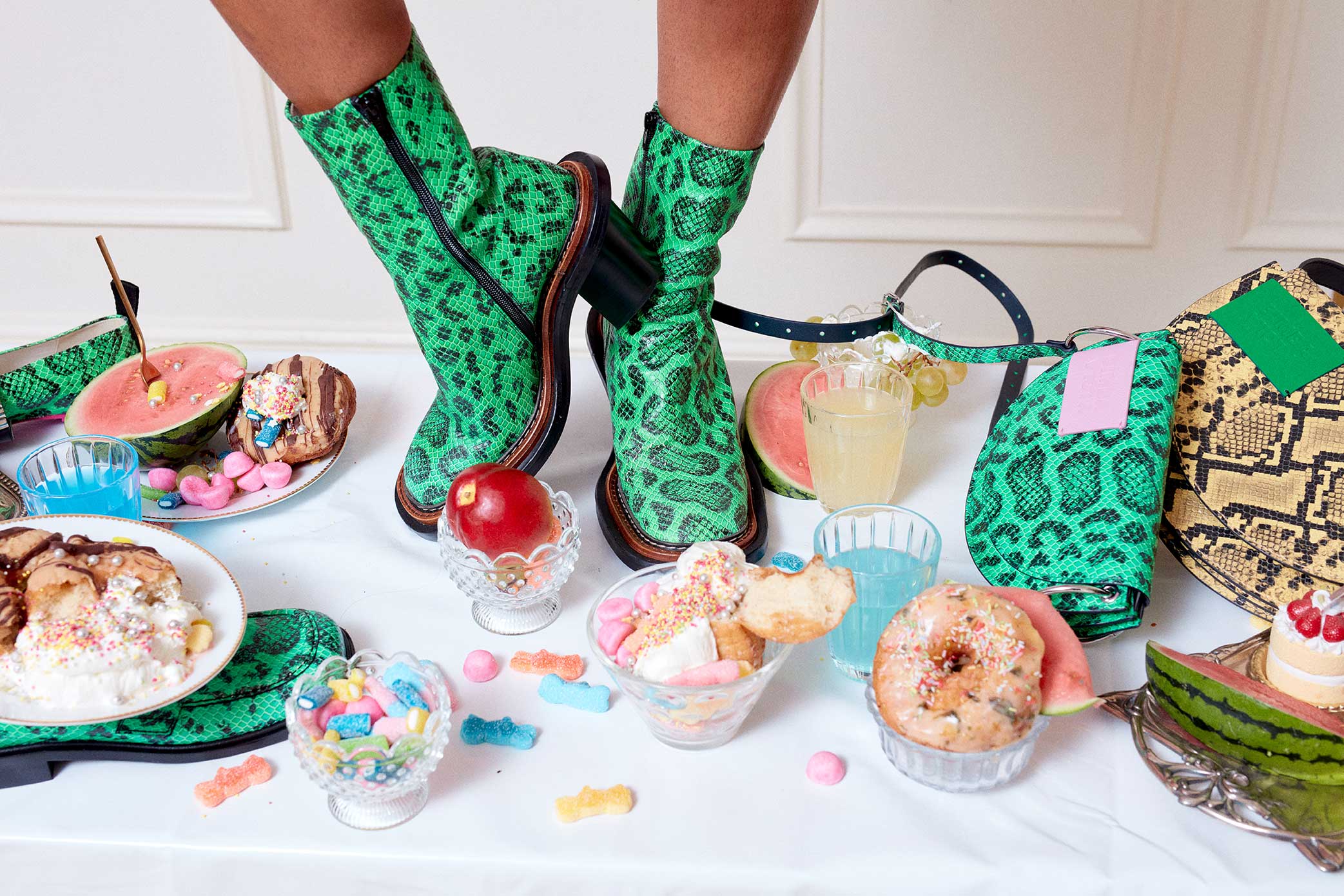 Through a visual house-tour, the crew accesses those utopian chapters in which to find a delicious banquet of pleasures. The menu includes everything from bags or accessories in animal print to graphic garments with motifs such as aliens or spaceships.
If we focus on the images or videos of the publishing house, we can appreciate how art materializes in multiple forms: from cosmic paintings to makeups or eccentric looks like sculptural headdresses.
Certainly, what we can decode from this teenage fantasy is that reality does not interest us at all. We escape from catharsis towards a new paradigm that defies norms and subverts the cotidaneity: Kelsey Lu bathes in a dress and boots, practices cosmic yoga, spies on the neighbours with maxi-jewelry or eats snacks from a handkerchief. Without any rules or manners. That's why we like her so much.
Más información en bimbaylola.com