READ IN: Español
Over the past few years, especially with the rise of social media, an increasing number of people-mainly women-who are not of African descent look as if they were for economic profit. Thus, blackfishing has become a major social controversy.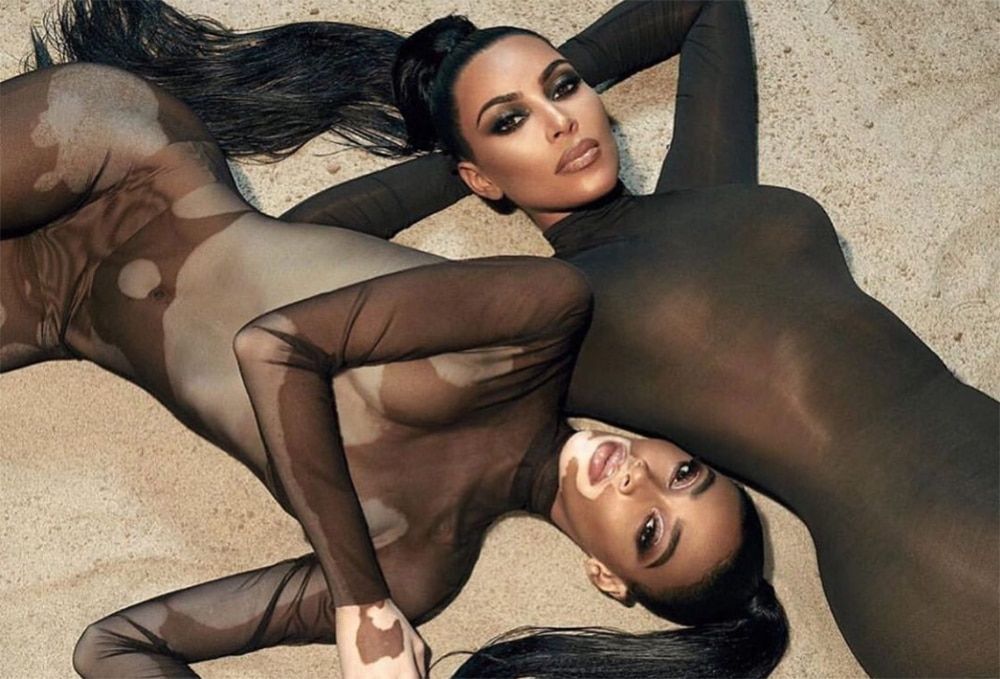 People pretending to be "black" on social media are the target of this issue. Practices such as changing the natural skin tone, hair or lip shape are the ones creating controversy. This criticism is made even harsher by associations working for the civil rights of people who, precisely because of their race, live excluded from the social system.
The social controversy surrounding blackfishing is not new. Throughout the history of fashion, many brands and publications have been accused of cultural appropriation. However, there is now a greater awareness and the subject is becoming more and more recurrent.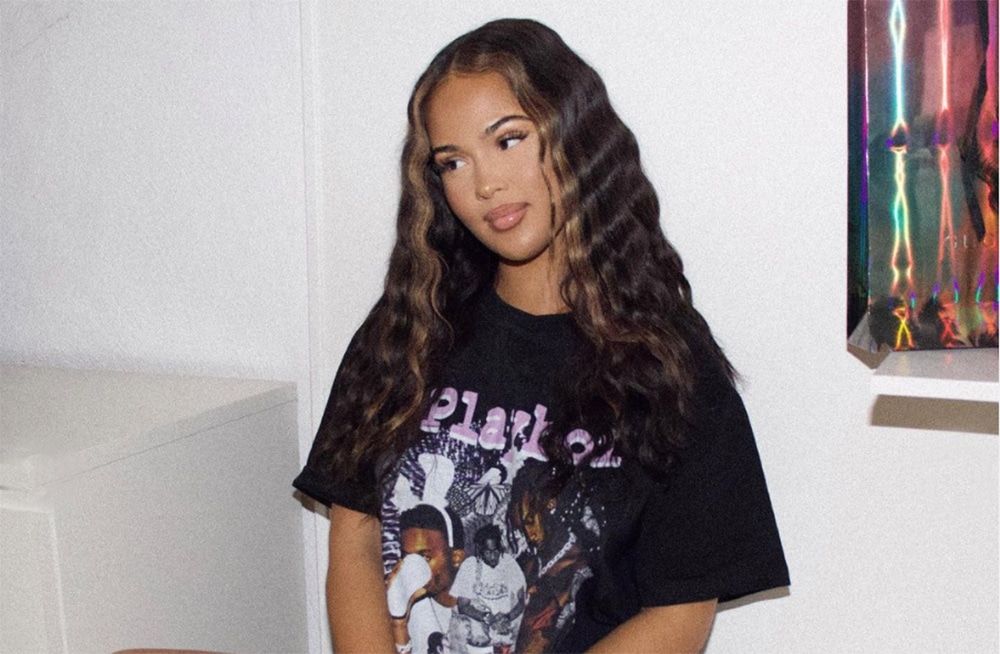 Internet users accuse celebrities of modifying their physique, either permanently or temporarily, to look like a black woman. Kim K and her sisters have been in the spotlight several times for embracing what is also called 'blackface'. Recently, critics poured over Rosalía for her cover in 'People' magazine; the singer appears with a darker skin tone than usual. But celebrities are not the only ones, many influencers are constantly criticized for wanting to look like mestizos on Instagram. One of the most notorious cases is that of the Swedish model Emma Hallberg.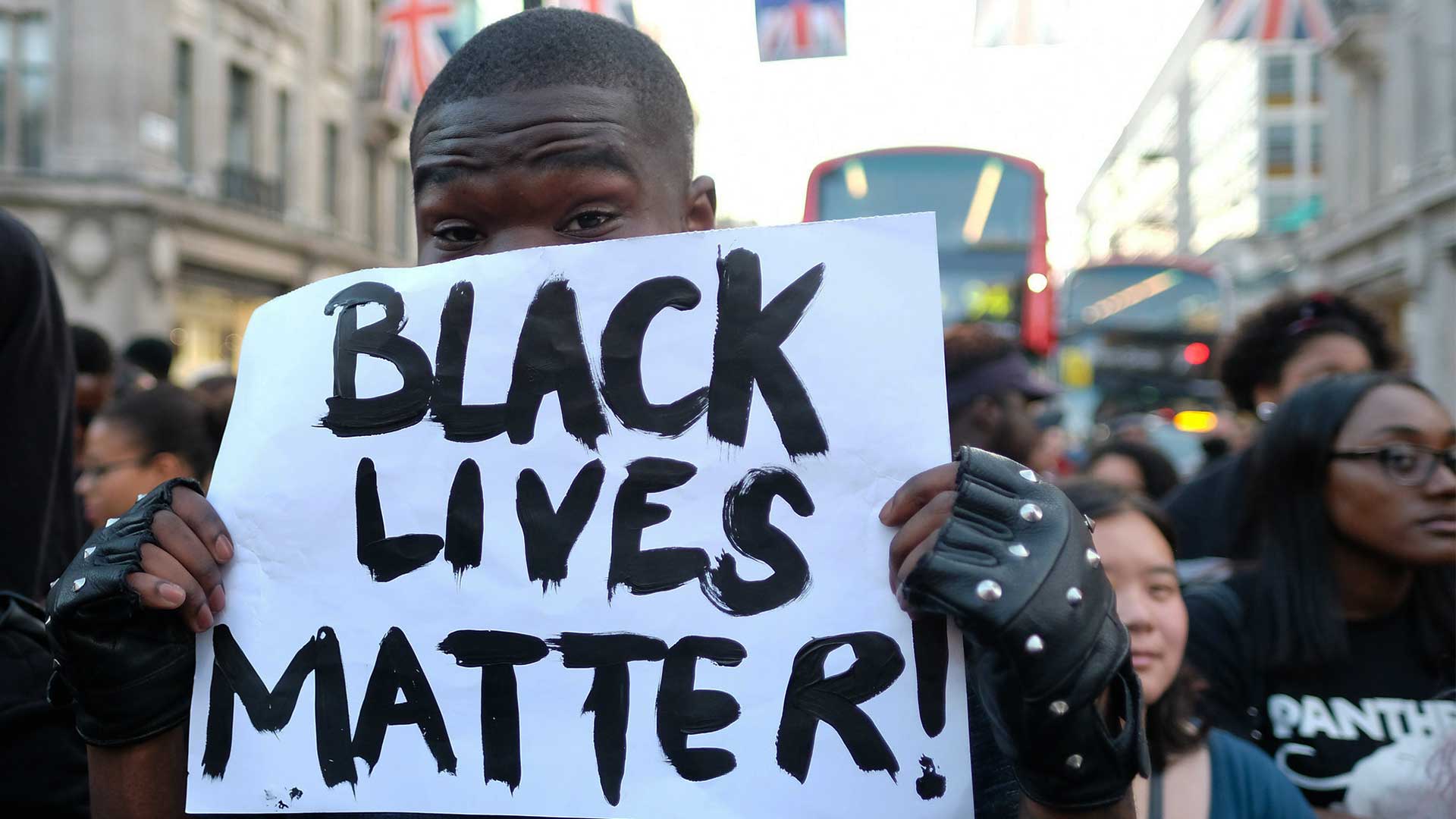 Being inspired by black culture seems not to be the problem in itself. However, appropriating certain traits to make money from white privilege, without considering black people in the same business, is.
Following a fashion trend does not have to be necessarily a cultural appropriation, but in the process we can misunderstand the purpose of the "Black Lives Matter" movement. This raises the question of whether we should take responsibility for what we consume and then reproduce or whether we can consider these physical changes as a mere aesthetic question. What do you think?