READ IN: Español
The world's strongest "Blue Punisher" ecstasy pill has been found in a Manchester club. It is believed to contain around five times the usual dose and could cause serious harm.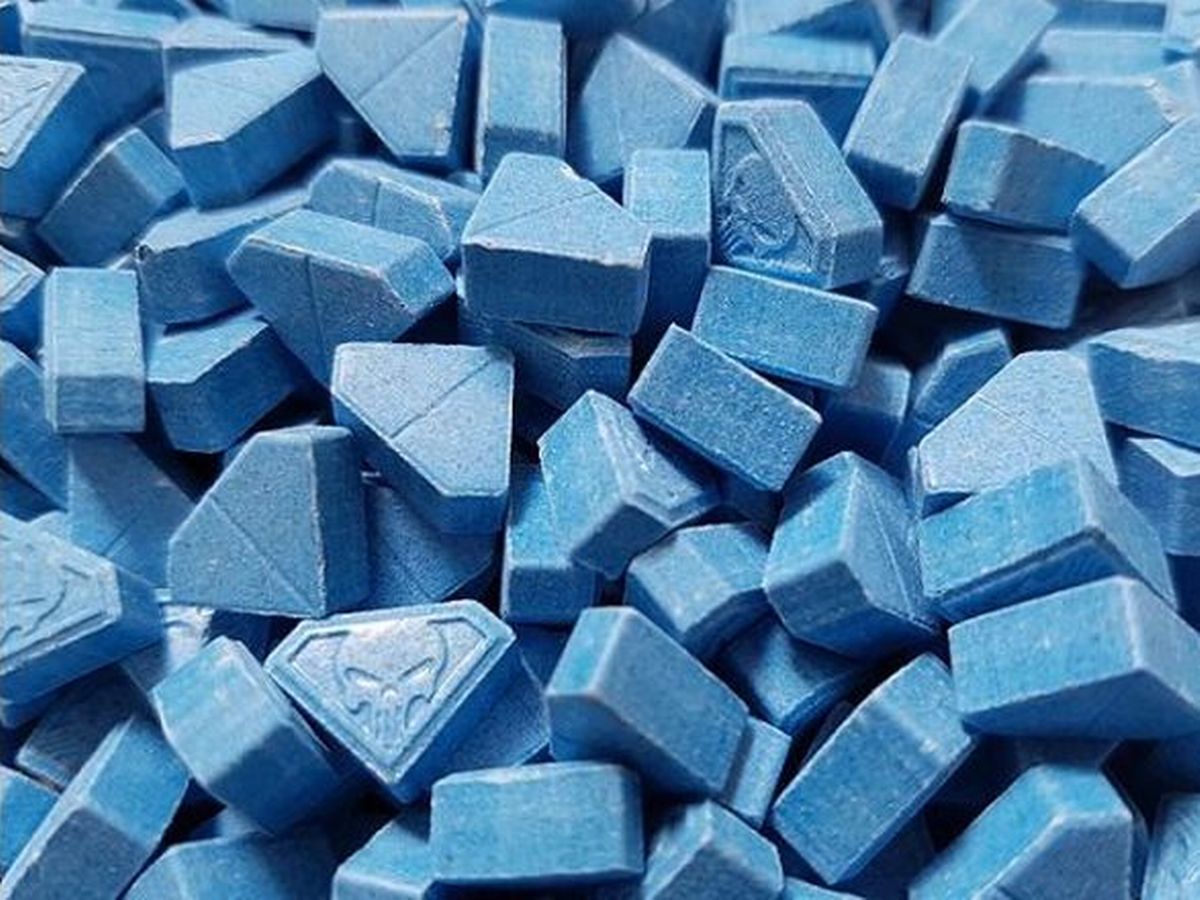 The world's strongest pill has been seized in a Manchester club. This MDMA pill was tested twice by the MANDRAKE drug testing laboratory at Manchester Metropolitan University and contained 477 mg of MDMA and the considered high dose is 125 mg. In addition, this pill is also available in powder form.
MANDRAKE posted a warning on Twitter to alert people: "We confirmed that several blue 'Punisher' embossed 'thicker' tablets contain MDMA (397-477 mg / tab) = 4-5 times the common oral dose. Even half of these tablets are very high doses. High doses do not increase the effect, but increase the risk of death".
The lab also confirmed that the MDMA pill seized at the Manchester nightclub was significantly thicker than other pills normally found on the market, weighing 650 mg. The Blue Punisher are stronger than others and carry an embossed skull logo of the Marvel character, The Punisher.
Now… Why not take a look at Sunnei's first pet fashion collection?