READ IN: Español
Britney Spears gives an ultimatum and says she will give up her career if she doesn't start managing her own money. Her lawyers argue that the pop star is in perfect psychological condition to take charge, definitely, of her life. This completely exempts one person: his father.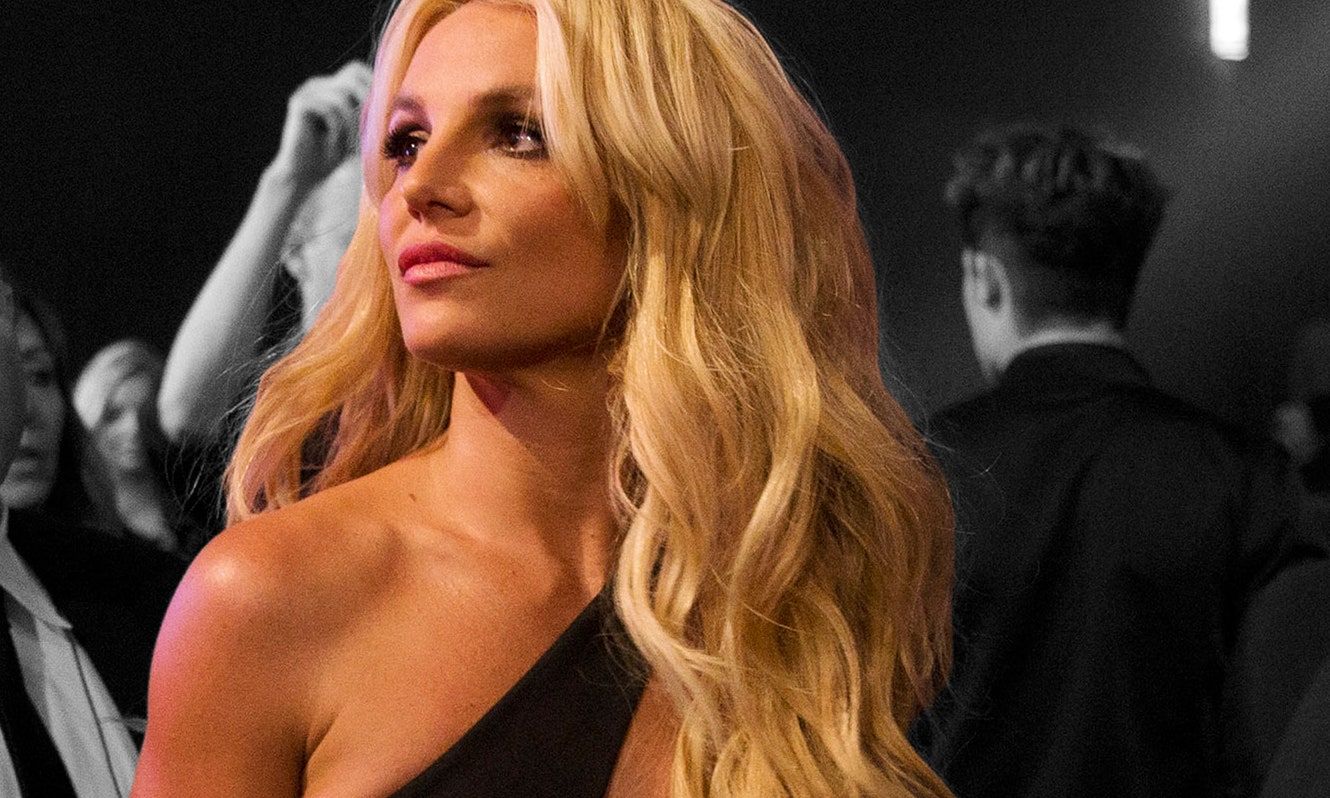 Britney Spears' artistic career hangs by a thread. She recently gave an ultimatum: "Either I manage my money or I never perform again". It seems that the artist is in full command of resuming the full management of her career. According to her lawyers, Britney is in full psychic mode to do so.
But what's behind all this? Recently, the pop star confessed to her lawyer that she fears her father and refuses to resume her career as long as he has power over her. In 2008, James Spears took over his daughter's guardianship and began managing her life, both professionally and personally.
On November 10th, Los Angeles Superior Court Judge Brenda Penny refused to suspend James Spears from his central role in the guardianship that has controlled the singer's life and career for 12 years.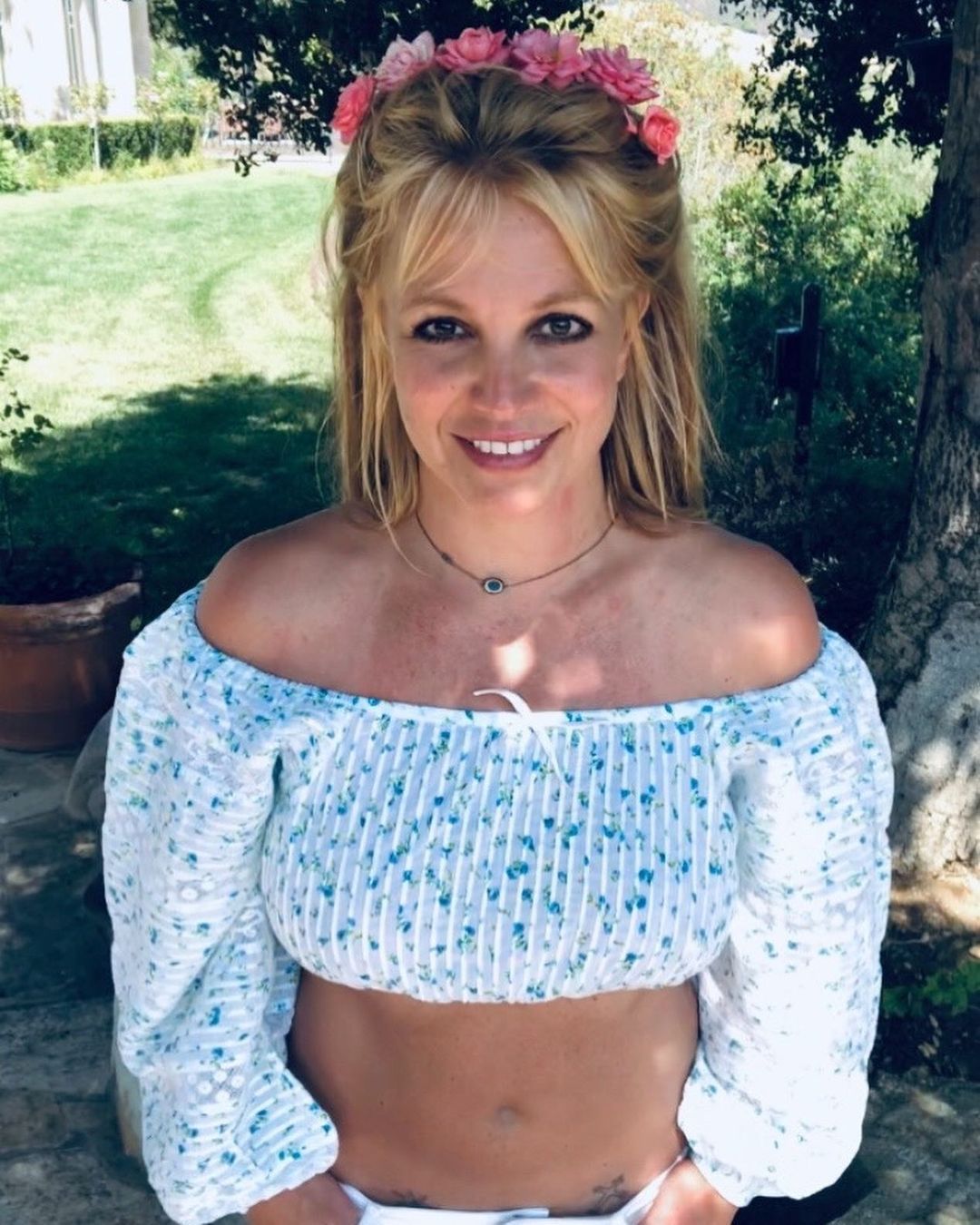 "My client has informed me that she is afraid of her father," said  Samuel D Ingham III, Britney's attorney. "She will not perform again if her father is in charge of her career." James' attorney, Vivian Lee Thoreen, said there was no evidence to support James' suspension as Britney's guardian and dismissed Ingham's statements about his father-daughter relationship as hearsay. However, the judge approved a corporate trustee, Bessemer Trust, to serve as co-conservator of Spears' estate along with her father, as per Britney's request.
It's time to start over. Britney, we're with you.