READ IN: Español
Buffalo London, founded in 1978, defined the 90s pop culture scene with its anti-fashion, anti-establishment ethos. Their unique designs enamoured the Spice Girls, Cher and Madonna and epitomised the style of a decade. To this day they continue to influence contemporary club fashion.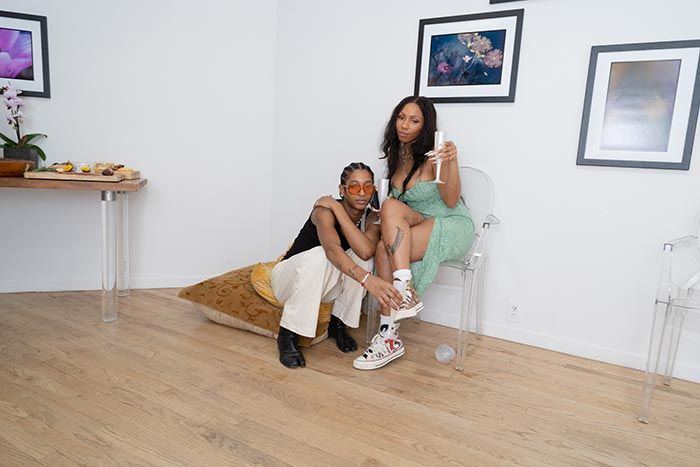 After recently collaborating with cult brands, 032C, Vivienne Westwood, Junya Watanabe and Opening Ceremony, Buffalo London has just introduced Buffalo Studio Art Foundation, an initiative dedicated to giving back to the community and supporting talented American esoteric artists.
Each month, Buffalo Studio will partner with an artist who aligns with the Buffalo London audience to push creative boundaries in the industry. In keeping with the brand's subversive legacy, the selected creatives will contextualise, dissect, create their own shoes.
The works will then be auctioned, with proceeds donated to a charity of the artist's choice. Raul de Nieves, known for his sculptural and scenic work, was the first artist to be selected and created a unique sculpture made entirely out of Buffalo London trainers.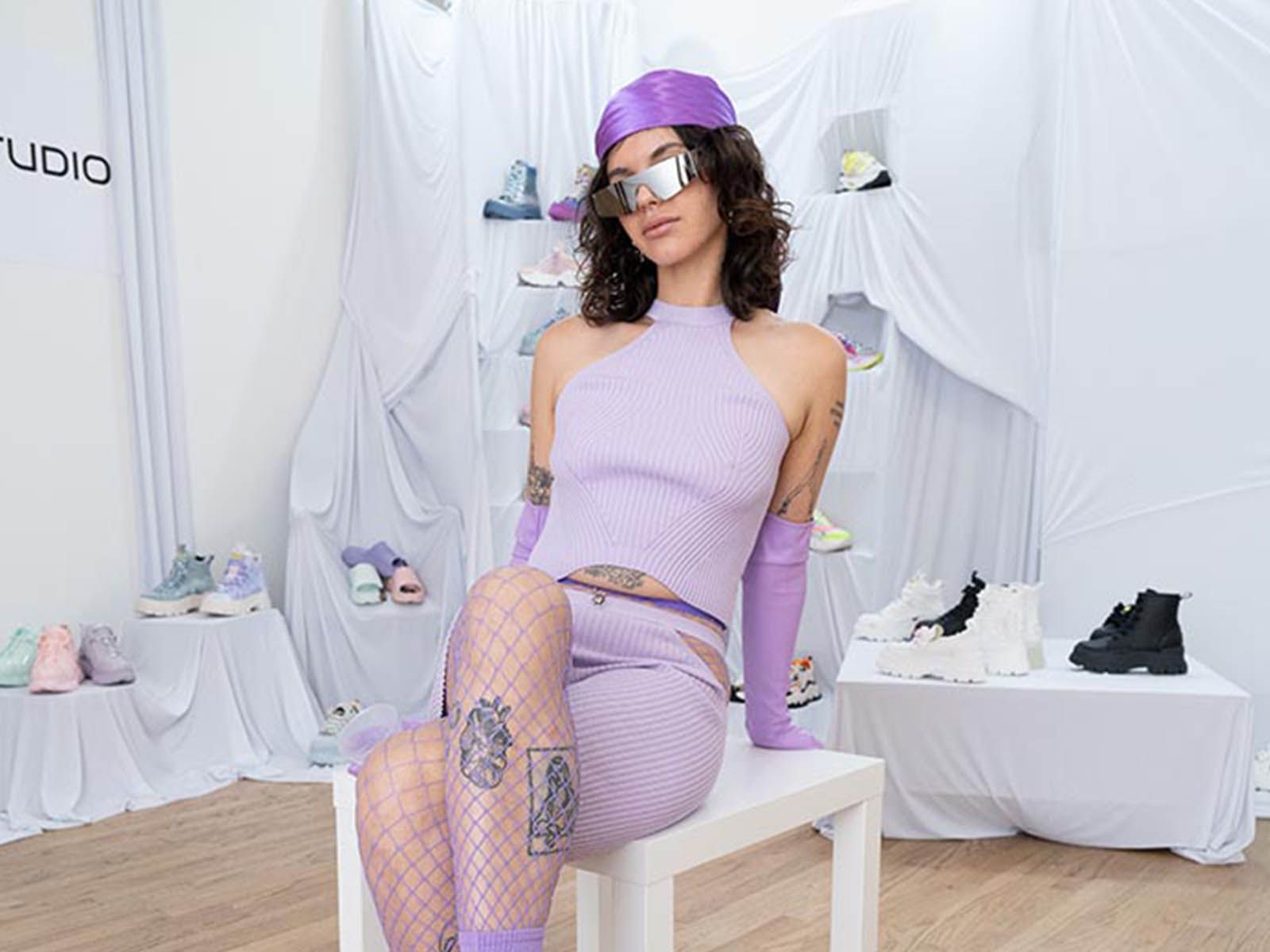 Stay tuned for the selected artists to be presented at the Buffalo Studio Art Foundation in the coming months.