READ IN: Español
Riccardo Tisci has elevated Burberry to the Olympics of fashion. In March 2018, the Italian designer came to the British house to revolutionize it and make it the fetish of scouts and hypes hunters. His intention since taking the reins has been to bring Burberry's heritage into the modern age. His latest fashion show was a delightful contrast and history with Tisci's dressing.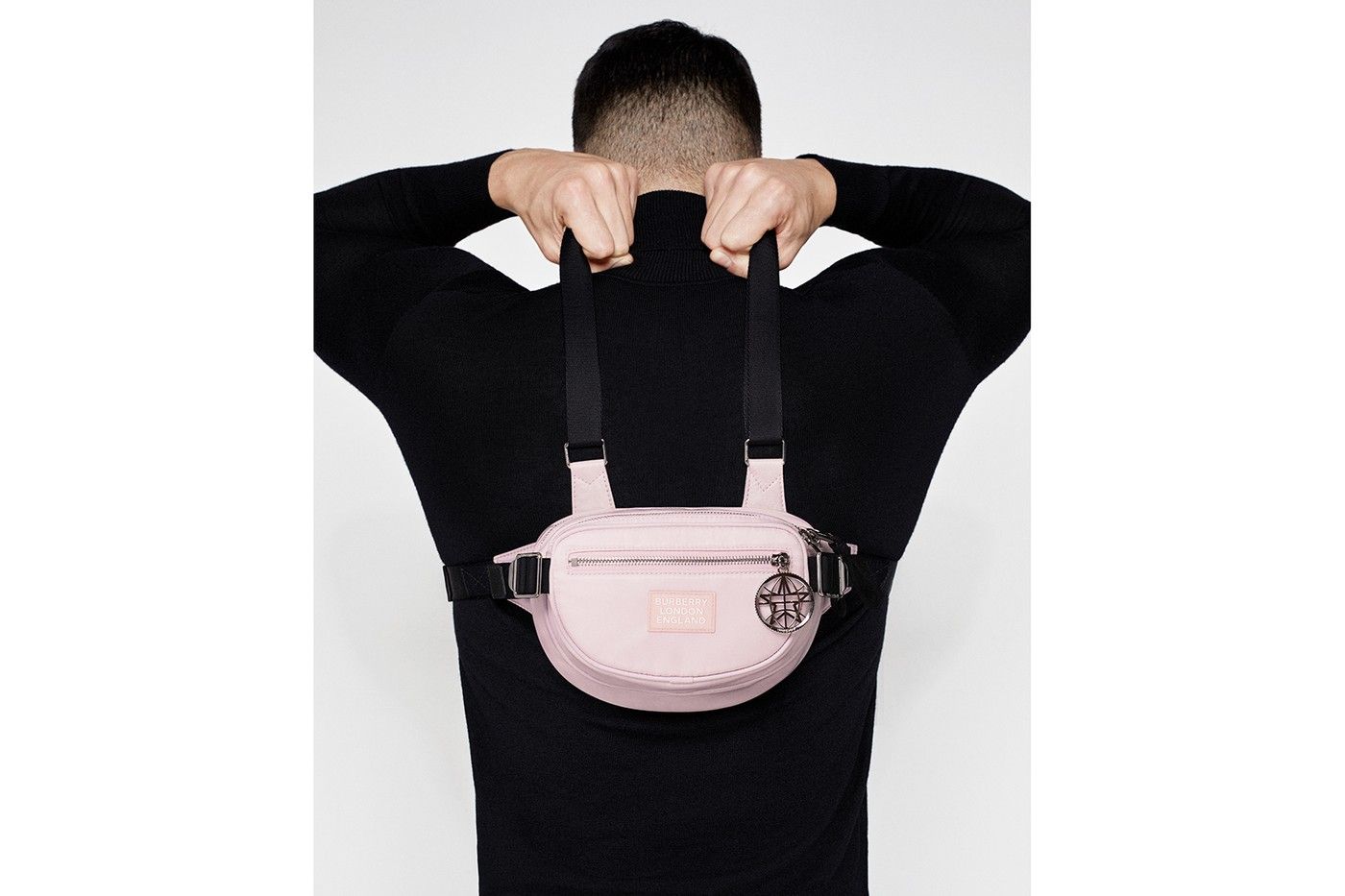 Además, el modisto entre sus múltiples estrategias para la etiqueta inglesa se encuentran los lanzamientos flash. Estas ventas limitadas en tiempo y unidades potencian el deseo de todos aquellos que quieren tener la exclusividad de la exclusividad. El pasado febrero The Robin Bag llegaba al mercado para una línea unisex.
In addition, the couturier's many strategies for the English label include flash launches. These sales are limited in time and units, and they're encouraging the desire of all those who want to have exclusivity. Last February, The Robin Bag was launched on the market for a unisex line.
It's a very elegant, classic black leather bag with the Burberry logo in gold. It got the results it was hoping for, so in March the second round arrived.
Meet Burberry's "Series B"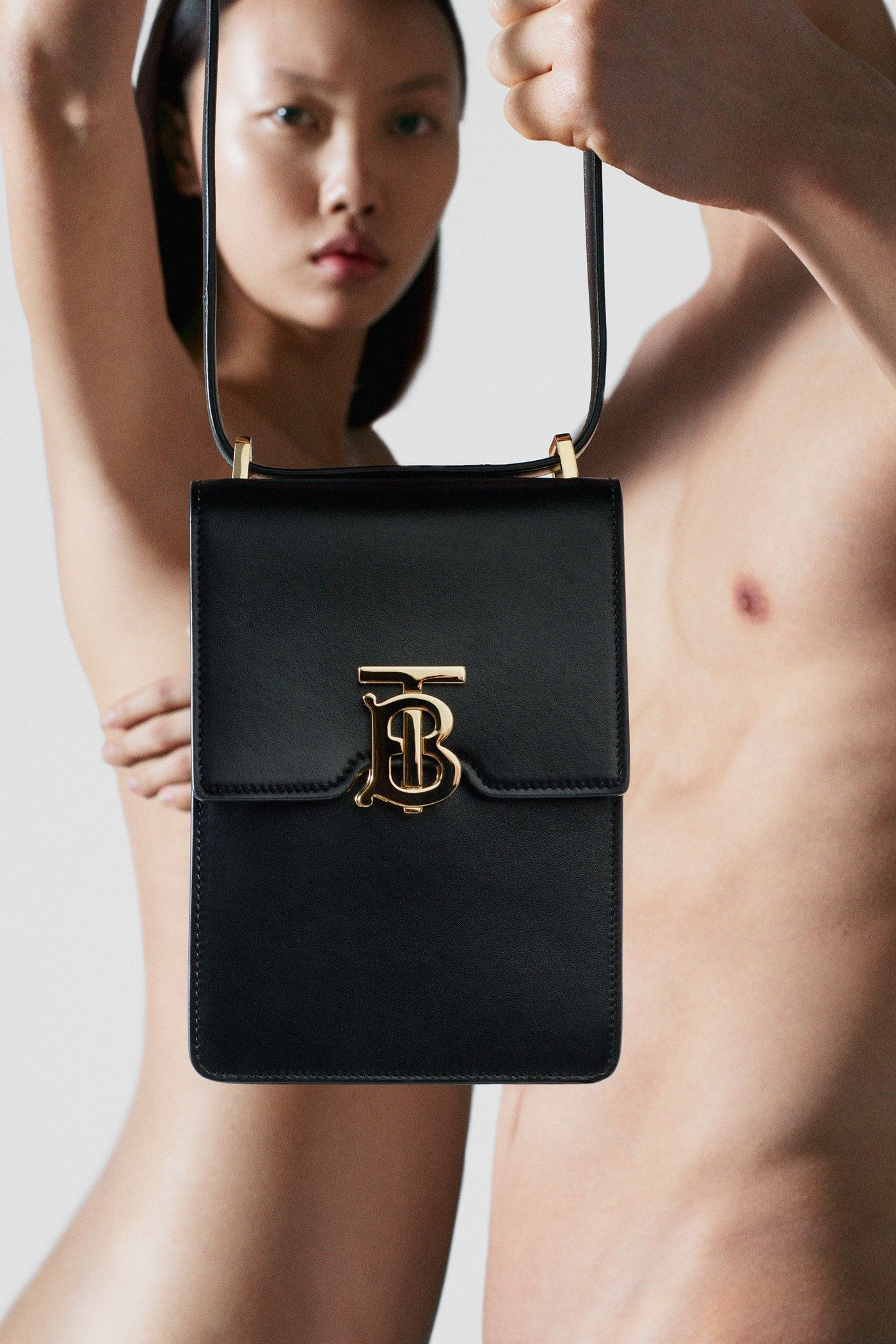 24 hours to acquire it under a fixed date. The "Serie B" collection as it has been called is back this month to delight the public with the Cannon Belt Bag sport type. The fanny pack is pastel pink and has black harnesses. The piece of high sustainable character has been made together with ECONYL (@econylbrand).
The bag is composed of several compartments with chrome zipper closures. The central piece is made of textile and industrial plastic scraps. The straps are made of nylon and braided fishing line.
A versatile accessory that can be adapted to any style and occasion. After the great success of its predecessor and this new "Serie B" article, we hope to know very soon the new product that Riccardo has prepared for us for the month of April. The dates will be announced through their social networks and can be purchased at Burberry's online stores.