READ IN: Español
Butter Goods is making skatewear fashionable again with its perfect balance of aesthetics and functionality. The Australian label presents a fourth-quarter capsule serving up large doses of graphics, fleeces and insulated jackets.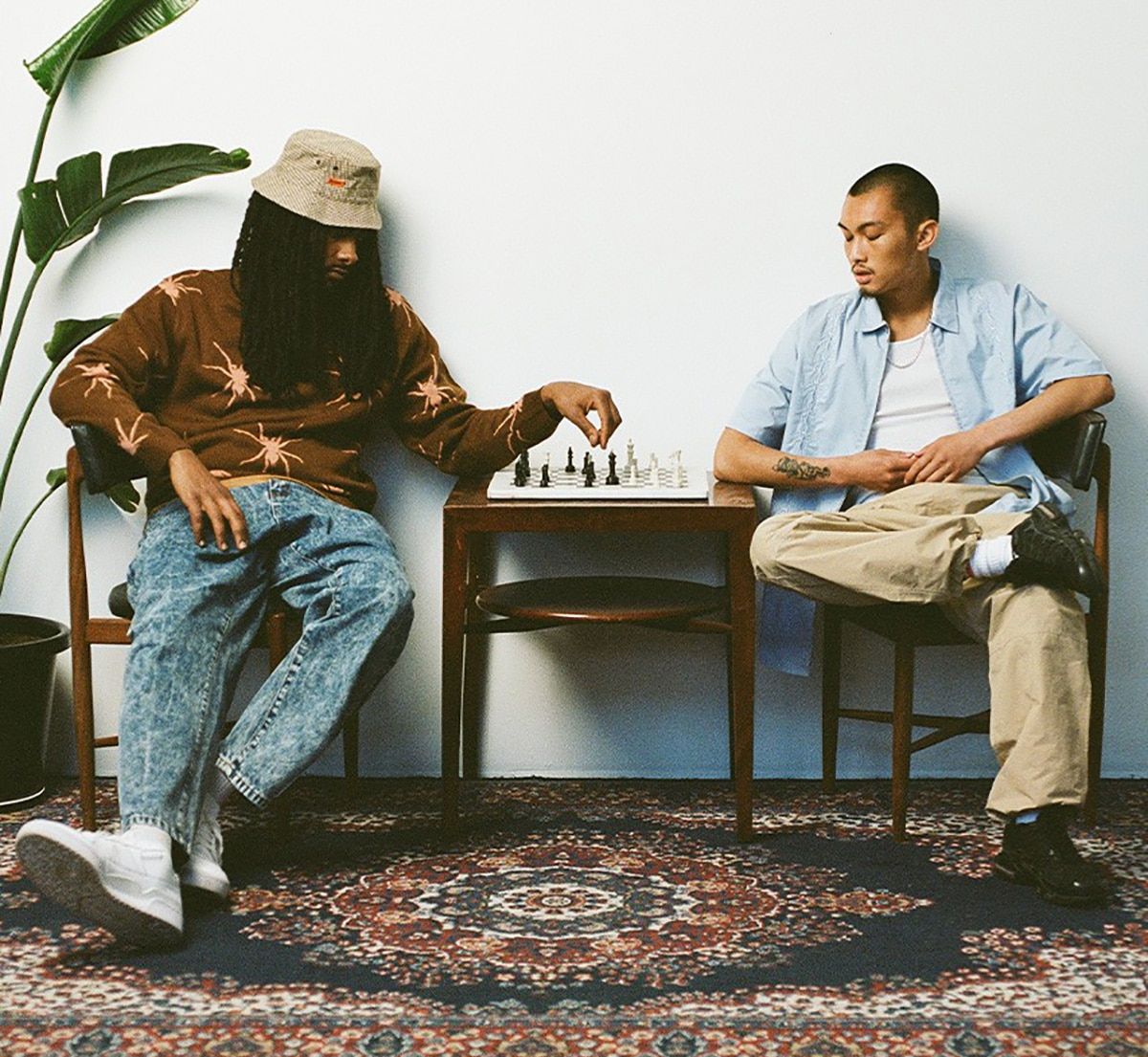 For the first installment of its Q4 collection, the brand showcases a series of sweatshirts in the form of "High Wale Cord" jumpers, complete with embroidery and Equipment logos. In the same imagery, three zipped 'Motion' jumpers offer a fleece-lined alternative, while a duo of reversible 'Lodge' insulated jackets inject eccentricity into the collection, along with two plaid shirts in shades of green and orange.
For the bottom of the look, Butter Goods materializes three iterations of the herringbone "Hike" trousers, as well as two adjustable trousers infused with the classic tarantula motif. But let's get down to the really important stuff here – when does all this stuff go online? On 21 November on the BG website.