READ IN: Español
C. Tangana continues to accumulate successes and never ceases to surprise us. Now, and again by the hand of Santos Bacana – whom we have already interviewed here -, he takes us to Cuba where El Madrileño mimics perfectly, like a gangster, in an environment in which he moves like a fish in water.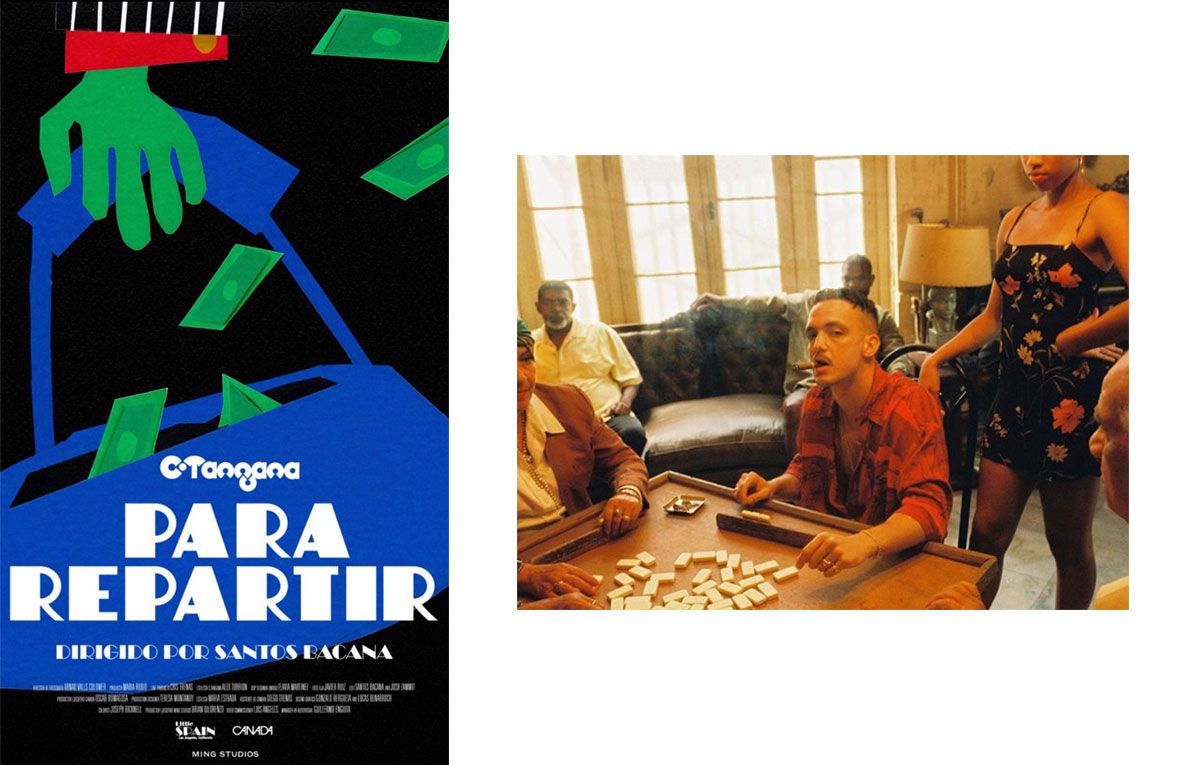 The video offers us an impeccable photograph, in addition to the fixed photo that accompanies the launch in which it is noticed that Javier Ruiz is behind. We see a Havana in which Santos and Antón have aligned perfectly. In terms of styling, Alex Turrión has do it again… To be able to see a Spanish artist wearing Magliano is a pleasure and once again shows Turrión's sensitivity to FASHION. Throughout the videoclip the tribute to the Giraldilla of the Cuban capital is constant Tangana's neck, piece elaborated for the video by the jeweler Glenda López.
As for Para Repartir, we knew he wouldn't let us down. There are not many binomials that ensure success as Alizzz & Tangana do. A new sound that configuring C. Tangana as one of the greatest exponents of Latin music.
A proposal in which location, music, direction, photo and styling are aligned in a way that results in a video clip full of personality.
Here's the result: