READ IN: Español
"How deluded" C. Tangana must have thought when he launched "Demasiadas mujeres" and the audience surrendered to him without knowing that, a month later, the definitive explosion of his career would come. "Tu me dejaste de querer" is the new song by El Madrileño that promises to break into the most coveted lists of Latin music. His new drop is a perfect alloy between flamenquito and rumba. On this occasion the artist is not alone, he is accompanied by voice and guitar by la Húngara and Niño de Elche.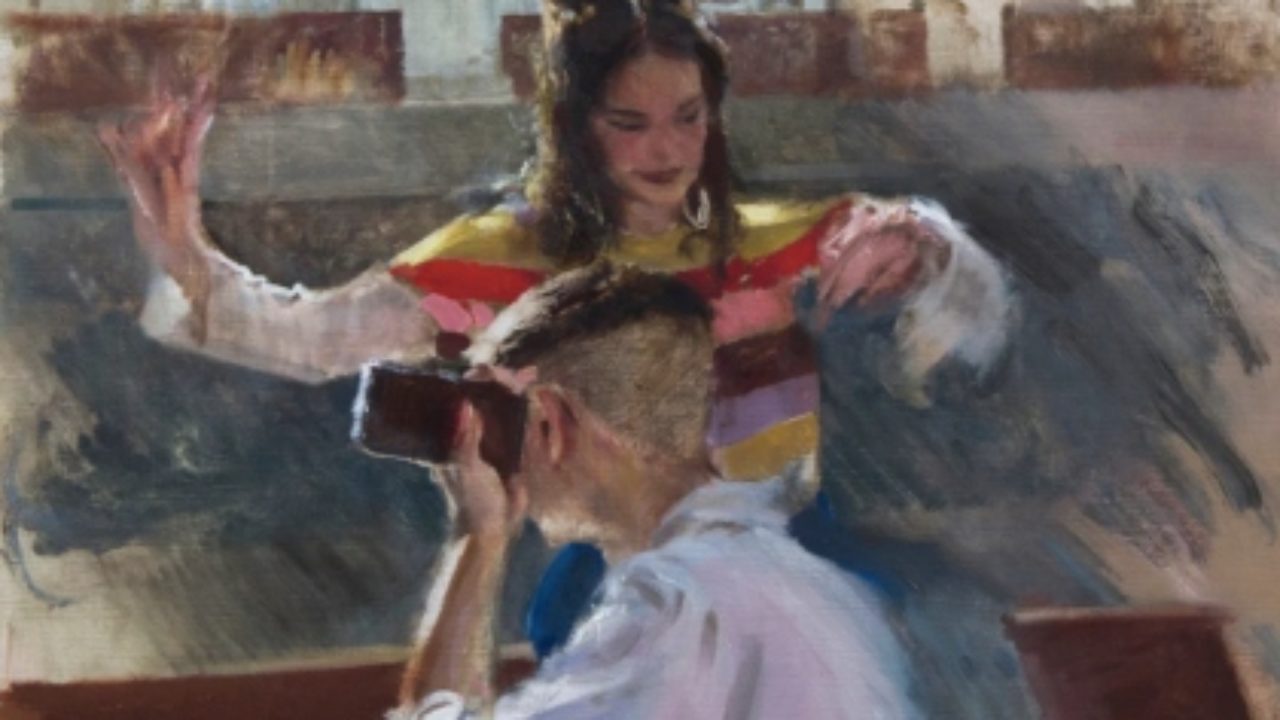 Pucho knows how to play his cards very well. On Wednesday, hours before its premiere he shared a preview and revolutionized the henhouse. The singer set the trap and we fell in love, because "Tu me dejaste de querer" has that attractive melody that you don't want to stop listening to, that gets inside you and gives you that high of pure energy. In short, El Madrileño has composed a song to be danced to the rhythm of flamenco clapping, "¡gloria bendita!".
In addition to the preview, the artist launched a video where friends and colleagues gave their opinions about what was coming up in the music scene. Among them, Nicki Nicole who assured that this new work would change her life. Rosario Flores and Antonio Carmona, two of Spain's flamenco greats, could not believe the excellence of El Madrileño. "This one is more gypsy than all of us", said one of the Ketama brothers.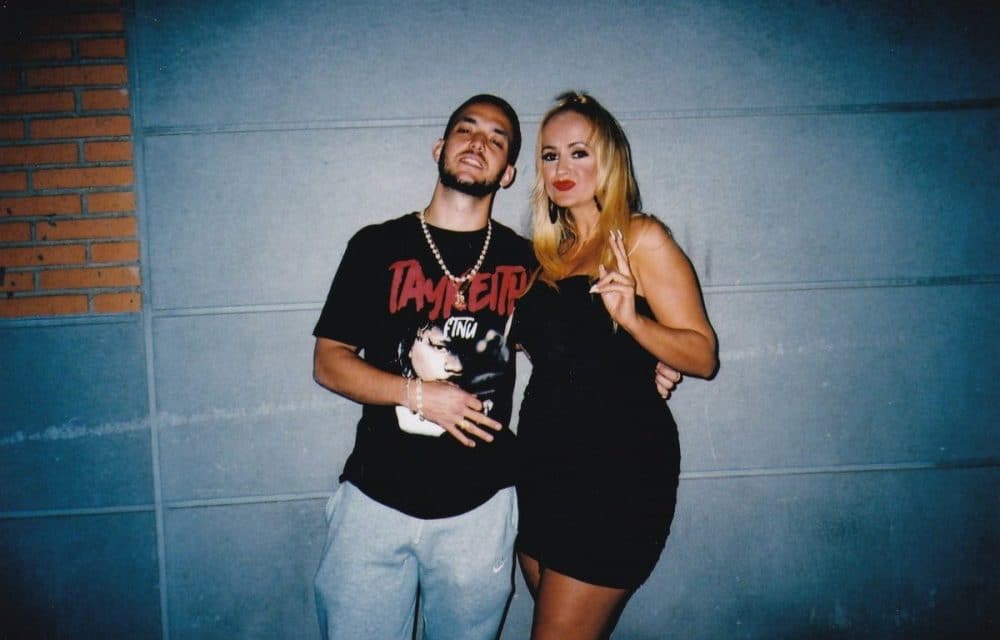 This song is a presentation of C. Tangana's new role in the music scene. And this is how he lets us know at the beginning of the video that it has seen the light before those expected by a filtration. With a determining aesthetic by Javier Ruiz and Santos, the saturated colours envelop this "rumbachata" as defined by the singer. Of course, Madrid is the centre of his romantic history with a bitter taste. On the rooftop of the Hotel Riu at the foot of Plaza España, El Madrileño sings of love and of his city. Alex Turrion's style presents the protagonist as a real capo of flowing suits, silk shirts, daring haircuts and sunglasses.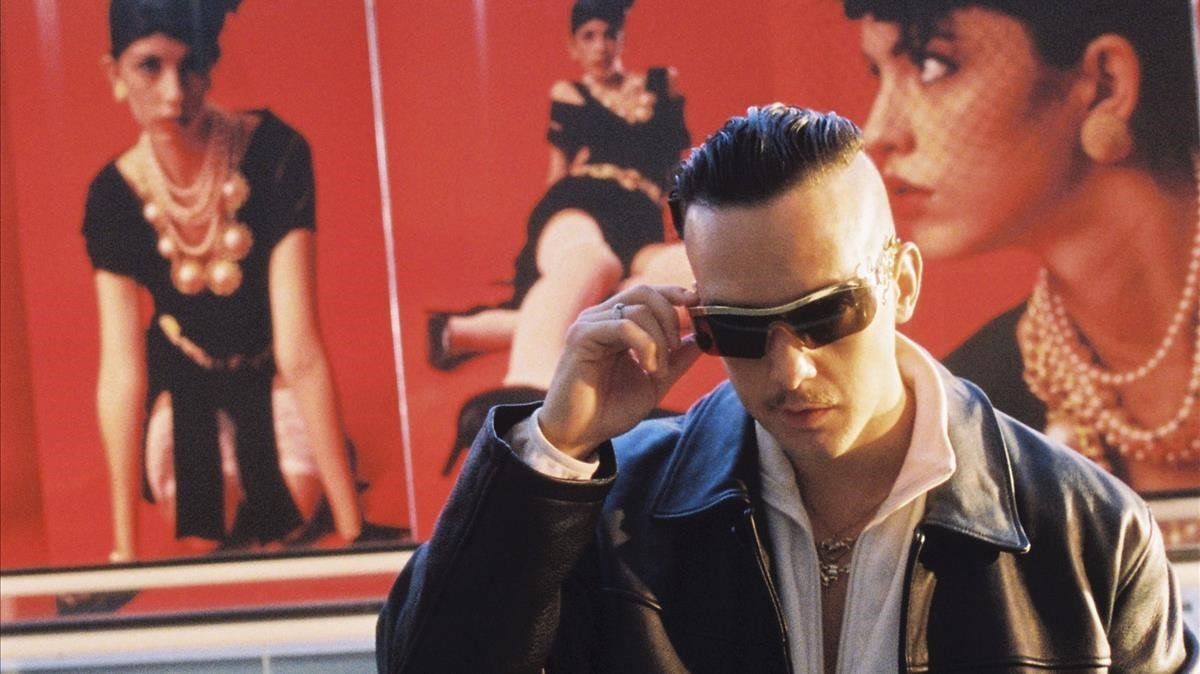 The production is carried out by Little Spain, which already took care of "Too Many Women". Alizzz, friend and producer has once again deployed his magic to fuse rumba and flamenco bases. The guitar solos of Niño de Elche and the angelic voice of the Hungarian girl put the final touches to a song that is consolidating as a new national mainstream.
In addition, each new single comes with a frame as a cover. The author is Ivan Floro, a Catalan artist who has portrayed a young woman on a bench in front of a boy with his mobile phone. Now we know that she is dancing and he is listening to the singer's new drop, "Tu me dejaste de querer".
No Pucho, we will never stop loving you.