READ IN: Español
Monochromatic and neutral palettes paints c2h4's canvas for SS20. Exquisitely executed outerwear and fuctional pieces will dress the LA based firm men. 3M reflecting garment, handful of pockets and zipper will fill his closet. A perfectly projected layering will be the watchword of those opting to participate of Yixi Chen's imaginary.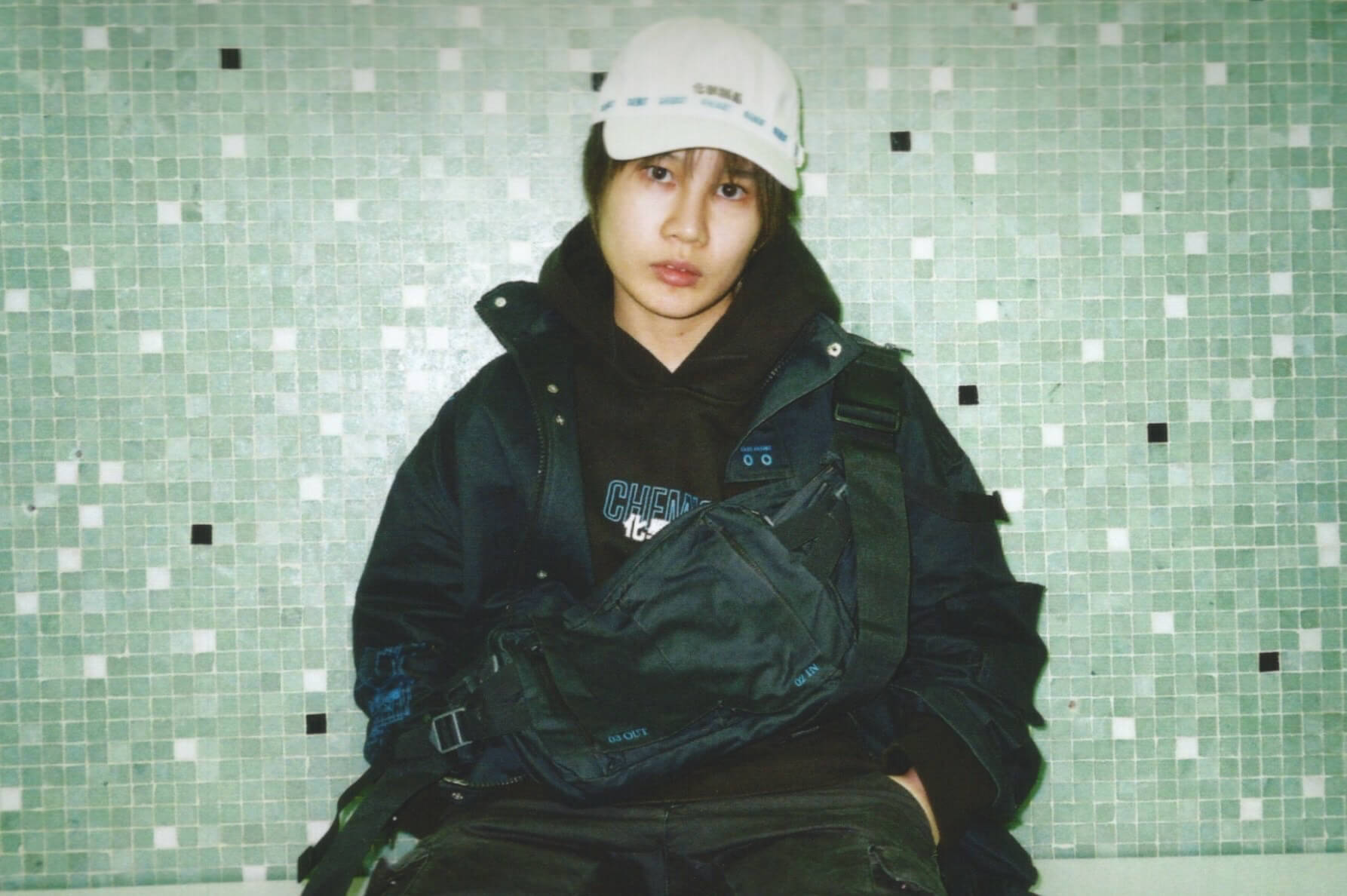 Techwear and a bold utilitarian aesthetics is the flag this shanghainese designer has chose to wave. In love with hip-hop culture and Western-American style, his ethos is always well imbued in every piece of clothing she releases from her LA lab.
Between all the creations for SS20, highlight the iridescent puffer that displays greens and purples, accesories such as snow gloves, holsters and a range of headear elements like her version of the five pannels cap, safari hats and balaklavas.
Chen's proposals ain't strictly thought for one gender and one gender only. Its versatility allows both to wear c2h4's designs.
C2H4 SS20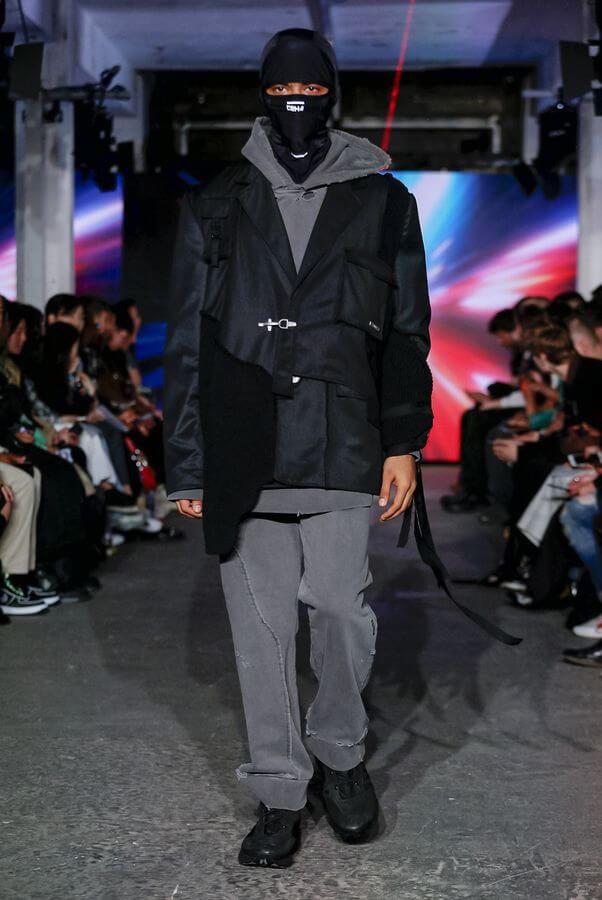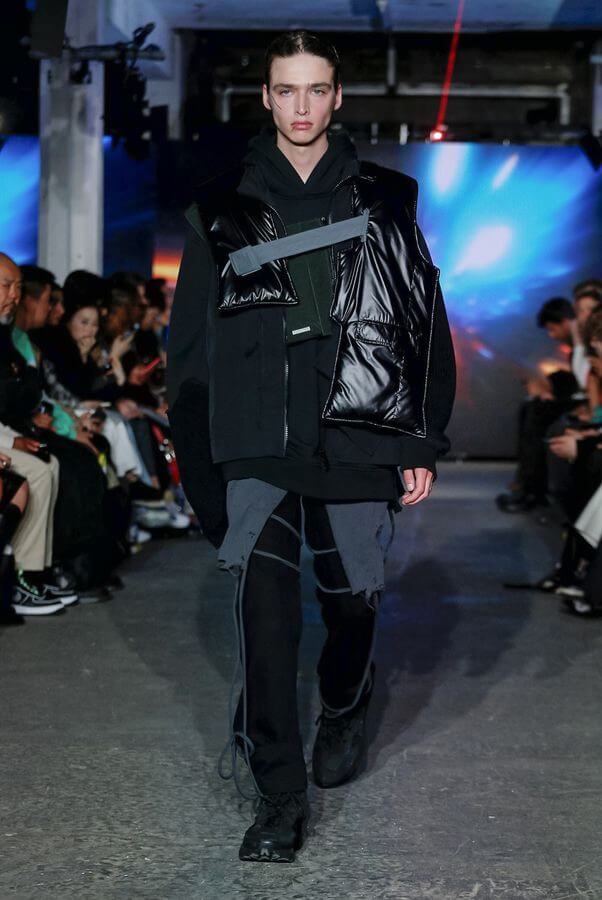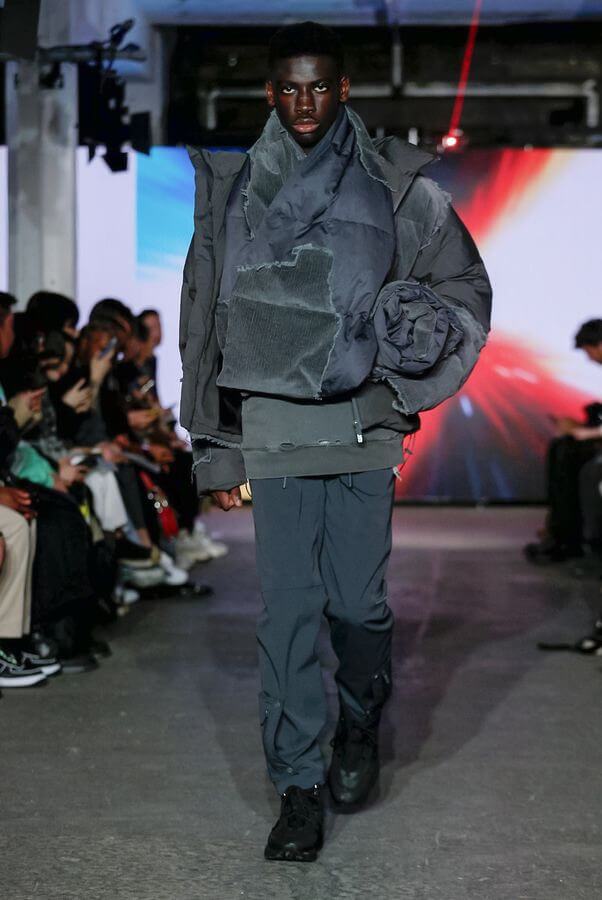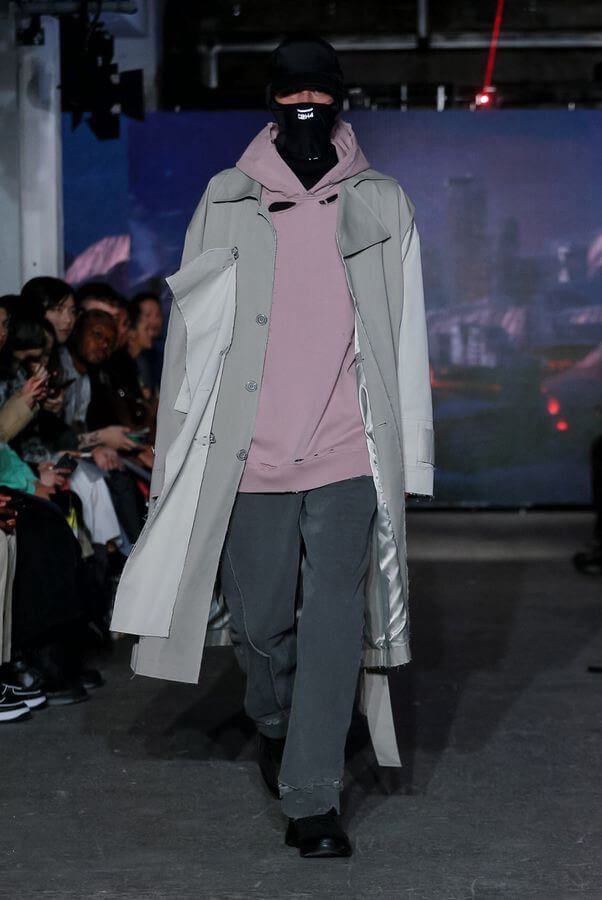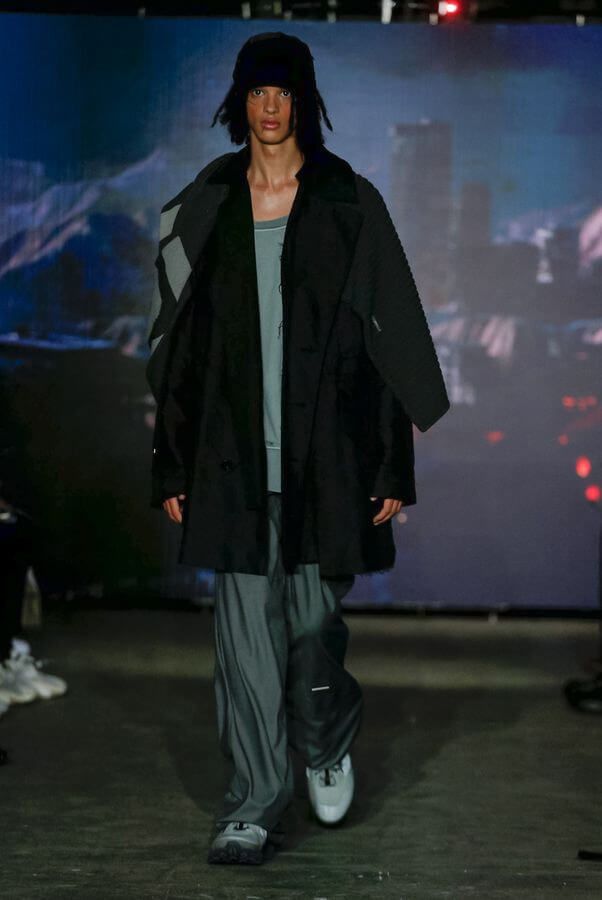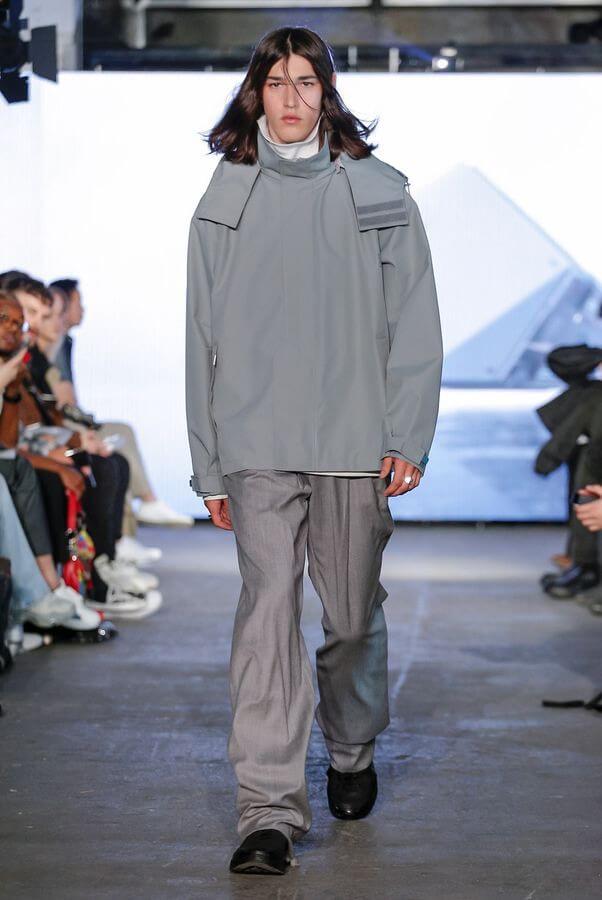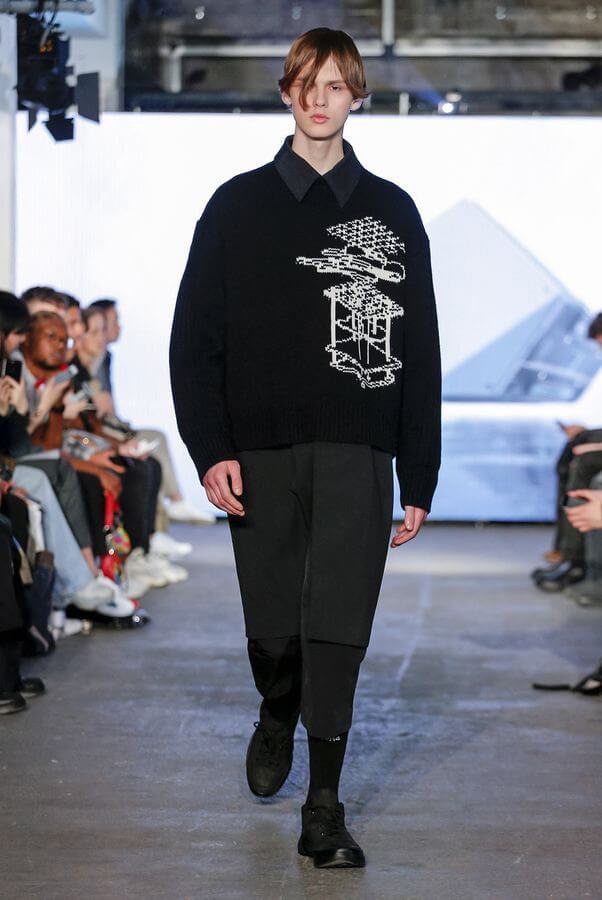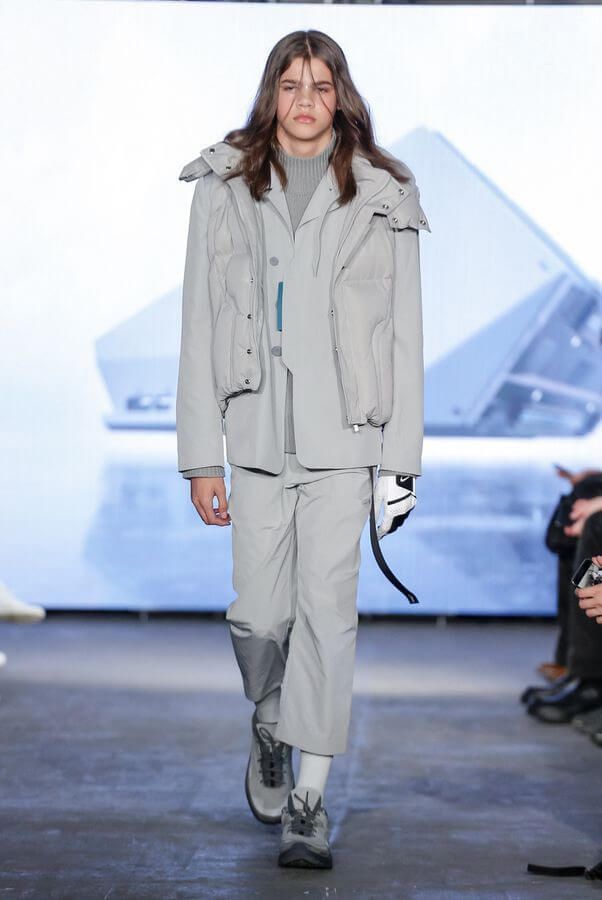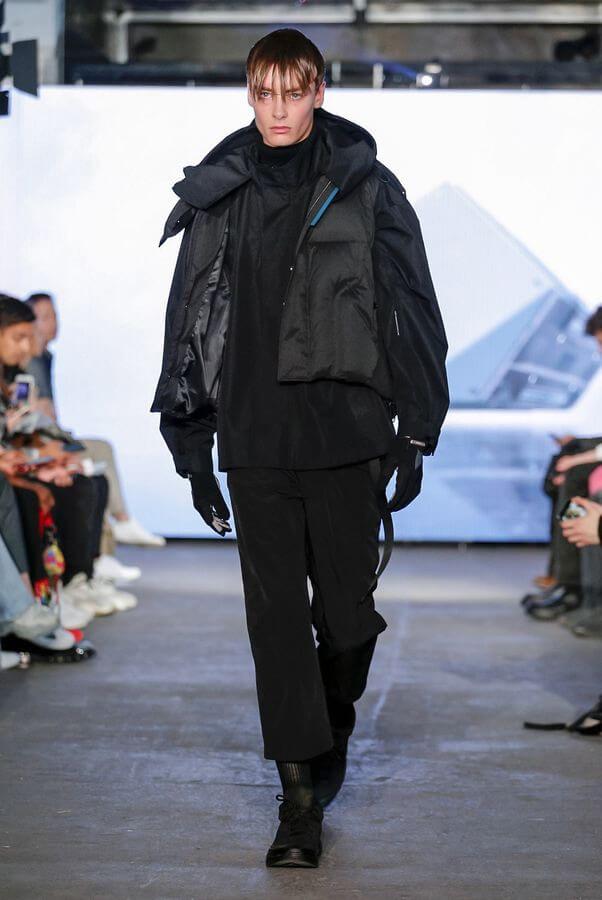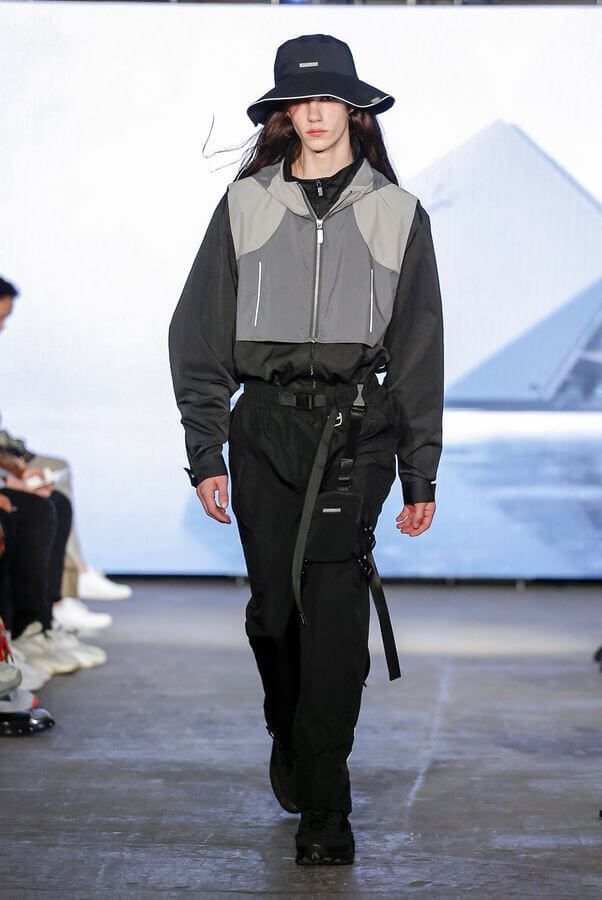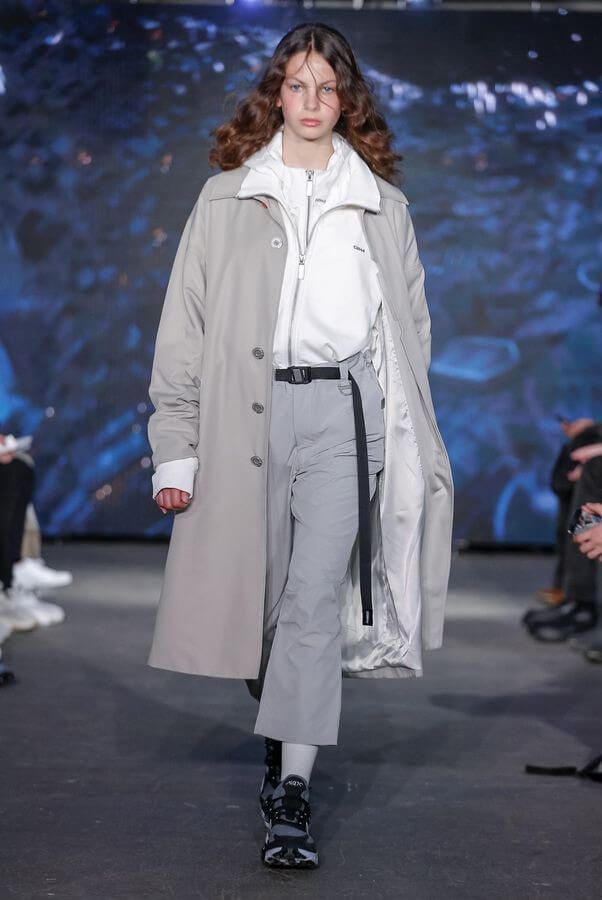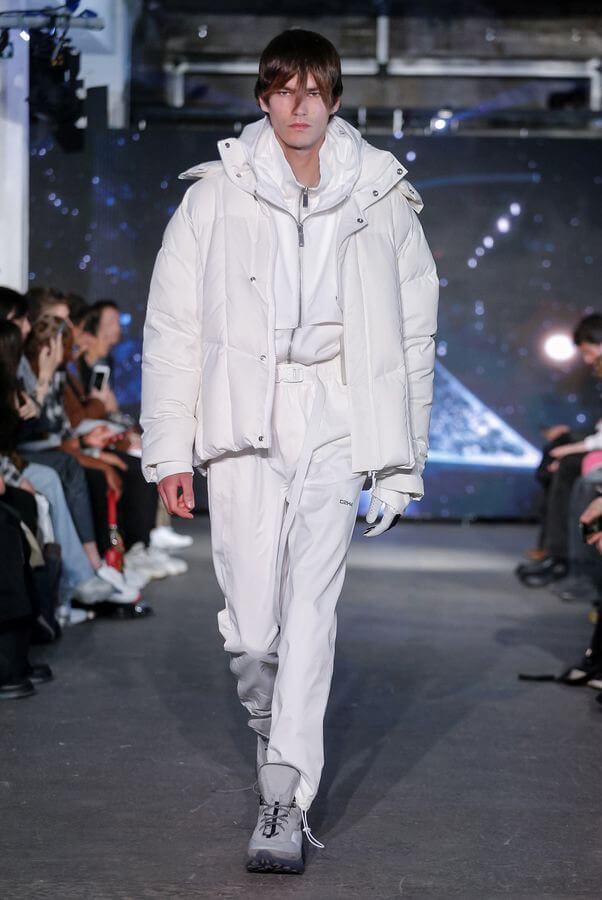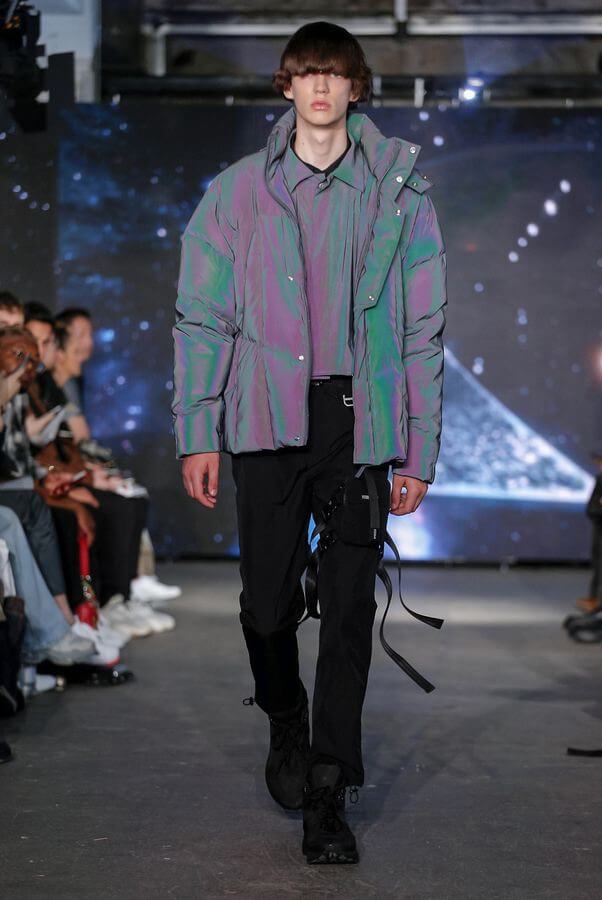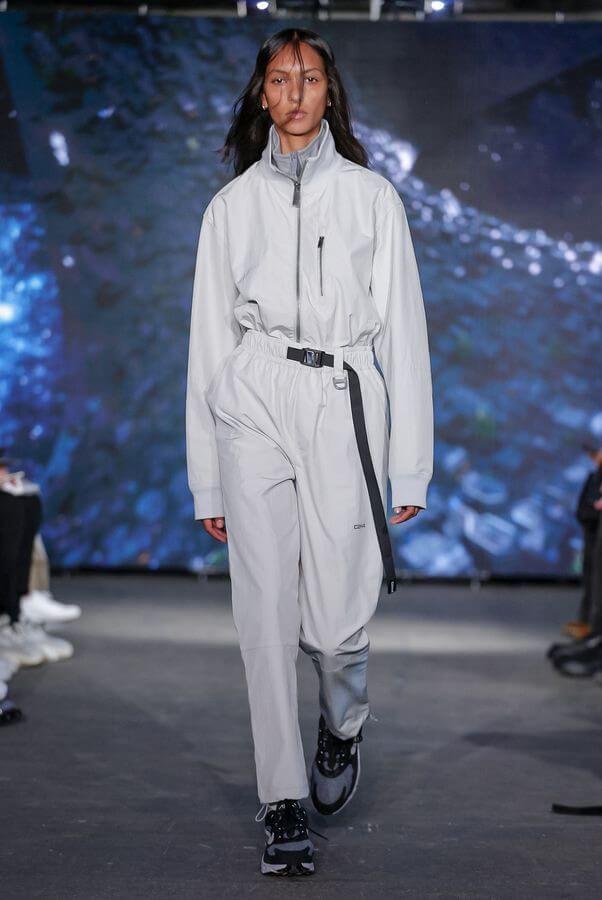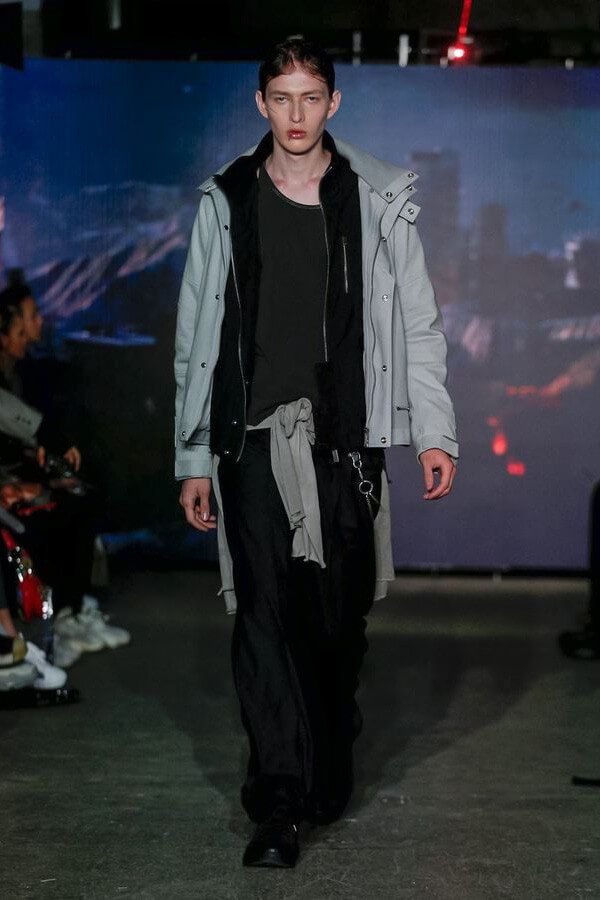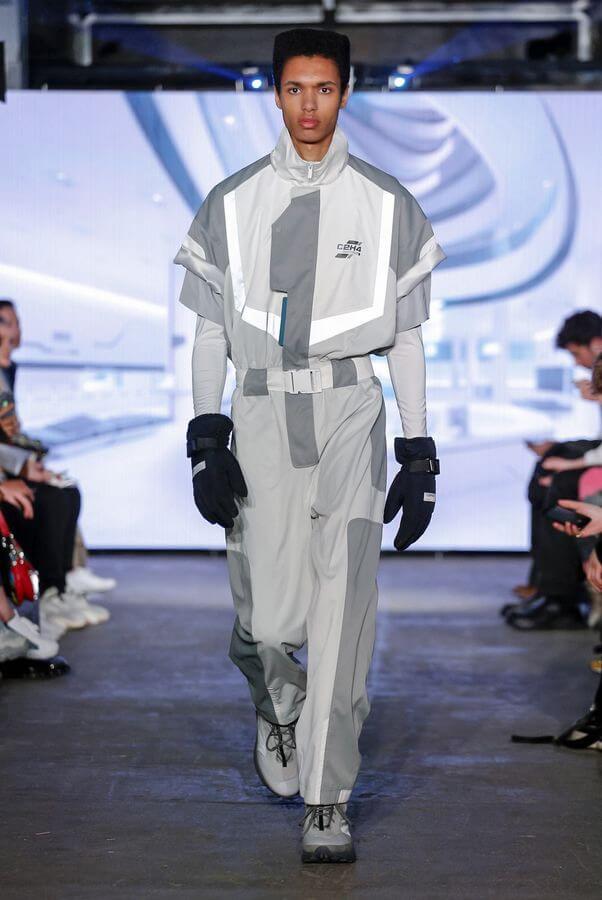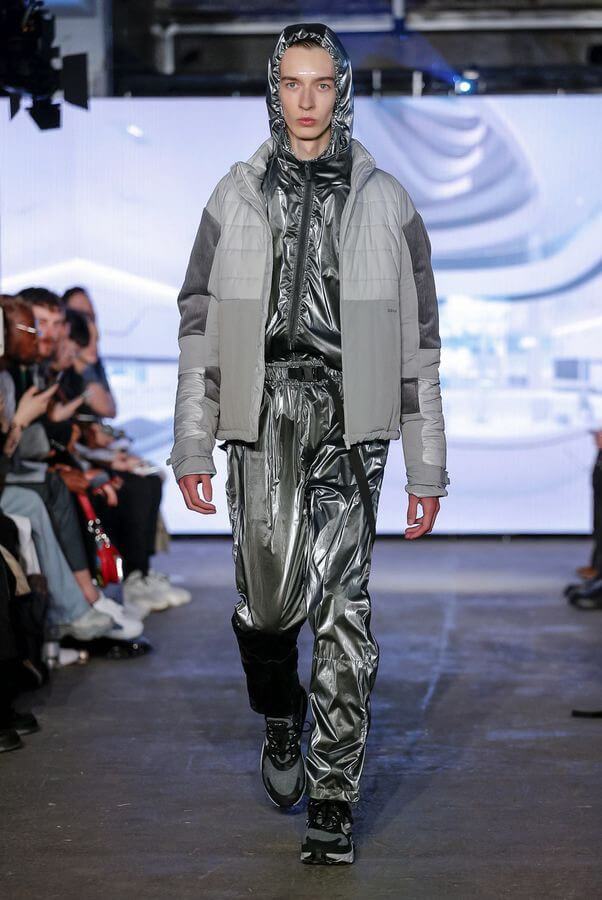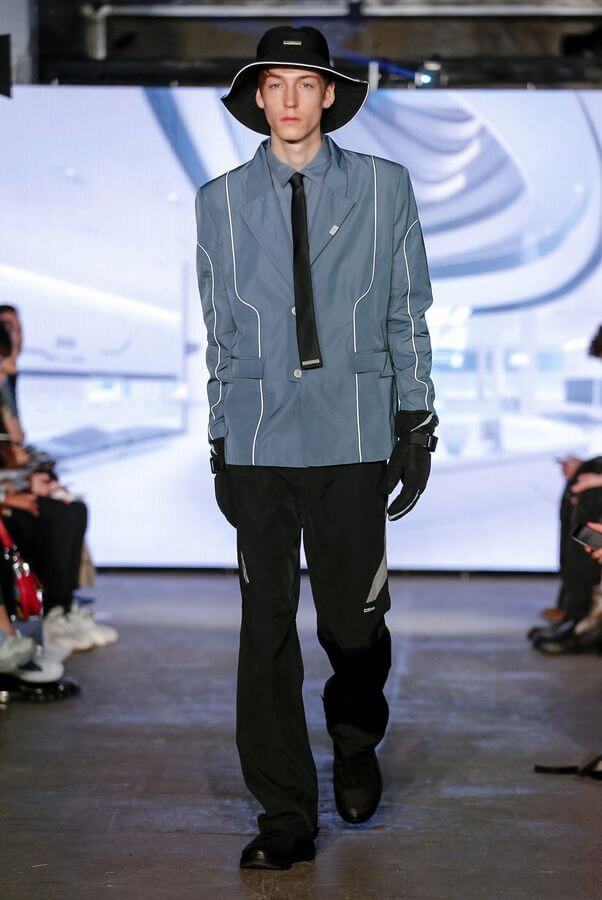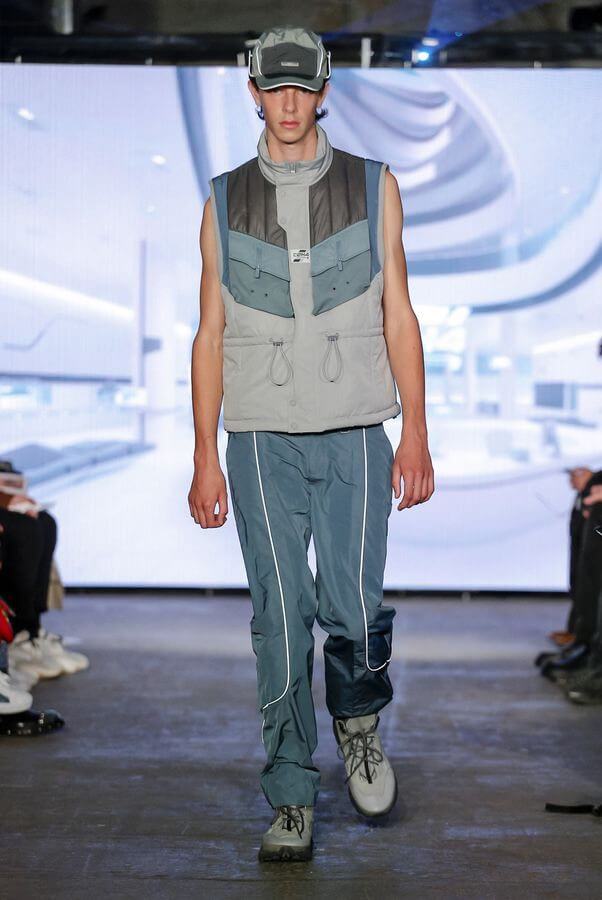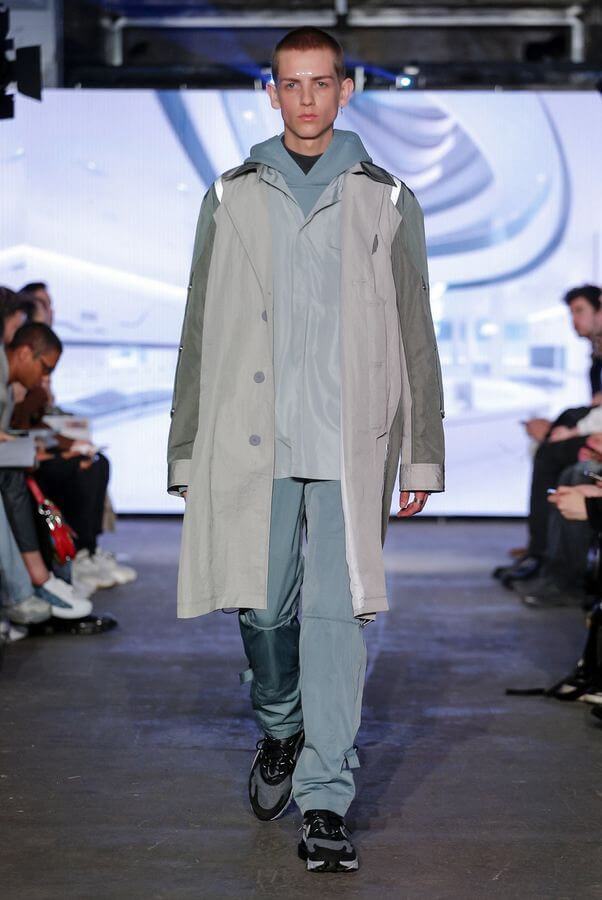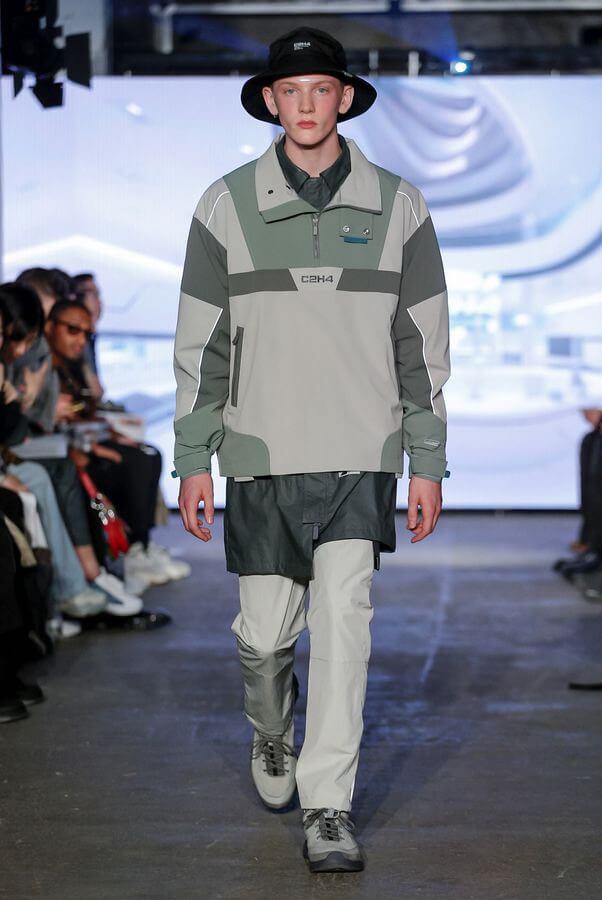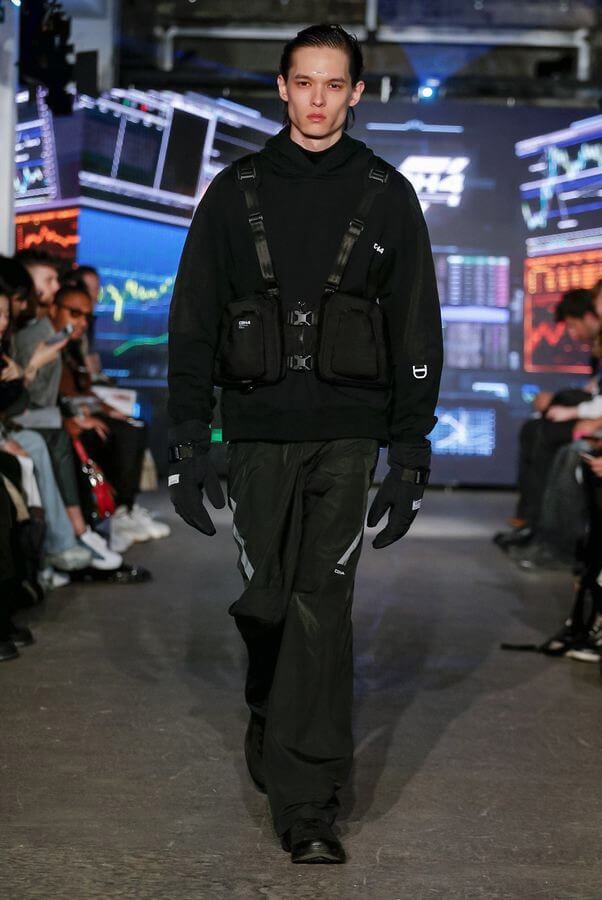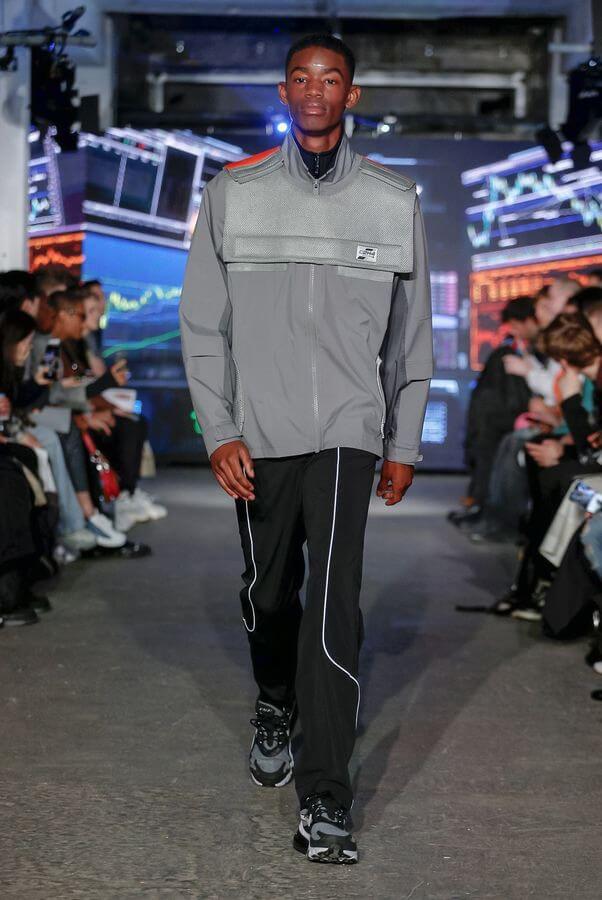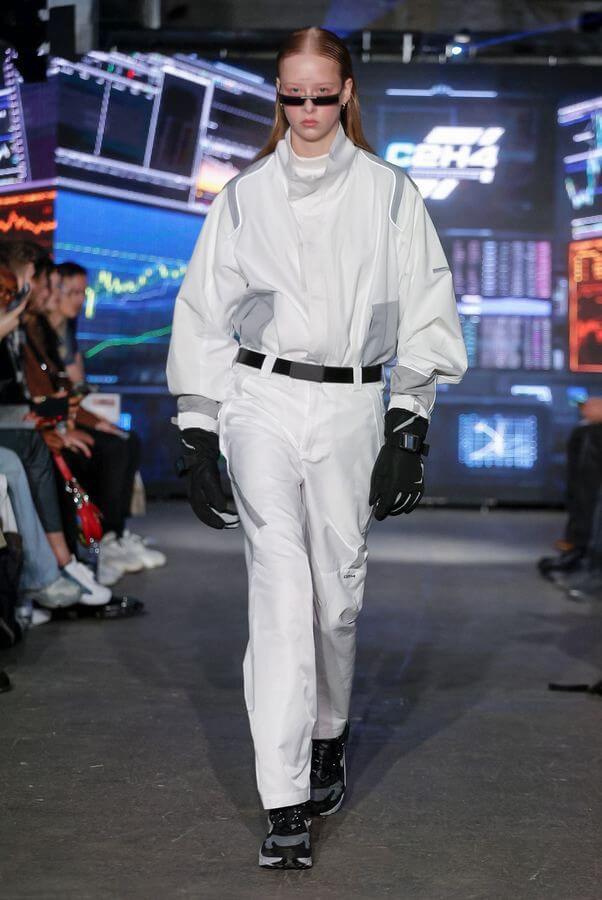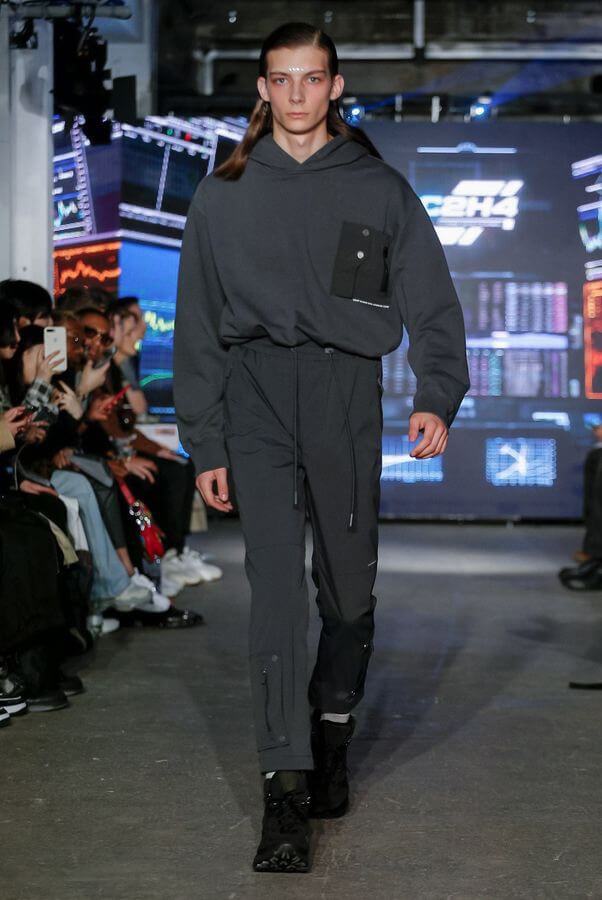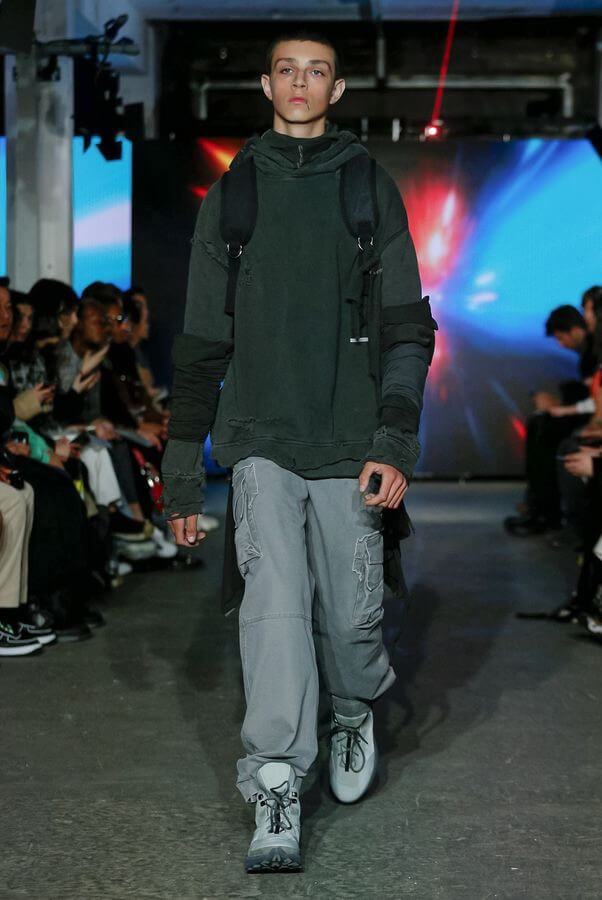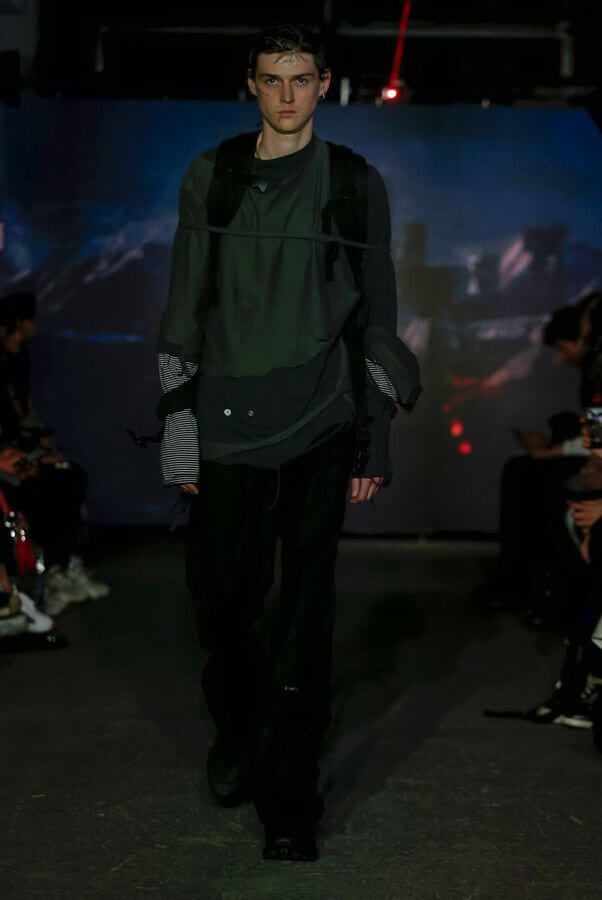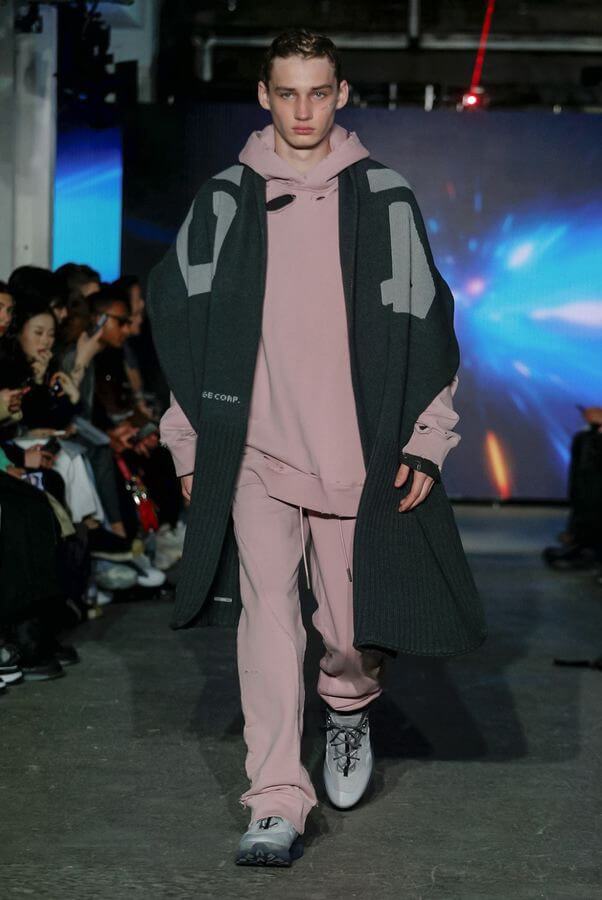 This SS20 collection is all about comfort and versatility, and where some of the looks were paired with Air Max 90s. Spoiler of an upcoming Nike collab? We'll have to wait a bit more to find out.
Ethylene matured this fruit.