READ IN: Español
Although it's summer, in the fashion world it's now officially Autumn. After the launch of its reinvented Calvin Klein Jeans, now converted into CALVIN KLEIN JEANS EST. 1978, once again the American brand becomes news again. This time his Autumn 2018 campaign takes the lead. A vision of the collection through the lens of Willy Vanderperre (@willyvanderperre) that transports us to another world without leaving the American setting.
Calvin Klein, or in other words Raf Simons, has once again involved us in American culture. In the campaign a cast of seven models are photographed in an isolated landscape of Utah where Mylar's clothes, the knitted hoods or the Hazmat gloves that we saw on the catwalk full of popcorn, which Betak designed for the occasion, shine through an aesthetics typical of an unknown planet.
In Raf's own words, "the Autumn 2018 collection is an allegory of a meeting of old and new worlds, related to the discovery of America, the Space Race of the 1960s and the information age of the 21st century".
CALVIN KLEIN 205W39NYC | Full Campaign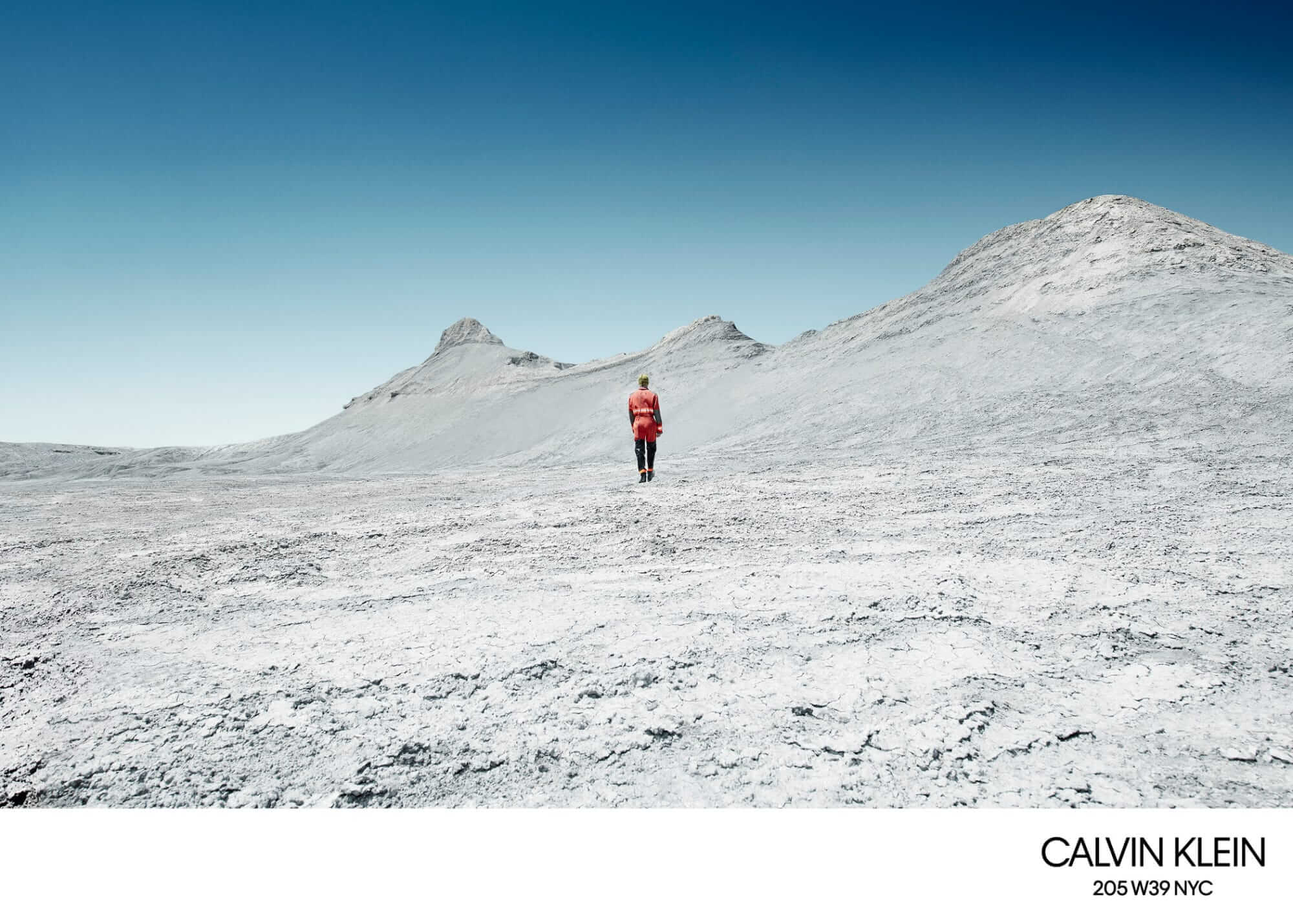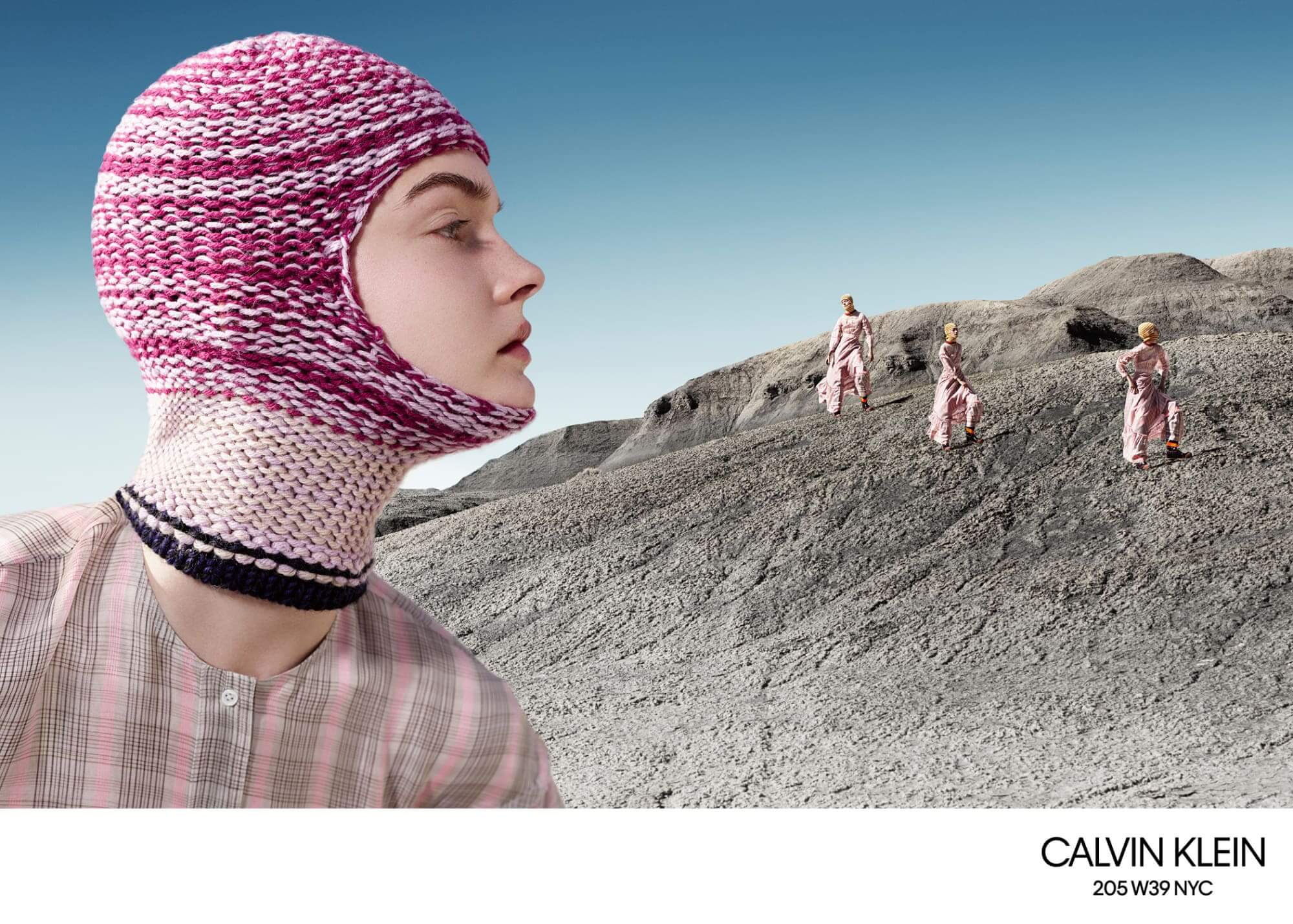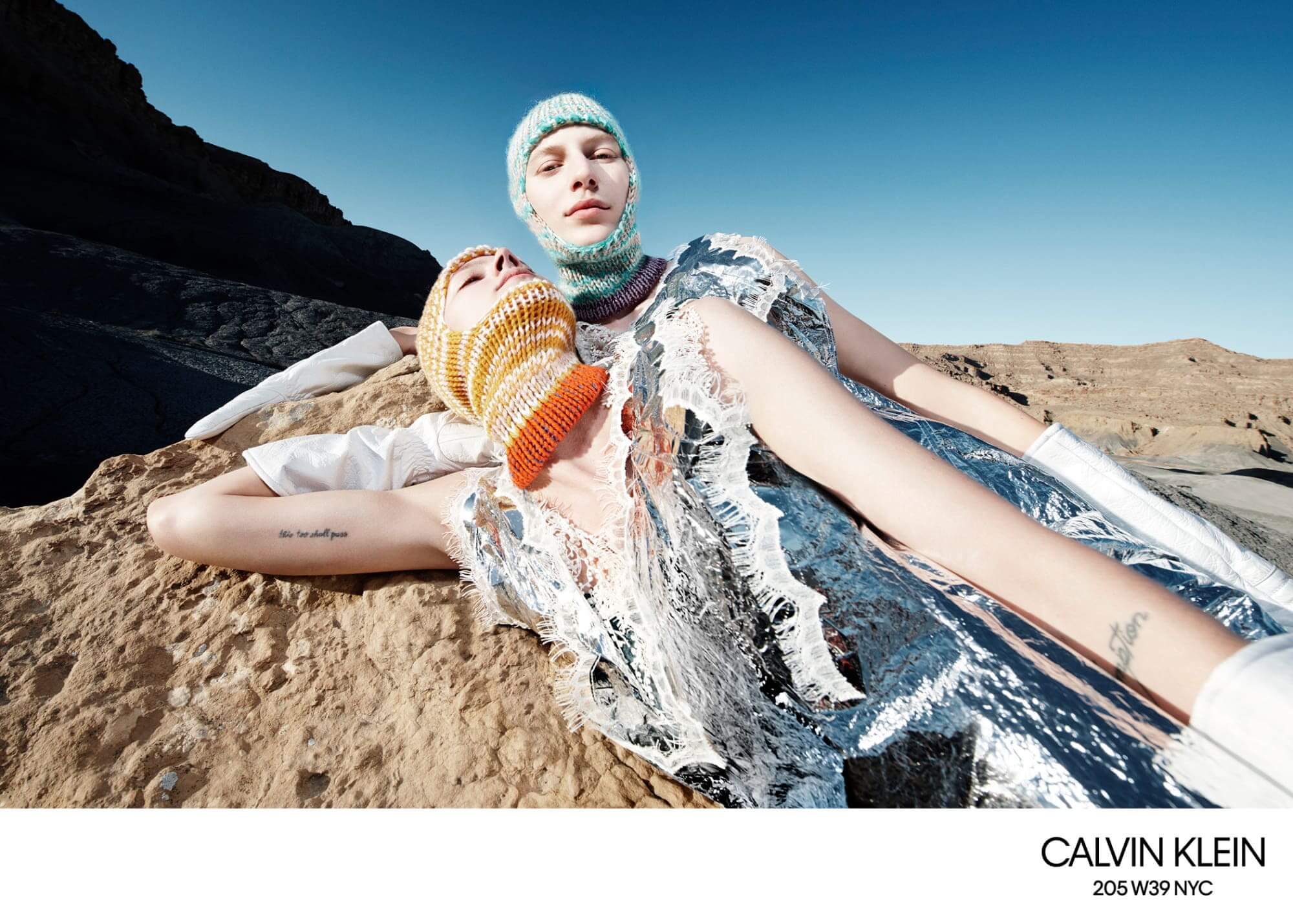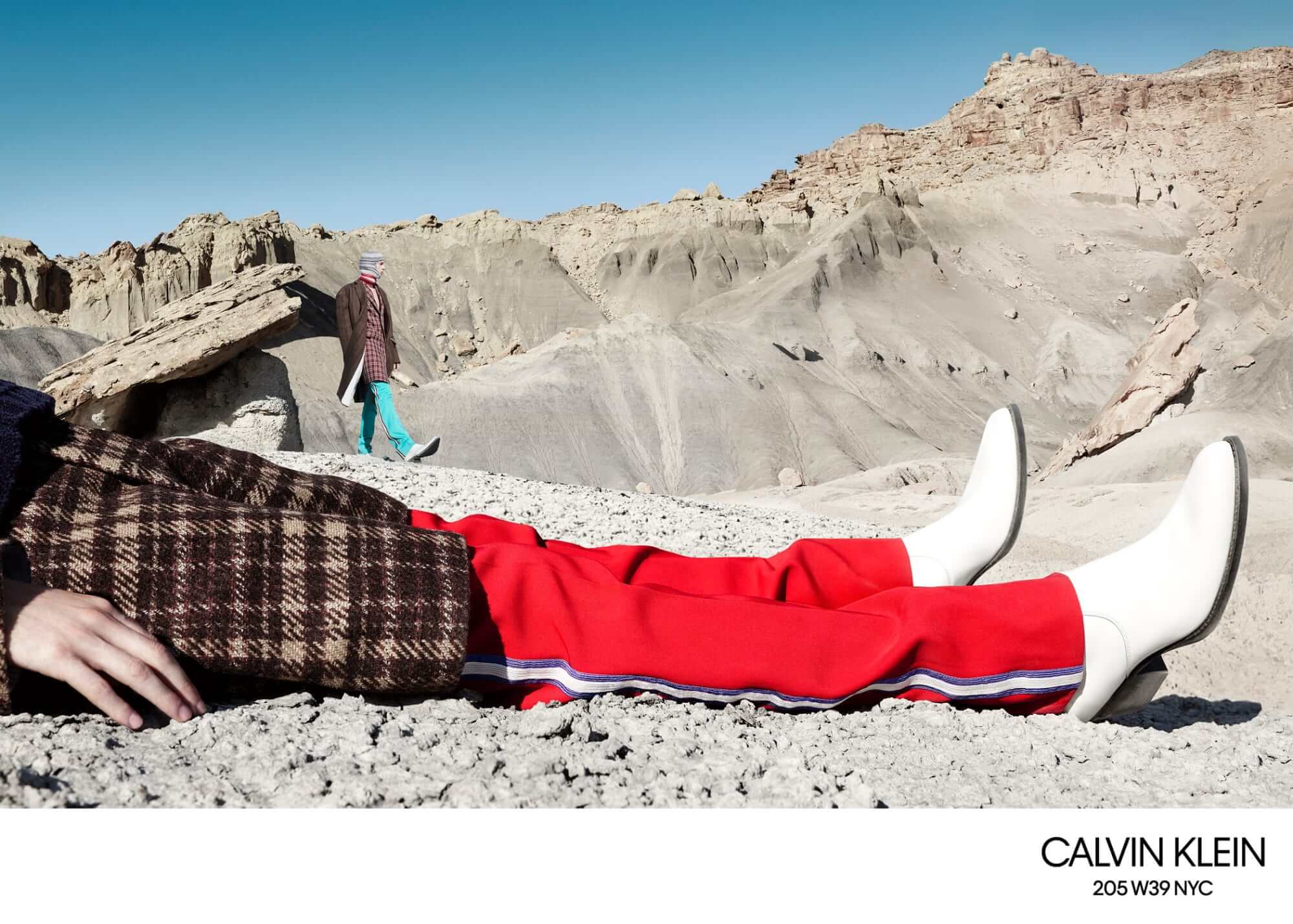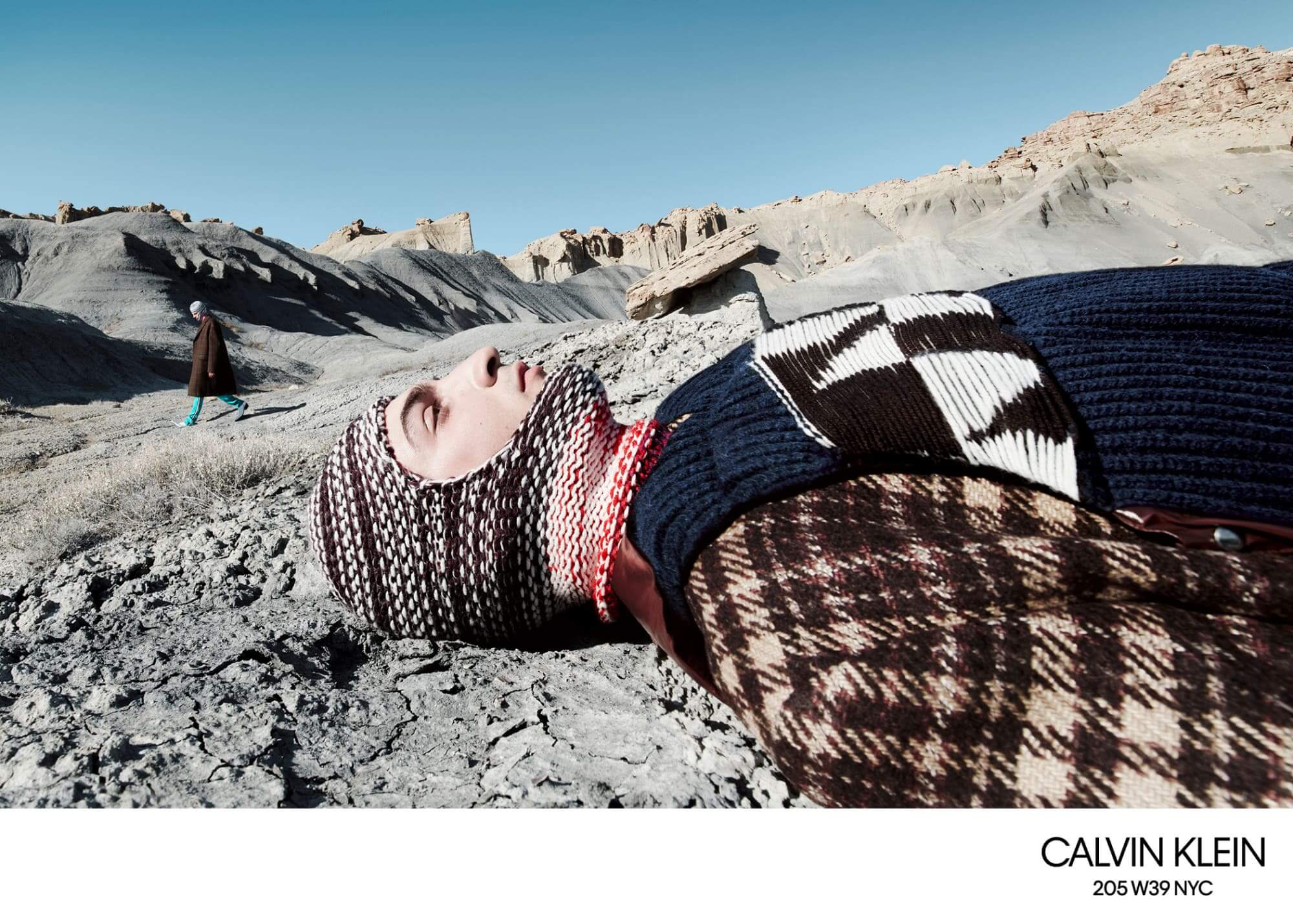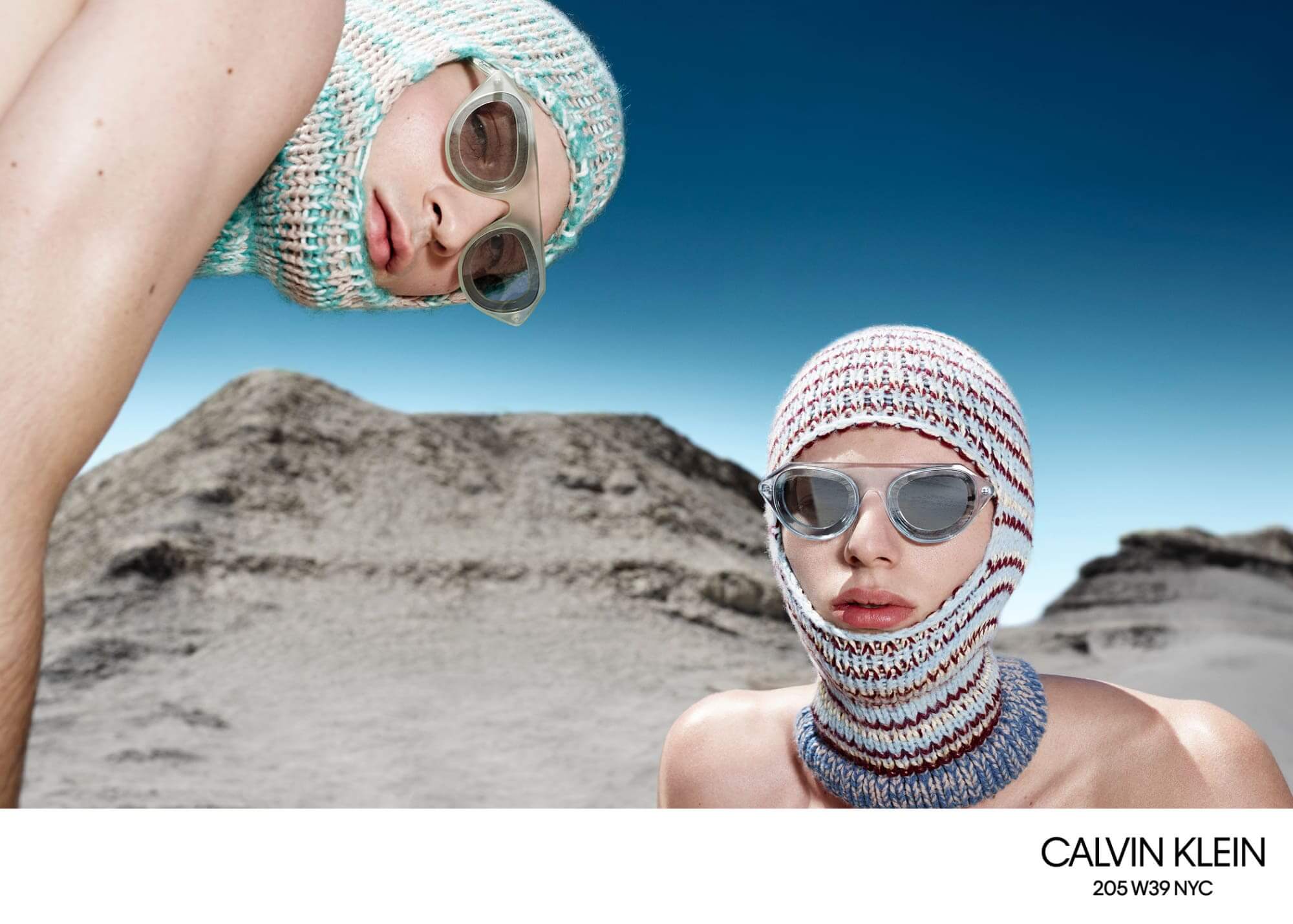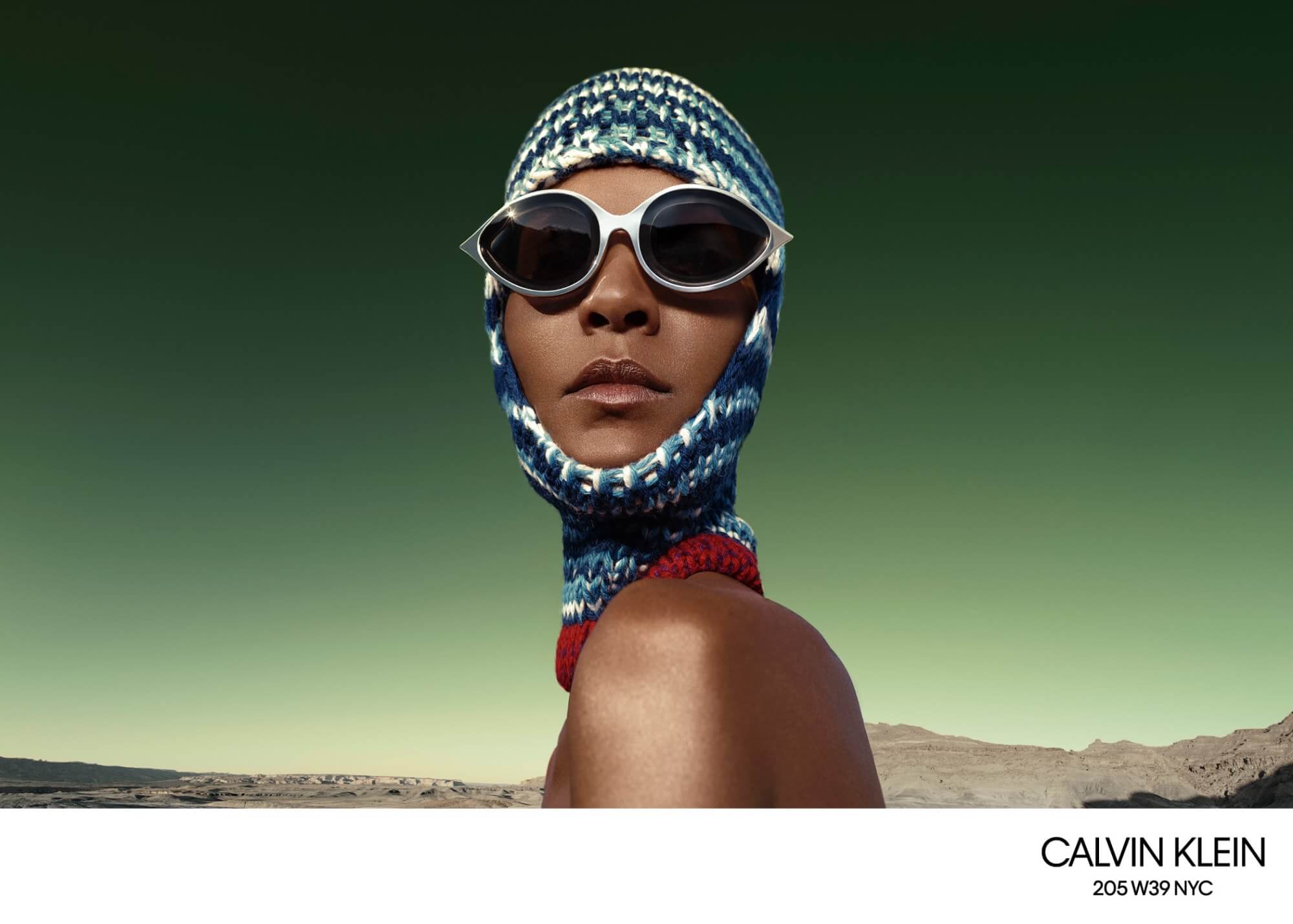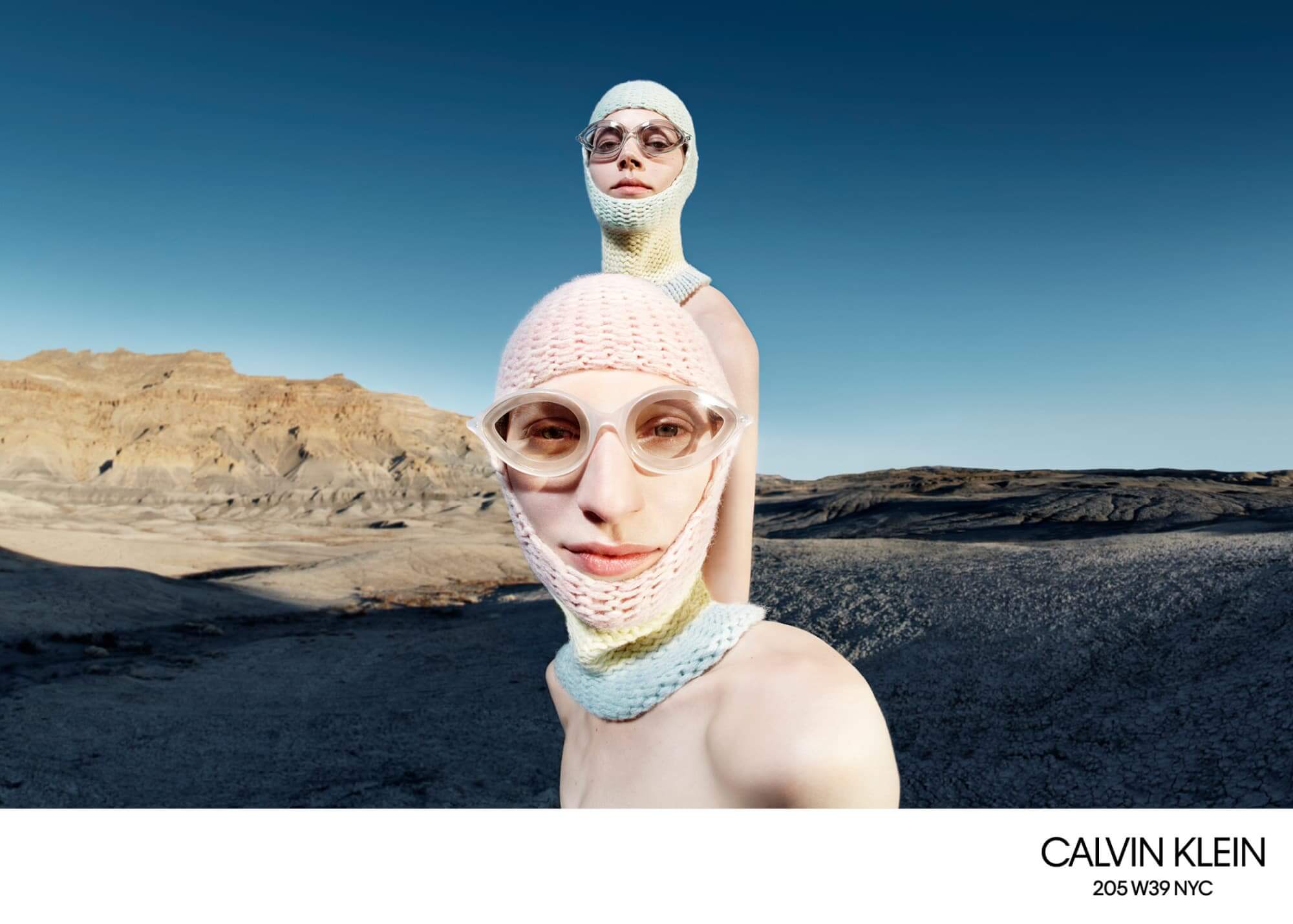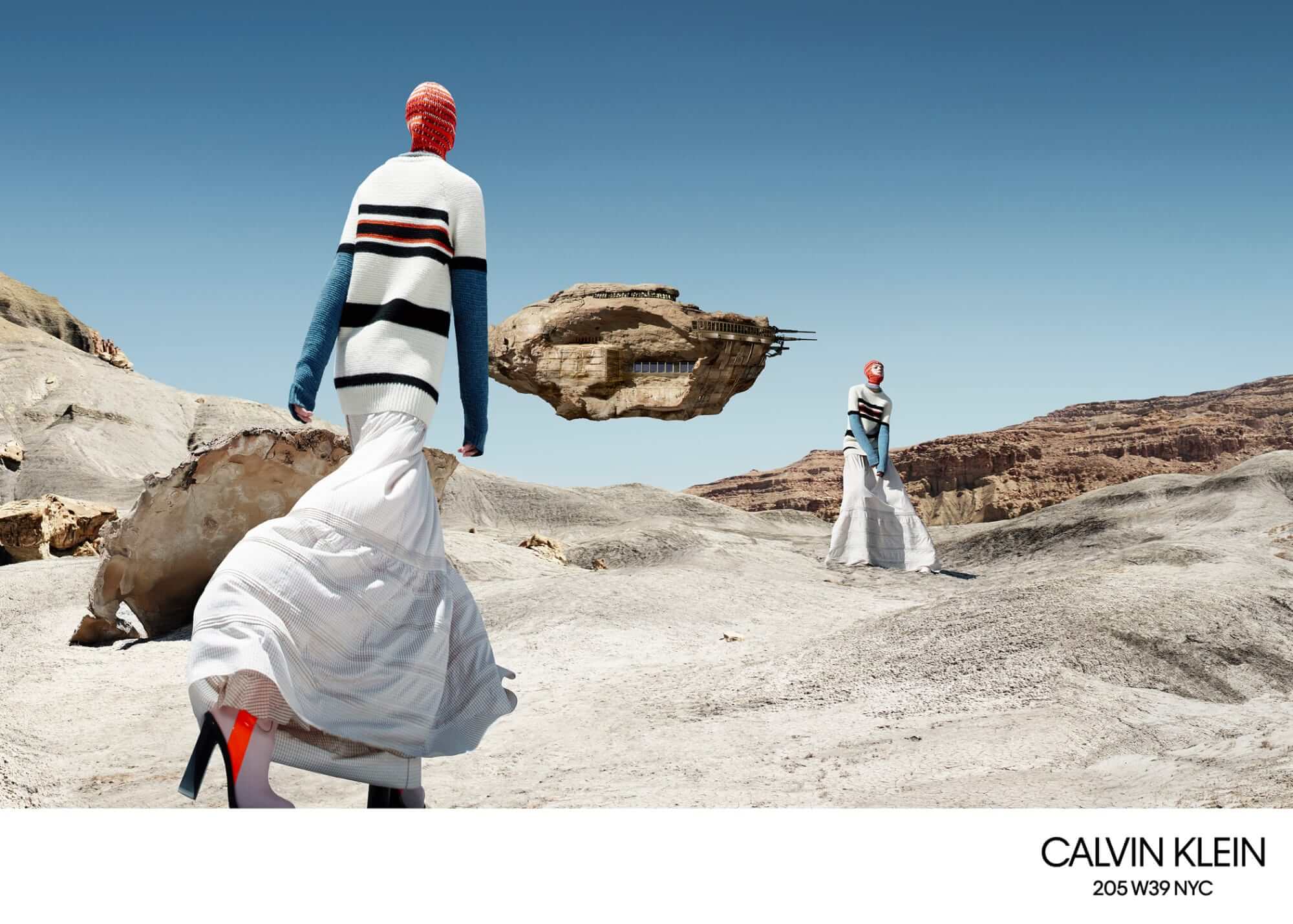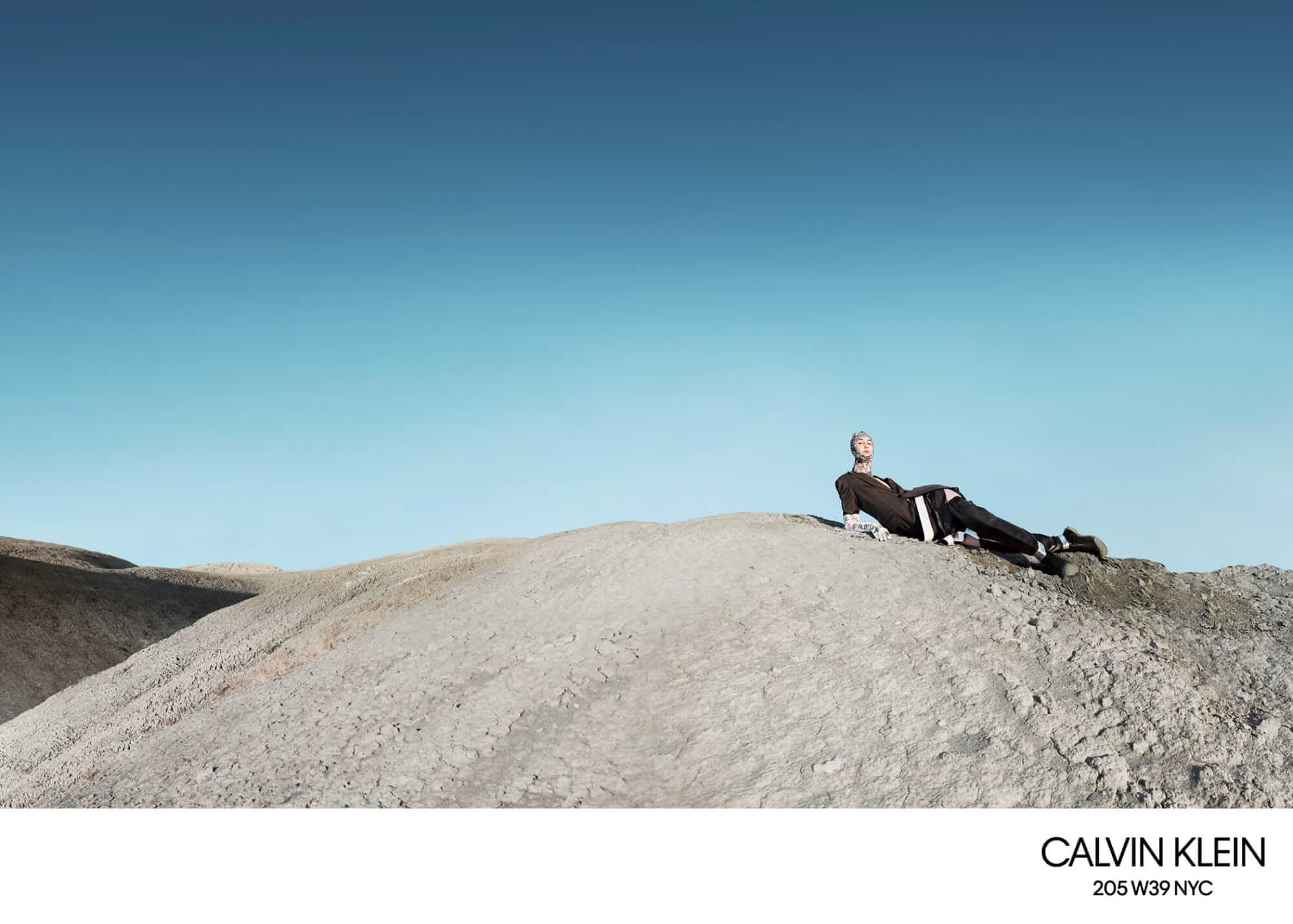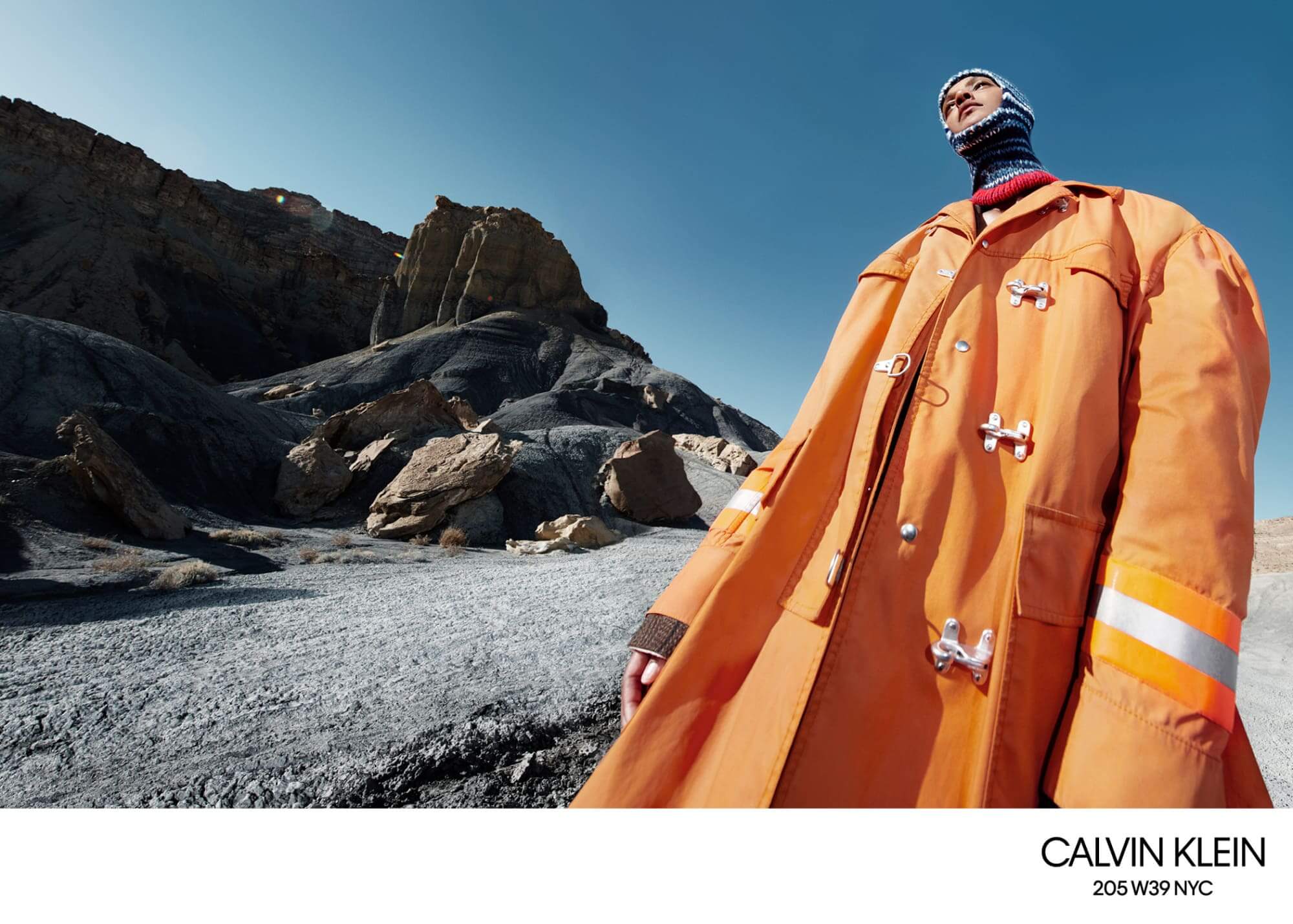 A campaign in which a nostalgic feeling but alien to the world is characteristic of everything, transforming advertising into something closer to art than to a commercial strategy.