READ IN: Español
The watch worn by Pablo Picasso has sold for $270,000. It is estimated to have exceeded its pre-sale price by 20 times. I wonder what it would be like to wear this simple piece on your wrist; I'm sure the hours mark a different time.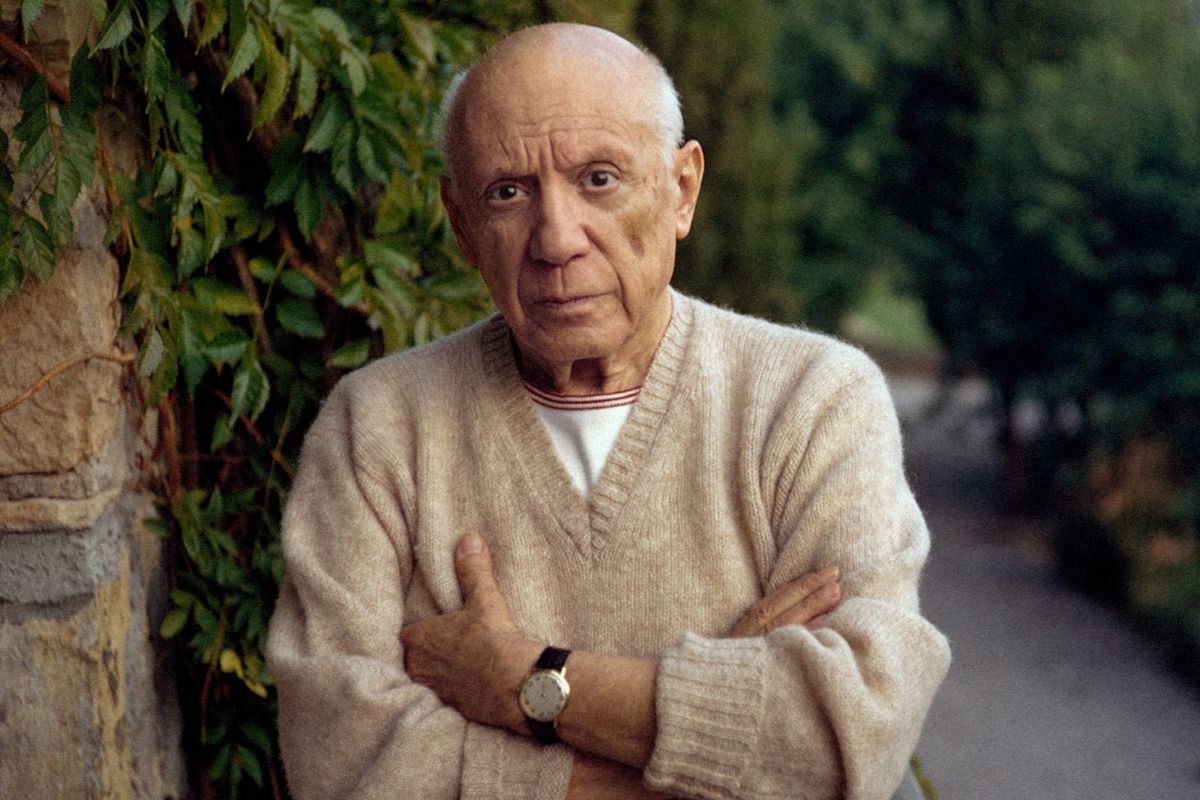 The Michael Z. Berger watch by Pablo Picasso has just sold for the sum of € 219,050 EUR on Bonhams. It has exceeded its pre-sale estimate by approximately 20 times.
Bonhams France director Catherine Yaiche, auctioneer of the Paris sale, said: "This is an exceptional way to end this sale. I am happy to have been able to open our 2021 sales calendar in France and to conclude our sale by bringing down the gavel on this extremely rare Picasso watch, which blends art, luxury and the history of one of the most famous personalities in the world."
In addition, Jonathan Darracott, Global Head of Watches at Bonhams added: "This was an extraordinary find and we are so thrilled at this well-deserved result for such a special timepiece, which was also a superb example of the 12-digit name tradition."
The 32 mm stainless steel hand-wound Swiss watch dates from 1960 and features the artist's name replacing the classic Arabic numerals to mark the time. Undoubtedly, this exceptional piece delighted collectors from all over the world who stormed the lot, revolutionising the Internet and phone calls to the auction house.
Finally, they stipulated its final sale price after a long guerrilla of bids. No wonder!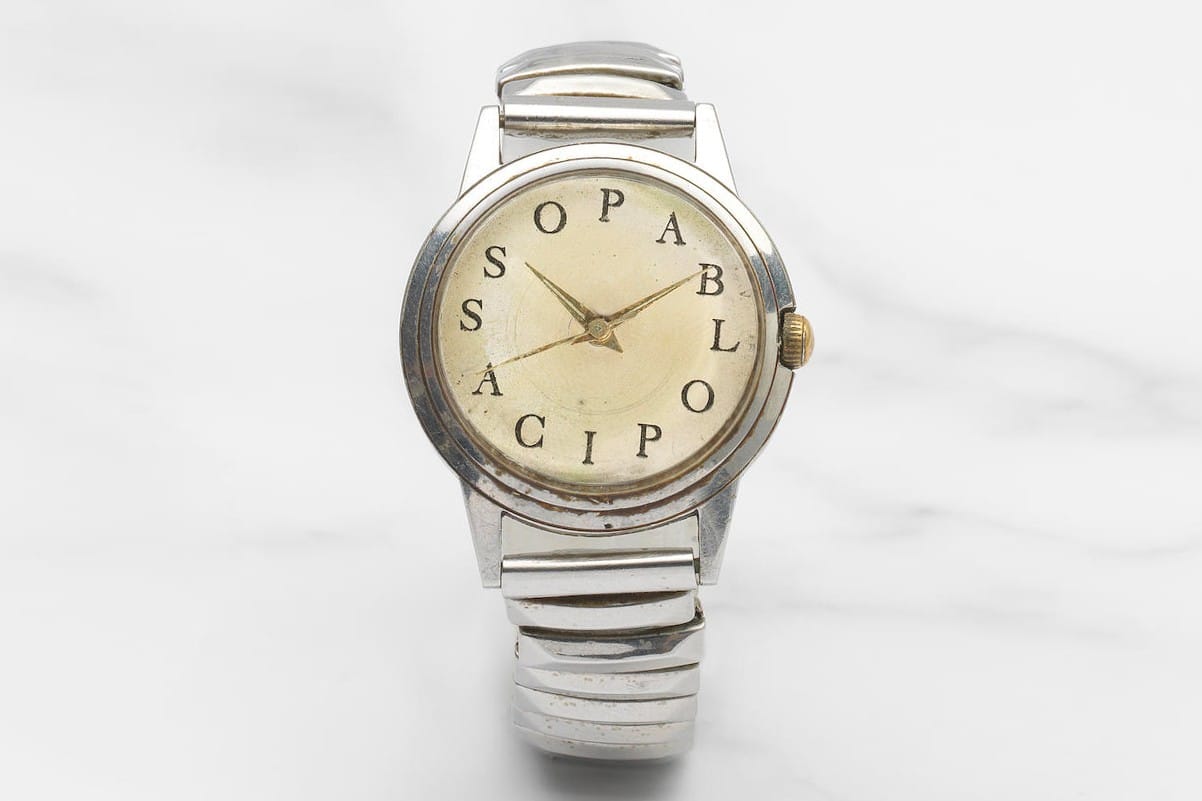 I don't know about you, but I put this trend of number substitution on record. Too bad my name has thirteen letters; try it yourself, if it fits, call your nearest watchmaker and let the design begin.
More culture news here.