READ IN: Español
The maison Celine has surpassed 2 billion euros in annual revenue due to the glorification driven by Hedi Slimane and his power of consistency.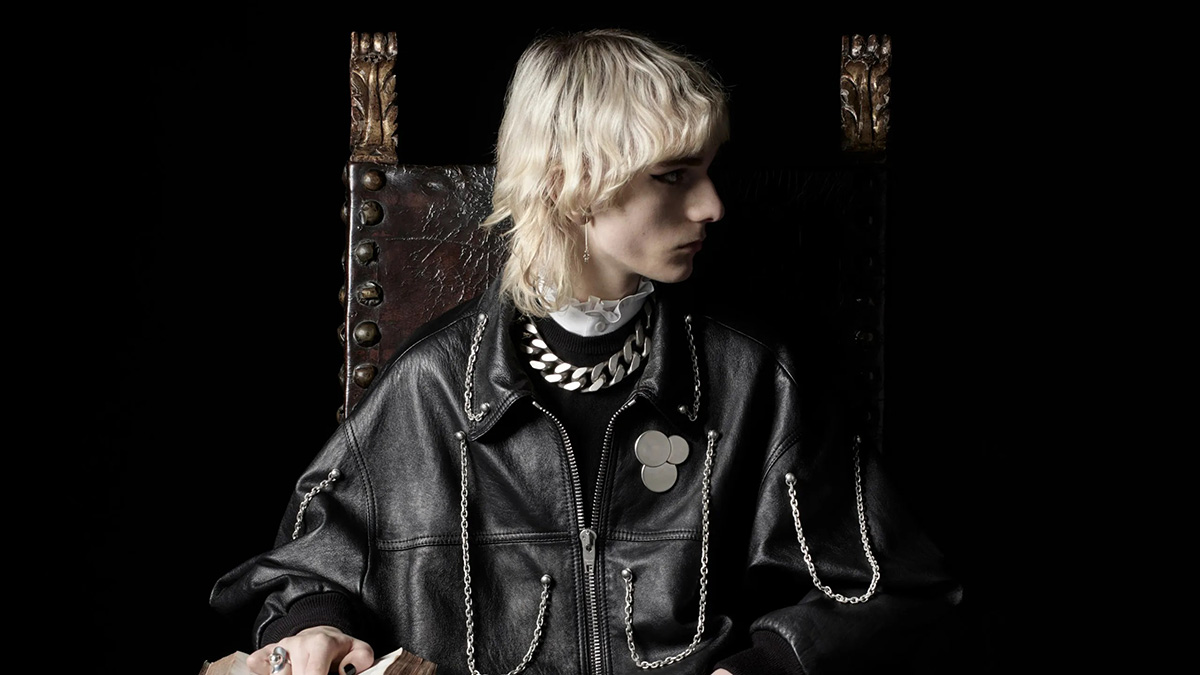 The great fashion show-concert of the brand in LA marked a before and after in the history of CELINE. It was a show that eternalized the brand with friends of the house like Iggy Pop or The Strokes. They were the ones who put the soundtrack to their "indieness era" through a triumphant concert synchronized in essence and spirit with the looks of the time through that marked aesthetic of "indie sleaze", between skinny jeans to the knee, ties or ruffled blouses.
Celine's sales have increased 2.5 times since Slimane's arrival, with growth in all categories and regions. In addition, analysts forecast an annual profit of €2.2 billion by 2023, Celine revealed to BoF. In this regard, in the European and Japanese markets, sales have doubled, and in the US they have tripled, with an expansive target towards the youth spectrum.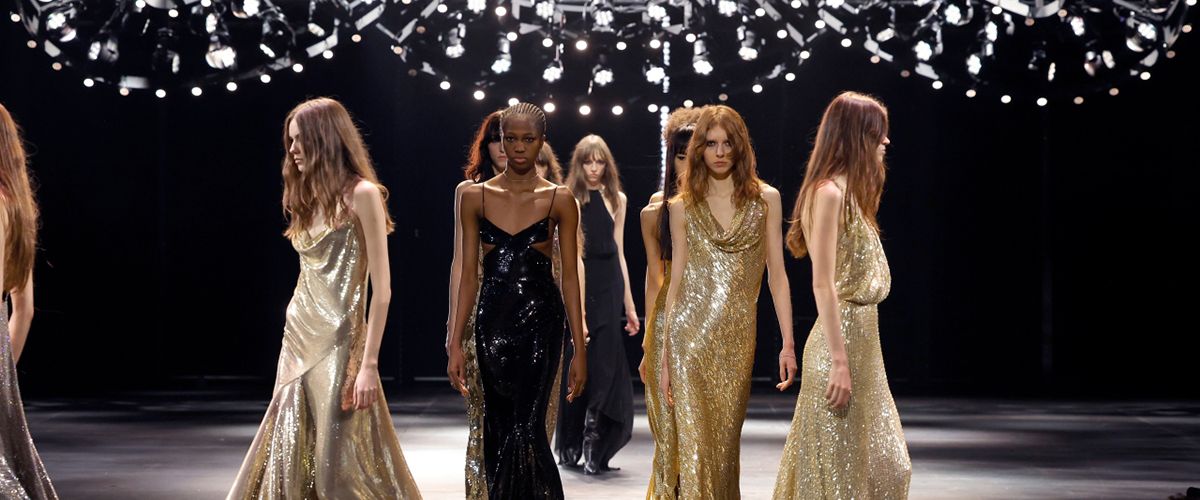 THE POWER OF CONSISTENCY
Slimane has managed to take Celine to the top with his coherent discourse and the definition of his aesthetics. It has become a vivid representation of punk rock and "indieness" in fashion, beyond its link with the androgyny with which it has been parading for more than 20 years.
Thus, after a period of pandemic-induced decline, the designer revived the brand by 78% last year, generating 728 million euros. Both consistency and stability have been the two key factors channeling that rise, which the creative director himself stressed in an interview with Lizzy Goodman: "You can only be one thing and you can only want to be one thing or be remembered for one thing… you can only be lucky enough to have one style, your own style that becomes a caricature of yourself, your own 'sound'."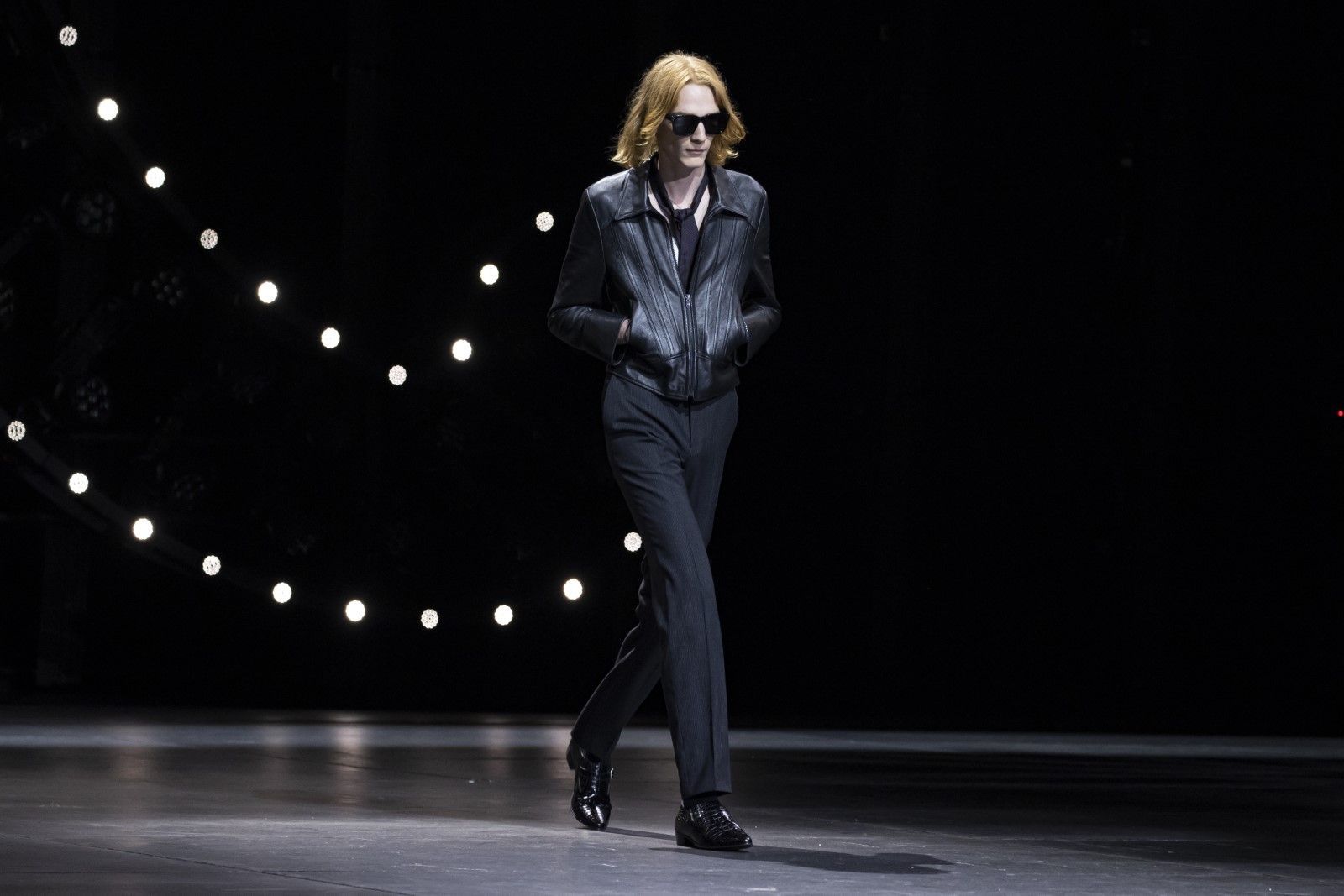 After all, Slimane's work at Celine has fortified that stability by balancing the artistic and/or creative side with the commercial. See in the fact of transforming everyday or classic pieces such as jeans, a trench coat or boots without desire, into something desirable and attractive. An art with which he has gone further, taking his haute perfumery collection to success, and even introducing concepts such as a custom-made crocodile handbag service with inlays, or a production of tailor-made couture dresses.
A CONNECTION BETWEEN THE PAST AND THE PRESENT
Hedi Slimane has managed to generate that continuity between other artistic or creative incursions of past designers like Michael Kors or Phoebe Philo, or that archival essence with which he connects the past with the present of the brand. Something he has reflected in his Triomphe line, also including pieces from the current archives accented by metallic appliqués and the union of the two brand logos.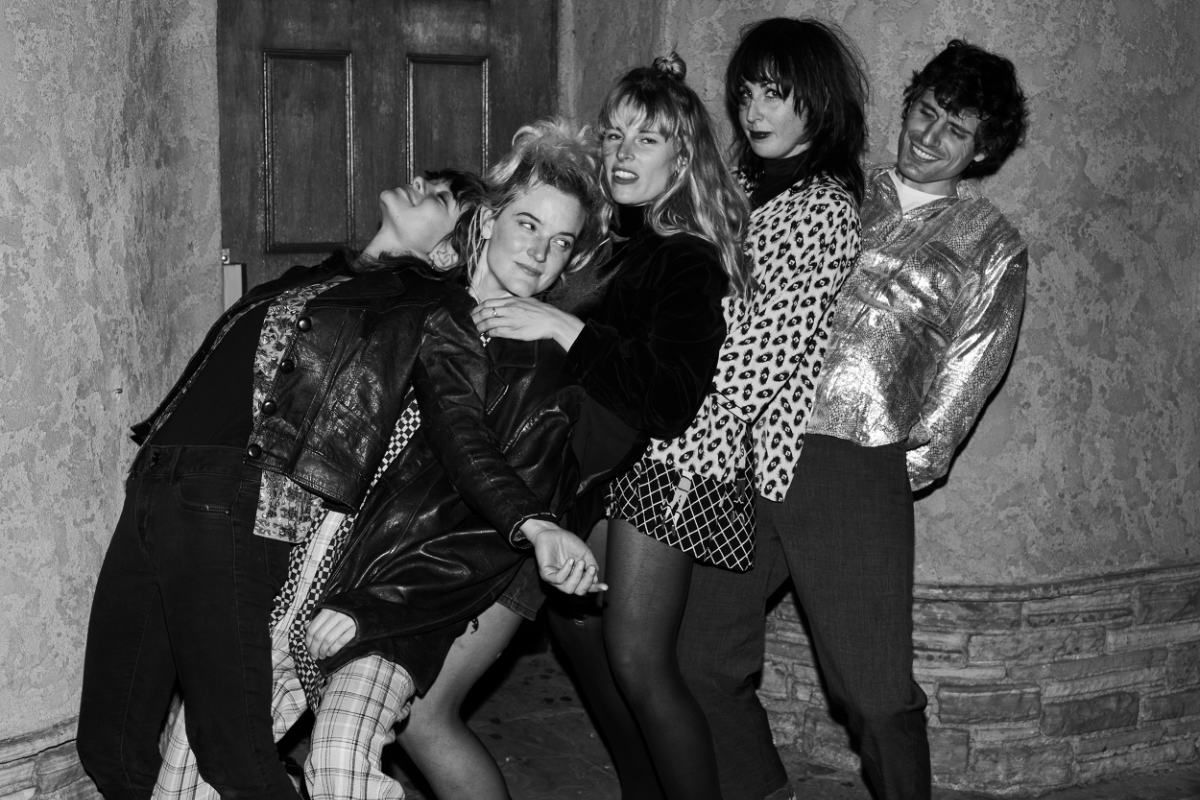 While maintaining all those past codes, which are now forever, the French designer's pieces dance between the everyday and the youthful, between tradition and contemporaneity: from denim sweatshirts or mohair hoodies, wool teddies or leather jackets, to much more sophisticated tailored suits. A timeless and representative rebranding proposal with which the designer has revived and elevated the CELINE brand.