READ IN: Español
The Central Saint Martins Fashion Class of 2021 virtually presents its graduation collections, once again representing through textile art the present and the future in both concept and aesthetics.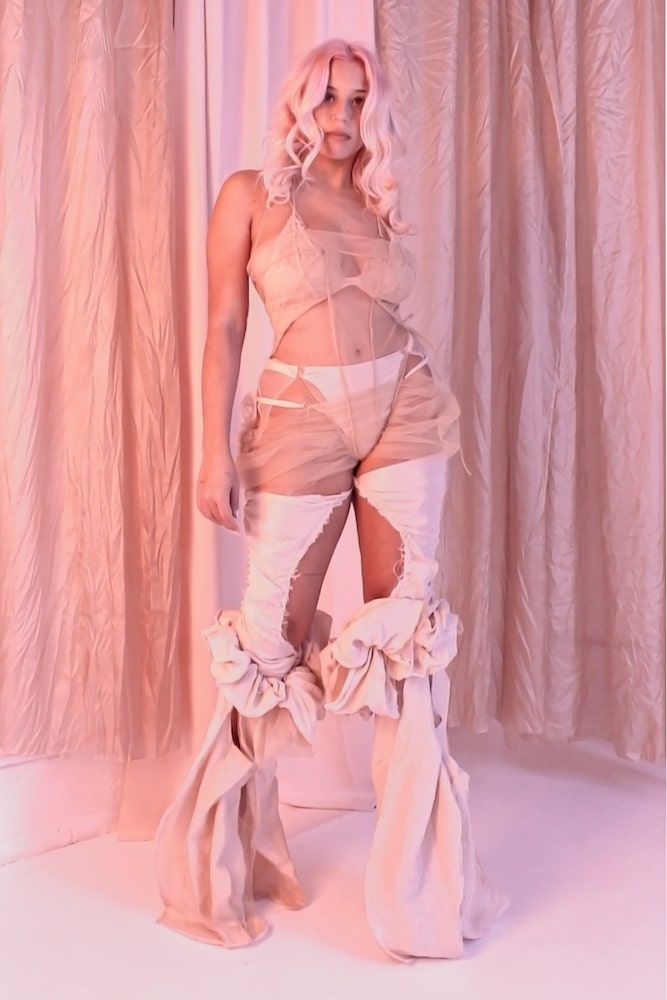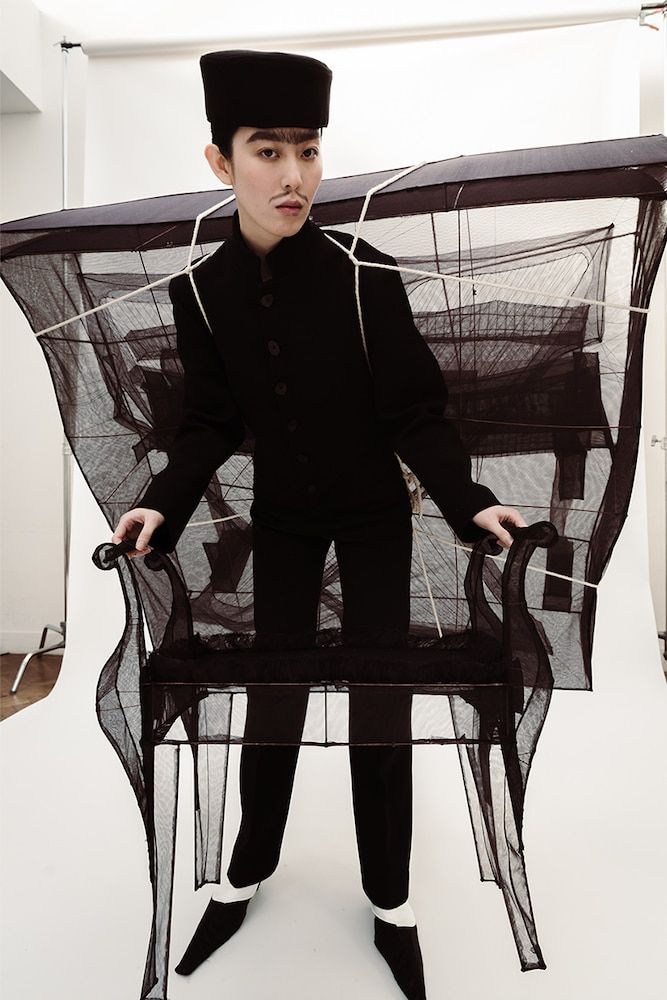 The creative result becomes a multicultural fusion of ideas and perspectives. Looks designed with social respect and contemporary values that speak of sexuality, sustainability, identity, and gender politics. Now more than ever, the future depends on the new generations.
The new graduating class of the UAL school was forced to create the ready-to-wear collections at home, using whatever resources they had at hand. Through fashion films they told their new stories for the Saint Martins archive, presenting all their imaginary on a digital platform where they could visit the collections and explore the rooms that each designer had created for the occasion.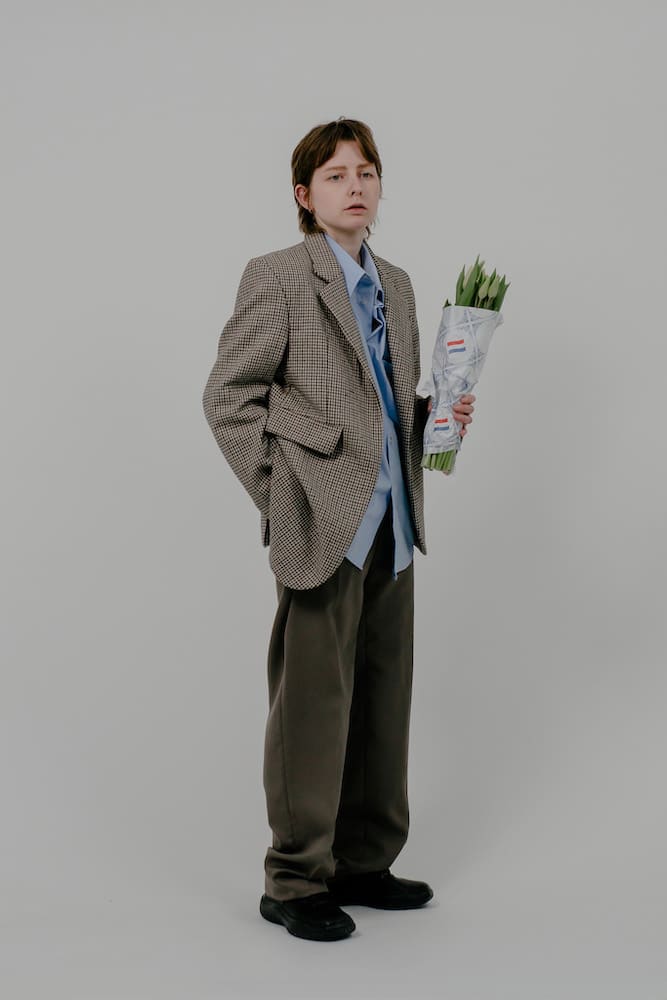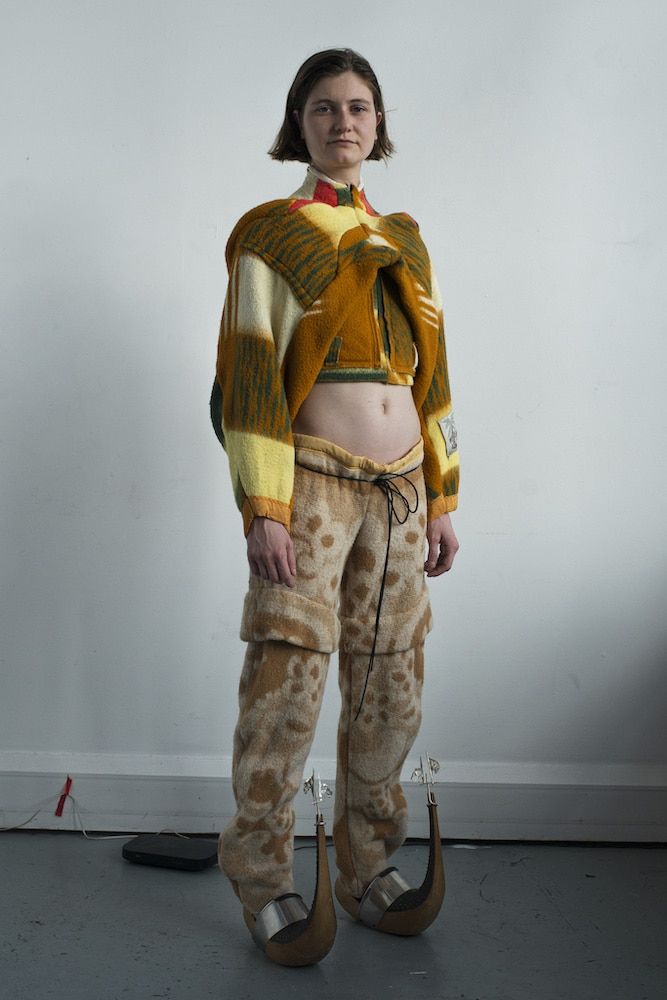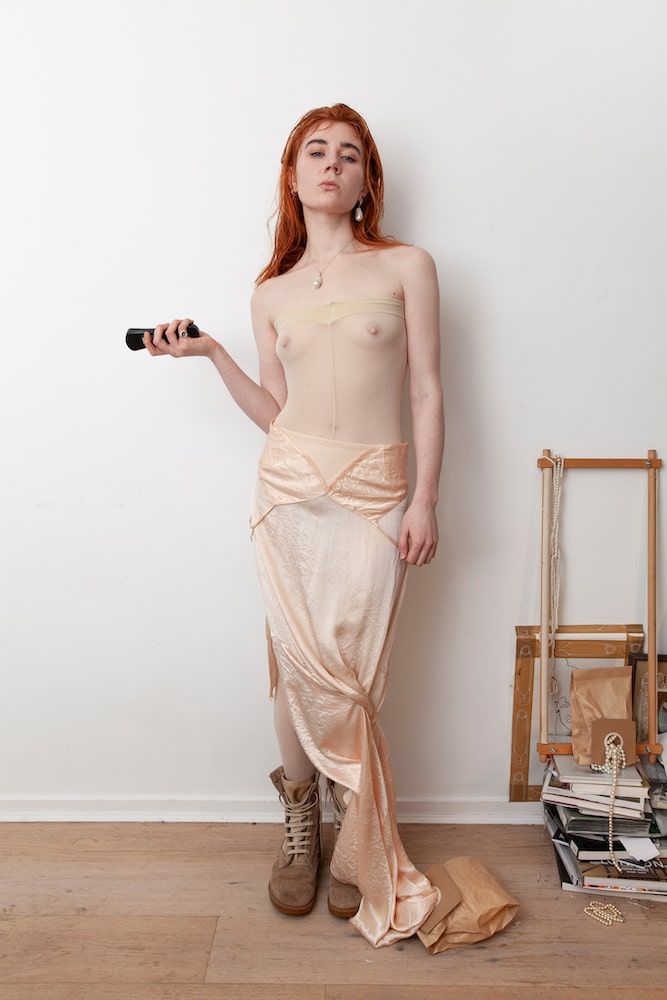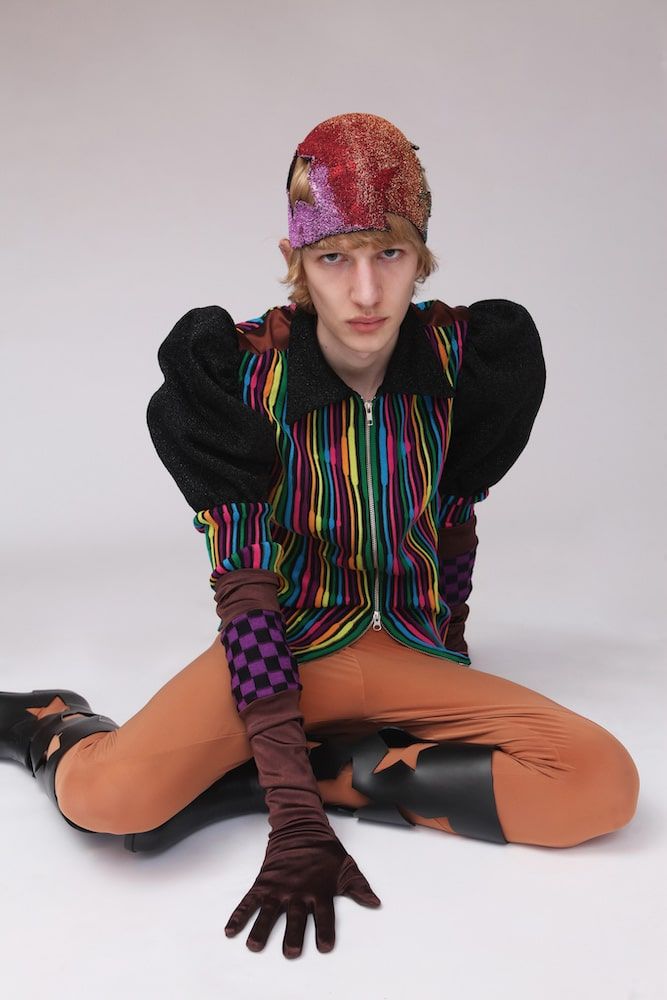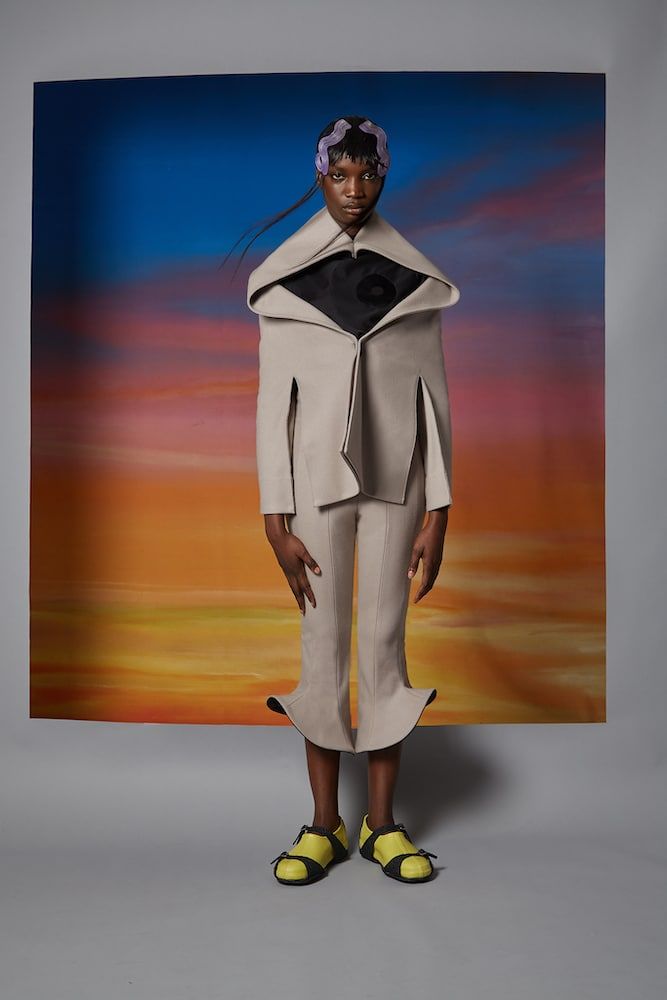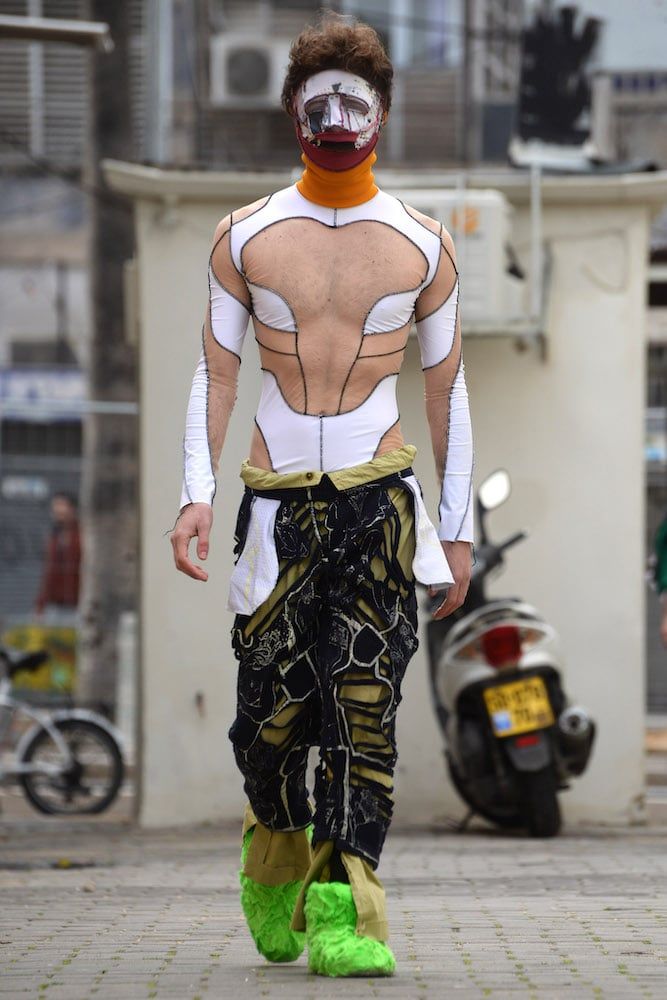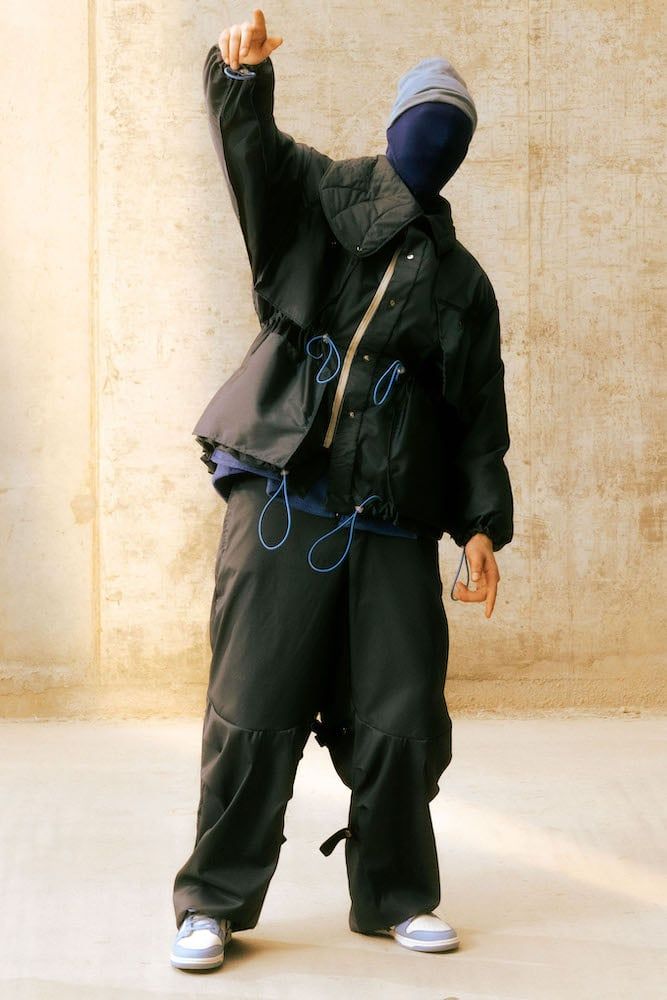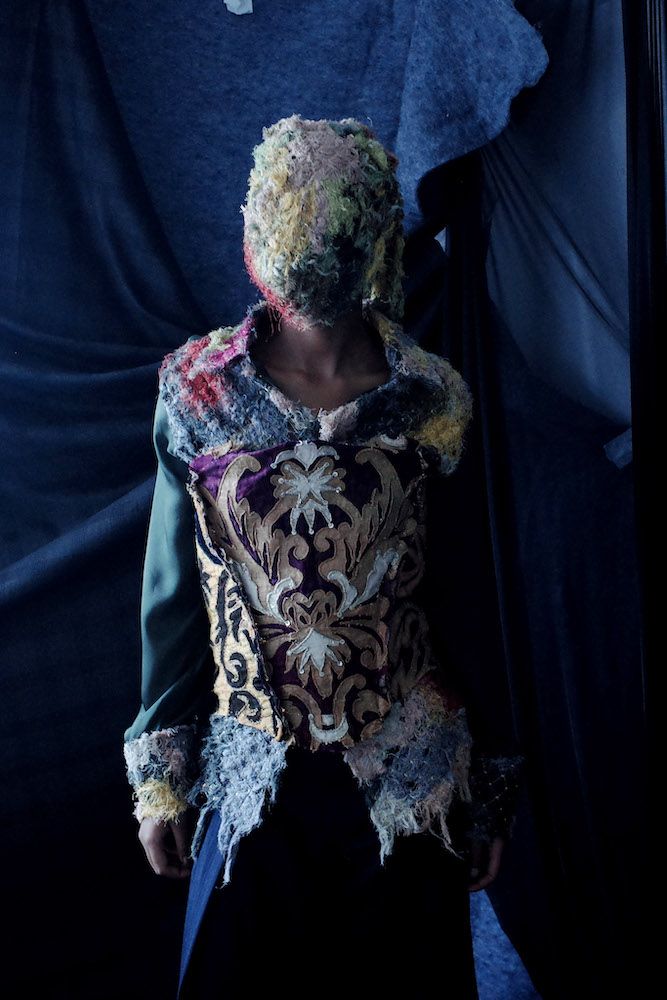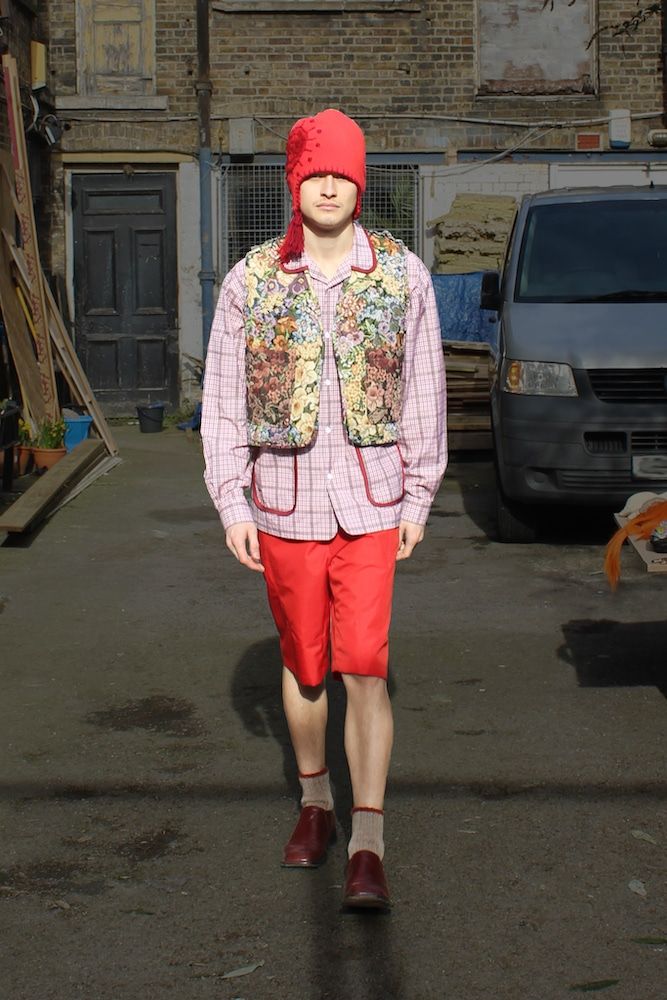 Among the emerging designers was portugal's Antonio Castro, who used waste materials to compose romantic shapes that earned him the coveted L'Oreal award. The eco-futurist cast also included Icelandic designer Sol Hansdottir, who recreated her family's farm in an avant-garde version.
Between the exploration of body positivity and feminine sexuality in Elissa Trombatore's lingerie, we also found Connor Baxter's sculptural pieces, until we arrived at David Weksler's new tribe of Jewish desert dwellers. Identity at the core of the discourse. The future in their hands.