READ IN: Español
The fashion world continues to break the rules when it comes to gender. Androgynous and fluid expressions are increasingly sought after, so Chanel has taken a further step with the expansion of its "Boy of Chanel" makeup line for men.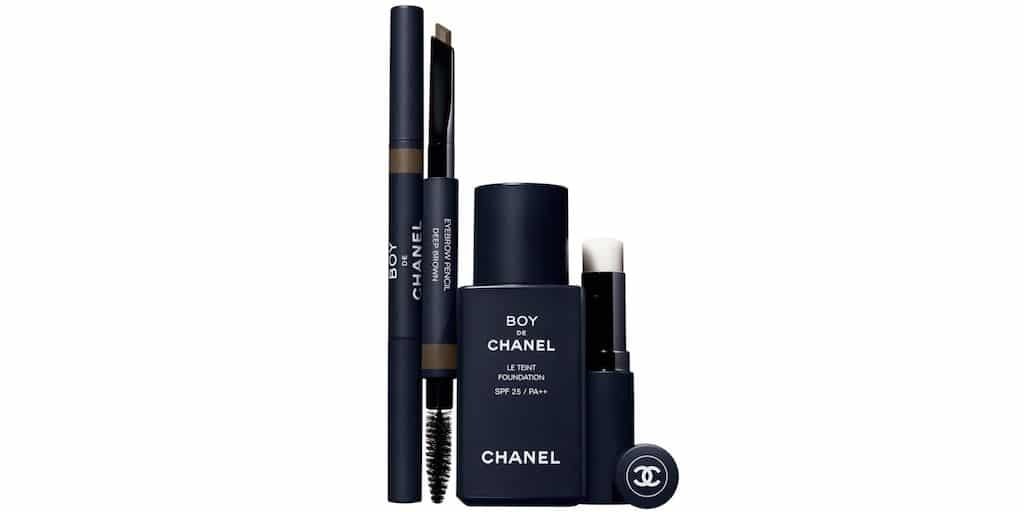 Originally launched in 2018, the French brand has decided to expand its make-up collection by introducing new products for men to shape their eyes, eyebrows and perfect their skin.
These three new make-up products are accompanied by the launch of another skincare product for men. Many have decided to dub this collection the "Johnny Depp look".
According to Chanel, products are designed to hide signs of fatigue and mask imperfections, while improving appearance.
It is interesting to see how a brand like Chanel is changing its stereotypes. Although, instead of selling "male makeup", they could simply include men in their regular makeup campaigns, because, as they say, makeup has no gender.