READ IN: Español
"The Many Saints of Newark" is the original title of the prequel to the late 1990s series "The Sopranos". This project abandons the traditional format and makes the leap to the big screen with a film of approximately 120 minutes. The cast has a very special presence, Michael Gandolfini, son of James Gandolfini who gave life to the protagonist Tony Soprano. The American actor passed away in June 2013 leaving the industry orphaned of one of the fathers of the contemporary film mafia. "Santos Criminales" is scheduled for release on 5 November.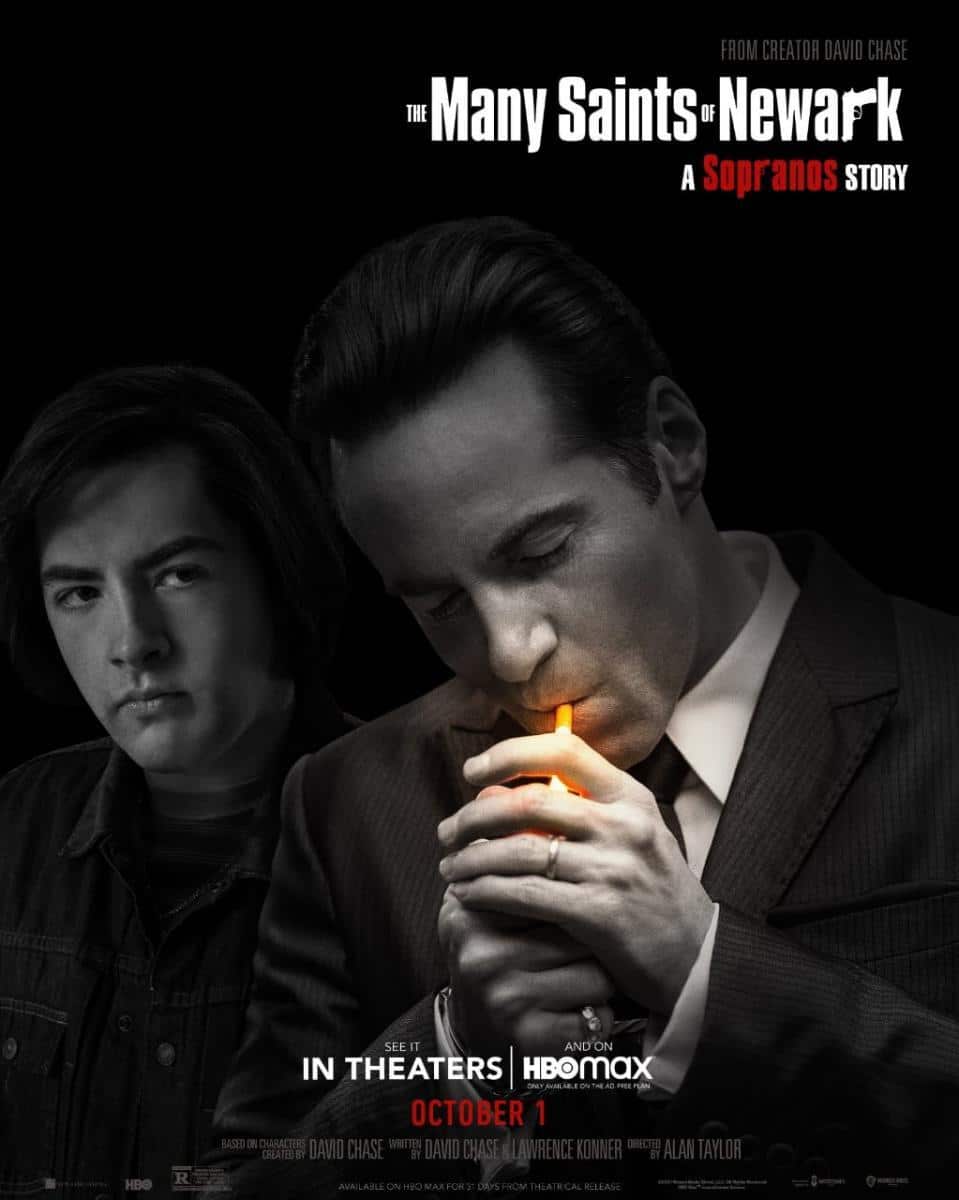 The first trailer arrived almost a year ago, but due to the pandemic its appearance at the box office was delayed. The latest trailer was released a few days ago and seems to convince all fans. The Sopranos" screenwriter David Chase returns as expected in this Warner Bros. production. Also, the American major has brought back Alan Taylor, the filmmaker in charge of directing many of the episodes of the iconic series. HBO found the formula for success with "The Sopranos", one of the most critically acclaimed television projects of all time.
The 86 episodes that ran from 1999 to 2007 tell the story of Tony Soprano and his family. The New Jersey mobster tries to deal with the difficulties of maintaining a balanced personal and criminal life. The characters close to the protagonist also played an important role in the dramatic and plot thread, such as his wife Carmela -Edie Falco- and his nephew Christopher Moltisanti -Michael Imperioli-.
"Santos Criminales" focuses on the construction of Tony Soprano, one of the most powerful men in New Jersey during the Newark riots. The story is set between the 1960s and 1970s, the time of one of the most vicious confrontations between Italians and African-Americans that resulted in 25 deaths. One of the most important characters in the plot is Dickie Moltisani, Christopher's father and mentor.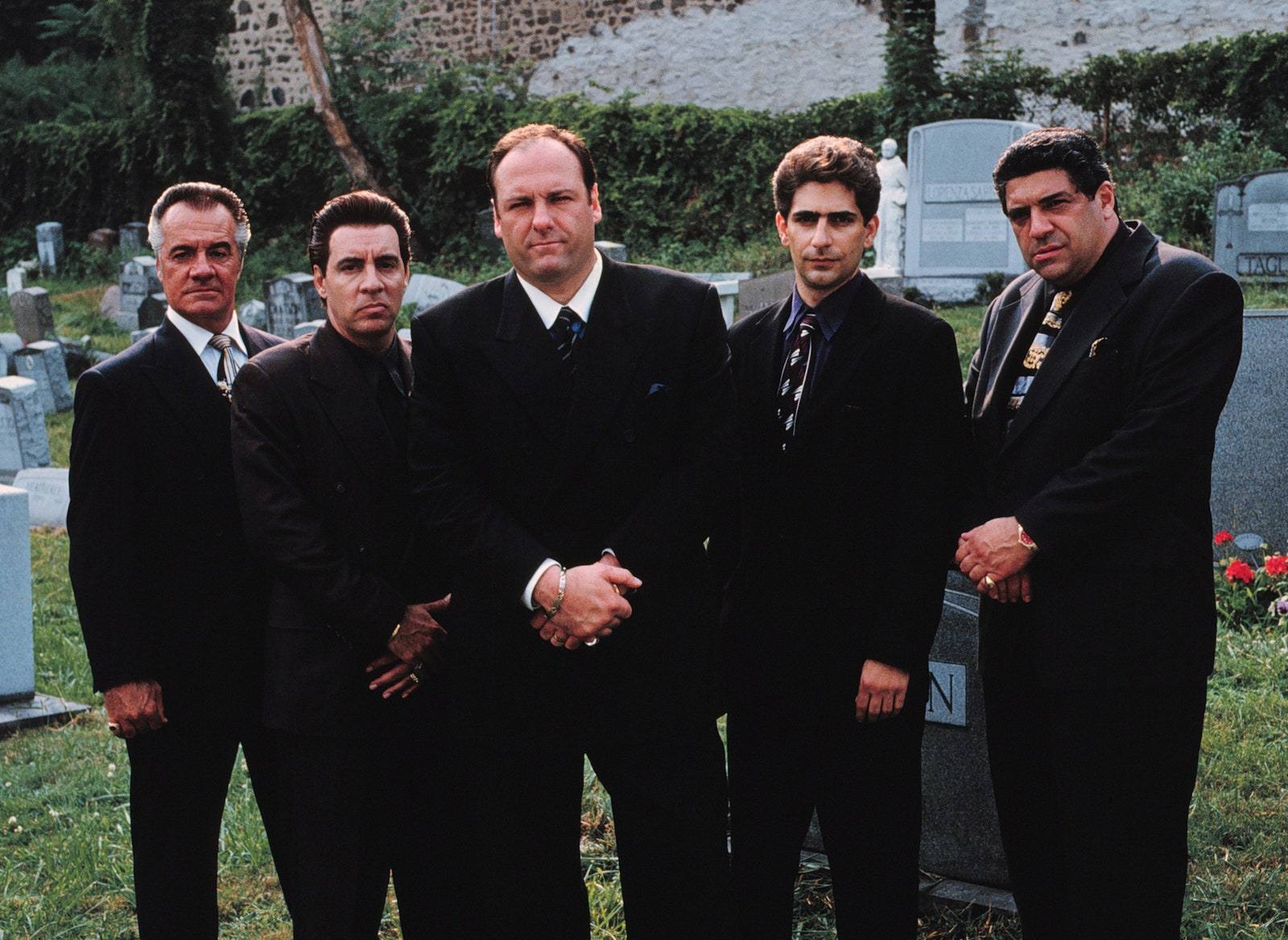 The young Gandolfini says he never saw "The Sopranos", "my father didn't want me to see Tony Soprano; the violence, the anger, the meanness. Of course, I was on the set and visited him in his trailer, but I hadn't seen the show… I never met Tony Soprano, only my father," he told a well-known magazine. After his father's early death, Michael found refuge in acting. His first major role was in the mafia-themed series "The Deuce" (2017), where James Franco served as his teacher. Most recently, he was seen alongside Tom Holland in the Russo brothers' "Cherry" for Apple TV.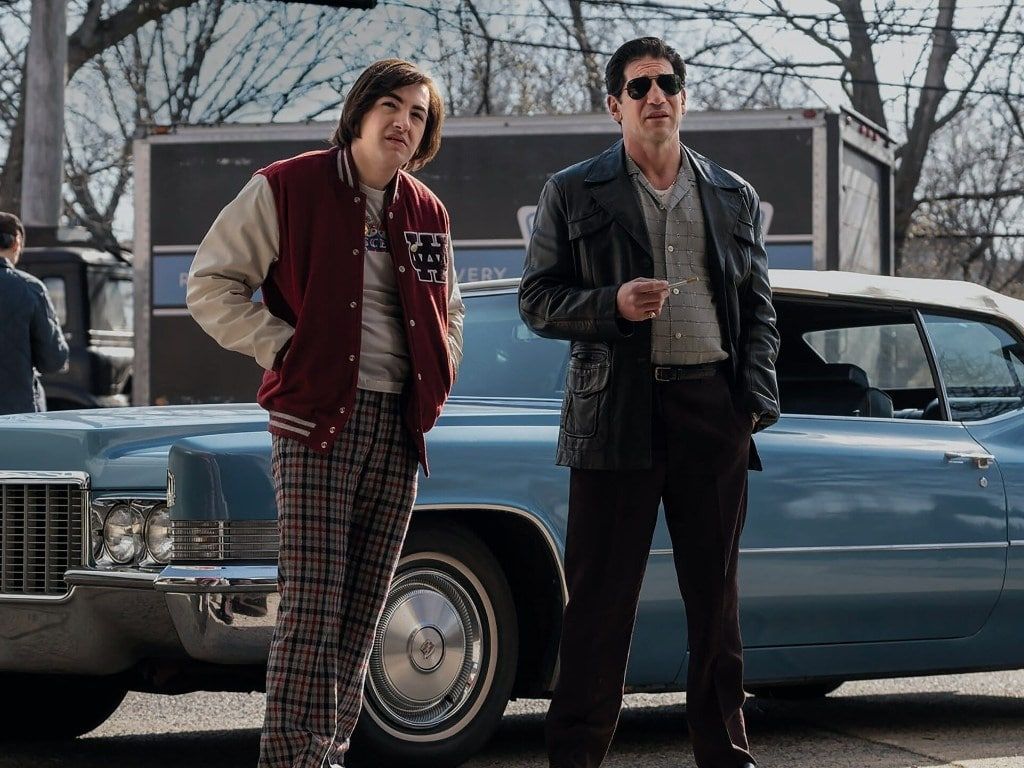 The feature film will arrive on streaming service HBO Max 45 days after his first on-screen appearance. For more information click here.