READ IN: Español
You've probably read thousands of curiosities about "Chernobyl" the series that captivated the public in May 2019. The HBO production told in five episodes the events surrounding the nuclear disaster in Ukraine in 1986. Today a new one is emerging; the costumes of the series have been donated to the personnel of the different areas in Spain that fight against Covid-19.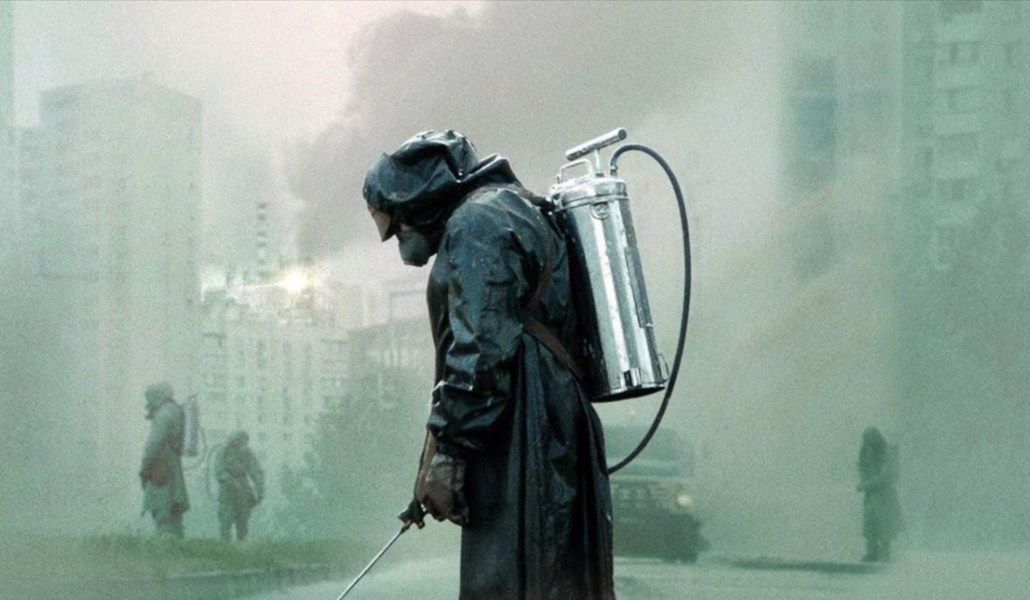 As happened at the Vladimir Ilyich Lenin nuclear power plant, brave men and women made great sacrifices, even putting their physical integrity at risk, to save Europe. Once again, heroic people put their lives at the disposal of others to care for them and save them from the pandemic that the world is suffering. The streaming platform brought this event to the small screen, which after 34 years still has visible consequences.
Many of the fans don't know that the disinfection suits that the actors wore during the filming of Chernobyl are made in Spain. The company Peris Costumes, located in the municipality of Algete in Madrid, is responsible for the costumes. The company has not only decided to donate these clothes, but also manufactures sanitary material from Spain and Portugal. Among the items that will arrive are masks, caps, gowns and protective suits.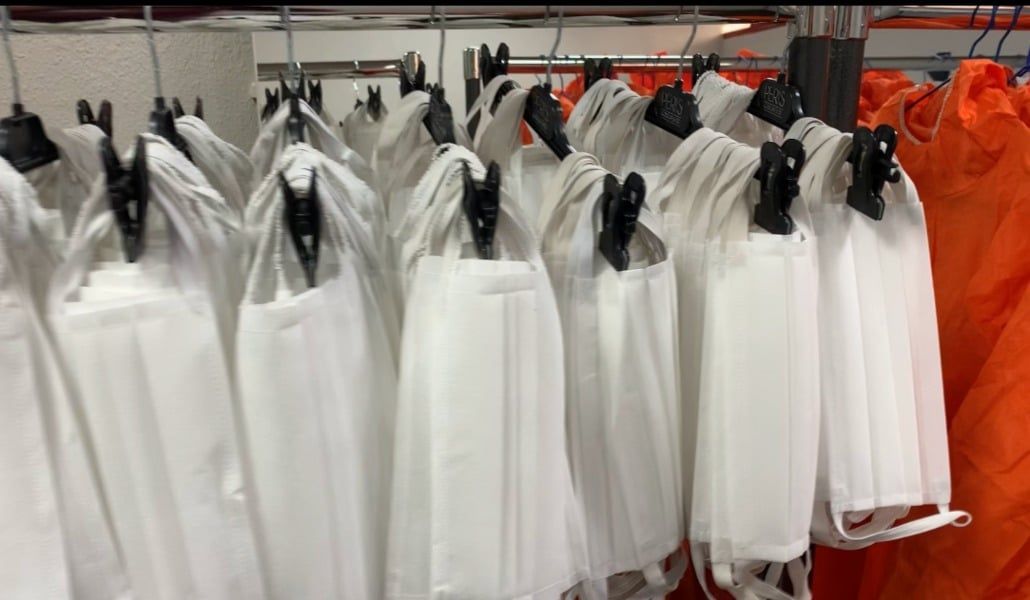 The initiative continues with the inclusion of more items from various productions that may be useful. All clothing items collected have been sterilized for immediate use by medical staff. These costumes and materials are already arriving at hospitals, residences and foundations such as the ORPES San Fernando de Henares residence, the Gil Gayarre Foundation, Fuenlabrada Senior Citizens' Residence, Virgen de la Torre Hospital, Pan y Peces Foundation, El Escorial Town Hall, Cal Pau Foundation and Intergrandes Residential and Day Centre.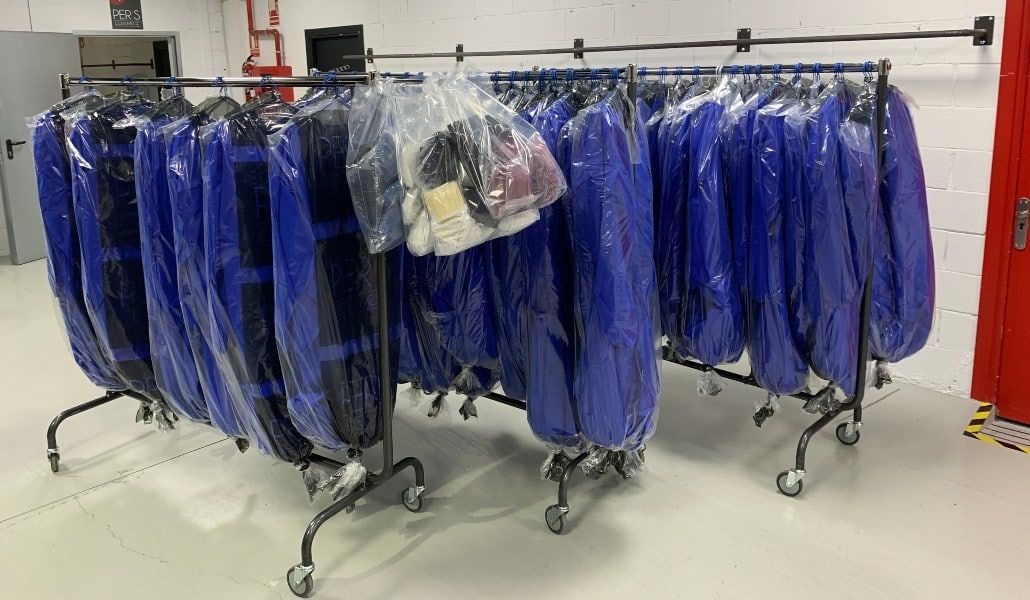 Peris Costumes (@peris.costumes) has been in charge of making the production costumes for series such as the aforementioned Chernobyl, La Peste, Vikings, La Casa de Papel, Elite, Alatriste or the James Bond film saga, among others, since its foundation in Madrid in 1856. A statement from Javier Toledo, the company's CEO: "This is a humble contribution from the world of cinema, television and theatre to the Dantean situation we are facing".