READ IN: Español
Community Service, the brand led by Cristina A. González – Badajoz, 1989 – and founded in 2016, has just given a hard blow on the table with the presentation of its latest collection, SS19.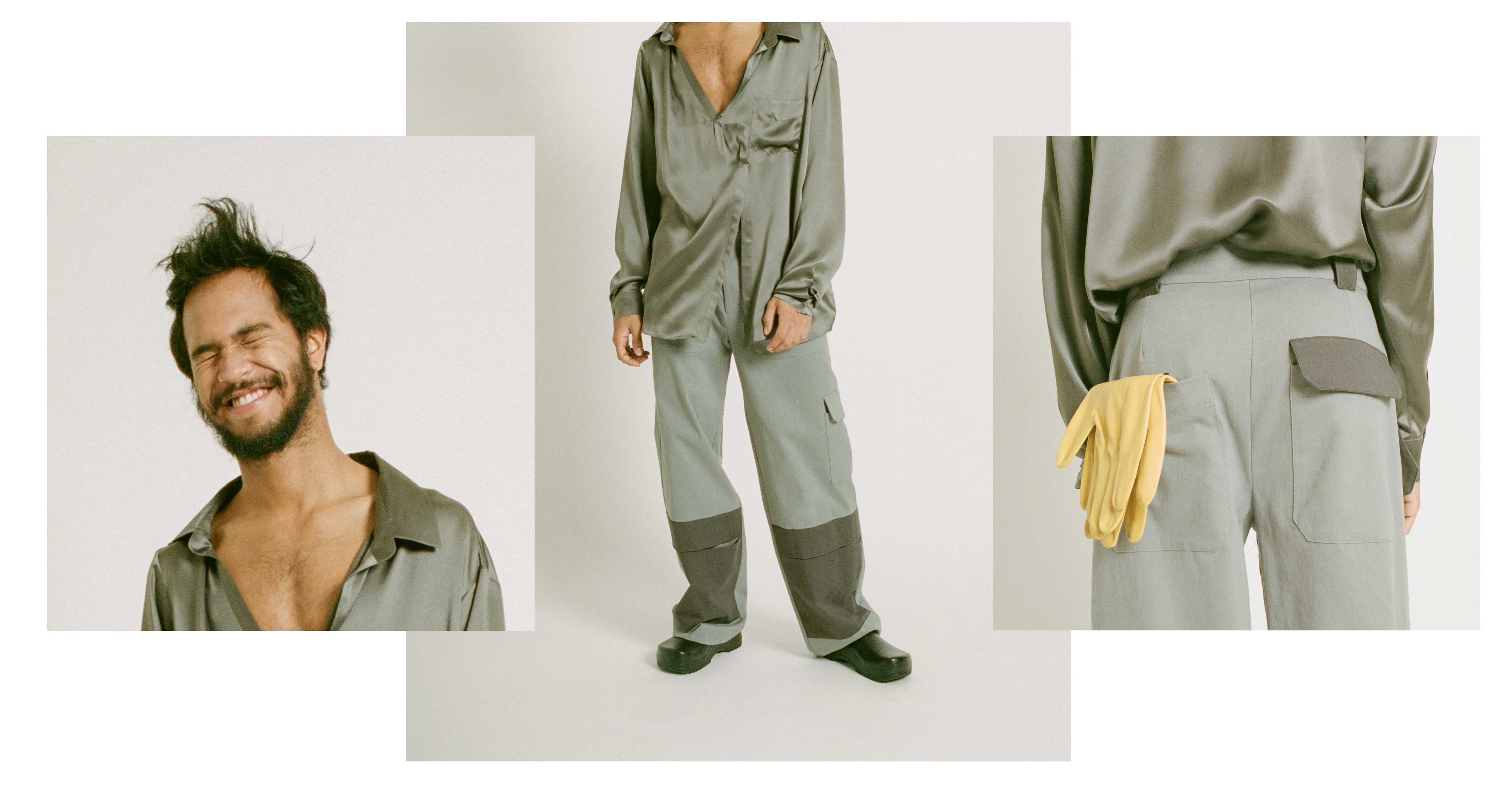 Based in Madrid, Community Service (@communityservicestudio) defines itself as a menswear brand whose identity is born from the concept of belonging and from the experiences of oneself and others in a society that is not very encouraging. Supported by references from the past of the beginnings of hip hop culture, Cristina introduces them back into the present through a universe in which authenticity and honesty predominate above all else.
Her latest proposal – SS19 – has caught our attention powerfully. With a certain air of workwear and fine brushstrokes from the 90s, the collection is inspired by the ordinary things that are part of our environment and go unnoticed: the streets we go through every day, the rubbish, the people we come across, etc.
As for the garments, all the work resides in the design, in which the deconstructed forms, the play of proportions and a controlled overdimension coexist with a clear obsession for detail and imperfection.
Community Service SS19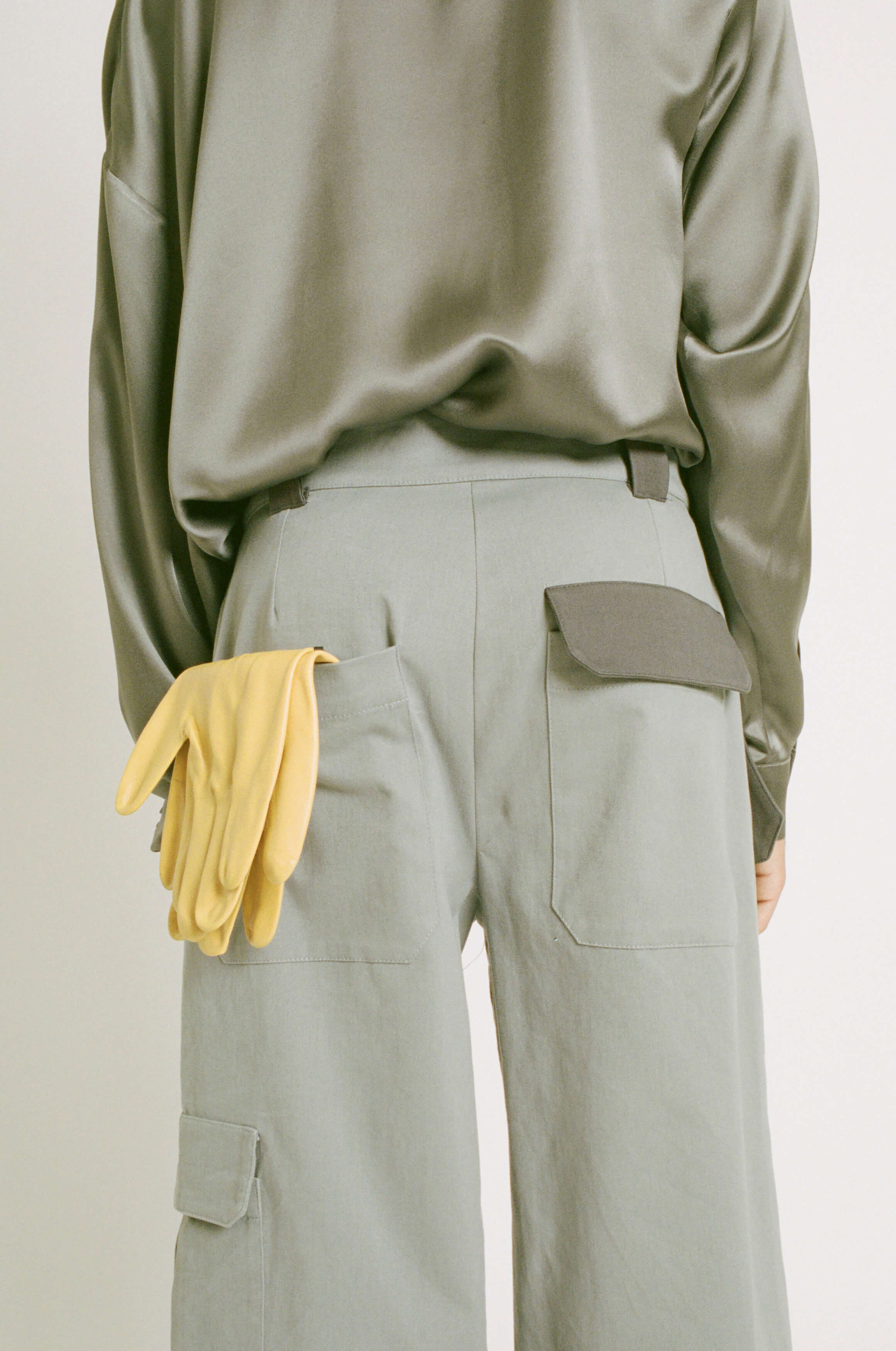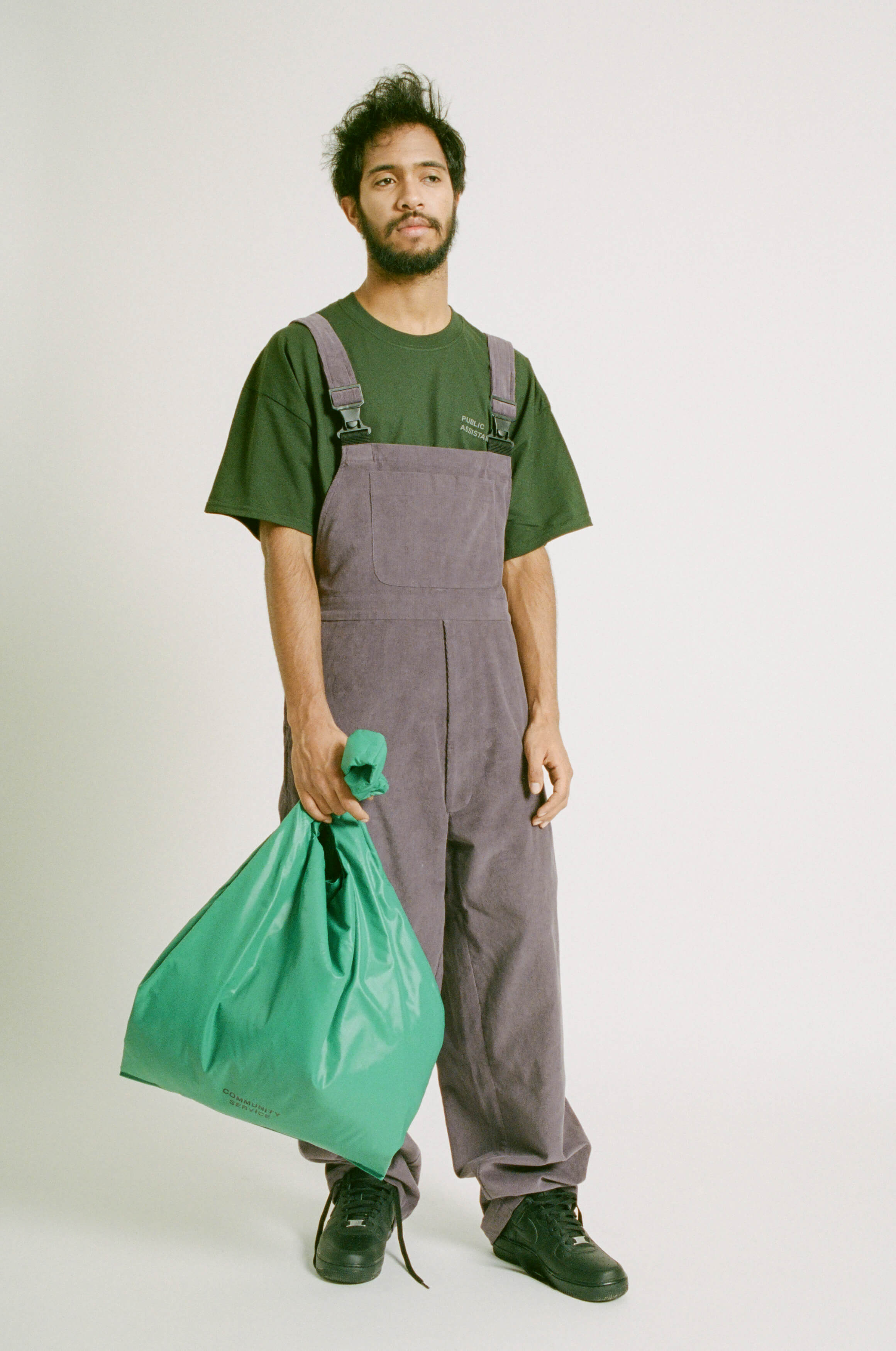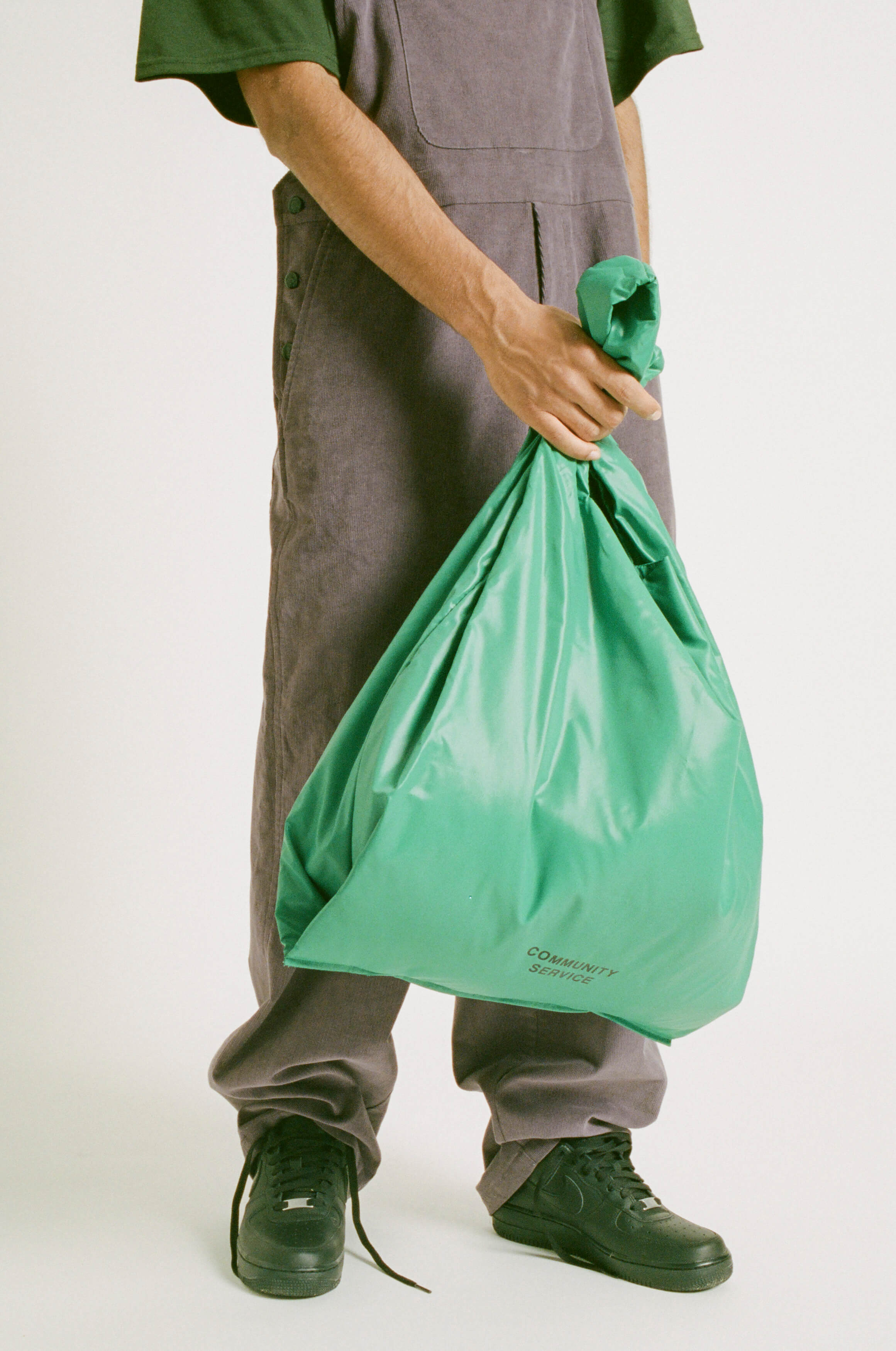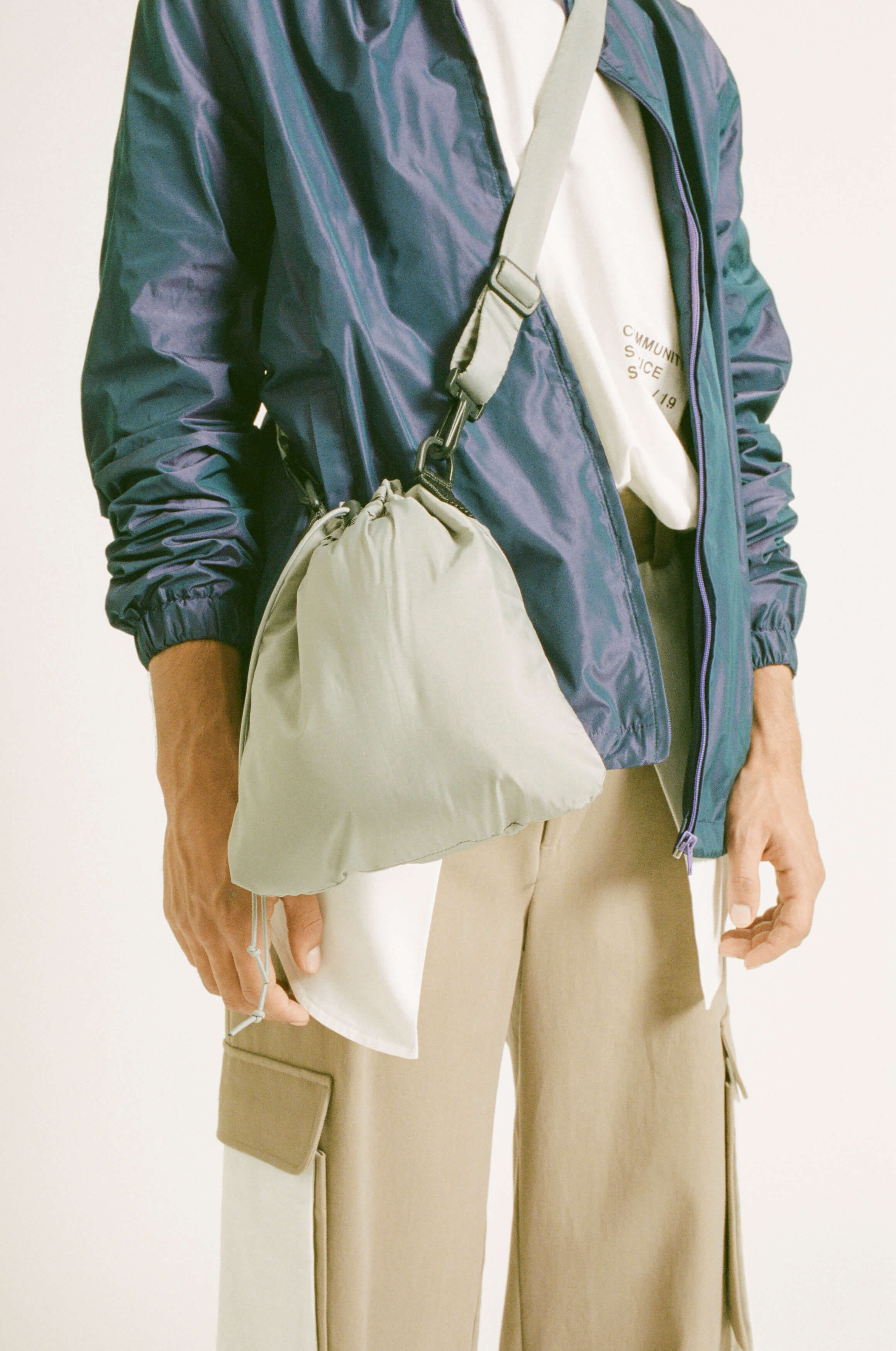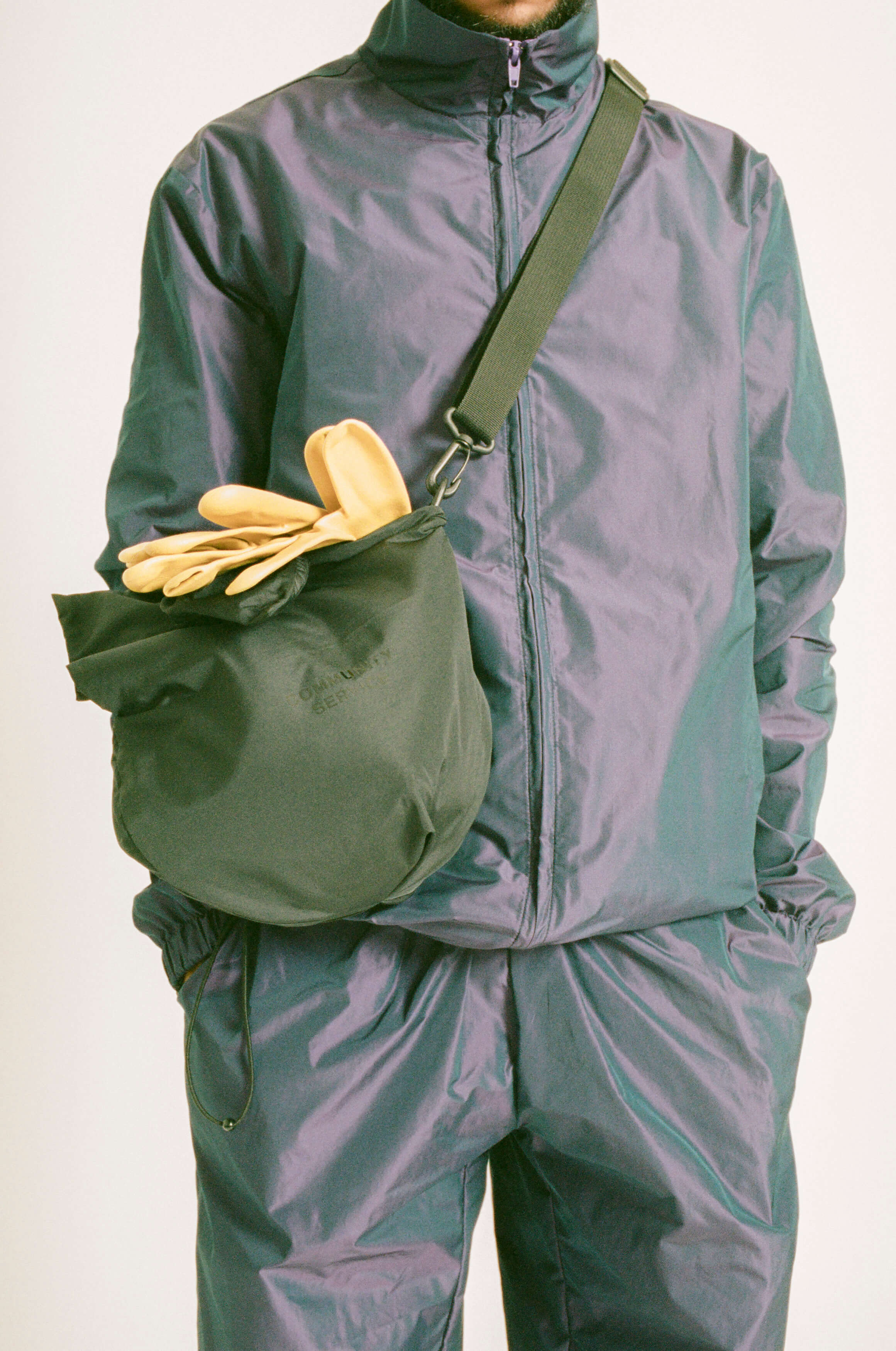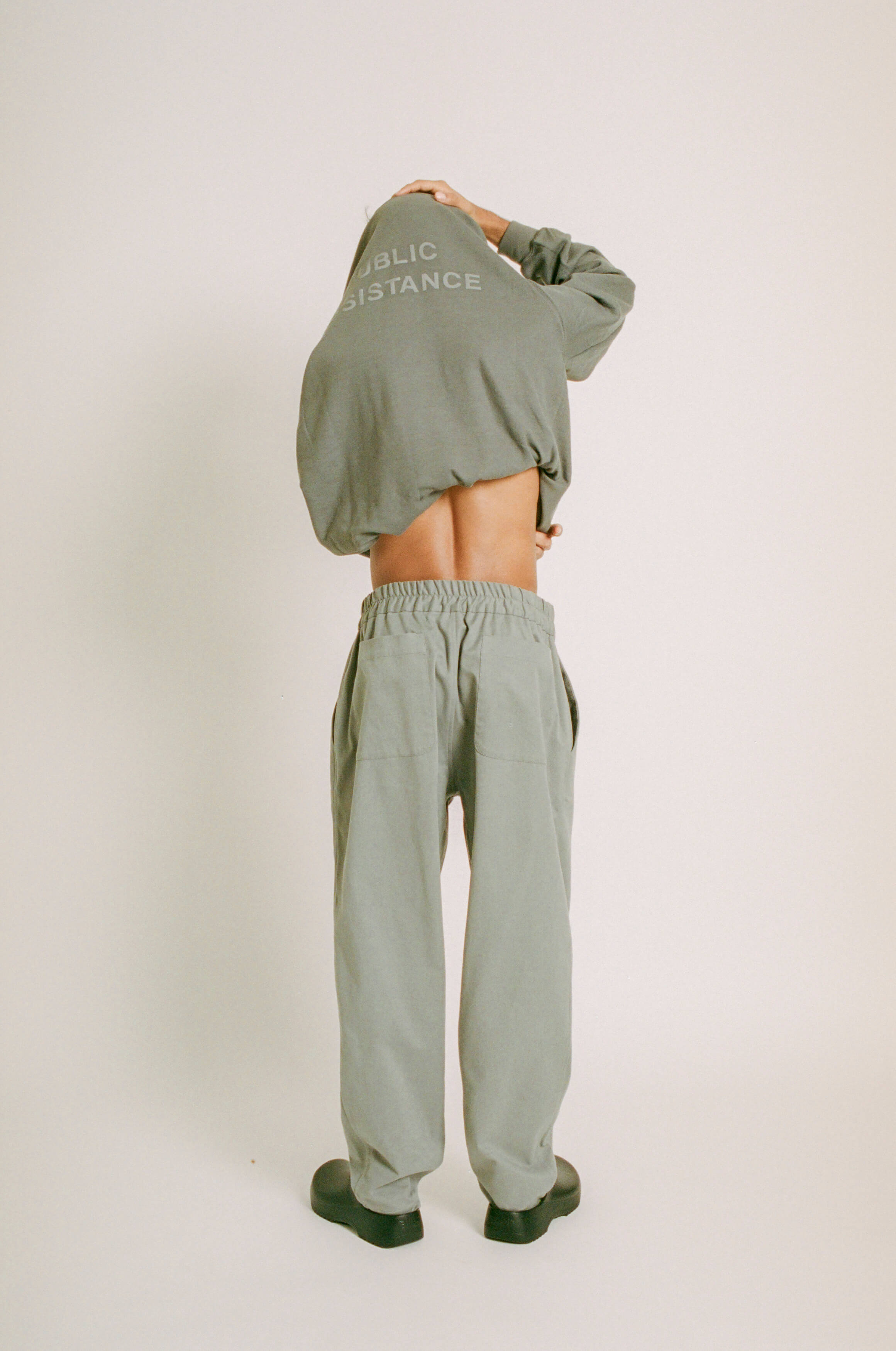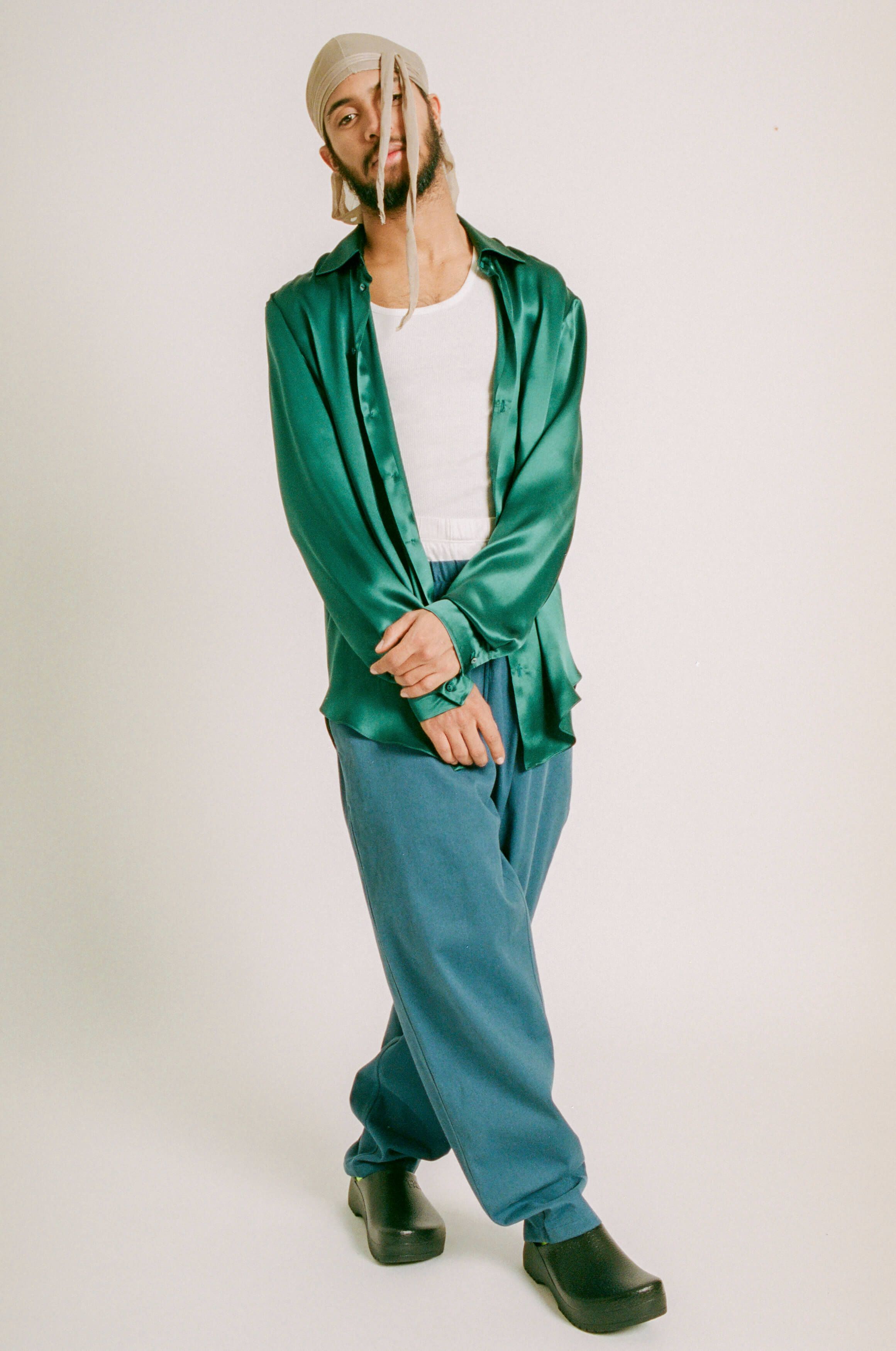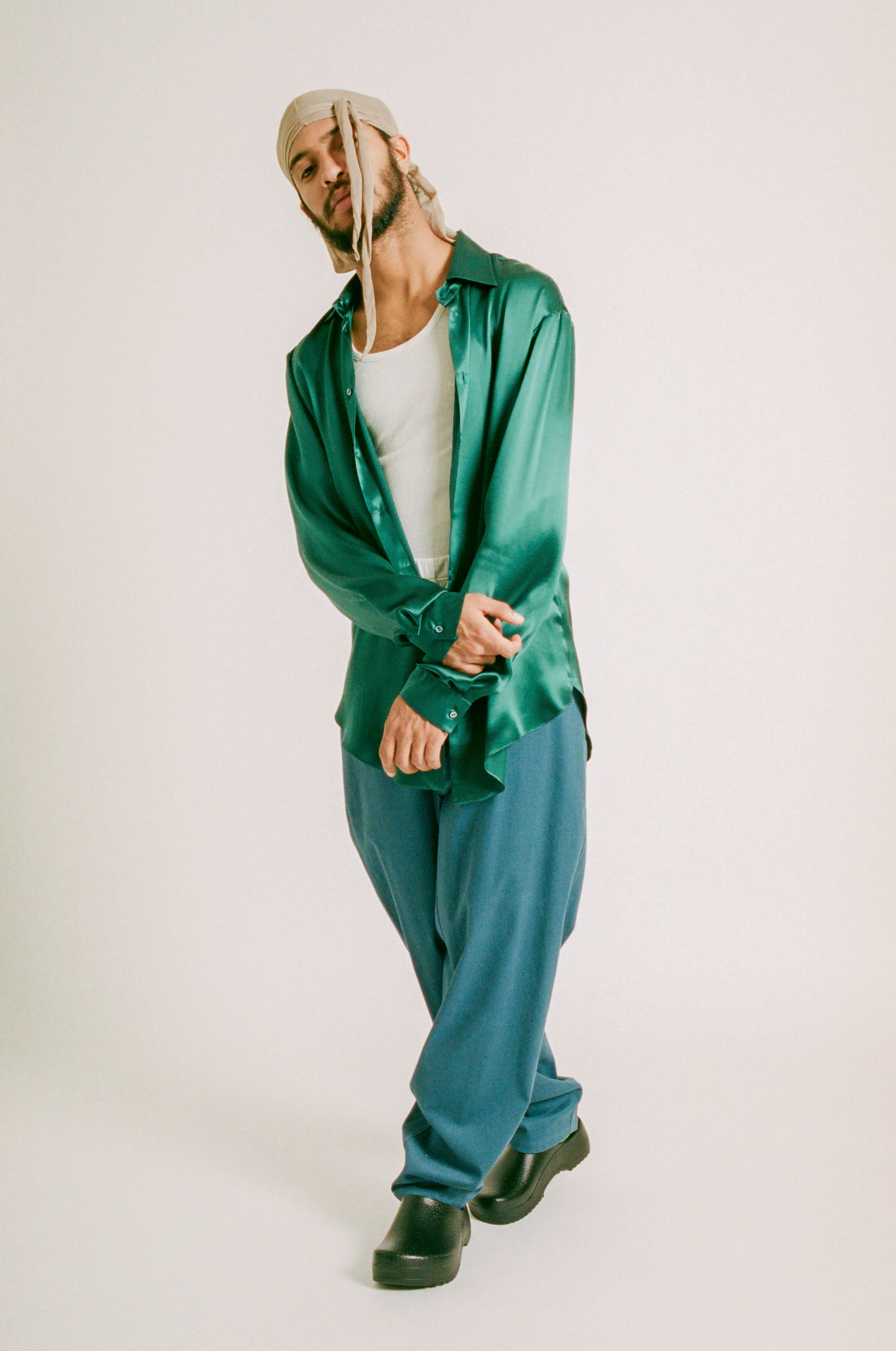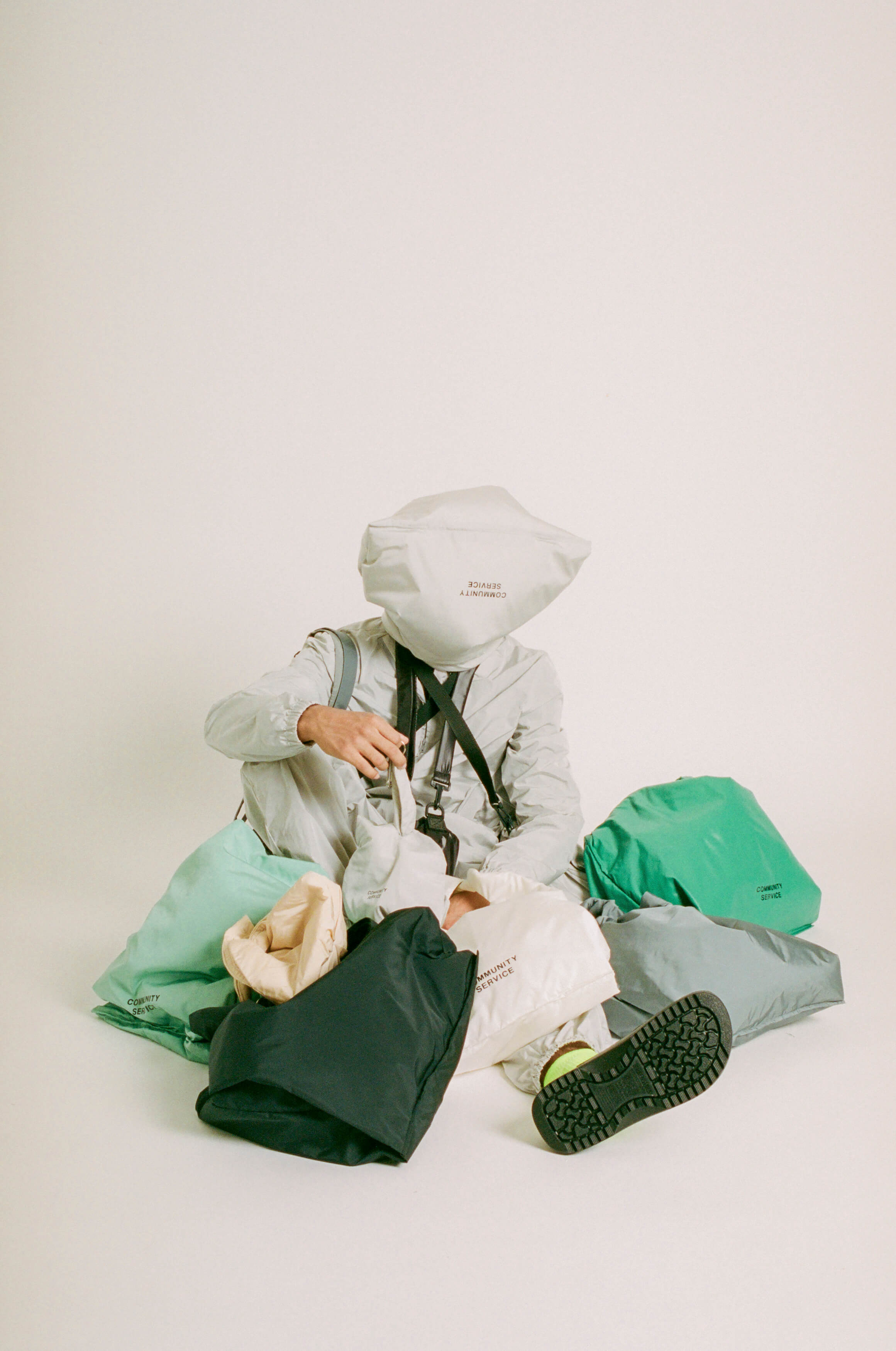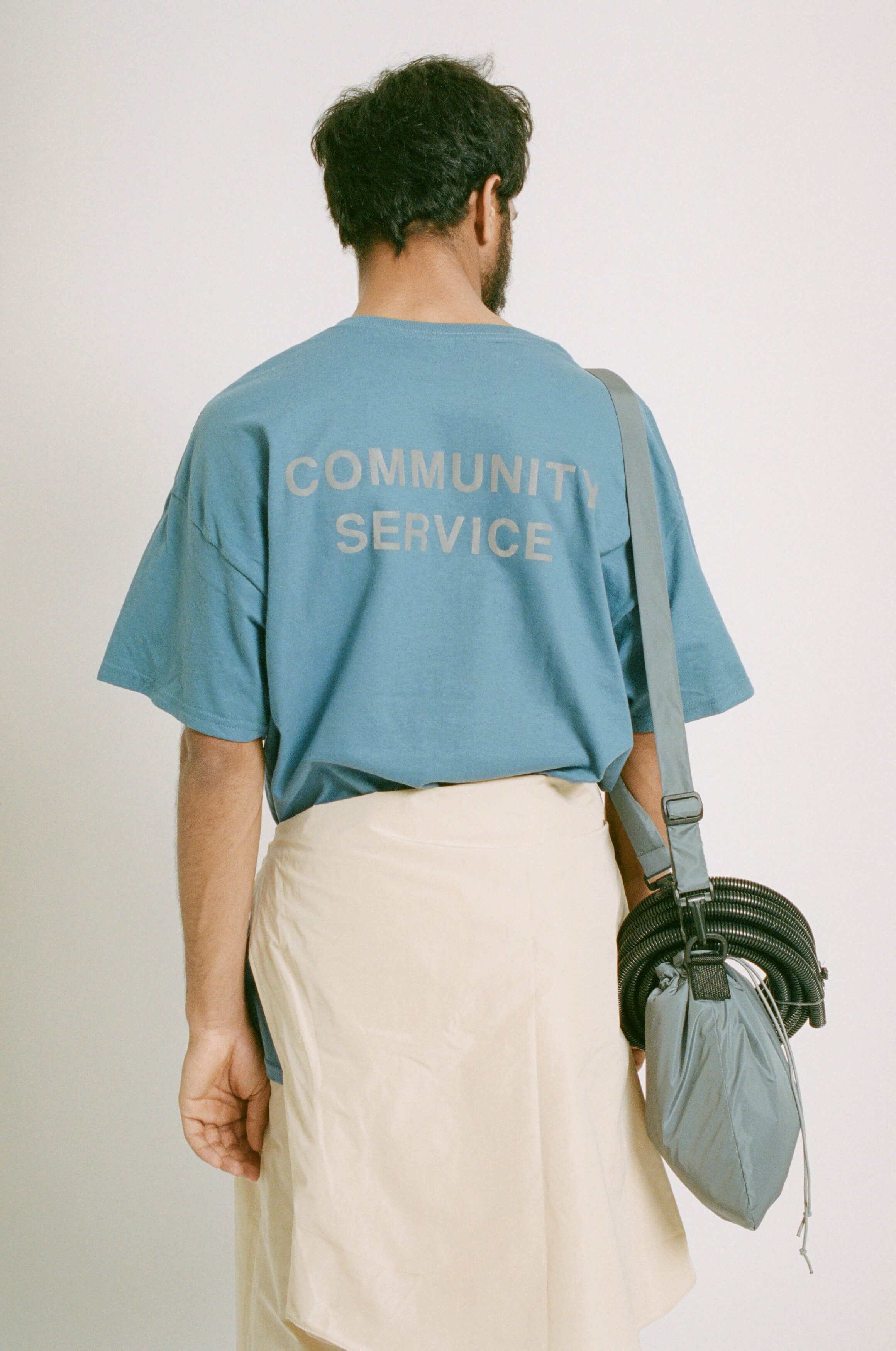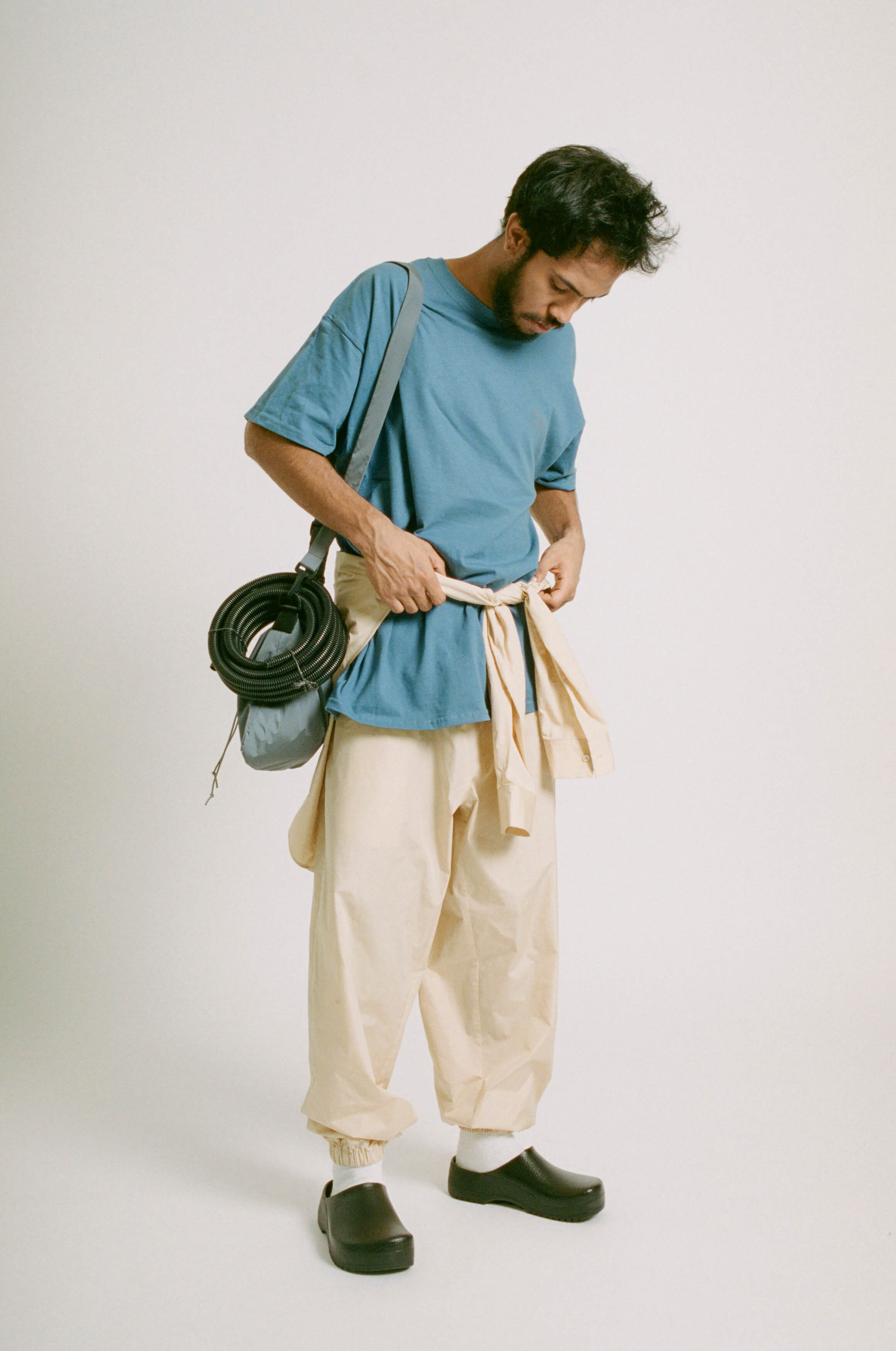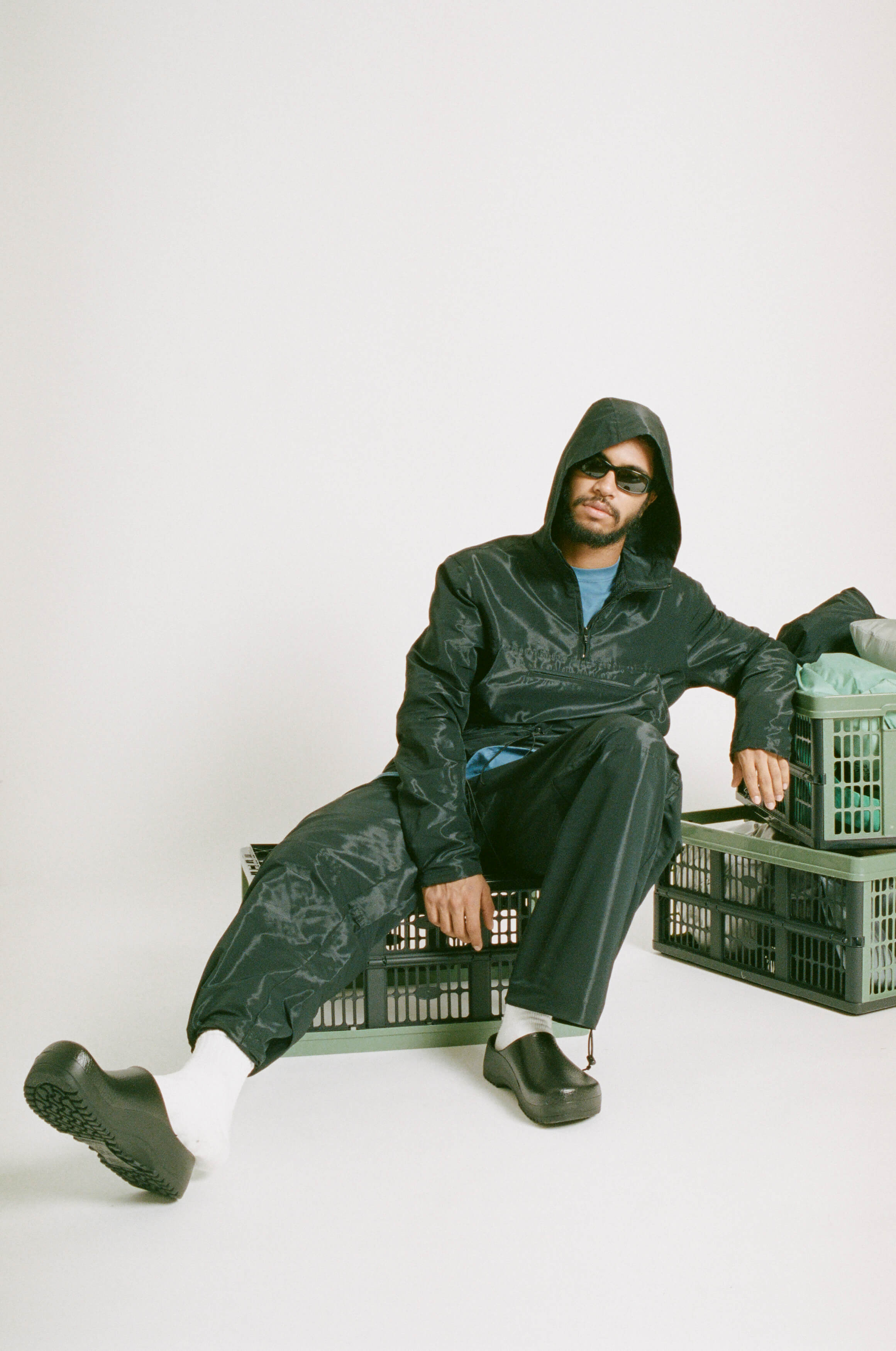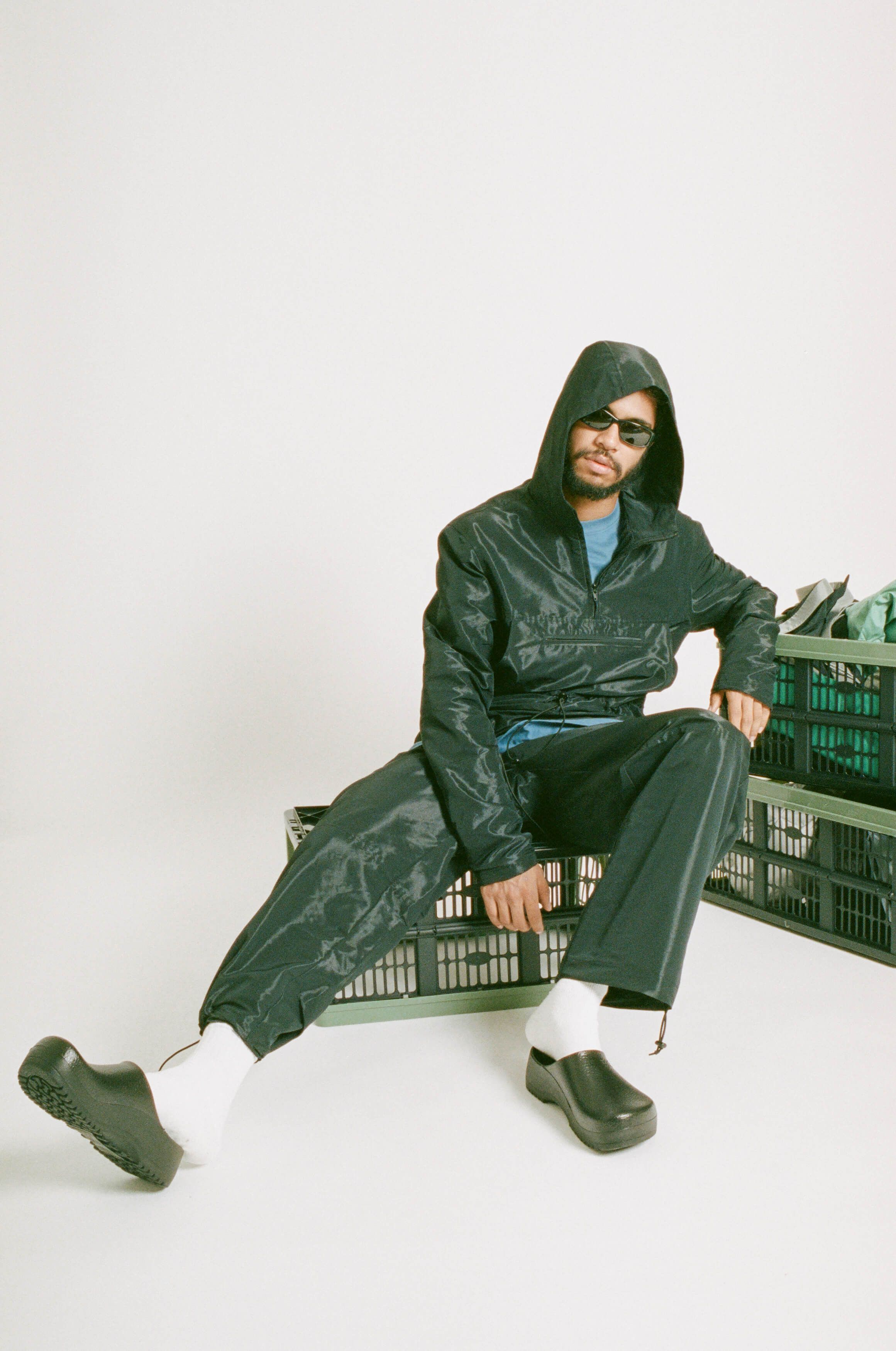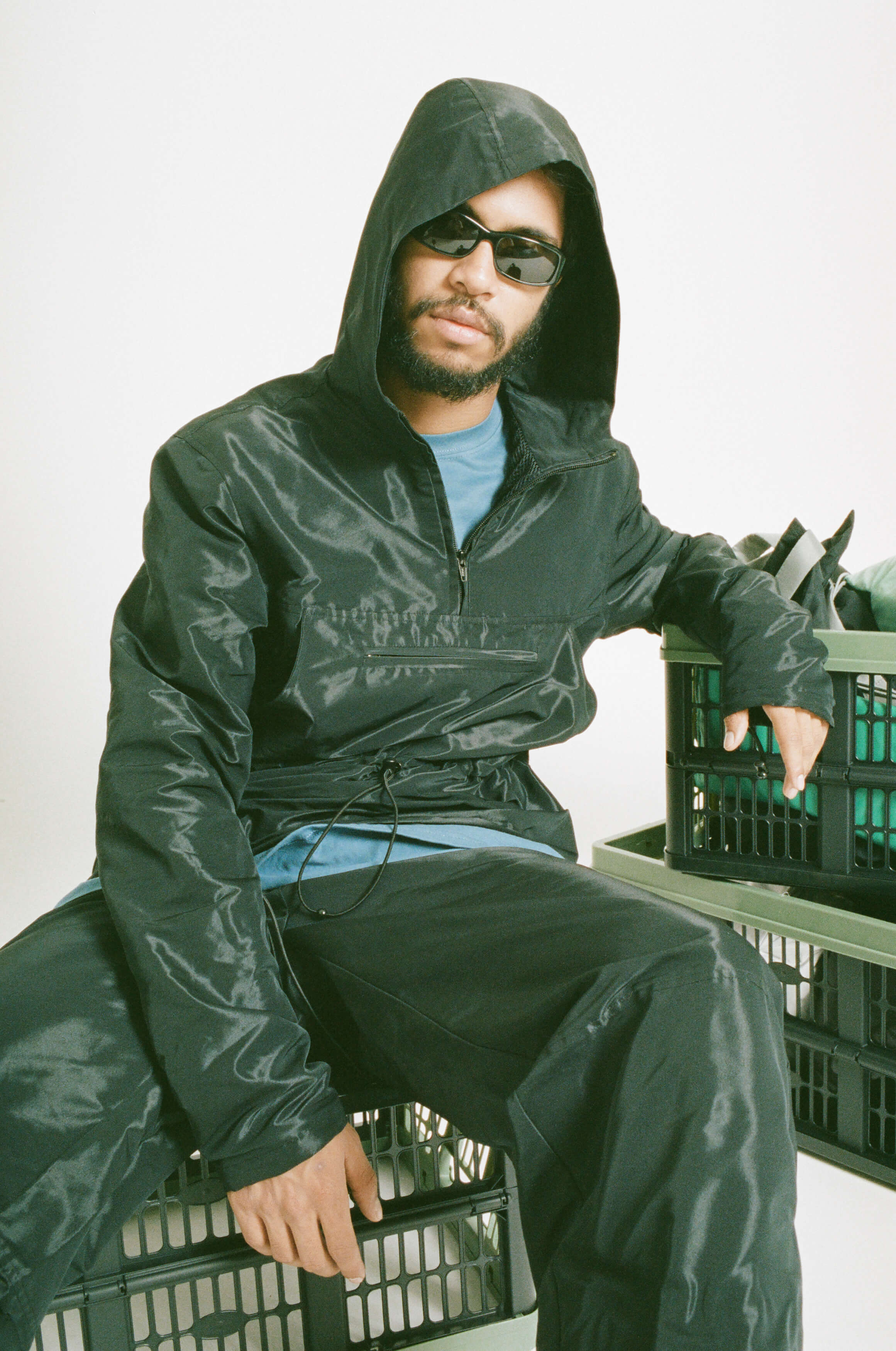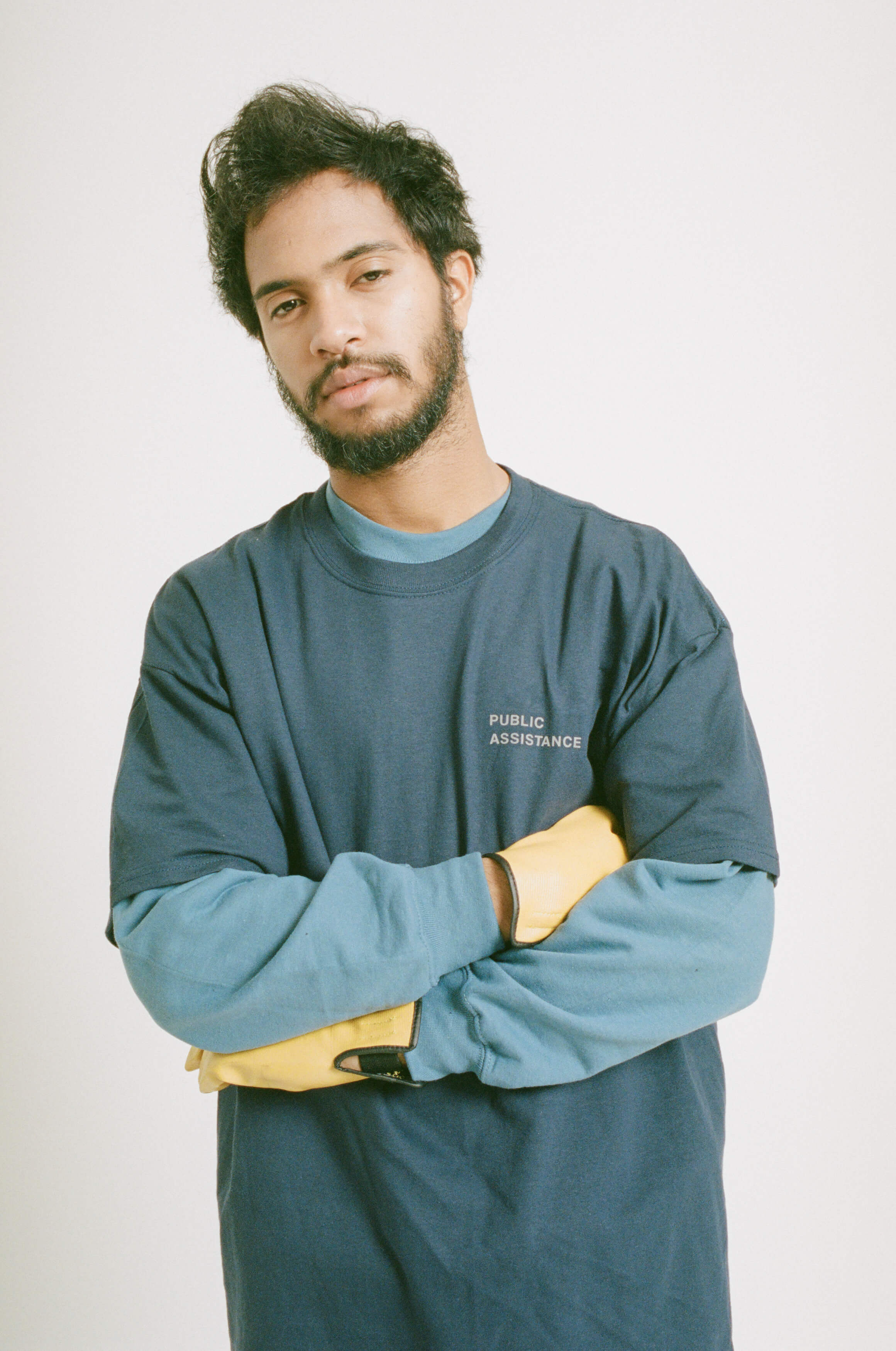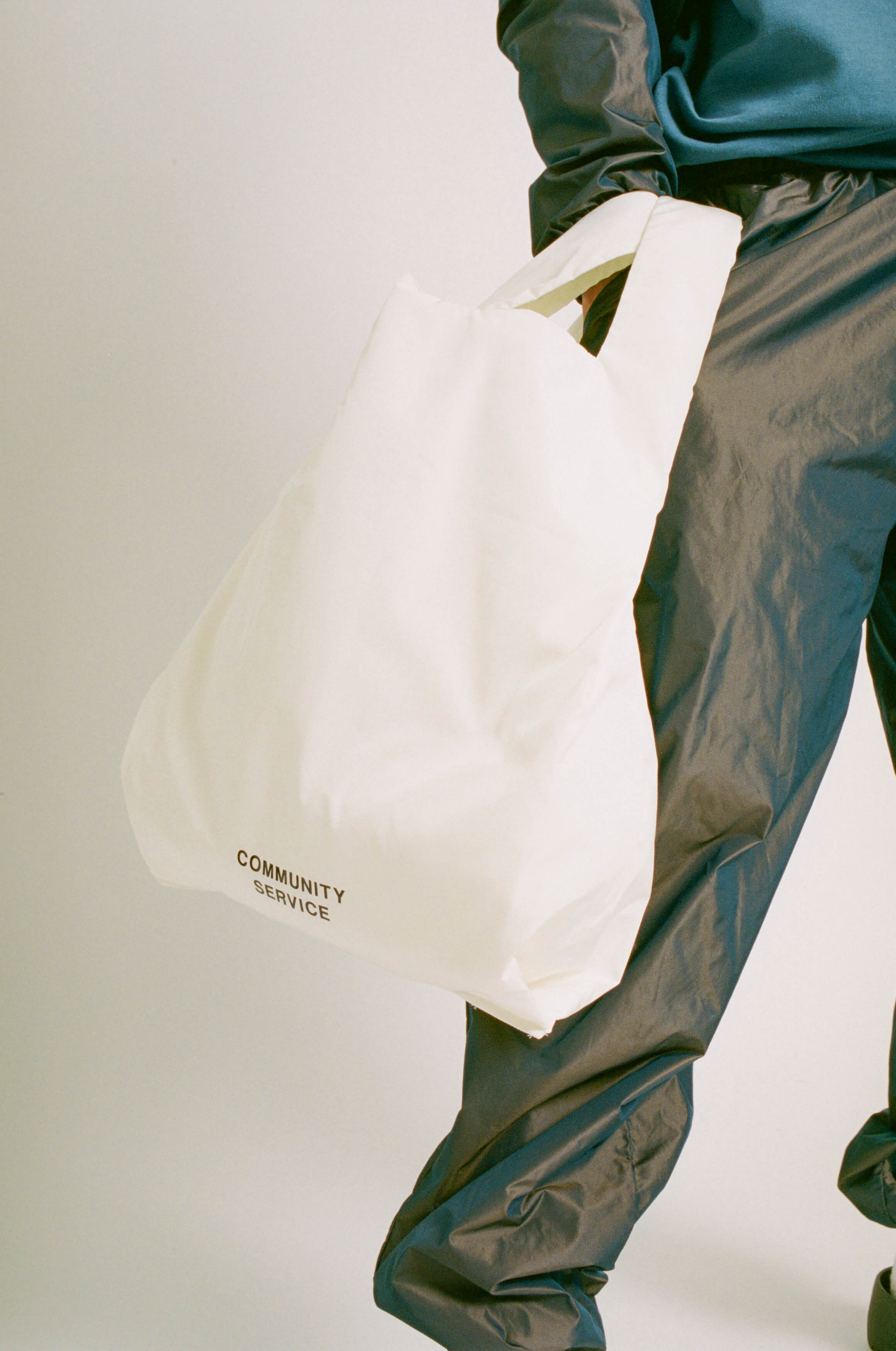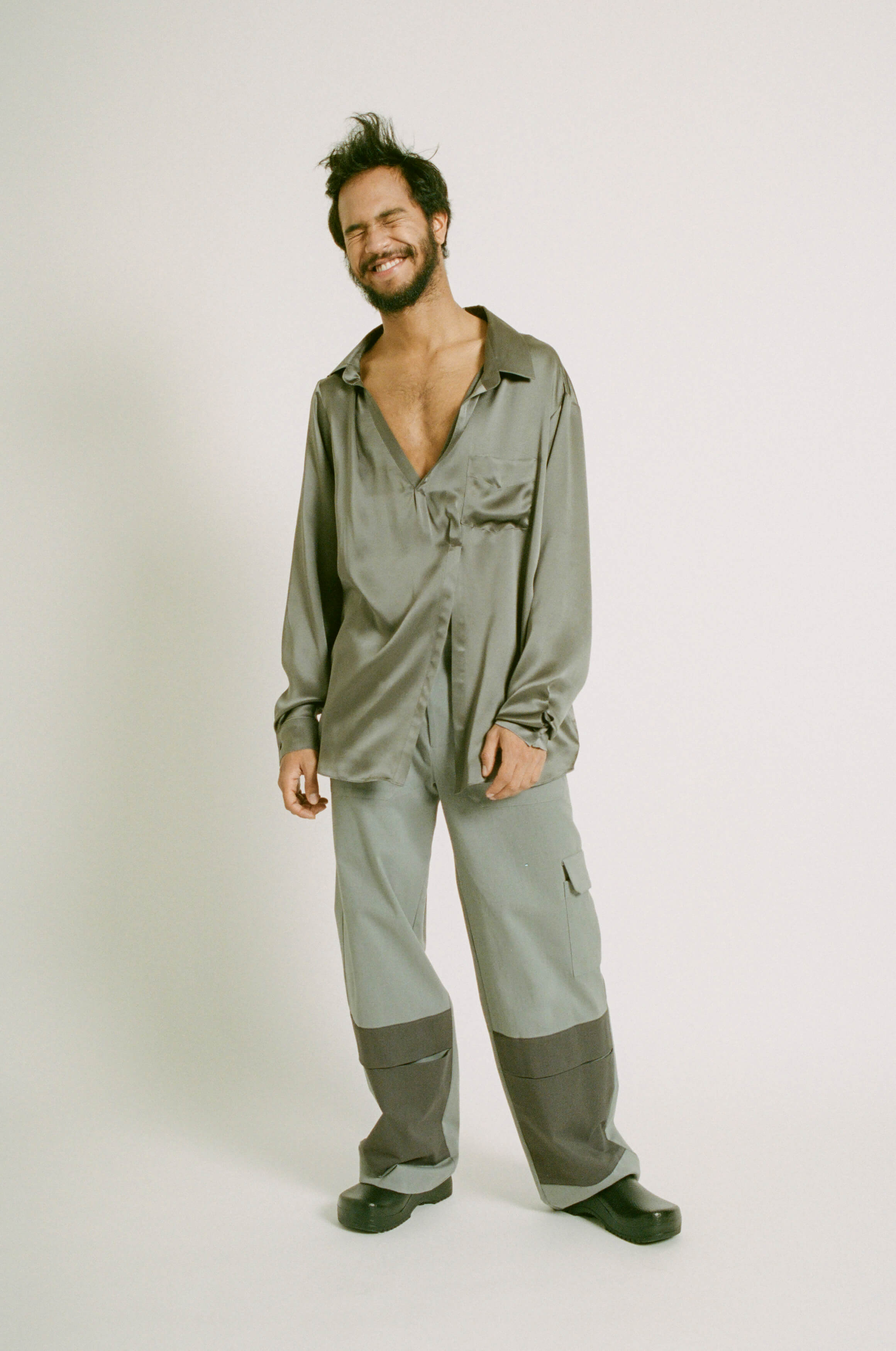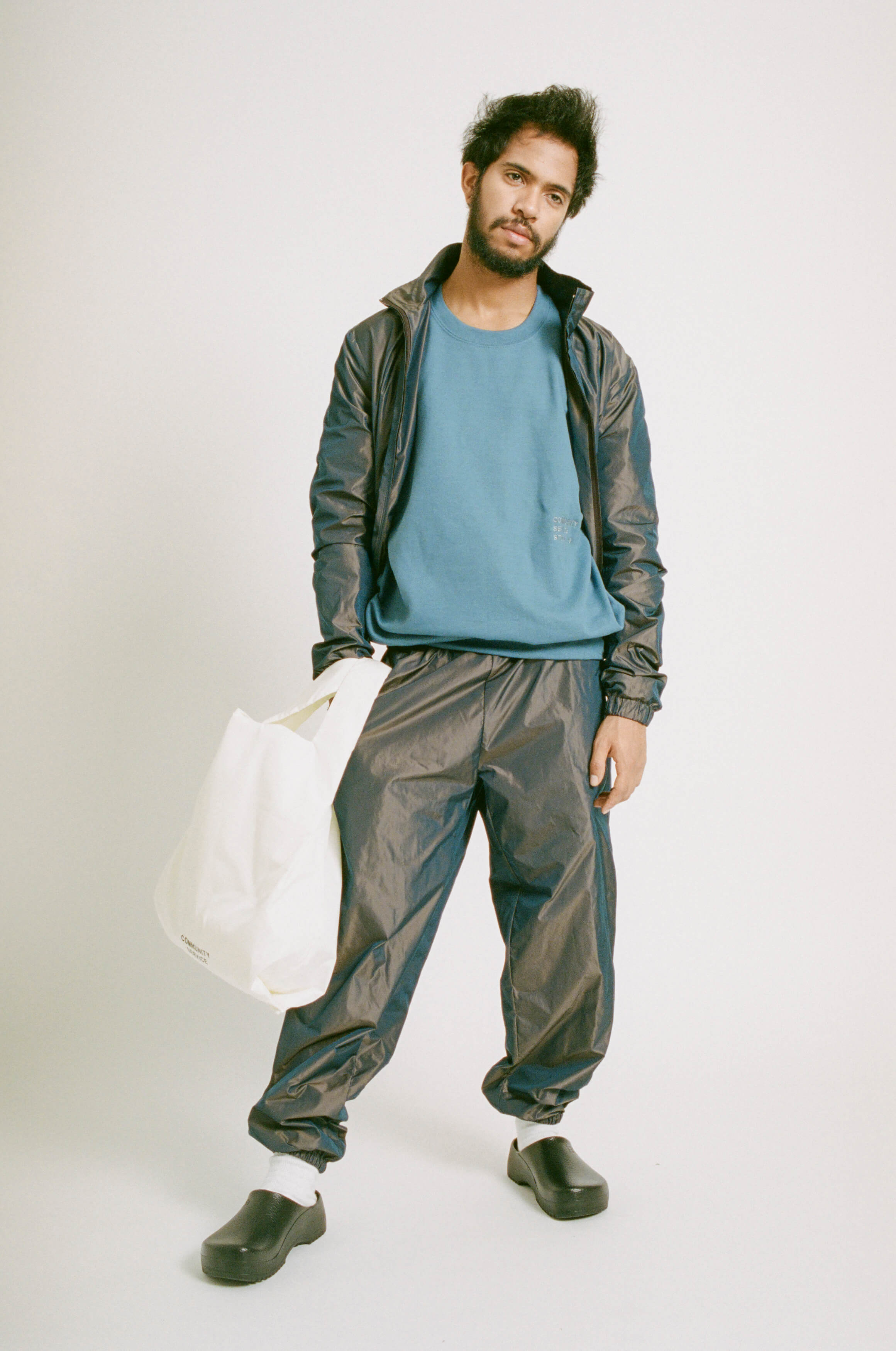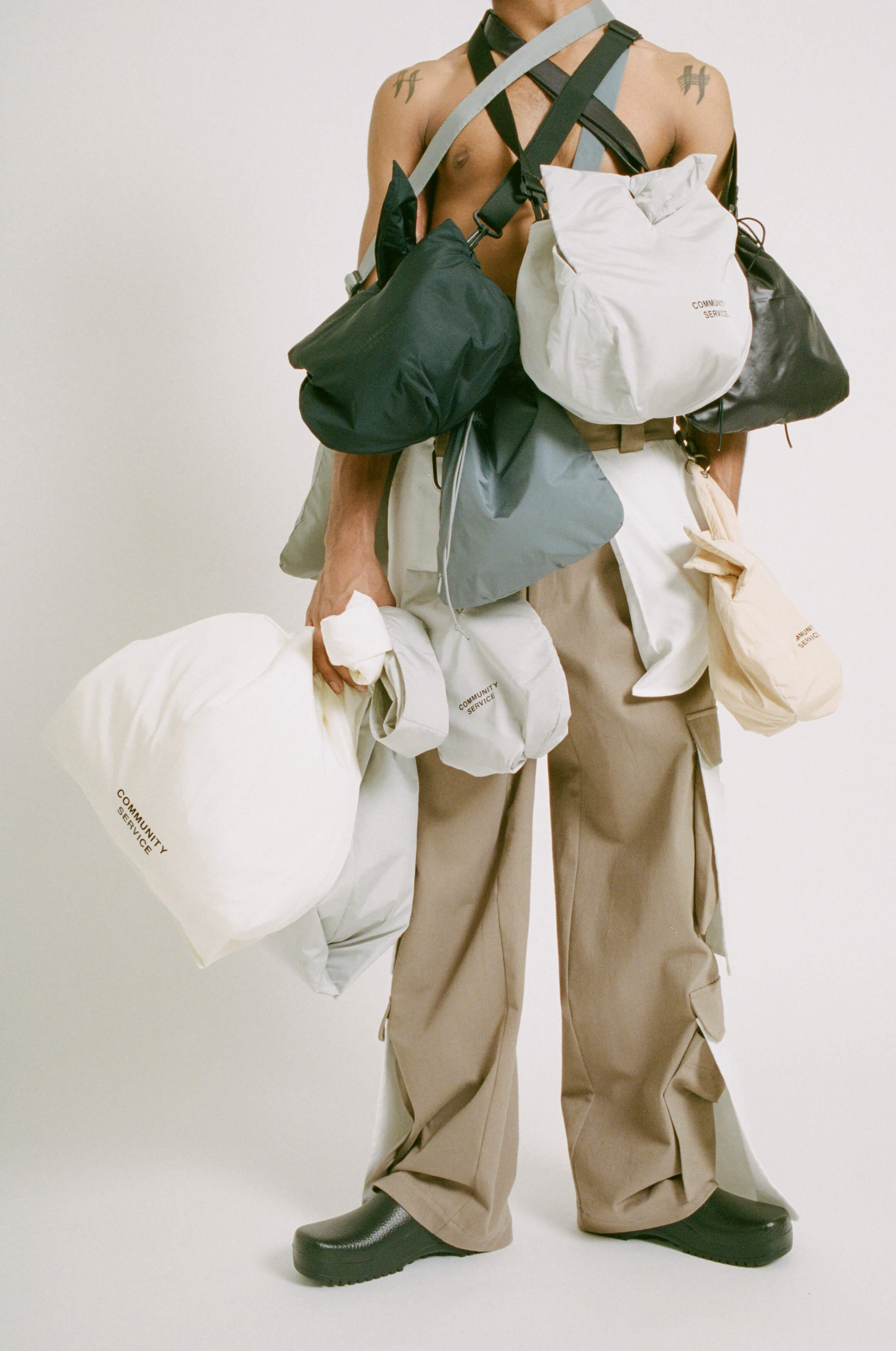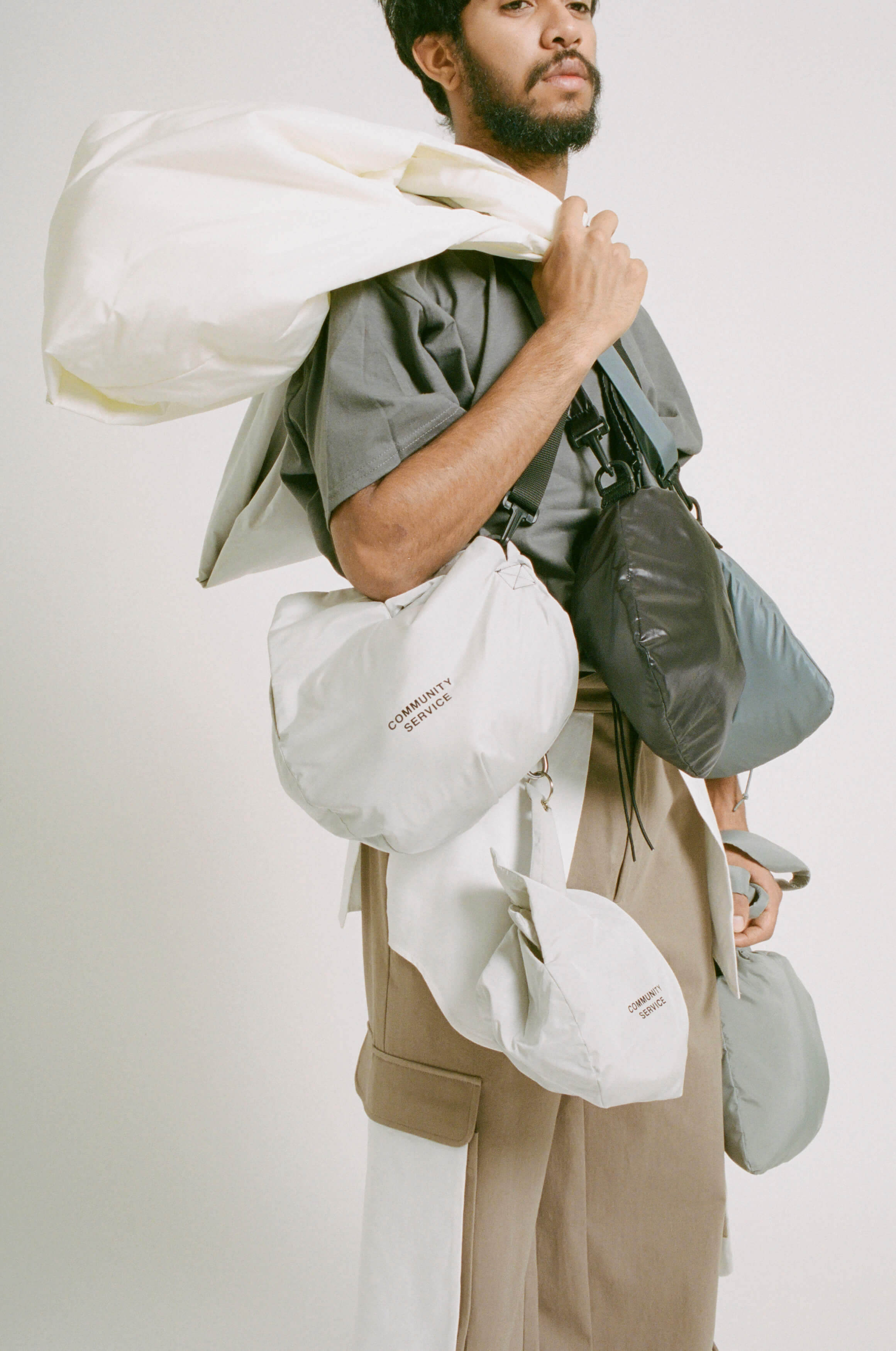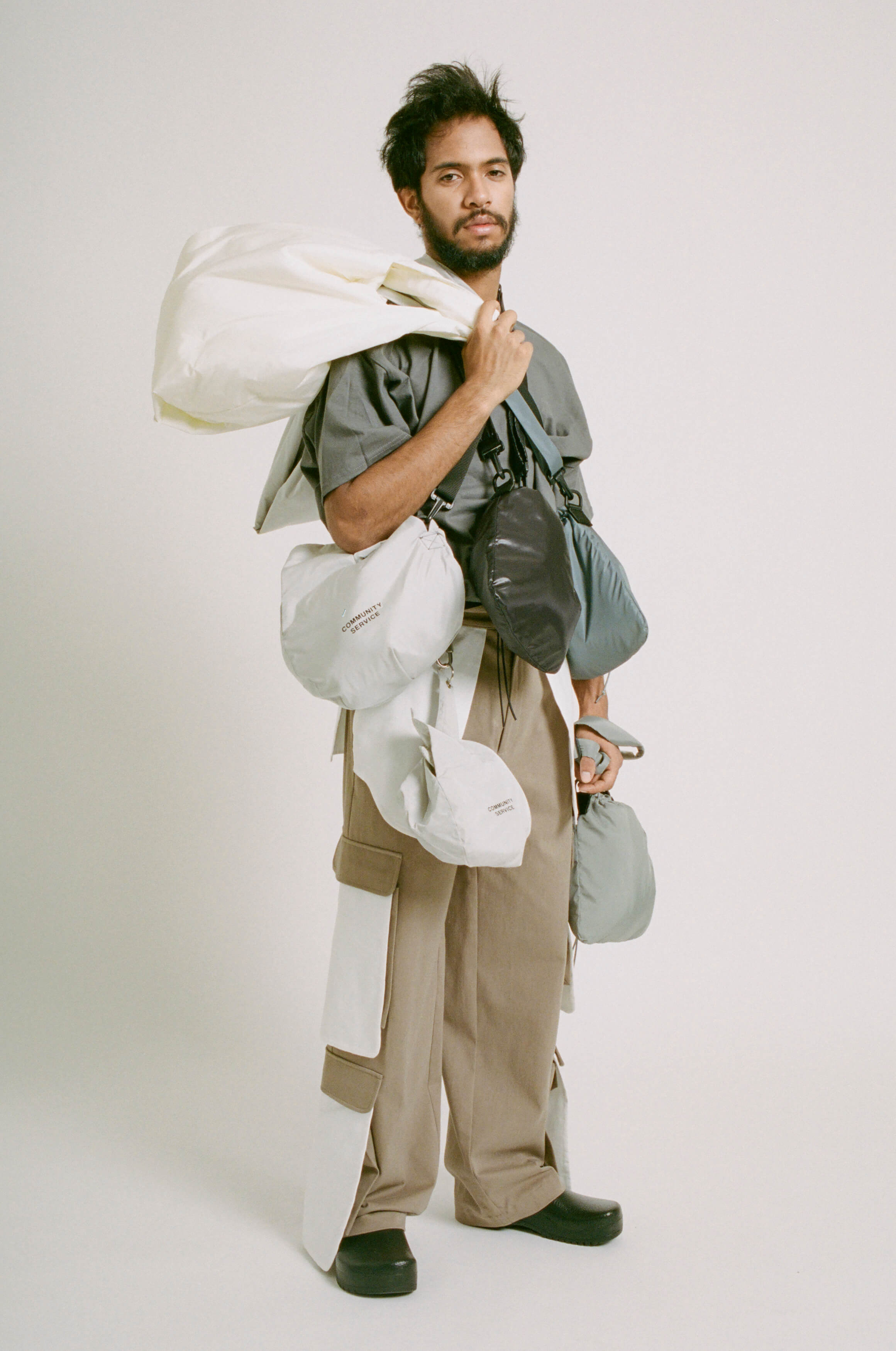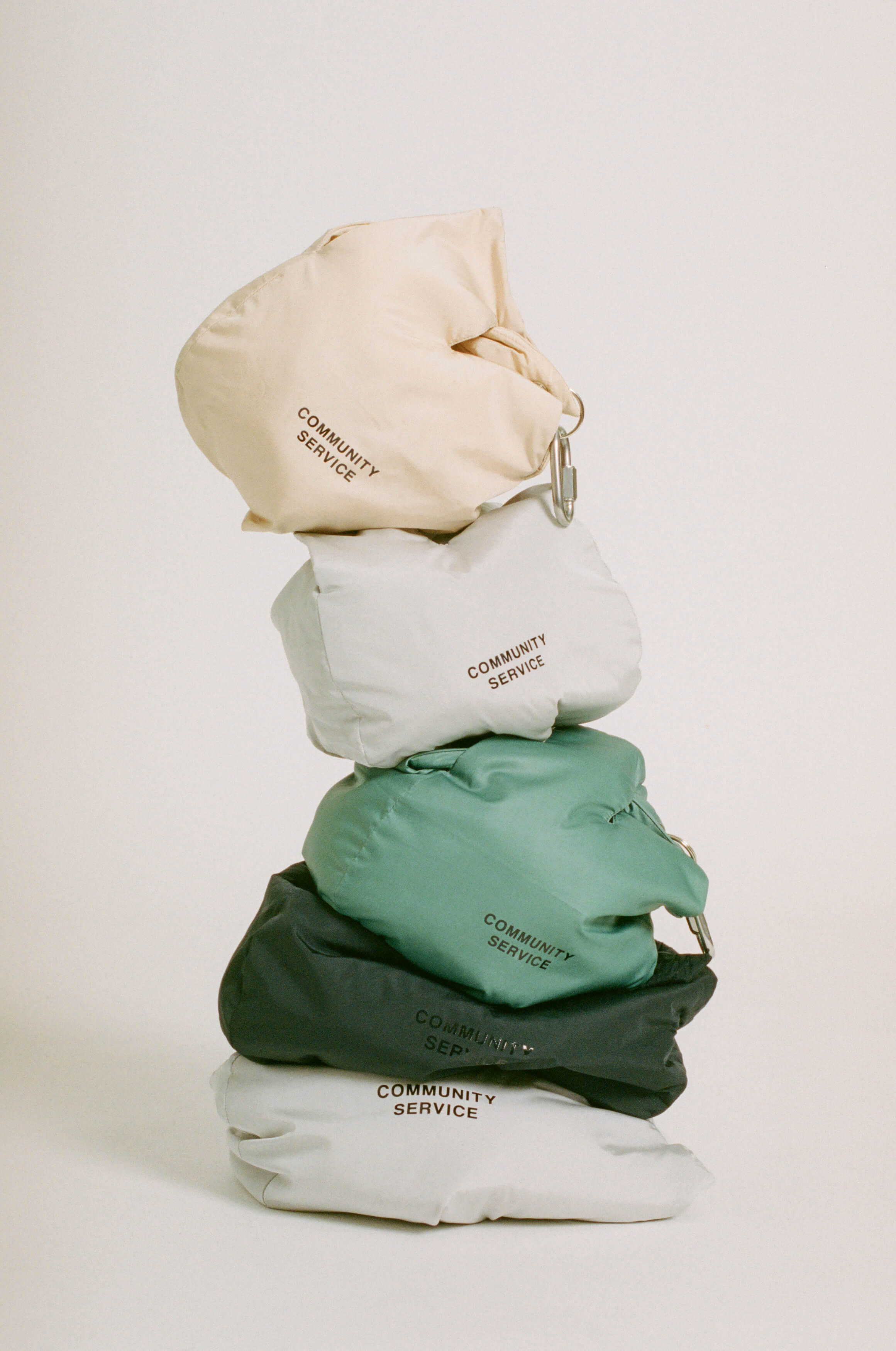 A proposal that convinces us and that above all has been able to elevate the ordinary to extraordinary. #mustfolow
–
Photography: Davit Ruiz
Art & Styling: Alfredo Santamaría
MUA: Miky Valles
Art & Styling Assistant: Alfredo Vivas