READ IN: Español
A few years ago everyone wanted to be a doctor, a lawyer or an engineer. However, now what moves the world are the 'followers' and the amount of "likes" that have your photos. Studying to become an influencer may sound strange, but some universities are taking advantage of it.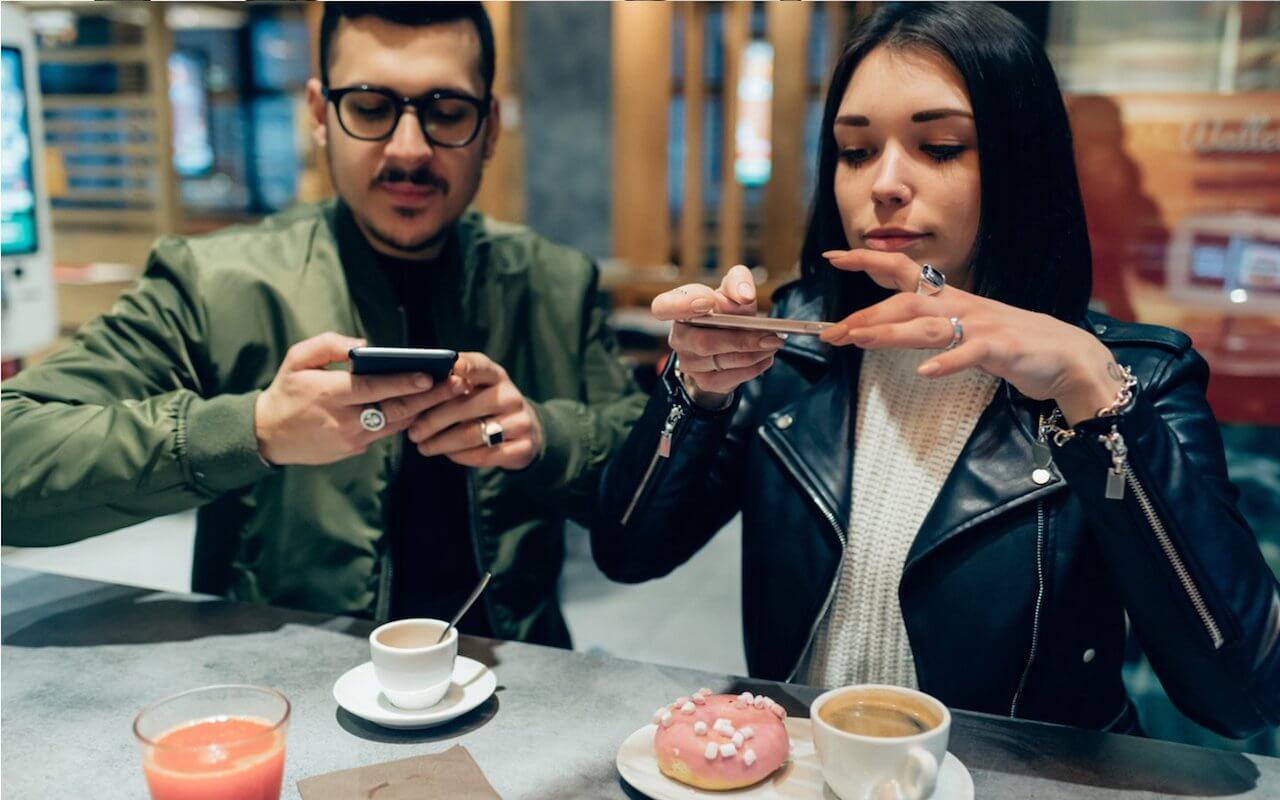 In August of last year, the media reported a controversial story: for the first time, a Spanish university was offering a course to be a professional influencer. At that time, the Autonomous University of Madrid (UAM) presented "Intelligence influencers: Fashion & Beauty", a course of more than 1,500 euros in which you were taught the keys to become instagrammer or youtuber. For unknown reasons, or perhaps not that unkown, this year will not be repeated.
However, although in Spain has not gone quite well, in Italy for this academic year, the Department of Communication Sciences of the University of Milan has launched the first Influencer course in the country.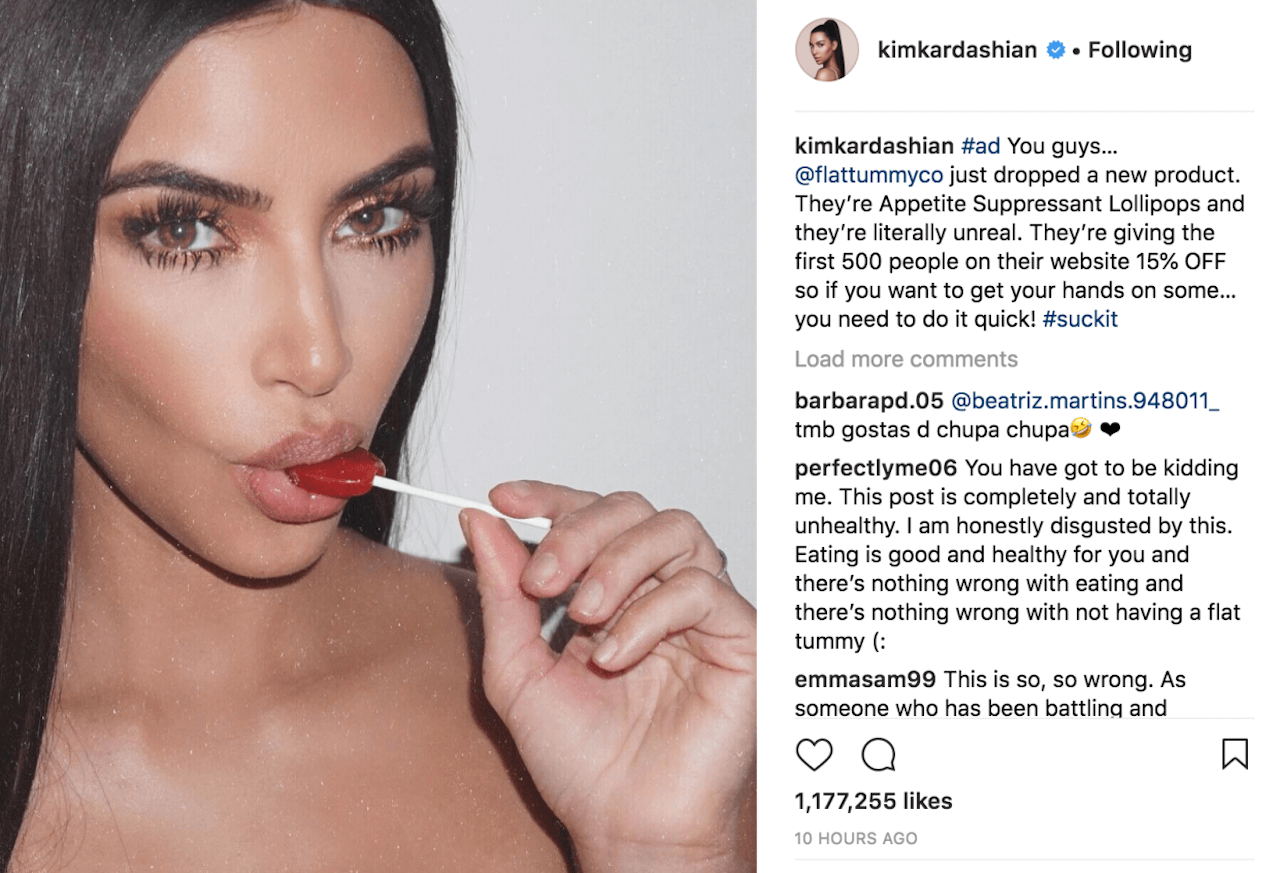 "The aim is to form a professional figure of influence, a character who, thanks to the confidence of their public, plays the role of "ambassador" of themselves and the brands they represent. […] In this context, it is essential to present oneself to the market with an adequate academic formation".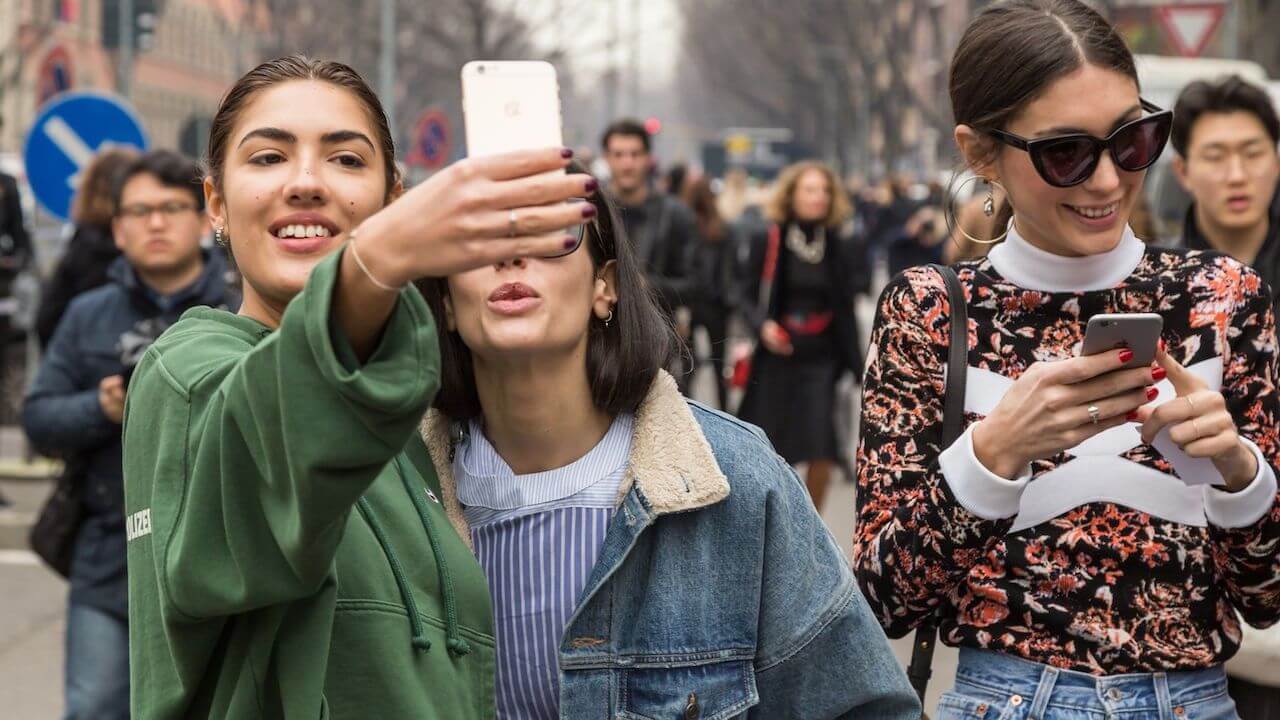 All these courses give rise to debates on whether to build an influence from scratch, whether training is needed or whether it is really a profession. Although, without a doubt, the question we should ask ourselves is: are fashion influencers useful for a brand's strategy?
Remember the case of the influencer who had more than two and a half million followers and was unable to sell 36 t-shirts of her own clothing brand.