READ IN: Español
The brand (@crocs) has announced that they will donate 10,000 pairs of its famous rubber clogs a day to health workers fighting the virus on a daily basis.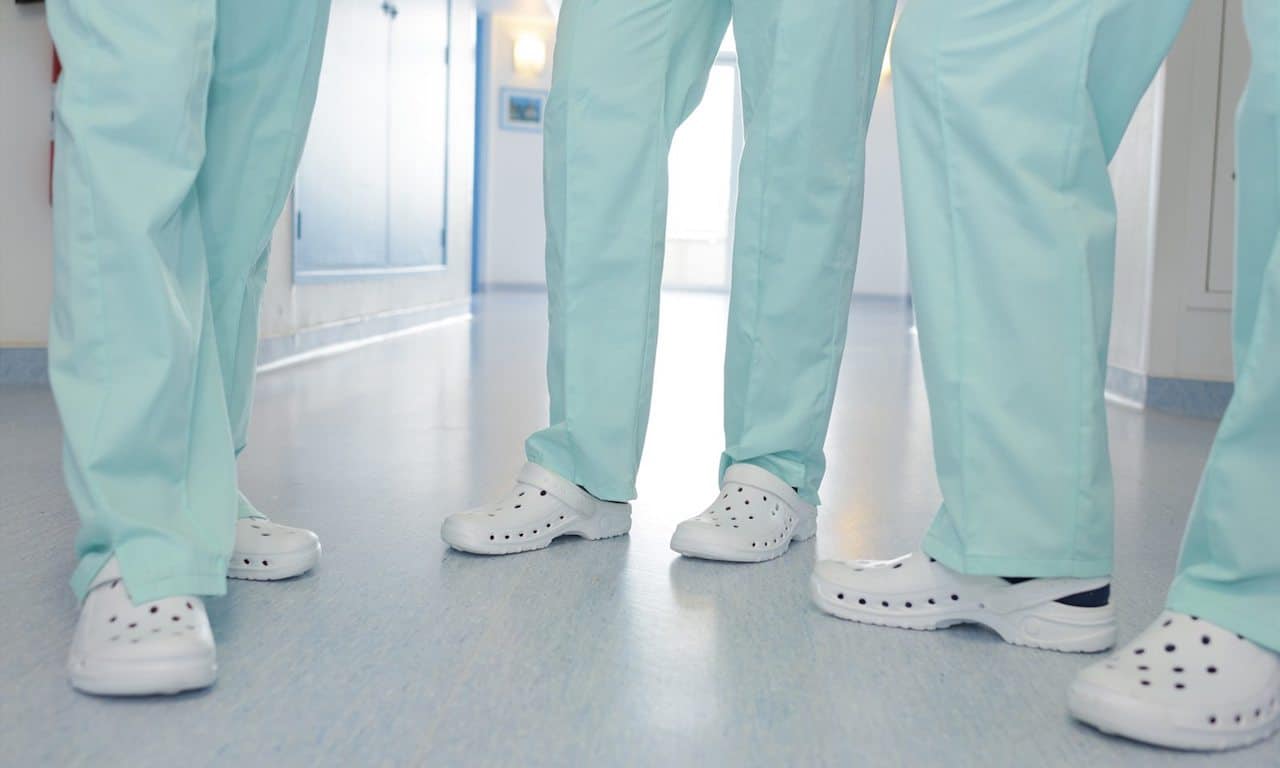 It is undeniable that the fashion world is increasingly involved in the fight against the Coronavirus. LVMH and L'Oréal are using their production facilities to produce bottles of hand sanitizer to be sent to hospitals and pharmacies in France; H&M and Zara have made their supply chains available to create and distribute protective clothing for workers, and now Crocs is doing its part as well.
Crocs' CEO, Andrew Rees, explained the reason for the decision: "Last week we were talking to healthcare workers and even their families and friends, and they have specifically requested our shoes in an effort to provide comfort for their feet as they need them to be easy to clean before they go home to their families.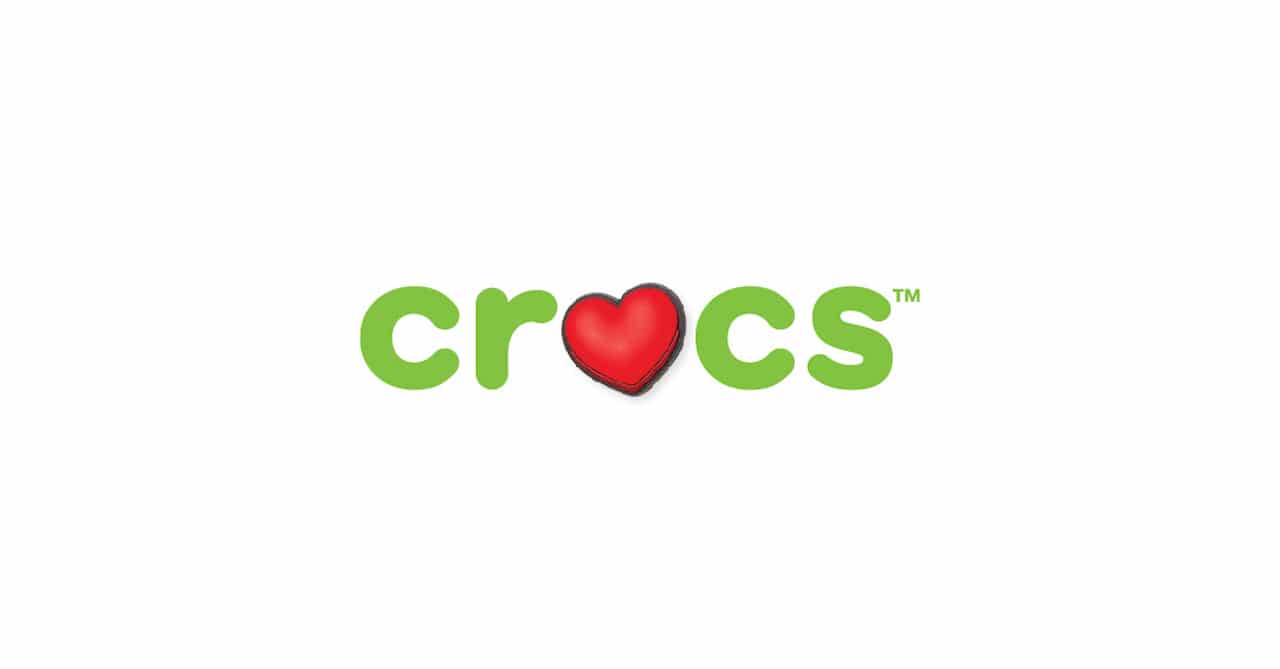 Much needed today, when everyone, and particularly hospital workers, are trying to take every safety precaution to contain the spread of the coronavirus. For this reason, shoes that are easy to clean like Crocs, which, being made of a molded polymer resin like rubber, are waterproof, are a great advantage.
The "Free Pair for Healthcare" program works as follows: every day at 9 a.m., on the Crocs website, doctors, nurses and other hospital workers can choose a pair of clogs (the classic Crocs or the Crocs At Work model) free of charge up to a daily limit of 10,000 pairs. Once the number of orders has been reached, a notification advises visitors to come back the next day and try again. The draw will continue as long as the supplies last.