READ IN: Español
Los Angeles-based fashion brand Cult Gaia has collaborated with Bratz on a capsule collection inspired by two-miler nostalgia.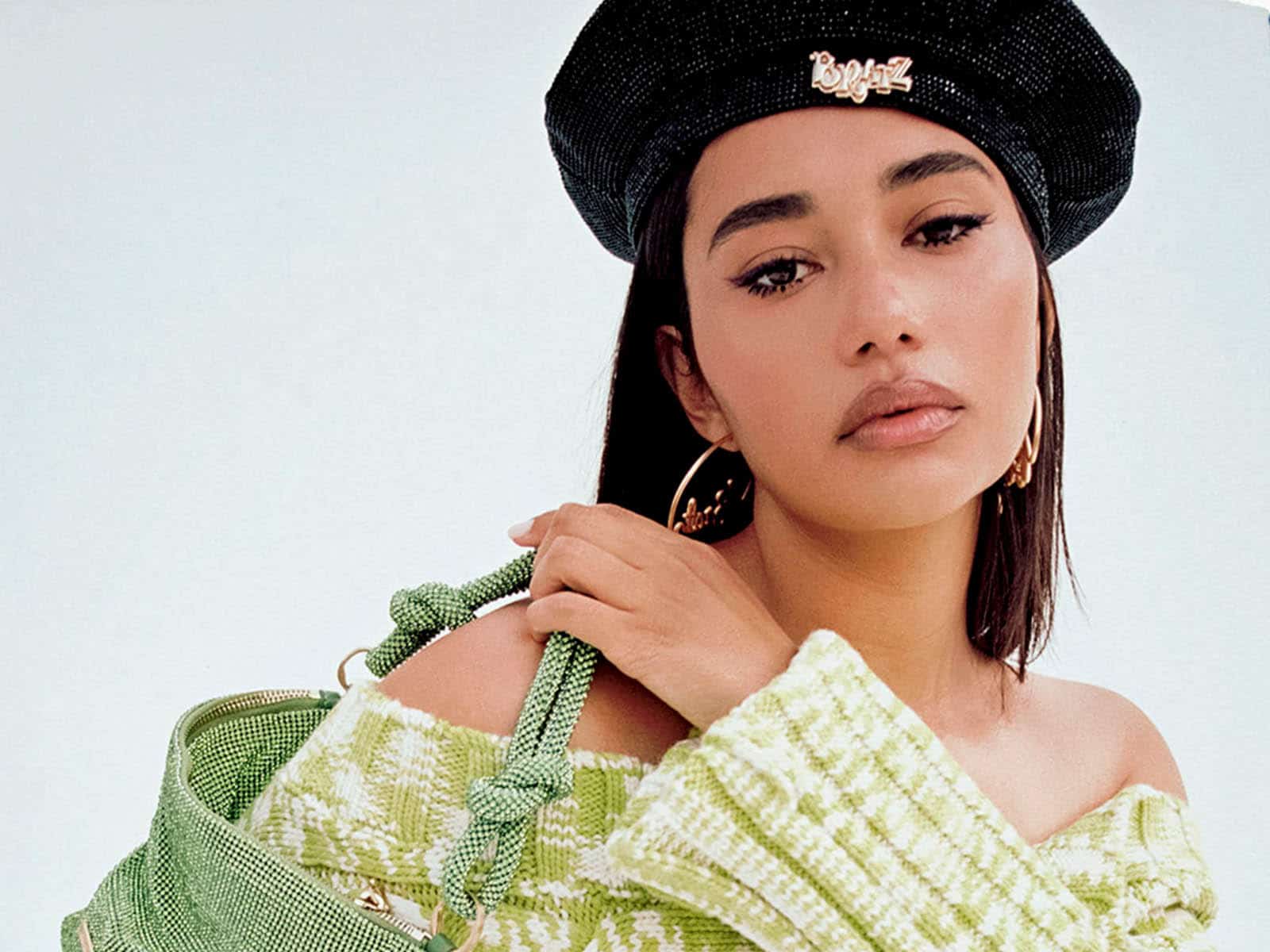 After Cult Gaia founder Jasmin Larian publicly acknowledged that her brand was inspired by the Bratz aesthetic, all that remained was to wait for a collaboration. And it was this week when she shared a social media post of a video clip showing the fashion-forward girls, namely Yasmin, Jade, Cloe and Sasha from the Bratz Doll franchise, driving a car with the number plate "BRATZ4EVR".
Just ahead of its 21st birthday, Cult Gaia has announced its partnership with the Bratz for a collection inspired by the 2000s. The capsule, comprised of ready-to-wear pieces and gold accessories, channels the on-trend Y2K style with snake prints, flared silhouettes, gold accessories and more. Just check out the Parvana, a halter-neck top that arrives in a butterfly shape in pink and green tones.
More influences from the Y2K aesthetic are found in the form of a gold choker with "Bratz" lettering, plus a snake bucket and earrings. Also included in the launch are the Estella bikini top, as well as the Raya jacket and Keaton skirt. Tie-dye prints typical of this era dominate the purple Nevra top and Sharidan trousers, which are paired with Judith platform sandals.
The Cult Gaia x Bratz collection is now available to buy on the fashion brand's website.
Now… Why not take a look at the latest CT302 lifestyle silhouette from New Balance?