READ IN: Español
The video game Cyberpunk 2077 is a story of action and adventure in the open world set in Night City, a megalopolis obsessed with power, glamour and body modification.
Your character is V, a mercenary who pursues a unique implant to achieve immortality. You will be able to personalize the cybernetic improvements, the abilities and the style of game of the character to give form to a world and a history that depends on your decisions.
How does Cyberpunk 2077 work as a first-person game? Is it up to other exponents of the genre?
The first person was one of the most uncomfortable points for the players. After all, we are used to being able to see our character whenever we want, even changing the camera when we feel like it while with Cyberpunk 2077 this is an option that is limited to some specific moments. But, how does it feel to be in the first person?
Well, the reality is that, although there are certain aspects that clash, such as the use of weapons, in itself it is quite comfortable. It is as if we are really capable of being inside this digital world, capable of feeling that every change they make to our character they make to us.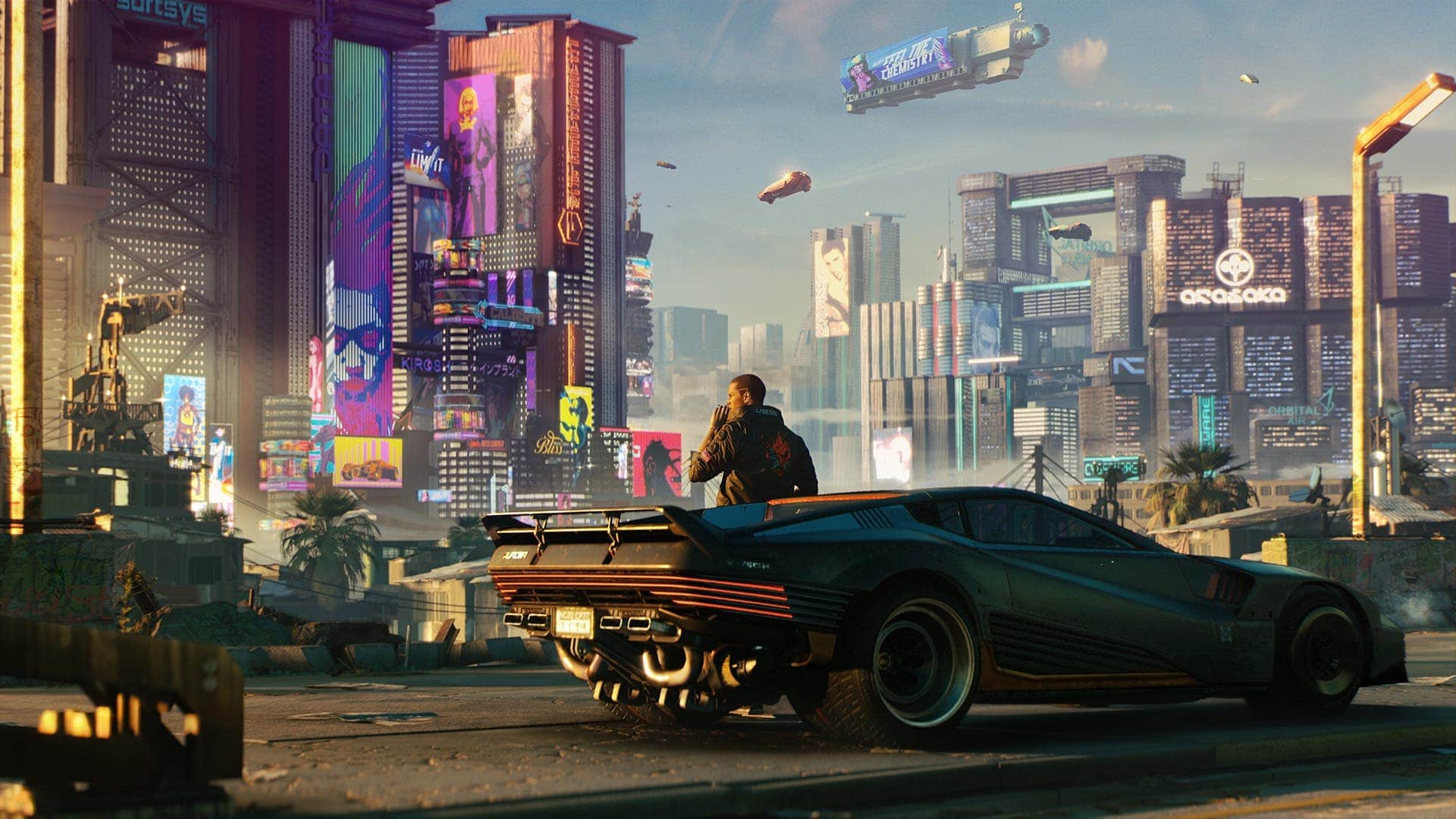 Is the character editor really as complete and profound as it seems?
One of the big doubts of many players is the fact that we have a complete character editor for an avatar that, really, we will not see as much as we expected. After all, it is a first-person game so, is it really important that we have such a complete editor to be able to give life to our character?
The reality is that, as we found it in our first steps with Cyberpunk 2077, its editor is really complete and will influence our game experience. We can choose all kinds of options available, such as the fact that the nails are long, are painted or, although it may seem strange, the shape we want for our character's pubic hair.
We really have so many options that it can seem like a fantasy since we want to choose everything and even more when we know that, at some point, we will be able to look at ourselves in a mirror.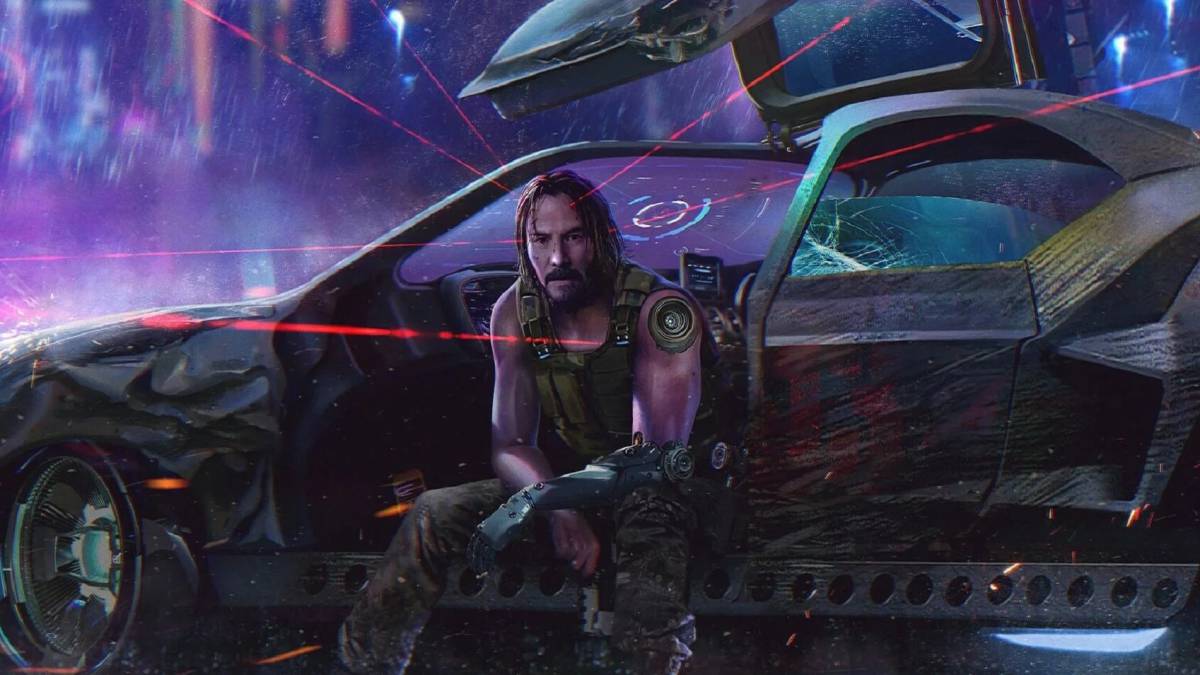 A dystopia? In Cyberpunk 2077 putting pineapple on pizza is a serious crime
In short, is it worth buying Cyberpunk 2077?
It's an outstanding game, brilliantly written, immersive, that works great as a role-playing game, but fails to reach the same heights of excellence as an action game. It is also extraordinarily difficult to analyze, due to its enormous amount of content, depth and its dimension as a video game…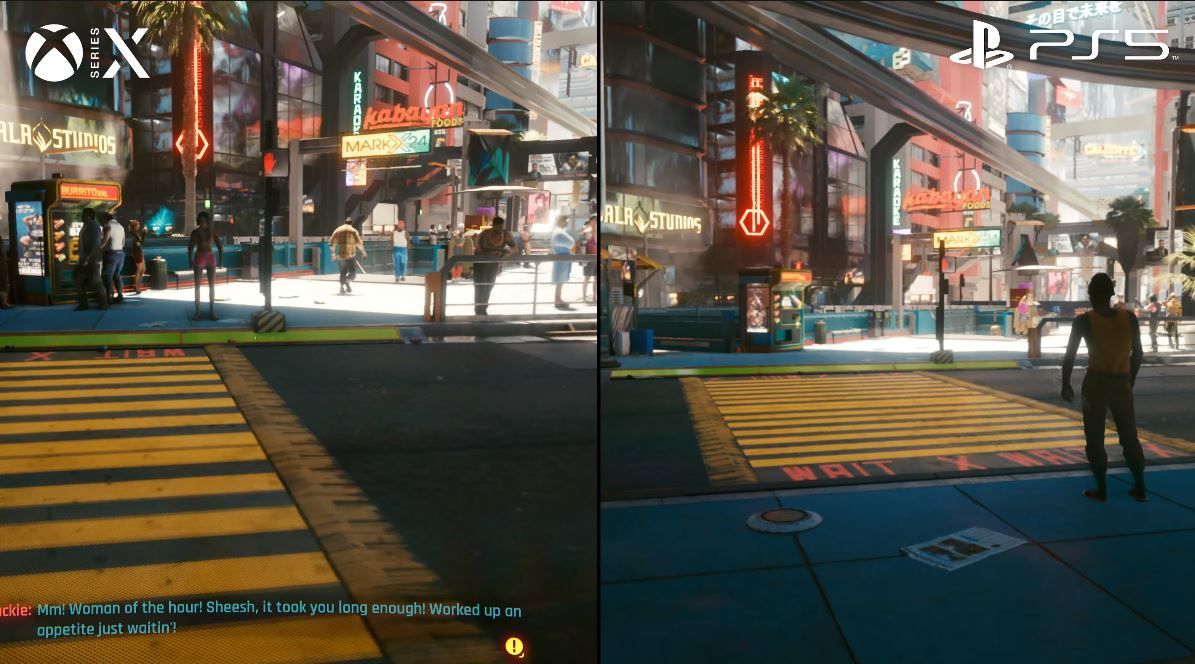 It depends on where you are going to play:
On a powerful computer = unforgettable experience.
On PS5 or Xbox Series X|S = remarkable high.
On PlayStation 4 Pro or Xbox One X = some problems with frame rates.
On original PS4 or Xbox One = we do not recommend their purchase at this time (until they fix the performance issues that make it virtually impossible to play).