READ IN: Español
After 17 years with Tomas Maier leading the Italian house, last year Daniel Lee took over by surprise and started assembling the pieces of the Bottega Veneta he wanted to show the world. His impact in the firm after just one year is undeniable but, how did Daniel Lee influenced in this new era for Veneta?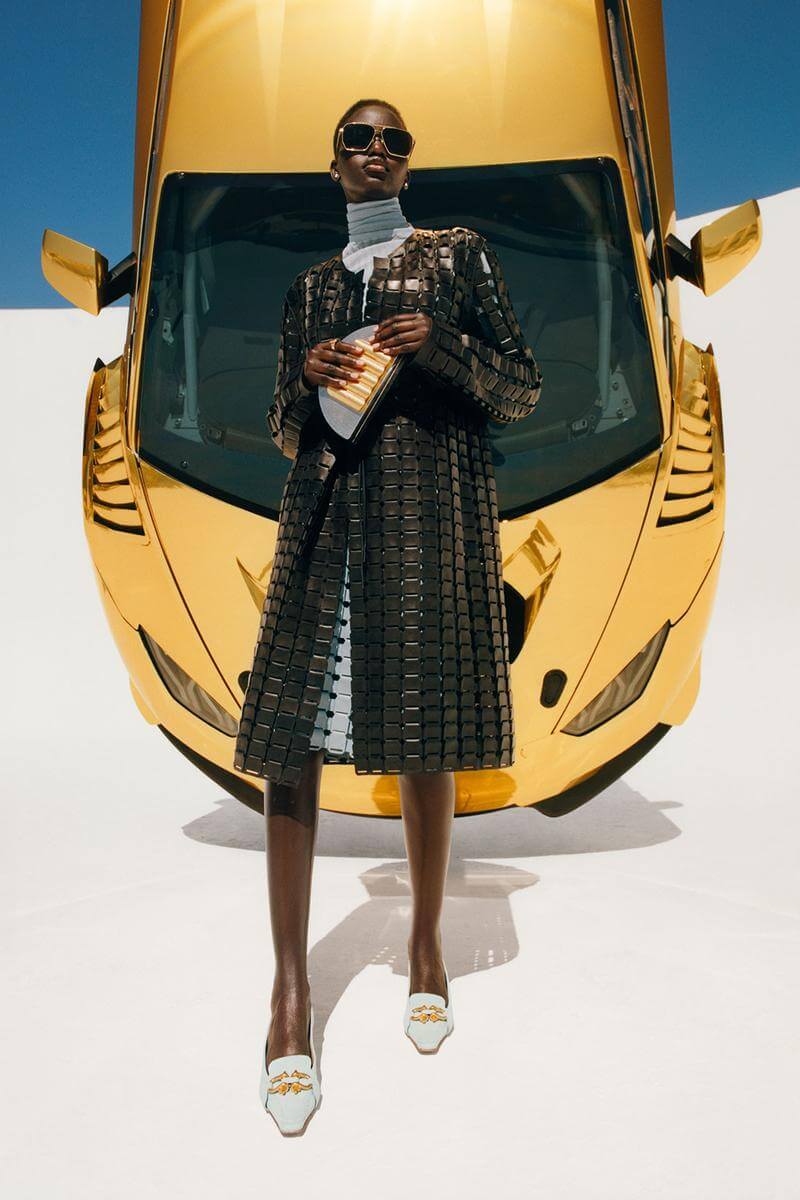 In a never-not-changing industry where creative directors are doomed by some kind of three-year leadership spell, the previous Bottega Veneta's head of design made it through almost two decades before putting the house founded in Vicenza in ex-Celine's creator Daniel Lee's hands. The former ready-to-wear designer for the American brand arrived to Bottega's atelier with the intention of evolving what the archive was displaying to date. His background with major firms like Donna Karan  (@donnakaran), Maison Margiela or Balenciaga provides him the confidence required to transform a firm where tradition and savoir-faire are the main arguments in their creative speech.
The British designer has already proven he ain't at the Kering firm to play.  "I feel honored and excited to take part of the legacy Bottega built in the past five decades" Lee said. Bottega's CEO Claus Dietrich Lahrs showed his confidence in the project full of new codes and language in order to maximize the Italian house's exposure in this new fashion paradigm.
With a deep respect for craftsmanship, heritage and the uniqueness of Bottega (@bottegaveneta), Daniel Lee is bringing new volumes and structures for the firm owned by François Henri Pinault. Fresh cuts, a huge dose of freedom on the silhouettes for the Veneta women and men that are presented as strong, well-defined and independent consumer that prioritize comfort and wearability over anything else.
Graduate in Central Saint Martin's, Lee ran for eight years Celine's (@celine) ready-to-wear designs under Phoebe Philo's wings, spreading that influence in his new position as Creative Director at Bottega Veneta but expressing his own concerns in terms of design. His strong belief in developing a lifestyle around the Italian house is well shown in his editorials, bringing a modern scenario to a tradition-based firm.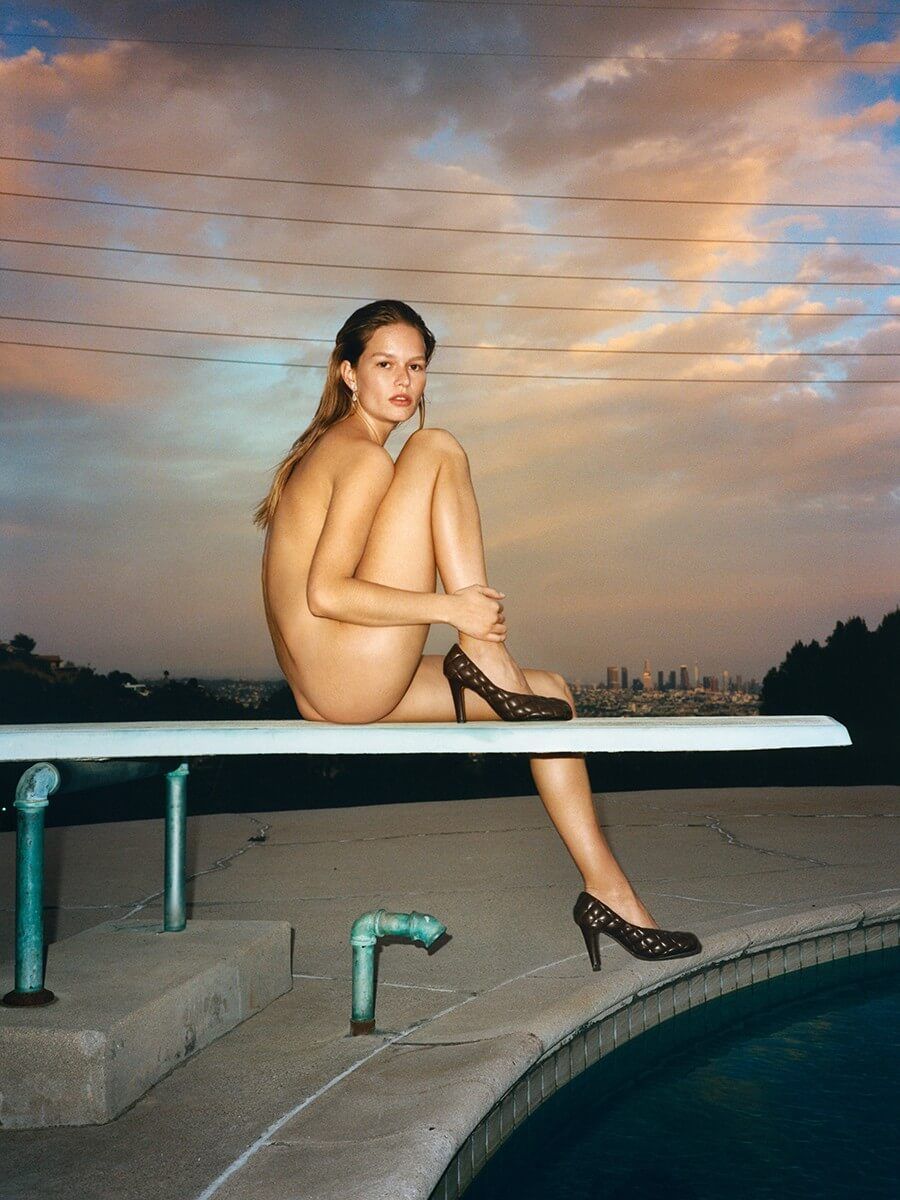 A hanging Lambo? That's just the beginning.