READ IN: Español
The trend in fashion in recent years is the collaboration between brands to boost the sales of one company and another. We recently learned about the result of the temporary union between Prada and adidas originals, but they are not the only ones. Dior and Nike have also set to work. Balmain and Puma are already selling their products in collaboration.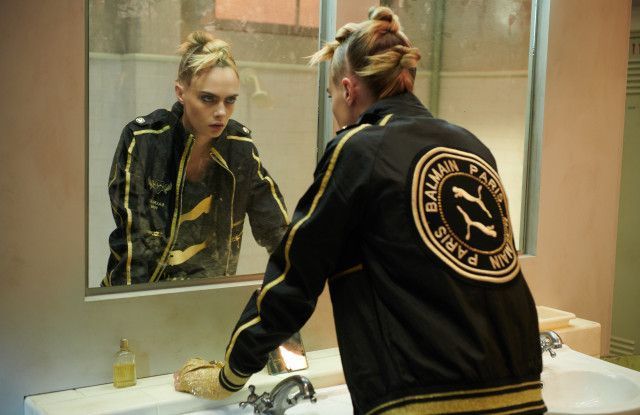 The Swedish brand H&M is one of the most intelligent in this new business model. Working together with luxury houses, H&M has exponentially boosted the sales and, consequently, their profits. This is a very attractive slogan for clients who want to wear a firm at lower prices, but higher than the average cost of H&M.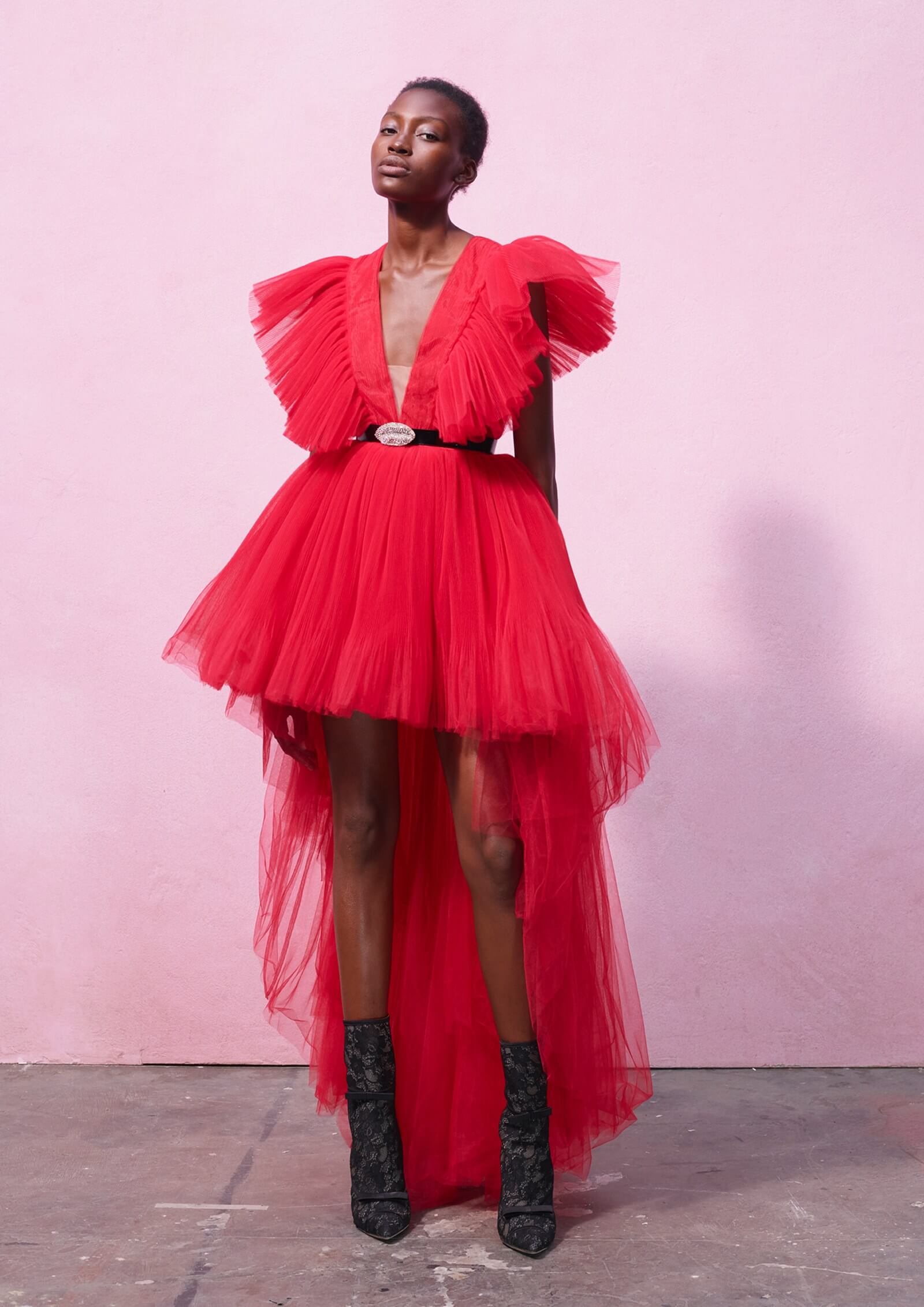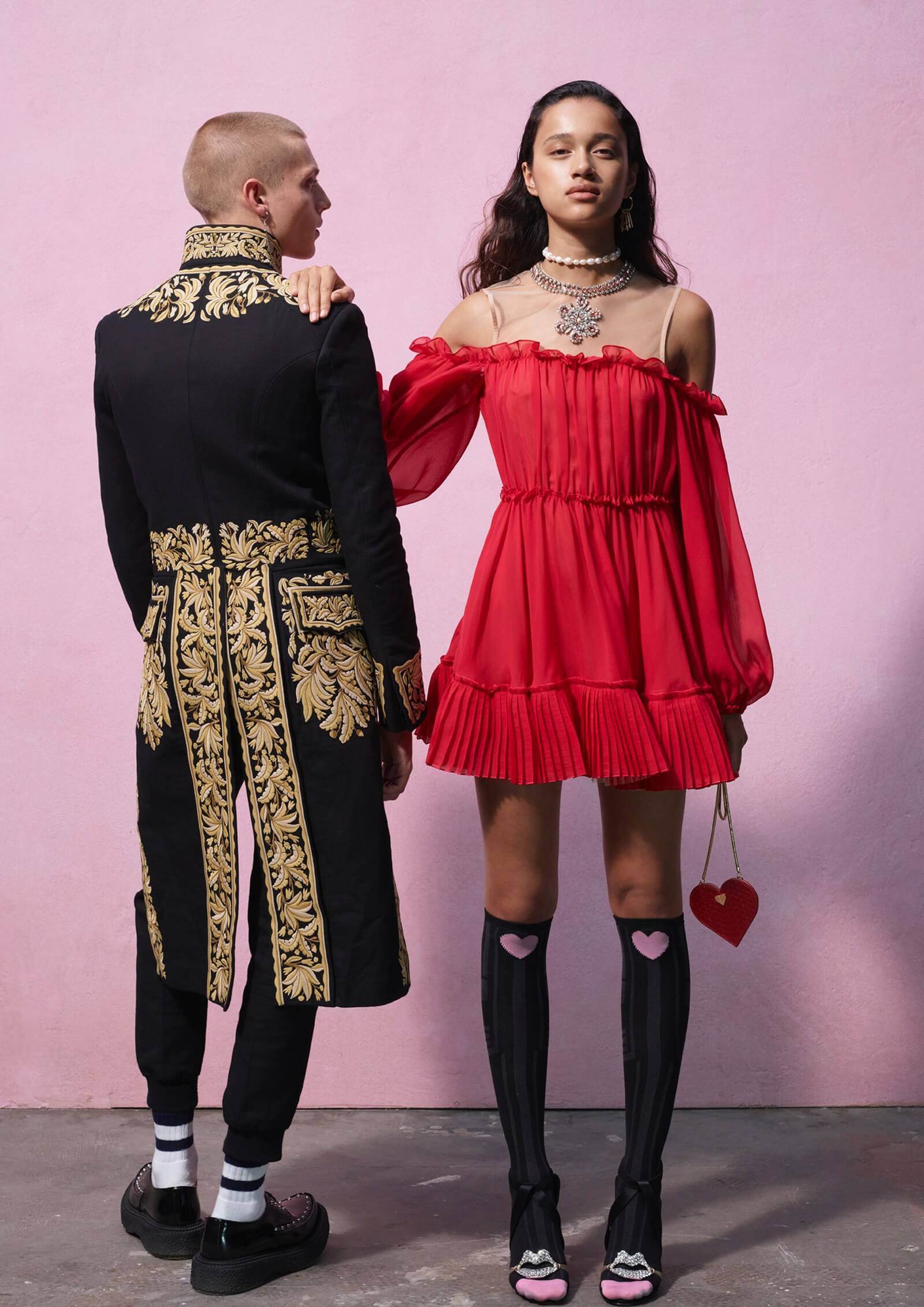 This collaborative economy is advanced and wants to cover new spheres; among the possibilities is to include the consumers themselves in the production chain. The Spanish company Mango (@mango) already experimented last year with a co-creation formula. In a very intelligent way, they adapted their idea to the social networks that are so present in our day-to-day life. Through "Instagram Stories" and a survey option, its 11 million followers were able to choose between two accessories for the look of some models.
"Every day we want to be more involved in everything that surrounds us"
Now, they want to go one step further. Thanks to the "Your choices make us" program, followers of their Instagram account will be able to decide which garments will arrive in stores in the spring-summer season next year. This way, new products will not be designed based on what customers want, but on what they want.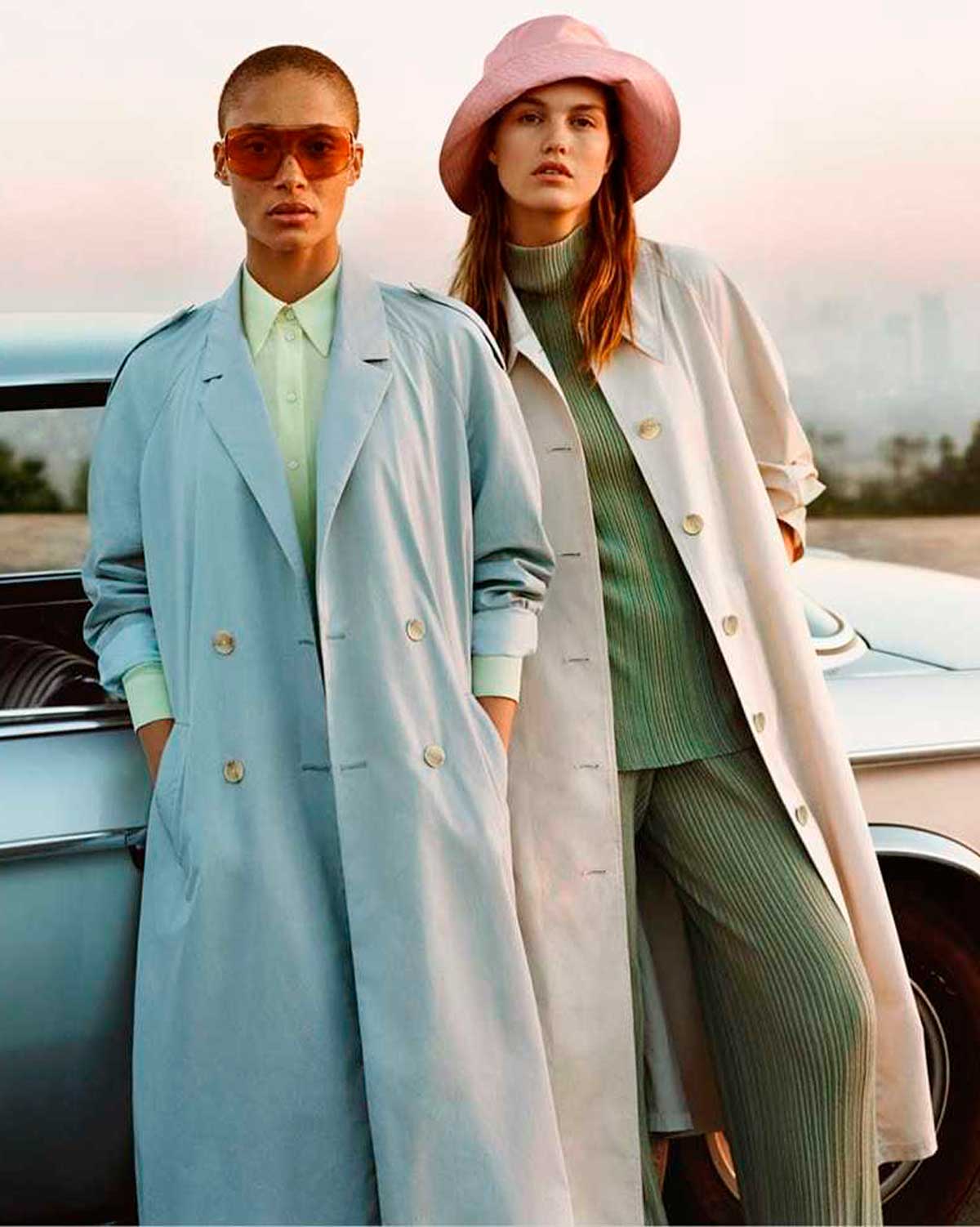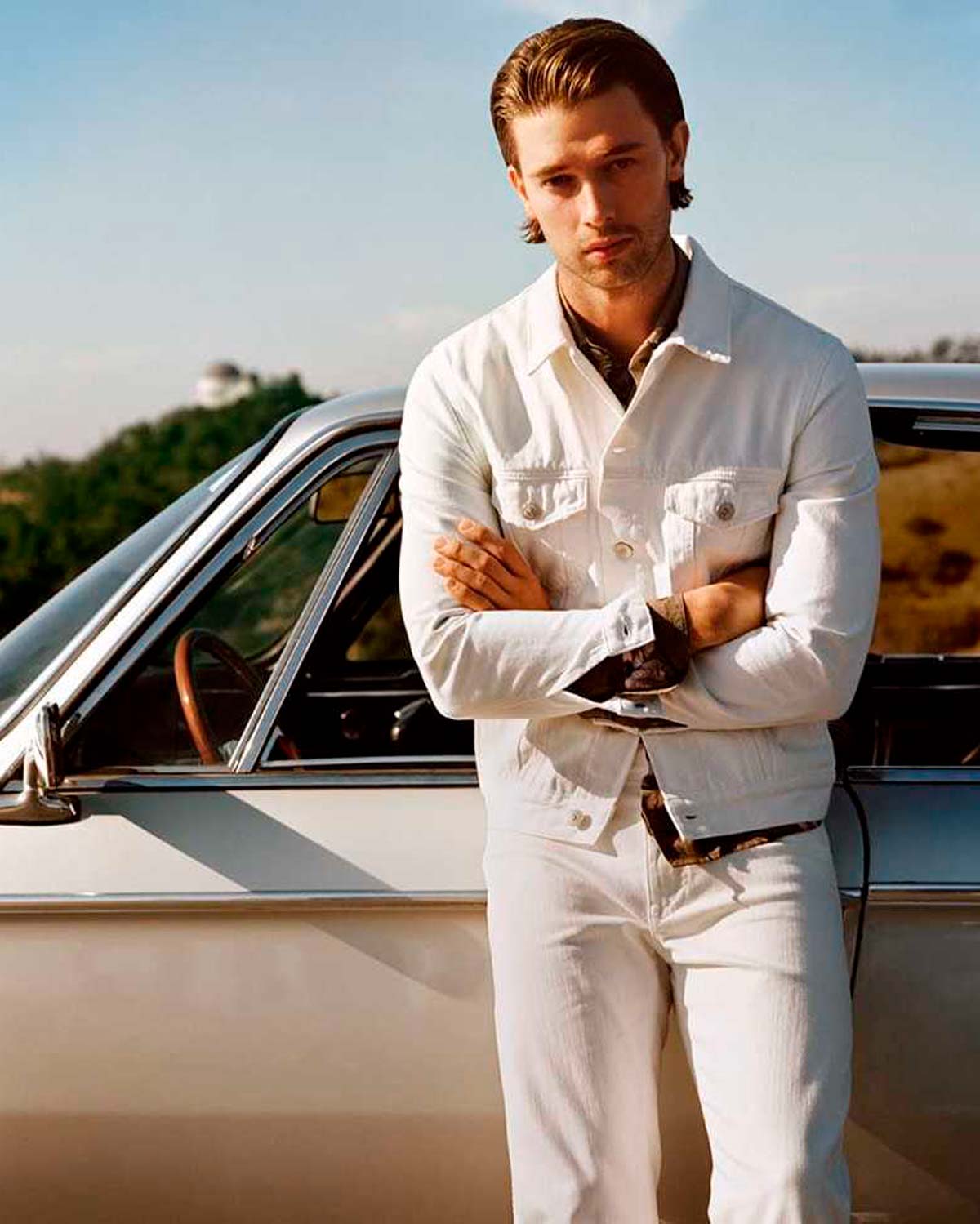 Co-creation is not a perfect formula that ensures 100% of sales but involving the customer in the creation process is very clever. Every day we want to be more involved in everything that surrounds us in one way or another. In addition, "Your choices make us" arouses the customer's curiosity to know if his / her choice was the one chosen and discover if will be the next big Cool Hunter 😉