READ IN: Español
Lip oils have been a revolution in cosmetics as they achieve the shine of gloss and the nourishment of cocoa in a single stroke. 
If you want outstanding lips, what you need is a lip oil. If you didn't already know, lip oils are here to stay, revolutionising lip care to make lips more beautiful, shinier and healthier. The reason for this great revolution is that lip oils are a clear example of 2-in-1 cosmetics. On the one hand, they provide the shine of any gloss, but they also nourish just like a cocoa would.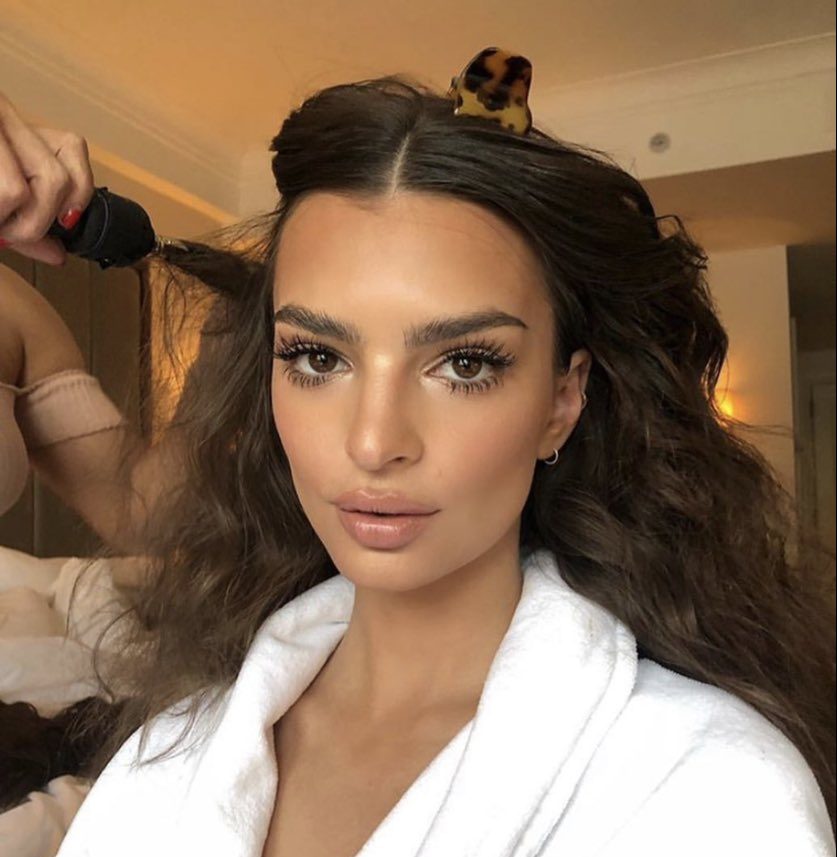 The benefits of lip oil
Lip oils penetrate into the deepest layers of the skin, allowing the active ingredients to do their job better. Lip oils are often enriched with vitamins A, E, B, zinc and essential fatty acids. The latter provide great benefits to our skin such as shine, softness and nourishment.
Thanks to their composition, which is rich in essential oils, lip oils repair skin tissue, moisturise, deeply nourish, fight against signs of ageing and give a healthy appearance. In addition, they often contain emollient fatty acids that are absorbed by the skin very easily and keep the skin hydrated for longer hours.
The ingredients in Nars Oil Infused Lip Tint include raspberry seed oil and vitamins A and E, which nourish and soften the lips while protecting them from environmental damage. It also contains pomegranate extract, an active ingredient known for its antioxidant and long-lasting moisturising properties.
You can use it on lips without make-up. Experts recommend starting in the centre of the upper lip and using from the centre to the outer corners, following the entire contour. Then repeat the same action on the lower lip. If you want to achieve extra shine and an illuminating effect, you can also apply it over your favourite lipstick.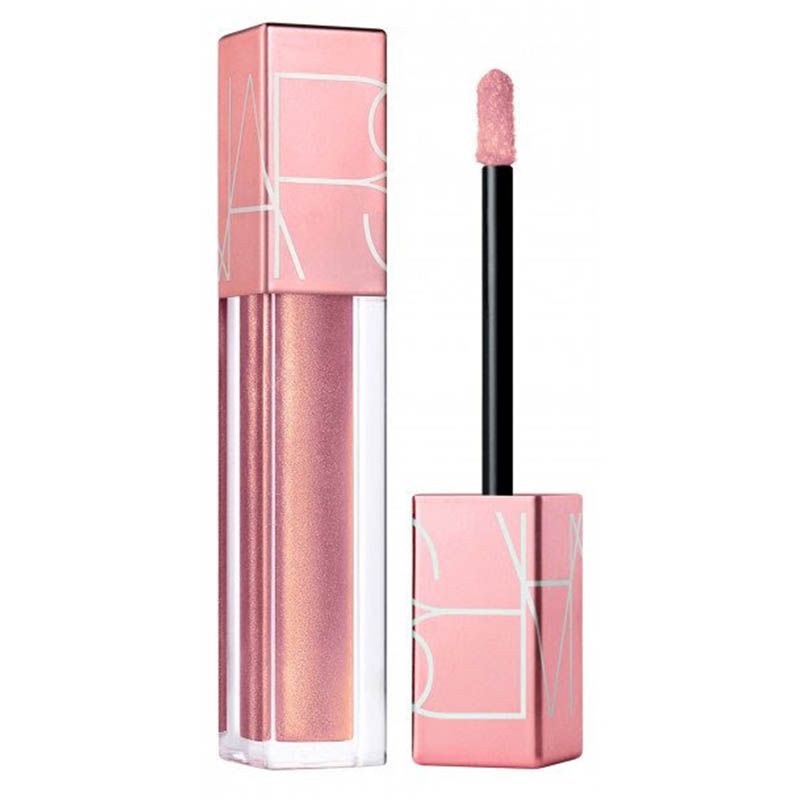 5 moisturising beauty products that contain coconut.