READ IN: Español
The first virtual edition of the Apple Worldwide Developers conference presented a great showcase of technological and graphic changes that once again highlighted the constant innovation of the giant APPLE. Among these updates, the new operating systems for the iPhone, Mac and iPad stood out.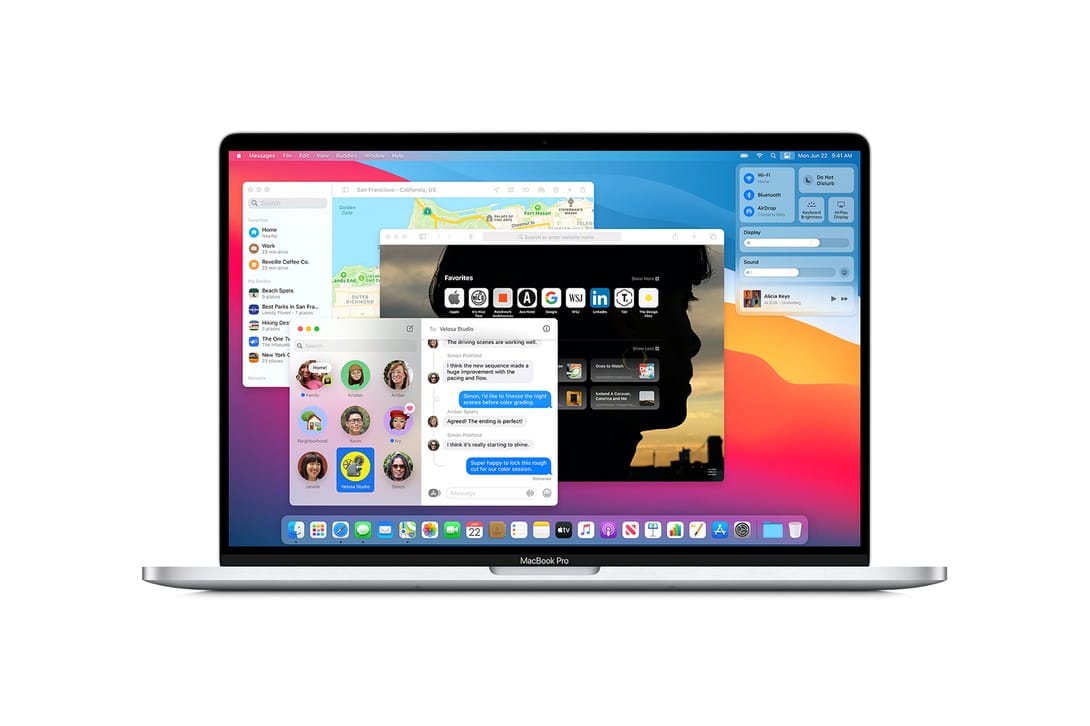 IPHONE IOS 14
The iPhone experience is now changing. The iOS 14 redesign features a Home page that allows users to resize application widgets and attach them to the Home screen in a custom way.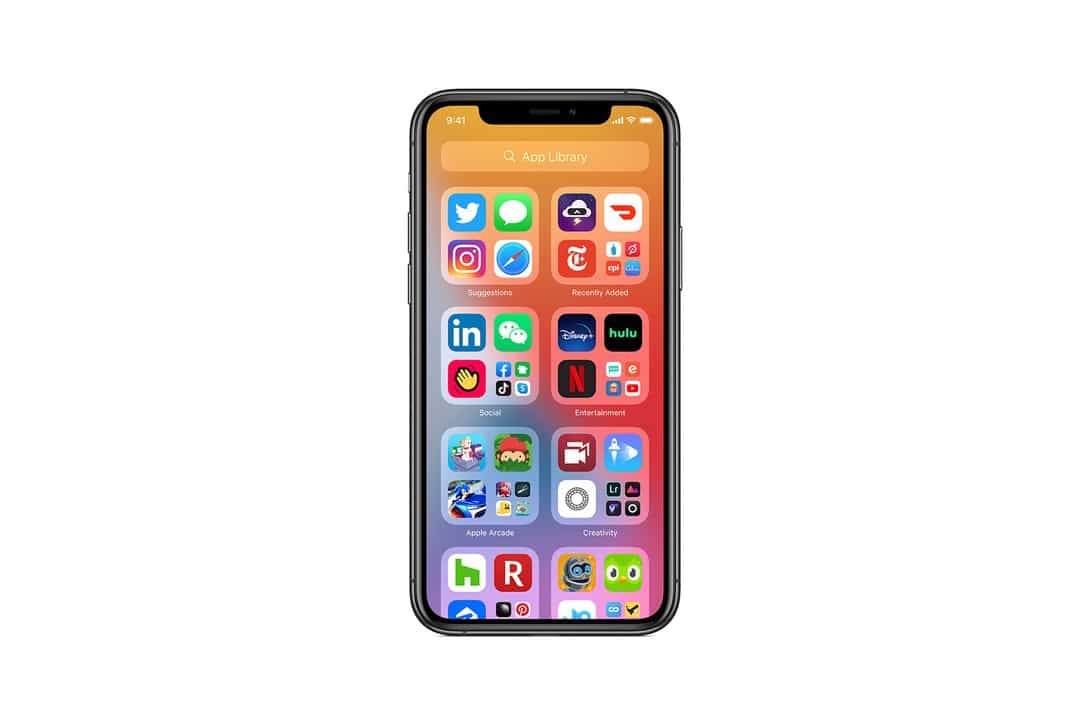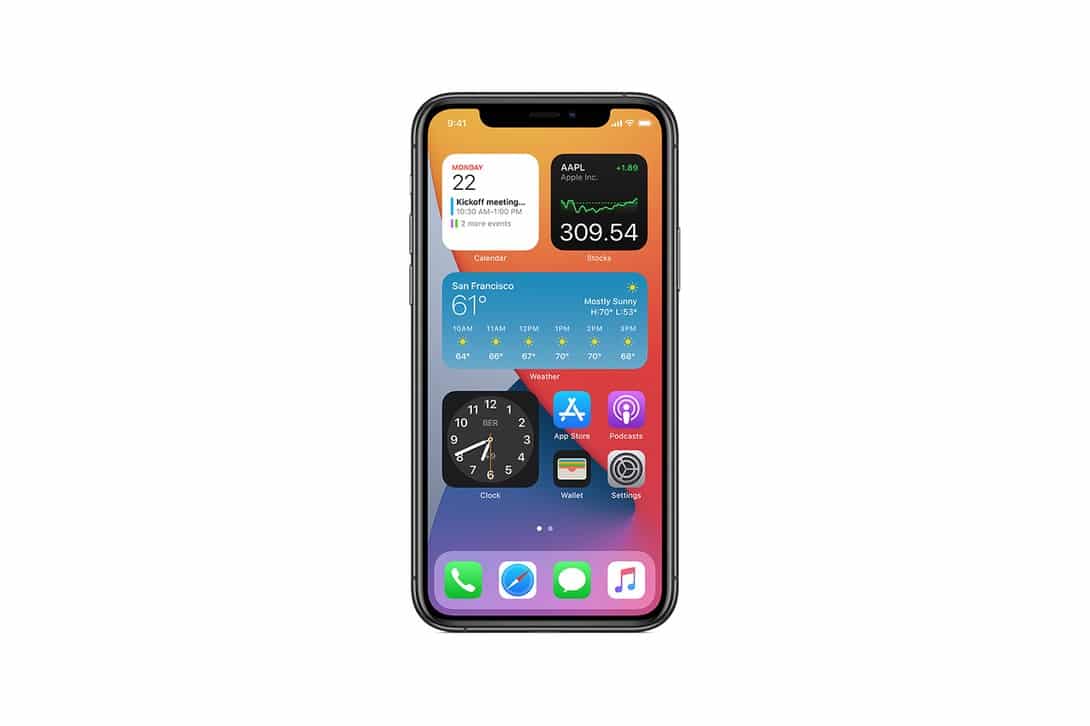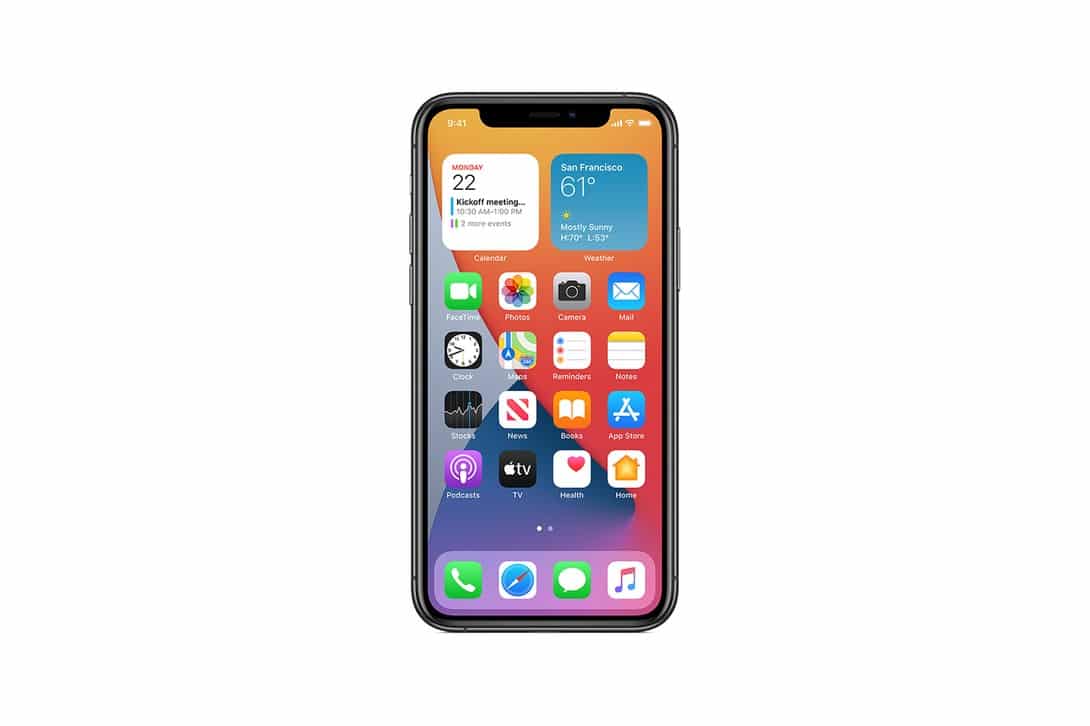 For those who need organization. The new application library located on the last page of the home screen, arranges all downloaded applications in one place. Not to mention the messages: they've had a change of look, too. Users can post conversations at the top of their message list for easy access, as well as send direct replies to specific contacts within a chat group.
But perhaps the part we like best, comes with the Memojis. The options for headdress, face coverage and hairstyle will be expanded. In addition, the picture-in-picture support will allow you to watch videos and do FaceTimes while using another application.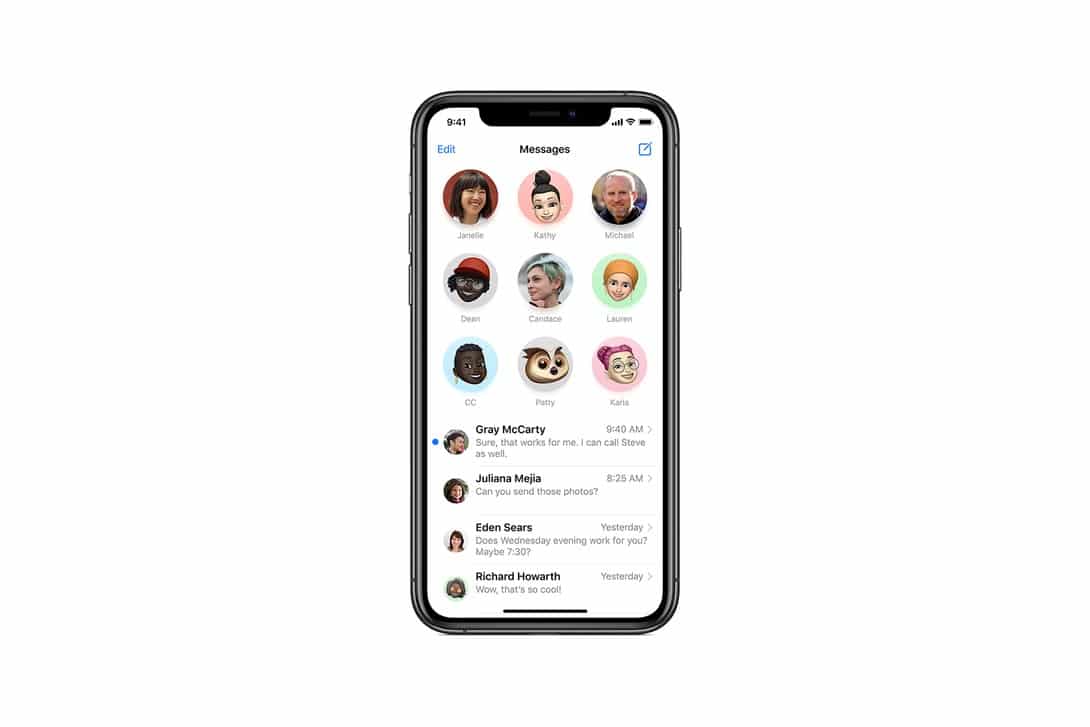 For those emoji lovers, there's more; they can search for specific icons using common words and phrases such as "heart" or "smiley" directly from the emoji keyboard.
MACOS BIG SUR
Apple also introduced the upcoming MacOS Big Sur operating system: an update to the Safari web browser where users can customize the page with a background image, as well as other resources such as iCloud tabs.
It will now allow more tabs to be displayed on-screen and preview those tabs when the cursor hovers. Finally, a Privacy Report feature will provide greater transparency about crawlers using multiple websites.
IPADOS 14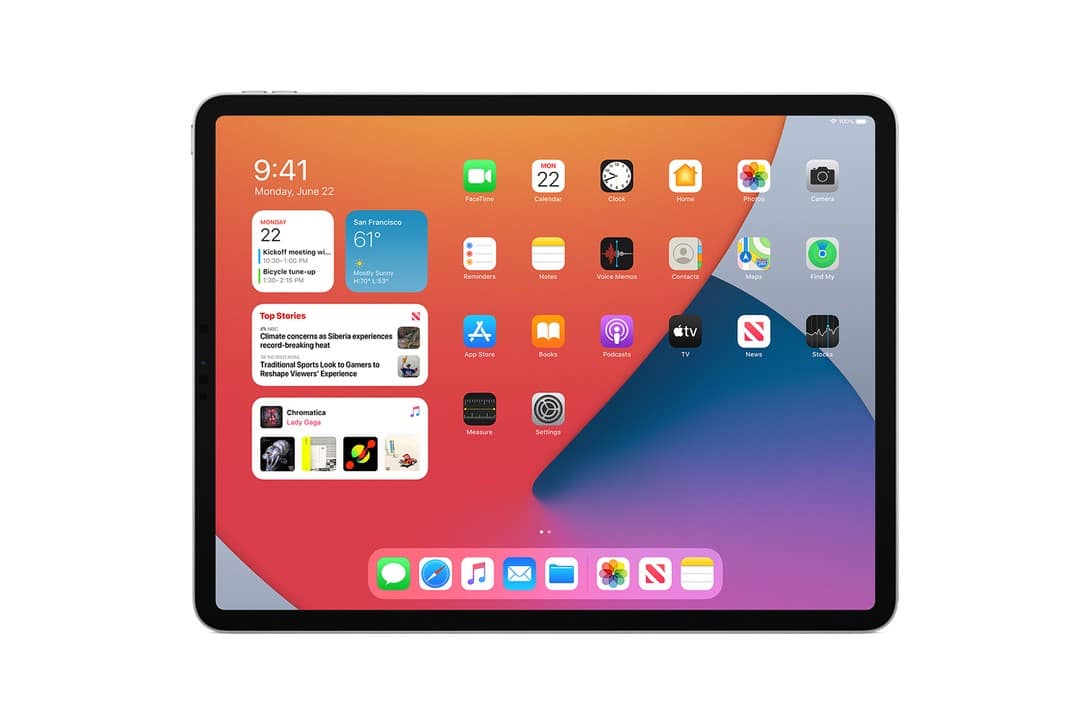 The iPadOS 14 introduces a more compact design to facilitate productivity. Scribble, a new feature, quickly converts handwriting -which users can now enter into any text bar- into typed text.
If you've missed something on this journey #ultratech into the future, access the main presentation of Apple's WWDC20 above.