READ IN: Español
As every summer, old trends return and new ones emerge. This summer, bold eyes combined with luminous skin and XXL lips will be in style. We tell you about the latest makeup tricks (and products) that are going to be the most popular this season, available at Primor.
Creative designs and risky colors have become the unexpected protagonists and, as if it were an antidote to the pandemic, we are increasingly daring with more striking palettes that help us stand out. We haven't forgotten about lips either, with the end of mascaras, voluminous and very marked lips are back. The time has come for them to be the protagonists of our 'beauty looks'.
Luminous skin
The first step of any good make up is to choose the foundation or BBcream to apply and then highlight the key points by adding other cosmetics. This summer 2022, fresh and luminous make-up will stand out. A tip: Try adding a drop of liquid highlighter to your favorite foundation for a more summery result.
KrashKosmetics has the ideal liquid highlighter for this. They are perfect for applying on the cheekbone, or even on the eyes, for a look that radiates maximum radiance.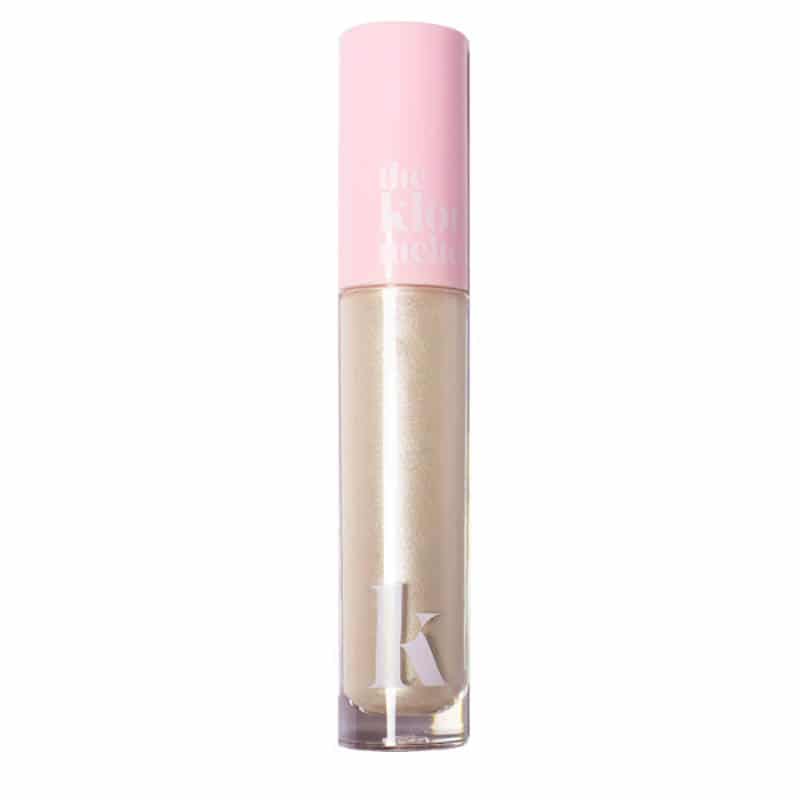 The Klow Melted Krash Kosmetics
In 2022, natural is in. We can achieve this with fluid foundations, BB creams and nude shades that enhance the dermis and accentuate our features. It's all advantages, whichever way you look at it. To get a glow with this trend, highlight the tear trough, eyelids, nose and cheeks.
As mentioned above, BB creams help achieve that natural, fresh look. It Cosmetics' Nude Glow brightens and reduces dark spots, enlarged pores and rough skin texture. It is formulated with 2% Niacinamide and hyaluronic acid.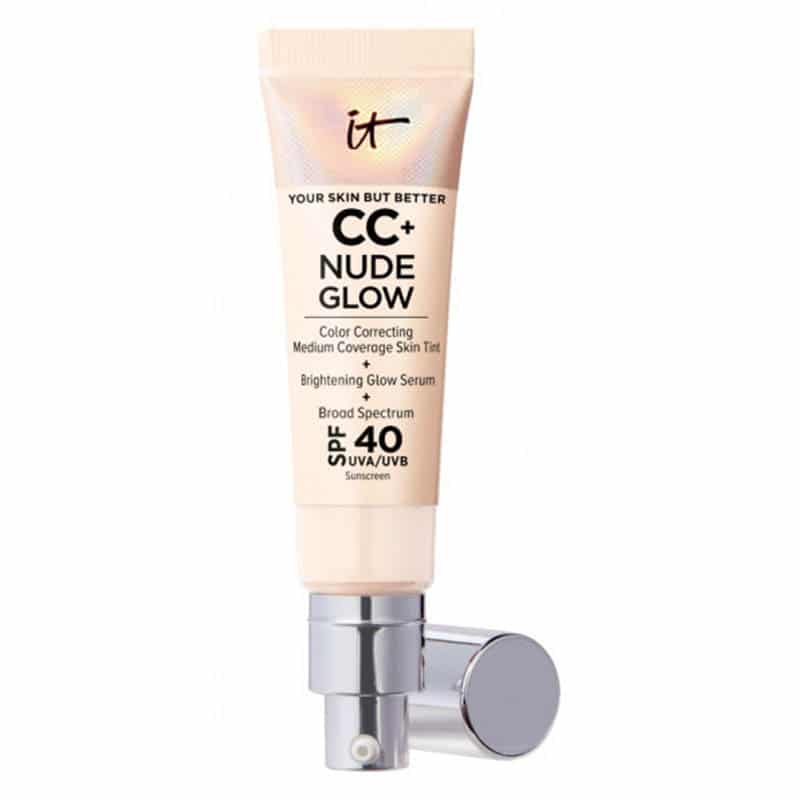 Brightly colored eyeshadows
Another trend we are going to see this summer 2022 is the liveliness of the shades in our eyeshadows. Brown eyeshadow makeups are not far behind but… It's time to dare! Go for brighter colors that lift your eyes. A trend that will give you a modern and vibrant look.
Krash Kosmetics has a wide range of color palettes, such as Marcos, which has ten shades in matte, shimmer and glitter finishes that are easy to blend together.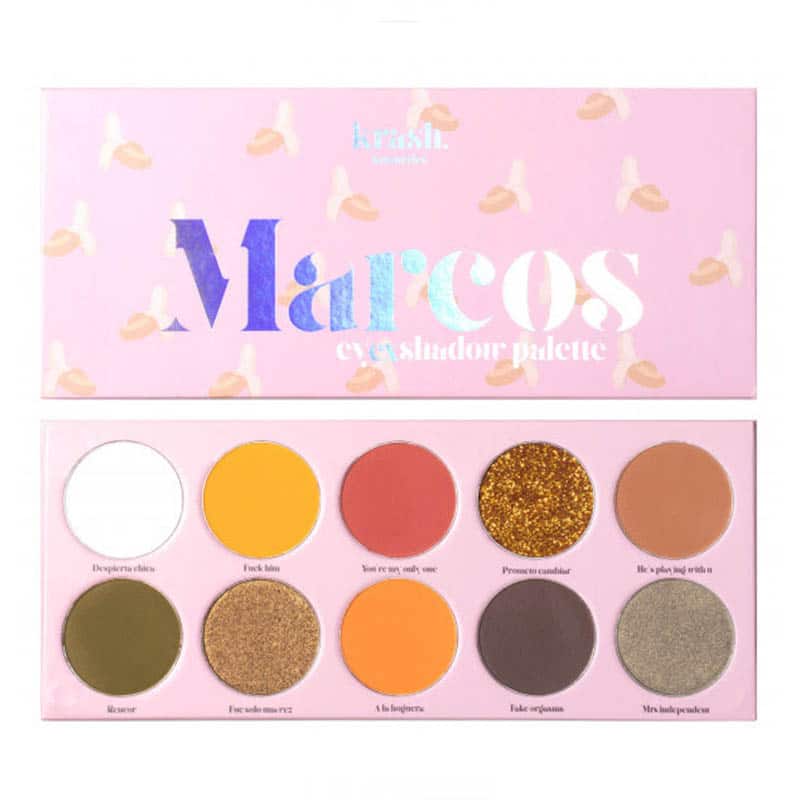 Marcos Eyeshadow Palette Krash Kosmtics
As every summer, pink tones are once again becoming the protagonists of looks and make-up. But we can also see how lilac tones are gaining prominence.
In Perfumería Primor we can find up to eighteen shades of 3Ina's cream eye shadow. It lasts up to 24 hours thanks to its high pigmentation. In addition, its strong and vivid colors and its cream texture make it super easy to apply.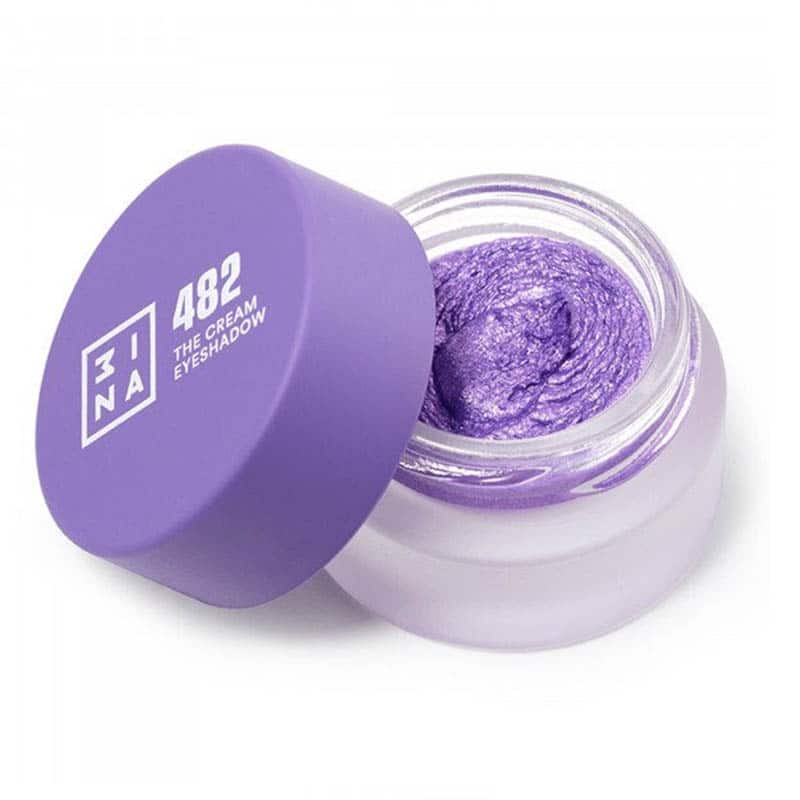 Makeups in natural tones are always a must at any time of the year and this coming season will be no exception. For this, Nars has created its small size eyeshadow palettes. Each one has six shades in different finishes and can be used as eye shadow or eyeliner and applied wet or dry. Their velvety texture blends easily to create a smooth, even color, while providing rich, long-lasting pigment all at once.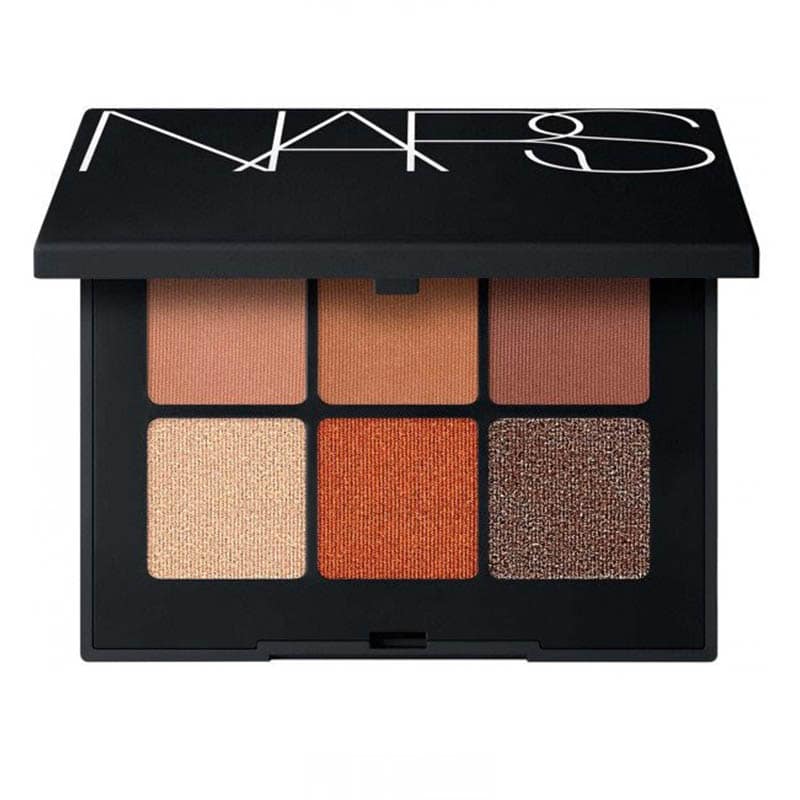 Double Eyeliner
We won't leave aside the foxyeye trend, so we'll continue our search for that more slanted, elongated and seductive look. To the usual help of shadows and eyeliner, this summer we can add the double eyeliner.
It is a cateye but more extreme, sharper. It consists of joining the upper and lower eyeliner, making both lines touch. It adapts to all types of looks, it can be customized and it doesn't matter the level of skill you have because it always looks good. In addition, this summer, architectural strokes on the eyes and minimalist graphics in the eyes will be one of the most prominent trends.
For both trends, it is recommended to use liquid eyeliner. The experts at Perfumerías Primor recommend Wibo's Ink Liner. Thanks to its great precision, you will b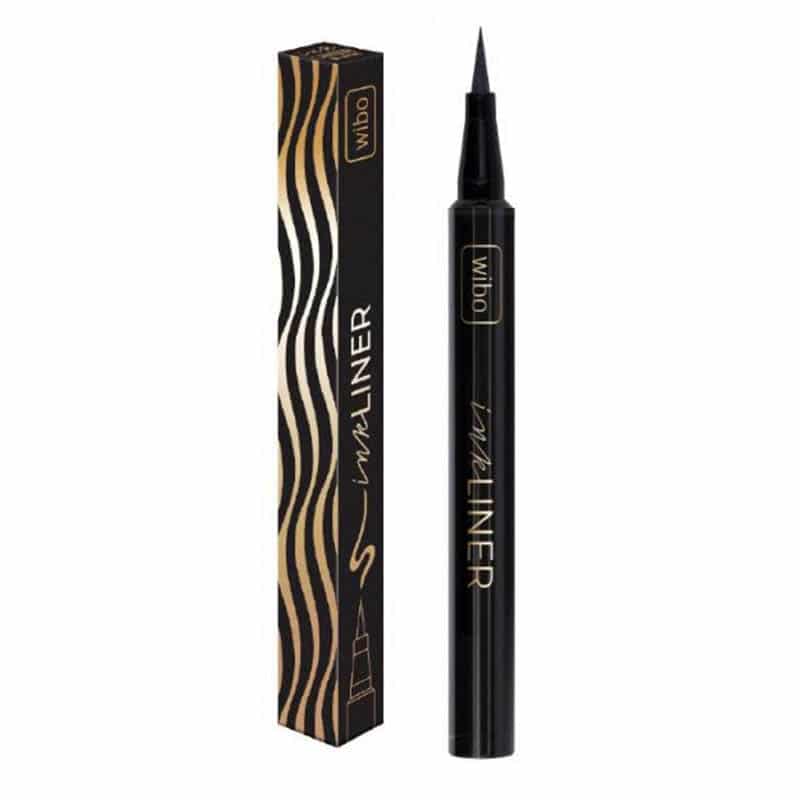 Full Lips
As for the lips, this summer 2022 is going to take the maximum volume. The super glossy lip trend of the year 2000 is back and the trend is for transparent gloss with several layers for a vinyl effect and juicy skin. Apply highlighter in the center of the lower lip and on the cupid's bow before lip gloss to boost volume.
BareMinerals ultra-shiny nourishing lip balm fuses the best of a lip balm and gloss. Formulated with naturally sourced fruit oils, it delivers smoother lips with a glossy, juicy finish.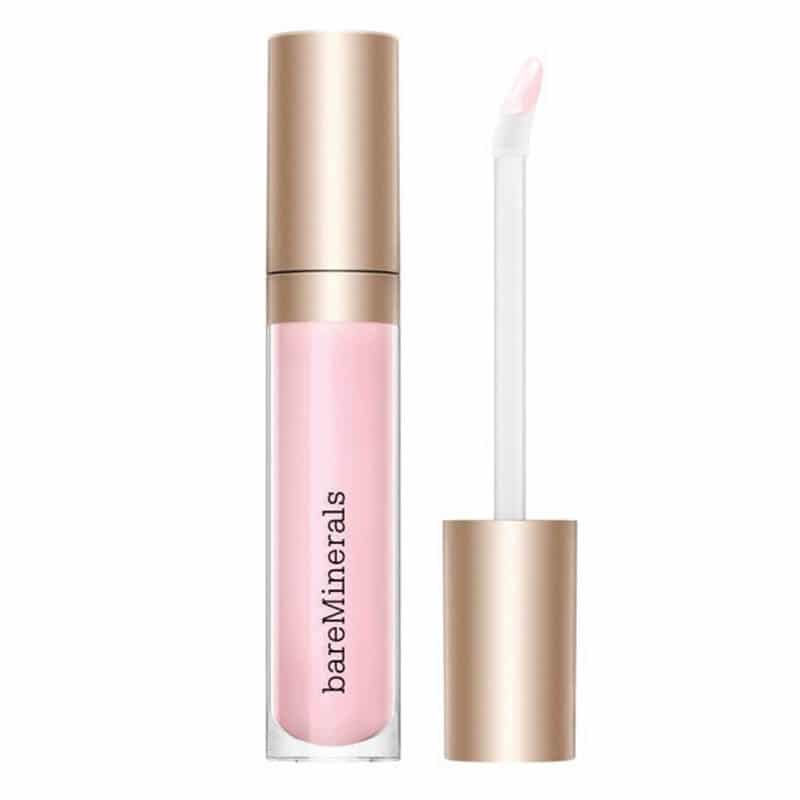 Mineralist Glossbalm bareMineral
Another trend that we will be able to see is red lips, a color that attracts all eyes. However, in 2022, red lipsticks will be worn in satin, velvety and vivid shades. Although liquid and matte lipsticks are still in fashion, the new trends revolve around much more moisturizing and nourishing proposals, as is the case with Mac's mini lipstick.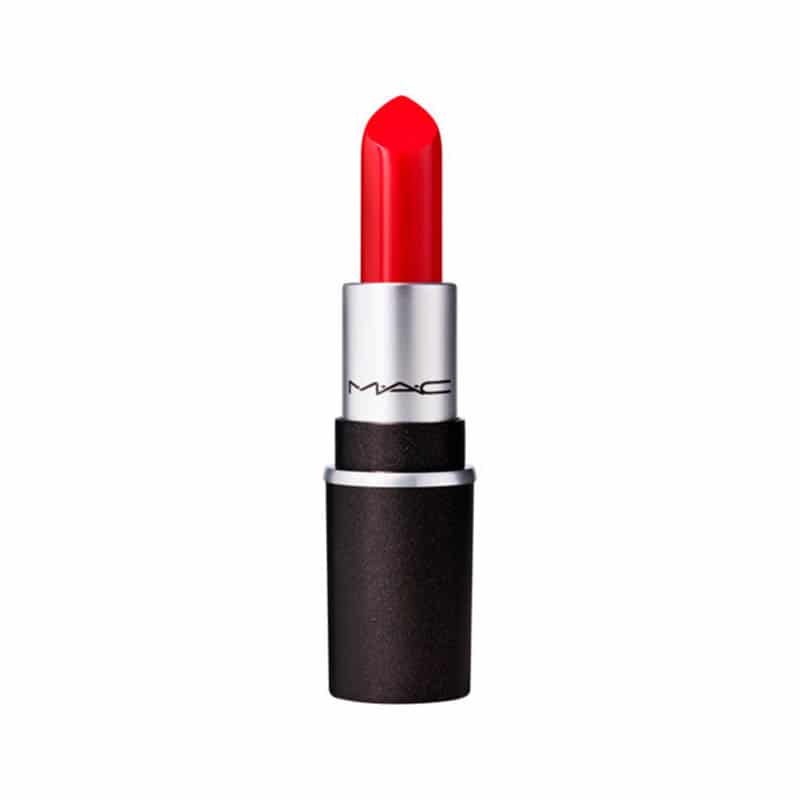 Thick eyebrows
Starting this summer, everything points to the fact that eyebrows will return to a size consistent with our faces. For this, it is important to know how to do an eyebrow liner, as well as to acquire the best products to trace them well and not die trying. At Perfumerías Primor they always recommend the most affordable products, and in this case, The 24h Automatic Eyebrow Pencil by 3Ina is not far behind. It defines and fills in your eyebrows offering 24-hour wear and a waterproof formula.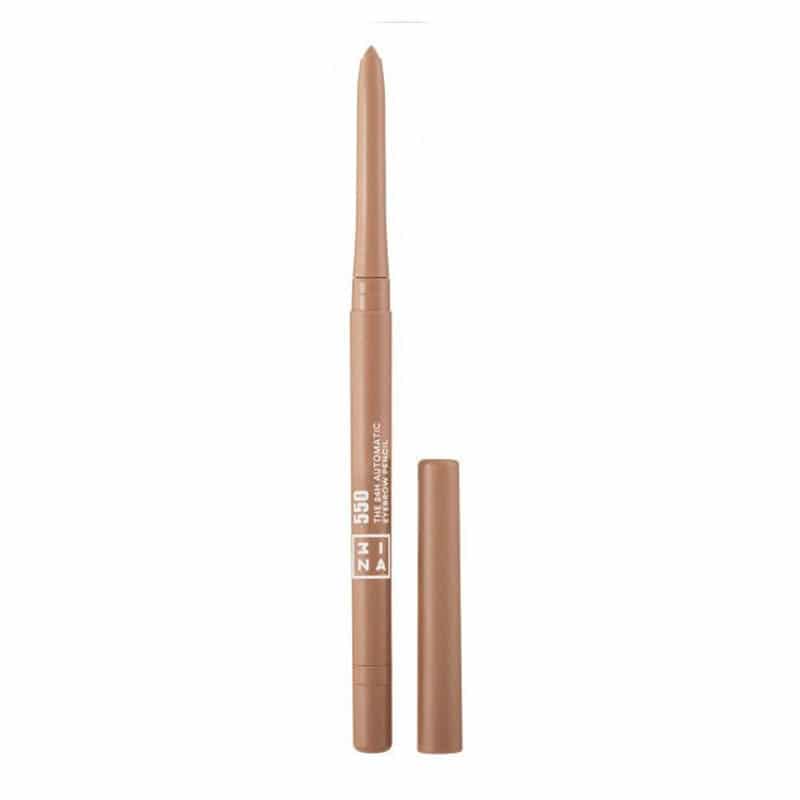 The 24h Automatic Eyebrow Pencil 3INA
On the other hand, and this is what we like the most, you will find people who don't wear make-up, who simply use a fixing gel to fix and tousle them a little. The result is runway ready, we assure you.
Wibo's new Brow Architect gel allows for that extreme precision. Its high hold can discipline even the most unruly brows and keep their shape all day long with a single stroke.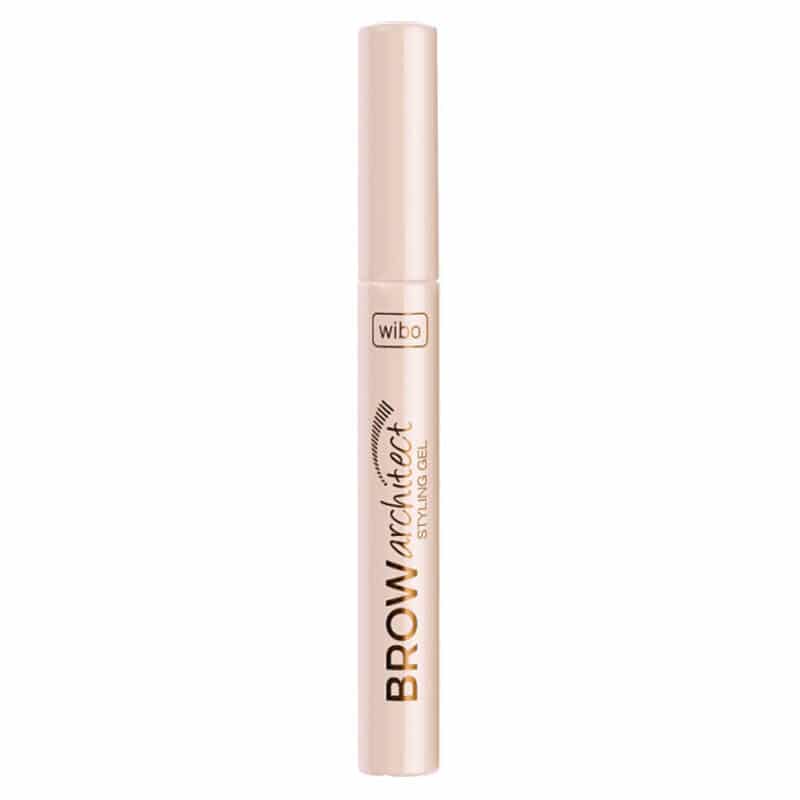 The finishing touch
Another of the best ways to complete your summer make up is by incorporating glitter. Wibo's liquid eyeshadow allows you to not only apply it on the eyelids, but, thanks to its high pigmentation, it adheres perfectly to the cheekbones, thus achieving the galactic and extravagant trend that is so sought after this season.