READ IN: Español
Food is one of life's greatest pleasures, which is why Taste Atlas has compiled a gastronomic ranking of the best cuisines in the world. And, surprise surprise, Spain is in third place.
Spain has the third best cuisine in the world, according to the ranking of the Taste Atlas gastronomic guide. Our country has achieved a rating of 4.59 out of 5, tying with Japan, and only being surpassed by Italian food (4.72) and Greek food (4.69). This score is determined after a vote in which the audience evaluates the ingredients, dishes and drinks.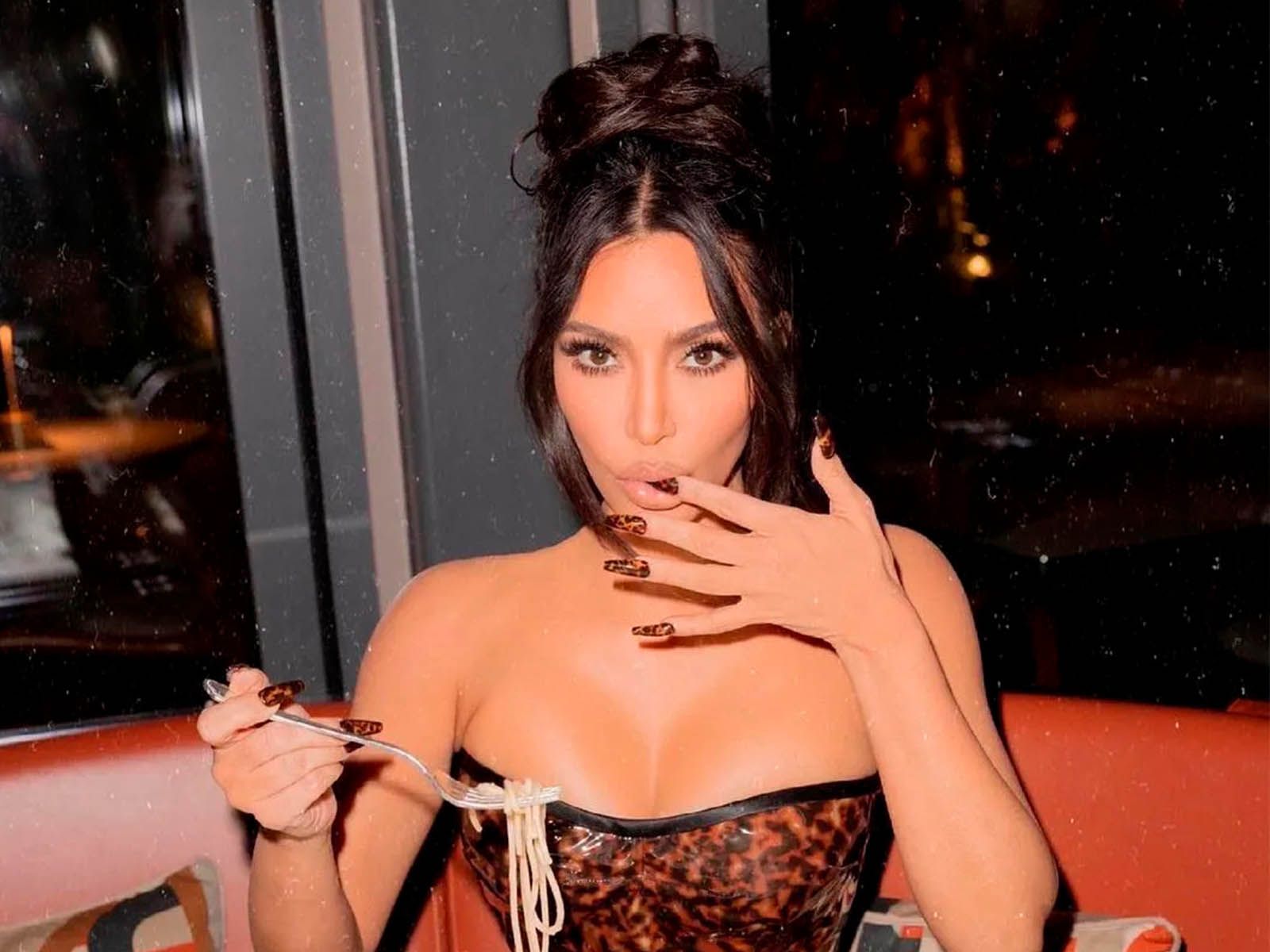 Taste Atlas list best kitchens of 2022
Italy
Greece
Spain
Japan
India
Mexico
Turkey
United States of America
France
Peru
Porcelain
Brazil
Portugal
Poland
Germany
Indonesia
Croatia
Argentinian
Korea
Vietnam
Hungary
Romania
The Philippines
Iran
Serbia
Georgia
Czech Republic
Bulgaria
England
Thailand
Belgium
The Netherlands
Austria
Algeria
Denmark
South Africa
Syria
Bosnia
Malaysia
Lebanon
Ukraine
Palestine
Bengal
Lithuania
Taiwan
Paraguay
Pakistan
Tunisia
Uruguay
Slovakia
Egypt
Singapore
Afghanistan
Ecuador
Ethiopia
Belarus
Haiti
Russia
Macedonia
Cuba
Sri Lanka
Sweden
Chile
Jamaica
Slovenia
Bolivia
Venezuela
Albania
Northern Ireland
Nigeria
Colombia
Finland
Ireland
Cyprus
Estonia
New Zealand
Guatemala
El Salvador
Trinidad
Wales
Israel
Azerbaijan
Honduras
Costa Rica
Saudi Arabia
Malta
Switzerland
Scotland
Australia
Armenia
Iceland
Canada
Latvia
Morocco
Norway
These are the travel trends for 2023.