READ IN: Español
Airbnb is celebrating Disney's 95th anniversary and is offering travellers the opportunity to stay in a Winnie the Pooh inspired home at Hundred Acre Wood aka "Bearbnb".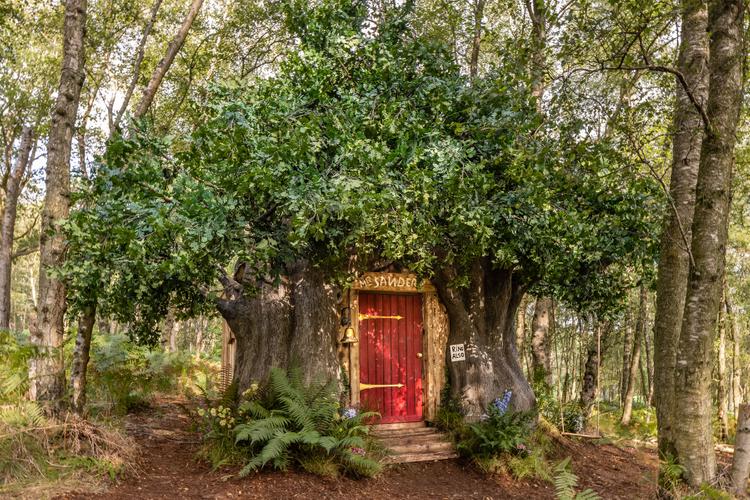 The new "Bearbnb" is located in Ashdown Forest and sleeps four people and has been created by Disney-appointed Winnie the Pooh illustrator Kim Raymond, the artist behind the cartoon for over 30 years.
Raymond took details directly from EH Shepard's artwork to recreate the house and explained: "I have been illustrating Winnie the Pooh for thirty years and continue to be inspired by EH Shepard's classic decorations and more recent Disney" stories".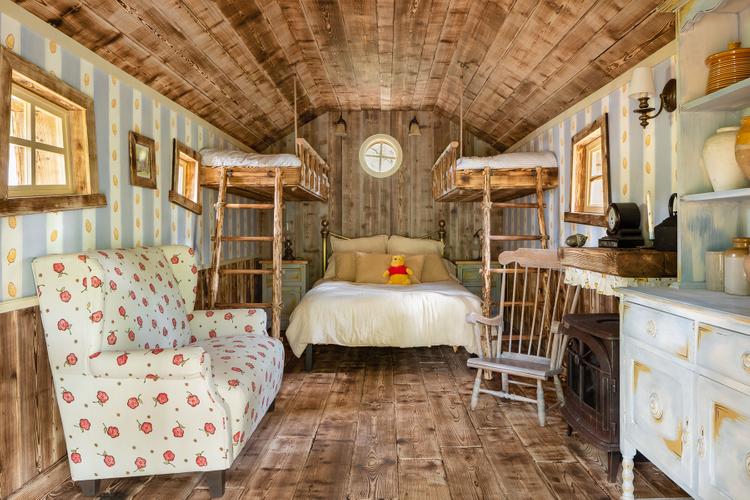 This unique experience pays homage to the original adventures that have been so important to so many people for 95 years. Raymond will have this house ready for 24 and 25 September for approximately 130 euros per night. Are you in?