READ IN: Español
(di)vision, the sustainable Danish brand founded by brother and sister duo Nanna and Simon Wick, opened Copenhagen Fashion Week SS22 with a collection made from second-hand and vintage materials.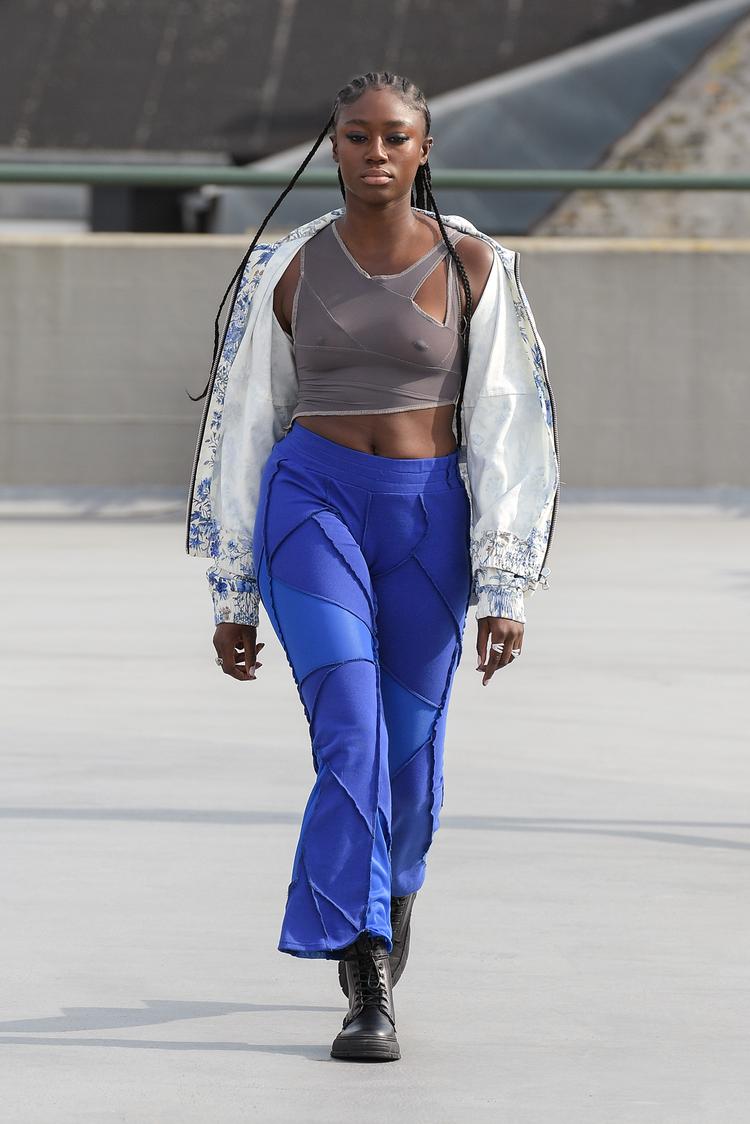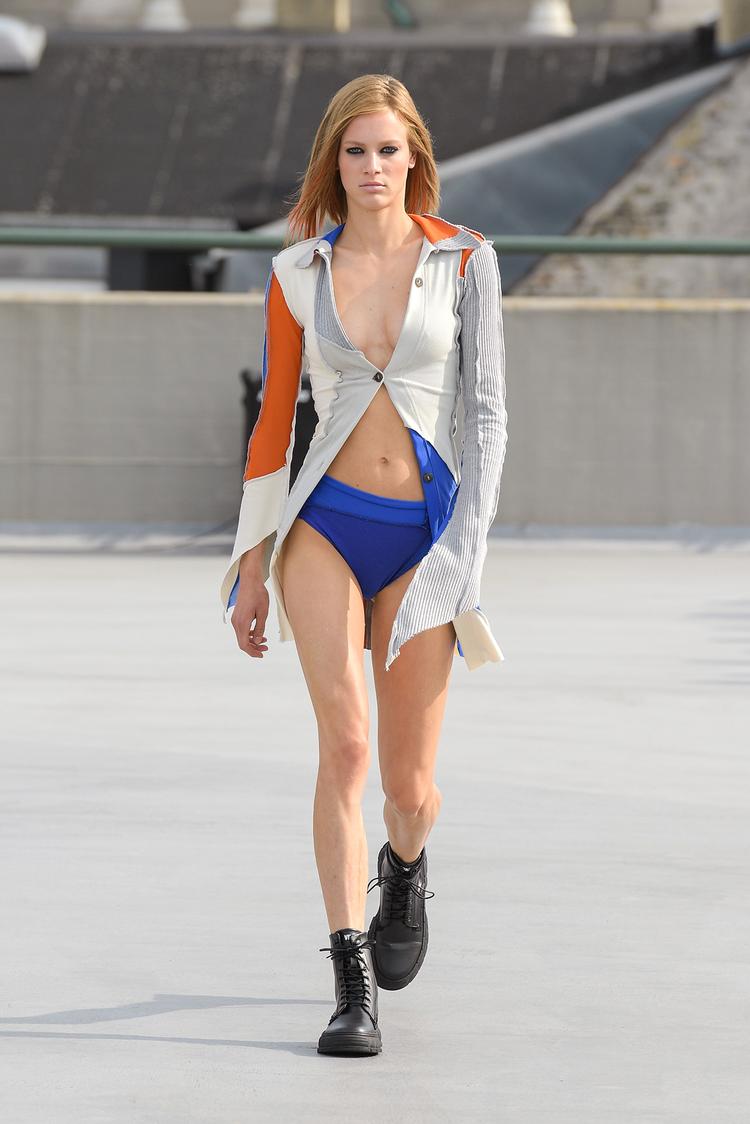 The emerging brand (di)vision is acutely aware of the extent to which the fashion industry contributes to climate change. That's why its collections are based on giving garments a second life and using materials that are already in use. How can we take something that already exists and give it a completely new perception? (di)vision achieves this with a very contemporary aesthetic.
Three years after its inception, the firm continues to employ the same philosophy of "creating from what already exists". "We want to create a greener world, but we are self-aware enough to know that we work in an industry that contributes to pollution". That's why they try to use materials they already have and give them a second chance.