READ IN: Español
Are we already living in the future? Domino's Pizza seems to be. The US fast-food company has gone a step further to introduce autonomous robots that will be responsible for making home deliveries. Nuro's self-driving R2 has already been the first fully functional autonomous delivery vehicle approved by the Department of Transportation. You'll see it on the streets sooner than you expect.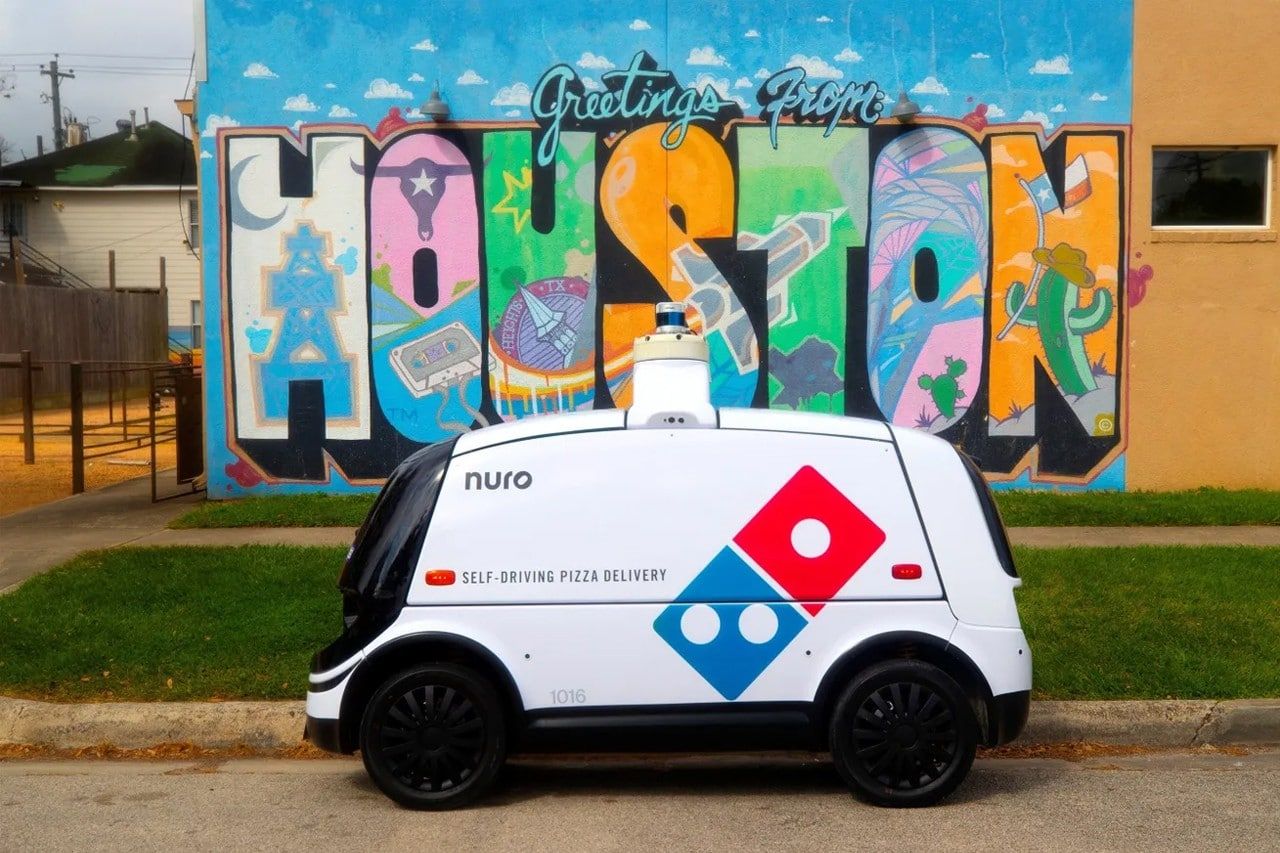 For now, the new operation is being tested only in Houston, Texas, but it is still surprising news for an industry in constant pursuit of digital reinvention.
Domino's autonomous delivery system will be made possible by Nuro's R2 robot, announced just two years ago. Residents of Houston's Woodland Heights will soon be able to choose to have their pizzas delivered by the R2. It will be a route that can be tracked via regular text notifications.
At the time of delivery, the company will provide PIN codes for customers to enter on the robot's touchscreen and the pizzas will be delivered. Of course, technological innovation is continually advancing to "make our lives easier", but the question is: what will humans do for a living when AI and robots take over all our jobs?
–
Follow this link to discover the latest technological developments.